The Keg Steakhouse Canada

Today I thought I would share with you my experience at the Keg Steakhouse Canada and pictures of our selection of dishes!

We visited the Keg Steakhouse one afternoon for the first time. I like the setting & the restaurant, it was calm and inviting. The food was great too and satisfying. What better way to describe than to share the pictures with you? 

Grilled Pork Back Ribs with Keg BBQ Sauce. Served with Slaw and Keg Fries.

Served on rice and steamed asparagus.

Oct 10, 17 09:52 PM

How do you spend your Sunday evenings? Here are 7 Sunday night habits to make you more successful and set you up for a great week ahead!

Sep 29, 17 10:52 PM

Yes, it's true that your job influences you and the way you approach certain things in life. But your job doesn't define you completely. Here are good reasons why.

Sep 15, 17 09:27 PM

What thoughts enter your mind during the day? The stories we tell ourselves and allow ourselves to believe matter, and they affect everything we do.
Like this article?

Join the newsletter for more interesting reads, blog updates and weekly inspiration for free. 
If you can see this,  please share this post with the buttons below :)  
Thick and creamy, topped with a fruit topping.

A delicious chocolate brownie with vanilla ice cream, hot fudge, caramel, and whipped cream.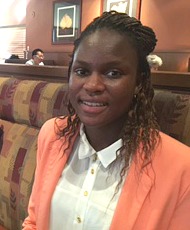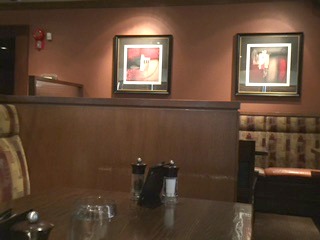 Have You Been to The Keg's Steakhouse Before? Comment Below!
For You...