---
The tip first on how to invest in yourself is to read. I've always thought of books as  gold mines, and reading as a way to access so so many gold mines, each containing different things we can learn from. Each book brings you a new experience.
 A non-fiction book can teach you a lot about our world and why things happen the way they do. It can also teach you a new skill or give you knowledge about a certain historical event or figure.
A fiction book can take you into a completely different world. Yes, the story may not be true, but many times they give you a glimpse into the human mind and how life events can shape us a social beings.
Reading is an investment you make to broaden your perception of the world. There is so much valuable knowledge you can enrich your life with by developing the habit of reading regularly.
---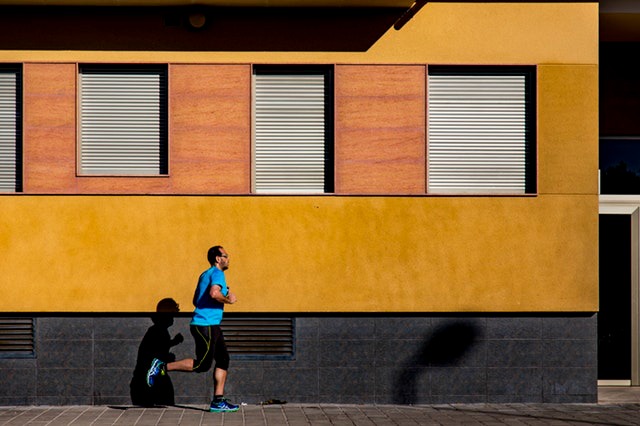 1. Someone busier than you is working out right now
While I'm not an advocate of comparing yourself to others, this tip is probably the most powerful one in this article for those days when you really don't feel like exercising.
It's true - someone who 'has less time' than you has found a way to make it to the gym multiple times this week. Because it's important to them. First you've got to figure out how much you value being active and exercising - ponder on the benefits you get from it and how it makes you feel. Then start thinking about ways you can change your schedule so you can enjoy these benefits! 
Our circumstances are all different, but at the end of the day we all have only 24 hours and the way we spend those hours depends on what we care about. If that person who busier than you can do it - you can too!
---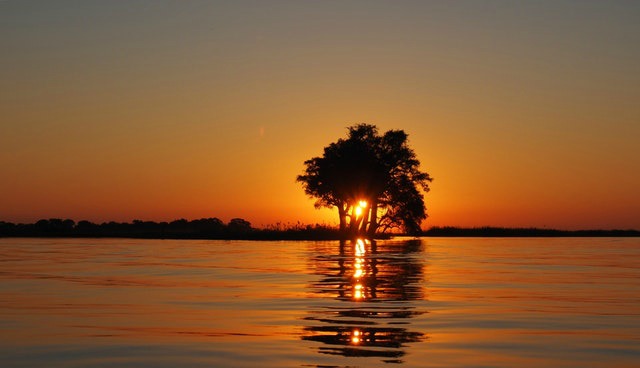 1. You really wonder why you're not as good as others
Self-doubt causes you to compare yourself to other people. You have a distorted viewpoint of yourself, you notice every flaw you have and you link them to a sense of failure. The interesting thing is, self-doubt is not just a result of having failed at many things. Self-doubt can arise simply from a fear of tackling the unknown and wondering about the way others will view you if you fail. 
Self-doubt leads to putting everyone else on a high pedestal, seeing others as being capable of achieving anything and everything, but having low expectations of yourself.
If you harbour a lot of self-doubt, you begin to think that there is something intrinsically wrong with you. And that sort of thinking is dangerous, because you severely limit yourself. You talk yourself into thinking you're not able to change or get better - we fall into that "I was just born like this, I can't do anything about it" type of attitude. 
---