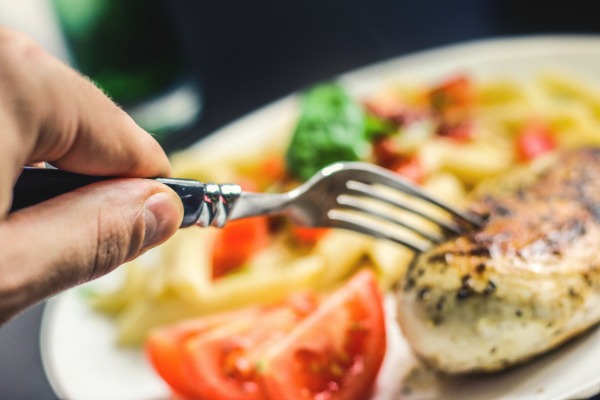 Looking for ways to be healthy even when eating out? Today let's look at steps you can take to pick the best healthy options when you are having a meal at a restaurant.
1. Pick the Restaurant Carefully For Healthy Options
Some restaurants are well known for their great range of healthy food options and others, not so much. Before choosing the restaurant, search online for good restaurants that offer a nice selections of healthy dishes. You can also read reviews for more information. When you have found restaurants that offer the best healthy options, write your top three down. If you are going with a group of people you may suggest the options to your group and have a vote. By finding good options, you know that no matter what the group chooses in the end, it is going to have some nice healthy options!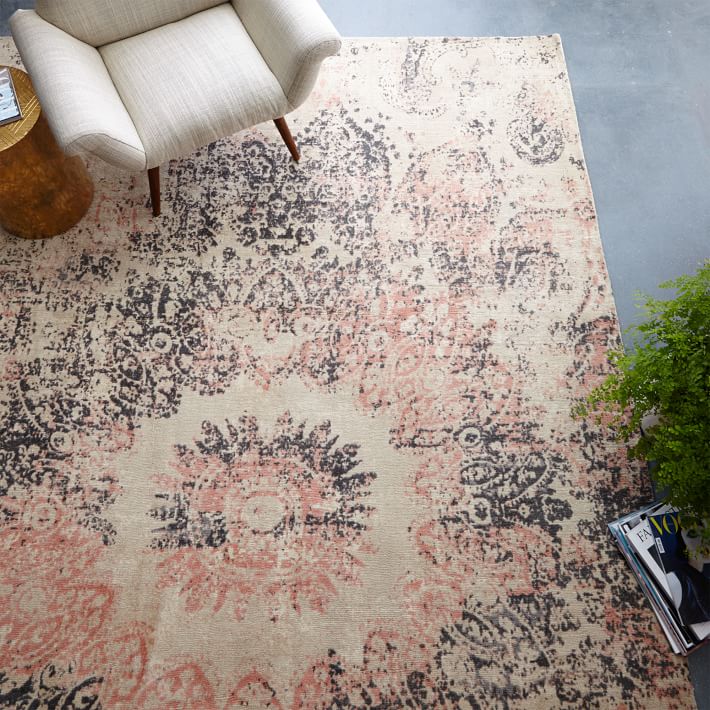 How can you incorporate your personal style into your house and make it a warm, lovable home? Let's look at ways to add character to your home. 
A patterned rug is a nice way to complement the decor in a room. A rug can give your home a warmer feel, and that texture is sure to add some character to your home. A good-looking rug is one of the first things I notice when I enter a room and it just gives me a feeling of comfort, especially when you sit on it. 
The above rug from West Elm is inspired by Oriental rugs. To achieve that design it is printed by hand and then washed repeatedly to get that antique, aged look. It's a nice vintage rug. The second rug is from Shades of Light and it is in the watery shades of pewter grey and golden yellow over khaki green. The rug is rich in texture and plush underfoot. The brushed jute cute create a sumptuous washed sheen over the rug.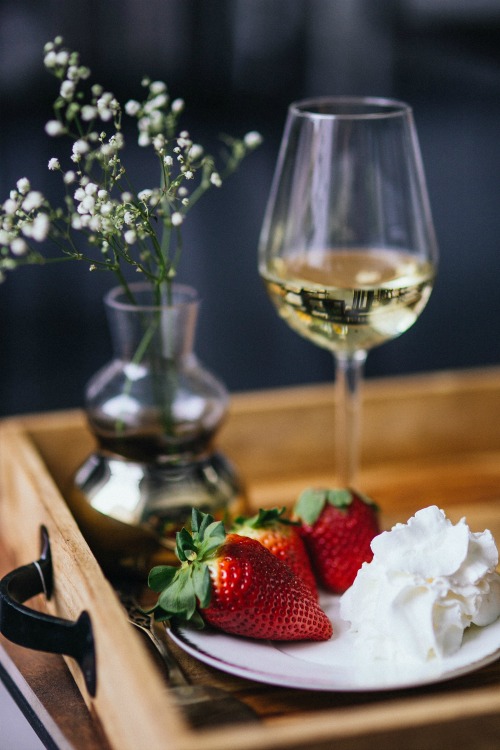 Mistakes Genuinely Confident People Never Make...

1. They Don't take Things too Personally
Though it is not always easy, genuinely confident people are able to take criticism well. They learn from the feedback they get but do not take things too personally by feeling hurt. They listen, reflect on how they can improve but then they move on.
There is an amazing amount of peace and freedom that comes from not taking things too personally. It is best not to judge people's motives towards you or think that others are always trying to target you.