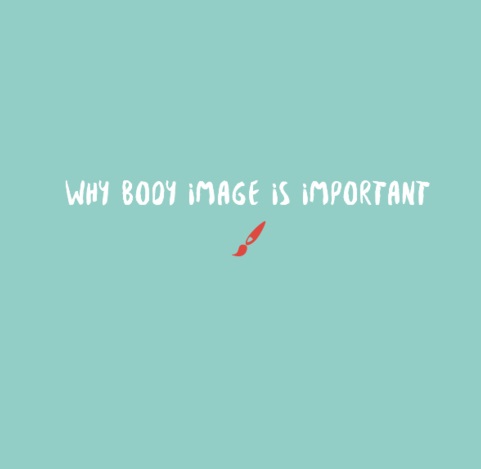 Consider the following statistical findings:
42% of girls between grades 1 & 3 want to be thinner.
More than 90% of girls from the ages of 15-17 want to change at least one aspect of their physical appearance, with body weight ranking highest.
81% of 10 year olds are afraid of being fat.
The average American woman is 5'4 tall and weighs 140 pounds. The average American model is 5'11 talk and weight 117 pounds. Most fashion models are thinner than 98% of American women.
In your local area and community, what views do people have towards their bodies, whether it is shape, size or complexion? You will likely see one reoccurring trend - many people are uncomfortable with their appearance and would like to change it if they could.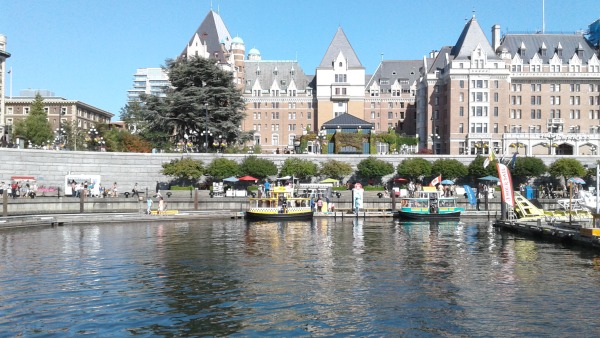 Visiting Vancouver was really amazing. Moving around the urban city was really a throwback to memories of going out and about in London. Vancouver city is the most populous city in the Canadian Province of British Columbia. The city, which is surrounded by mountains and sea is very ethnically diverse and hosts many different art, theatre and music scenes. Abroad, many people might not be familiar with too many places in Canada, but Vancouver appears to be a popular spot that people seem to remember.
Does it feel like you are going round in circles, trying to achieve your goals but missing each time? These are some interesting reasons why we don't achieve our goals and things we can do to be more successful.
1. Are You Making a Workable Plan?

One reason that you may not be achieving your goals is that you have not carefully thought about designing an action plan to make it work. If you try achieving your goals with out preparation and collaboration, then it makes it more challenging.
Sometime we say we'll do something when we actually have no idea how we'll carry it out.