5 Best Research Methods Courses and Certificates Online (2023)

Here are the best research methods courses online that enable students and professionals to learn at their own pace and earn a certificate in research methods.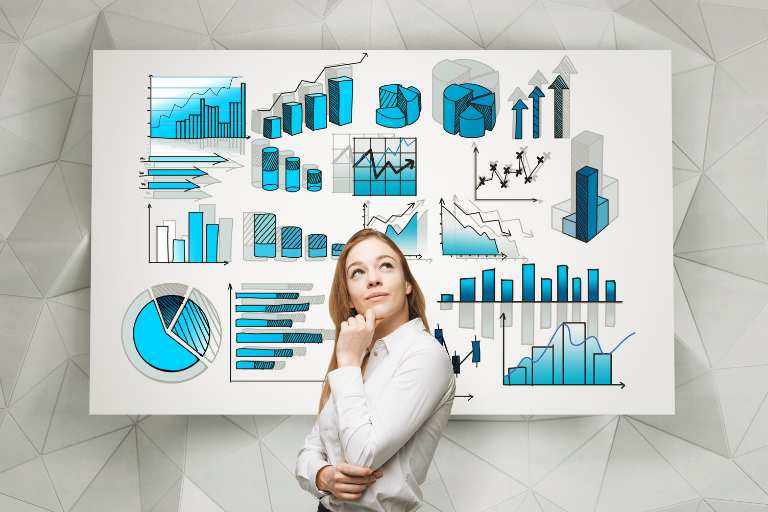 From the initiation of a research idea to its eventual publication, there are many moving parts - including the formulation of a research question, proper study design, conduction of research, and the proper interpretation of results, to name a few.
Research methods play an important role in this process, providing a systematic way for scholars to solve the problem in question, especially in the presence of many acceptable options. 
With this in mind, here are the best research methods courses online for PhD students and professionals in academic fields. 
These courses offer guidance on both quantitative and qualitative methods in the research process, key terminologies and conventions, principles of ethical research, and tips on writing research proposals.
As you learn more about research methods and the logic behind them, you'll improve your skills in both conducting research and applying these concepts to a larger, everyday context.  
This post may contain affiliate links. Please read my disclosure for more information.
What are the Best Courses on Research Methodology?

Here are the best research methods courses and certificates to enroll in online this year: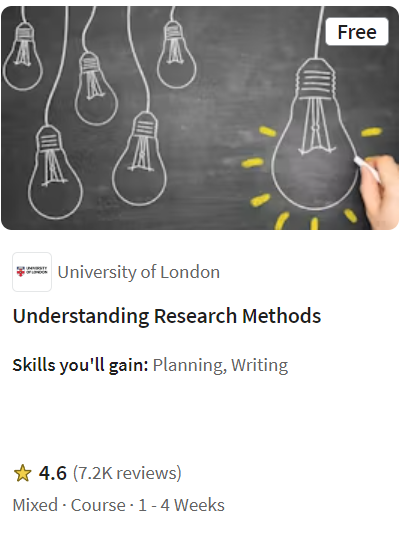 This popular course on Coursera is all about demystifying research and research methods.
The course is offered by SOAS University of London - a top public research university in the UK that specializes in the study of Asia, Africa and the Middle East.
Aimed primarily at postgraduate students, the course outlines the fundamentals of doing research and engages learners in a range of robust and challenging discussions and exercises. 
Course Syllabus: 
Week 1: What Is Research and What Makes a Good Research Question?
Week 2: What Is a Literature Review and Why Do We Need to Do One?
Week 3: Why Are Planning and Management Skills Important for Research?
Week 4: How Do You Know You Have Been a Good Researcher at the End of a Project?
The course will increase your understanding of research approaches and skills, and enhance your ability to deploy them in your studies or in your professional life. No prior knowledge or experience in research is required or expected.
Approximate time to complete: 6 hours. 
=> Enroll in the Understanding Research Methods online course here.

This specialization course walks you through research methods, design, and statistical analysis for social science research questions. 

As you go through the program, you'll learn to recognize sloppy science, critically analyze data sets, and correctly interpret results to make solid, evidence-based decisions.
In the final Capstone Project, you'll apply these skills by developing your own research question, gathering data, and analyzing and reporting on the results using statistical methods.
There are 5 Courses in this Specialization: 
Course 1: Quantitative Methods
Course 2: Qualitative Research Methods
Course 3: Basic Statistics
Course 4: Inferential Statistics
Course 5: Methods and Statistics in Social Science - Final Research Project



Approximate time to complete: 10 months (at a suggested pace of 3 hours/week). 
=> Enroll in the Methods and Statistics in Social Sciences course here.

This online research methods course examines issues related to the public health industry.

The course covers the entire research cycle and shows public health professionals and researchers how to design effective qualitative studies, choose appropriate qualitative methods, and generate and analyze qualitative data. 
You will learn to:
Design a qualitative research project to respond to specific public health problems or questions.
Design strategies and instruments for qualitative data collection that are linked to study objectives and appropriate for the population of interest.
Define objectives for an analysis project using specific analytic tools and processes with MAXQDA software.
Evaluate qualitative research reports in public health or social and behavioral sciences.
There are 3 Courses in this Specialization: 
Course 1: Qualitative Research Design
Course 2: Qualitative Data Collection Methods
Course 3: Qualitative Data Analysis with MAXQDA Software
As part of the program, learners will also explore strategies for presenting research findings in professional settings.
Approximate time to complete: 5 months (at a suggested pace of 3 hours/week). 
=> Enroll in the Research Methods for Public Health course here.

Are you looking to learn more about how to conduct scientific research, specifically in an urban or local context? 
If so, then this course by Erasmus University Rotterdam is for you. It's another social science research methods course, this time with a special focus on urban and local development. 
Before an urban researcher can start conducting research, he or she must clearly understand the different strategies and elements involved.
The course will guide you through the various steps of the research cycle to provide you with the basic knowledge necessary for any Master-level program. It will also help you build a firm foundation for your own future research endeavors.
Course Syllabus: 
Week 2: Theoretical Framework and Operationalization
Week 3: Research Strategies
Week 4: Quantitative and Qualitative Data
Week 5: Quantitative and Qualitative Analysis
Approximate time to complete: 7 hours. 
=> Enroll in the Social Science Methods for Urban Research course here.
This online course on research methodology contains useful tools and insights to help you build your career as a researcher. 
You'll be introduced to a wide range of topics, from the historical development of scientific thought, to research methodology, to the role of research funding, evaluation, and promotion in a researcher's career.

There will also be an opportunity for learners to explore the ethical aspects of research.
Although the course speaks about scientific research in general, it especially focuses on the field of Information and Communication Science and Technology.
Course Syllabus: 
Week 1: Research and its context
Week 2: Research Methodology
Week 3: The products of research: publications and beyond
Week 4: The researcher's progress
Week 5: Evaluating research
The course is designed for students and beginner researchers. It may also be of interest to senior researchers in their role as supervisors or mentors.
Approximate time to complete: 7 hours. 
=> Enroll in the Being a Researcher online course here.
Final Thoughts
Thanks for checking out this article on the best research methods courses online. Of course, the course(s) you decide to take will depend on your particular interests and learning objectives.
The above courses will build on your current knowledge and can nicely complement classroom studies in research related fields.
As you learn online from the world's top research universities, you'll have the opportunity to earn a certificate and share your accomplishments with prospective employers and your professional network.
Happy learning!
Related: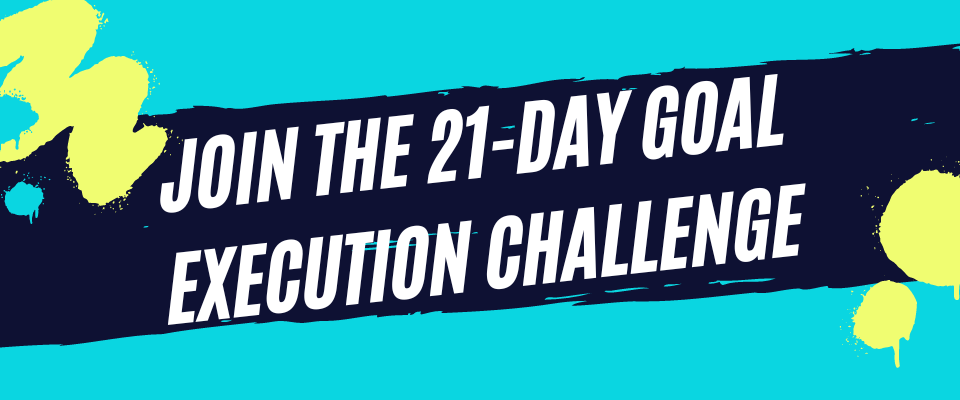 Thanks for reading! If you liked this content, please share below:
Sep 19, 23 07:31 PM

Would you like a stronger mind? Life can be confusing and intense, and that's why training your mind to be stronger than your feelings is crucial.

Sep 18, 23 06:05 PM

Looking for the perfect psychology-themed present for a college student? Here is a roundup of the best gifts for psychology majors.

Sep 16, 23 05:54 PM

Looking for the perfect period table of elements gift? Here are the best periodic table gifts that will spark a reaction from chemistry enthusiasts.