5 Tips For Smart Online Shopping
Planning to make some online purchases? Here are 5 tips for smart online shopping, so you can get what you're looking for at the best price!

1. Peep the Sale/Clearance Section
The first tip for smart online shopping is to always check the clearance/sale section on a website. Often, there are some great deals hidden in there with items that have been significantly discounted. You might even discover a similar version of an item that you were going to buy in the main shop. 
One thing to keep in mind with online shopping is to not give up too soon. Keeping scrolling through the website and clicking the "next page" button to see if there are cheaper options for what you're looking for. Sometimes it takes some digging to find an item that you'll be very pleased with. 
It is also helpful to keep an eye out for red text underneath specific items that indicate that they are on clearance. Some items like swimwear, socks or tank tops will indicate a multi-buy deal that will help you save money. It's nice to take advantage of these multi-buy deals instead of buying larger quantities of a similar style at full price. 
2. Follow the Brands on Social Media/Email
Another way to get great deals when you shop online is by following the company on social media, which can include the company's Facebook page or Instagram and Twitter accounts.
Many companies send tweets or notifications of particular discounts they have, and so if you're following them it helps you be informed of their deals. This can be particularly handy for flash or overnight sales. 
Moreover, companies like to treat their email subscribers with discounts and deals that you won't find anywhere else, so it is another useful way to stay in the know about events and sales.
Numerous shops like Forever21 offer an instant discount that you can use immediately after you subscribe to their email list. Signing up to a shop's email list is highly recommended, especially if you regularly shop there. You'll almost always find a promotion that will save you some bucks. 
3. Leave Items in your cart for a day or two
Many people, myself included, have put some items into an online cart  and then left them for a day, only to get an email from the online store with some last minute discounts they want to throw in. 
Many retailers want to close the sale and don't want you to forget about the item so they will remind you and give you an incentive to complete the purchase.
However, most times you need to have an account with the company and be logged into your account when you save items in your cart, so they know who you are and how to reach you again.  Trying this could work out in your favour, especially if you need a day or two to make your mind up anyway. 
4. Get money off with coupons
This is one of the more obvious ways to save money while online shopping. Many times, online stores will have a box to enter a discount code, so it is worth googling the "product + coupons" to see if there are sites that offer coupons or discounts to help you save money on your purchase.
Try to find as many codes as you can this way - because some of the ones you find at first may not be active anymore. RetailMeNot.com offers over 500,000 coupons for over 50,000 stores, so it's a great place to go and browse through discounts you could use. 
5. Strategically use your coupons
Now that you've got some coupons, make sure you get the best use of them. If you have multiple coupons, the order you enter them in could make quite a difference in how much money you save. 
For example, let's say that you've got a coupon for 25% off the purchase and a $10 coupon. You would want to apply the the 25% off coupon first so you get a greater discount before you finish off with the $10 coupon. 
It's a little thing you can do to save a couple of bucks, but every penny adds up, eh?
Thanks for checking out these tips for smart online shopping!

How do you save money off your online purchases? Comment below!
For You...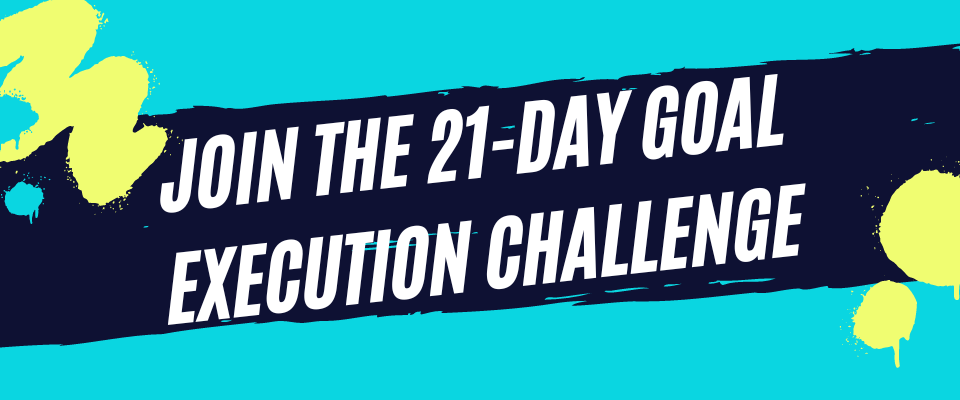 Thanks for reading! If you liked this content, please share below:
May 26, 23 08:35 PM

Need help configuring and optimizing Zendesk? Here are the best Zendesk consultants and specialists to work with online.

May 24, 23 07:08 PM

Need help creating effective and appealing packaging for your product? Here are the best packaging design consultants and experts to work with online.

May 19, 23 06:41 PM

Looking for a linkedin expert to help you optimize your profile or LinkedIn marketing strategy? Here are the best LinkedIn coaches to work with online.