8 Best Audiobooks to Fall Asleep to | Most-Loved Bedtime Audiobooks
Here are some of the best audiobooks to fall asleep to. If you're stressed or restless, these soothing audiobooks will calm you down and send you to sleep.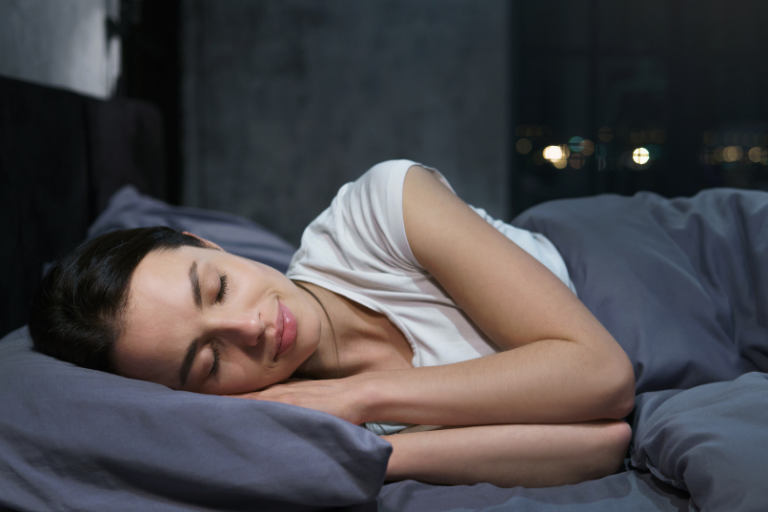 Listening to audiobooks is a great way to put yourself in a relaxed frame of mind before bed. 
I find that the perfect bedtime audiobooks are those that are engaging enough to keep you interested, yet serene enough to allow your mind to escape away to la-la land.
With that in mind, here's a list of my top picks for the best audiobooks to fall asleep to, including those highly recommended by other audiobook lovers.
You can expect a variety of interesting stories and accounts for all ages - no thrillers that will make your heart beat faster or put you on edge before bed. Hopefully they work for you!
This post may contain affiliate links. Please read my disclosure for more information.
What are the Best Audiobooks to Fall Asleep to?

Here are 8 of the best audiobooks to help you get cosy and fall asleep: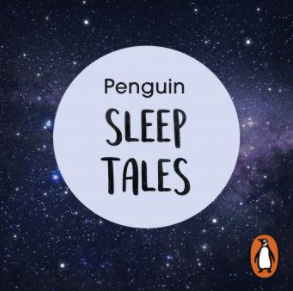 This collection of bedtime tales was designed specially to help you wind down and relax before you drift off to sleep.
Developed with The Sleep Council UK, each track will transport you to a different location, encouraging you to visualise calming settings and landscapes to ease away the day's anxiety.
Each track is 15 minutes long, so you can put your sleep timer on for any duration with no need to return to the screen.
Featured tales: 
Wakarango Mai
Hammock on a Distant Shore
The Purring Temple
Pegasus in the Night Sky
Dancing Flames
A Bothy in a Storm
The Warm Smell of Hay
Travel on the Overnight Train
The Magic Bookshop (ASMR story)
Yara's Song (inspired by the Brazilian folk tale)
The tales in this audiobook are read slowly and soothingly, to create a peaceful environment that allows you to get a deep, natural night's sleep and wake up refreshed in the morning.
=> Listen to the Penguin Sleep Tales: get the free audiobook here.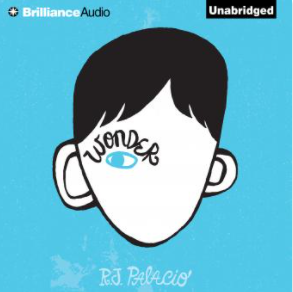 This #1 New York Times Bestseller is another great option for a bedtime audiobook. 
Wonder is the heartwarming story of Auggie Pullman, an ordinary boy with an extraordinary face. I first watched the movie on a plane, and knew would it be engaging right from Auggie's initial introduction to the audience:
"I won't describe what I look like. Whatever you're thinking, it's probably worse."
This audiobook takes you on Auggie's roller coaster journey - starting as he enters a mainstream school for the first time in 5th grade -  where he wants nothing more than to be treated as an ordinary kid. 
The account begins from Auggie's point of view, but soon switches to include his classmates, his sister, her boyfriend, and others.
The insights from these various perspectives come together to remind of us of the humbling lesson that everyone is dealing with their own challenges in one way or another - and that in the end, a simple act of kindness can go a long way.

=> Listen to Wonder: get the free audiobook here. 
I Know Why the Caged Bird Sings is a beloved autobiography by American poet and civil rights activist, Maya Angelou.
The audiobook recounts a youth filled with curiosity, wonder, disappointment, frustration, tragedy, and hard-won independence.
Sent by their mother to live with their devout, self-sufficient grandmother in a small Southern town, Maya and her brother, Bailey, endure the ache of abandonment and the prejudice of the local community.
After experiencing the terrible trauma of abuse at age eight, Maya refuses to speak to anyone except Bailey – until she meets Mrs Bertha Flowers, who encourages her love of books, helping her to find her voice and regain her own strong spirit.
Poetic and powerful, this audiobook captures the longing of lonely children, the brute insult of bigotry, and the wonder of words that can make the world right.

=> Listen to I Know Why the Caged Bird Sings: get the free audiobook here.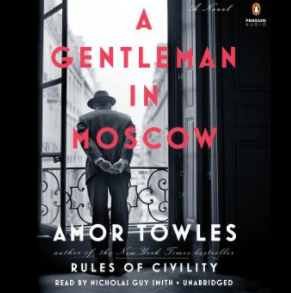 A Gentleman in Moscow is a beautifully transporting novel about a man who is ordered to spend the rest of his life inside a luxury hotel. 
The man is Count Alexander Rostov. After a series of events in 1922, Rostov is sentenced to house arrest in the Metropol, and must live in an attic room while some of the most tumultuous decades in Russian history are unfolding outside the hotel's doors.
Unexpectedly, his reduced circumstances provide him entry into a much larger world of emotional discovery.
Brimming with humor and wit, this compelling tale explores the question of how a person can lead an authentic life in a time when mere survival is a feat in itself.
It also excellently captures the nuances of Russian historic events from the beginning to mid 20 century, providing just enough context and character details to leave room for the reader's imagination. 
=> Listen to A Gentleman in Moscow: get the free audiobook here.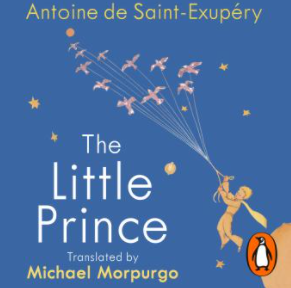 A universally cherished classic by both children and adults alike, The Little Prince is one of the most relaxing audiobooks to fall asleep to. 
This edition - translated by Michael Morpurgo and read by Richard E. Grant - excels in bringing the English text as close as possible to the French, in language, style, and most important, spirit. 
The story is about a mysterious, innocent and beautiful boy who appears to a pilot stranded in the desert and makes an extraordinary request. 
"In the face of an overpowering mystery, you don't dare disobey," the pilot reveals. And so begins their dialogue, an adventure that sets sail in all sorts of surprising, childlike directions.
=> Listen to The Little Prince: get the free audiobook here.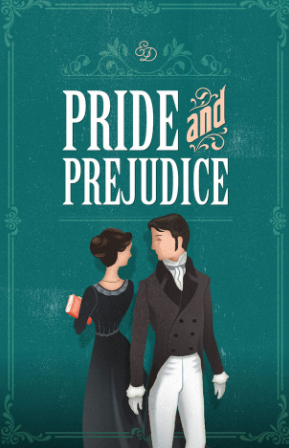 Familiarity is a common factor when picking out a bedtime audiobook, and Pride And Prejudice is one of the most widely recognized and best-loved classics in English literature.
Here we find the story of Mrs. Bennet's attempts to marry off her five daughters, and the girls' search for the most elusive creature: a single man in possession of a large fortune.
Excitement fizzes through the Bennet household at Longbourn in Hertfordshire when Jane meets their new neighbor: young and eligible Mr. Charles Bingley. 
However, her sister Elizabeth is most offended by his haughty friend, Mr. Darcy. When she later discovers that Darcy has involved himself in the troubled relationship between his friend Bingley and her beloved sister Jane, she is determined to dislike him more than ever.
In the sparkling comedy and romantic suspense that follows, Jane Austen shines light on the intriguing social dilemmas of provincial middle-class life, and the folly of judging by first impressions. 
=> Listen to Pride and Prejudice: get the free audiobook here.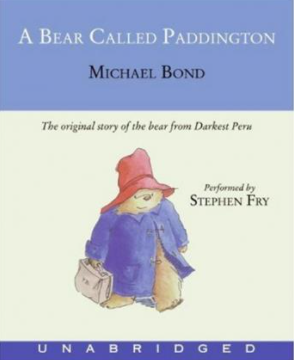 Paddington has warmed the hearts of generations of readers with his earnest good intentions and humorous misadventures. 
If Paddington Bear learned anything from his Uncle Pastuzo, it's that home is where you hang your hat.
And for Paddington, nothing feels quite like home than being with the Brown family.

This one-of-a-kind bear had traveled all the way from Peru when the Browns first met him in Paddington Station. Since then, their lives have never been quite the same . . . for ordinary things become extraordinary when a bear called Paddington is involved.
=> Listen to A Bear Called Paddington: get the free audiobook here.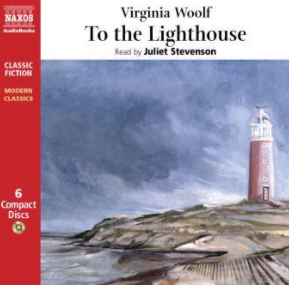 To the Lighthouse by Virginia Woolf is a landmark work of English fiction that tells a fascinating story of personal and social change in the world after the war.
For years now the Ramsays have spent every summer in their holiday home on the Isle of Skye, and they expect these summers will go on forever.
However, as the First World War looms, the complex tensions and allegiances of family life and the conflict between men and women arise as a challenge to the norm.
The novel uses the stream of consciousness technique to move around the minds of the characters, revealing their drifting thoughts and internal monologue.
By means of language is that both descriptive and allusive, Woolf sweeps you off your feet, transports you to another life, and sends you to sleep with a calming, poetic essence.
=> Listen to To the Lighthouse: get the free audiobook here.
Final Thoughts
Thanks for reading this article on the best audiobooks to help you fall asleep. The above suggestions are great because they give your brain something interesting yet relaxing to absorb before you go to bed. 
Why not pick one of these much-loved titles to listen to while you sleep tonight?
=> Get a free audiobook of your choice here.
Happy listening!
Related: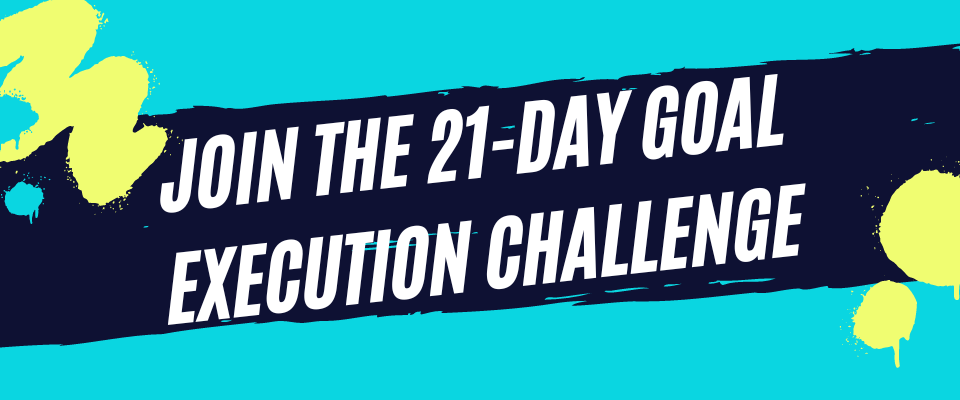 Thanks for reading! If you liked this content, please share below:
Sep 19, 23 07:31 PM

Would you like a stronger mind? Life can be confusing and intense, and that's why training your mind to be stronger than your feelings is crucial.

Sep 18, 23 06:05 PM

Looking for the perfect psychology-themed present for a college student? Here is a roundup of the best gifts for psychology majors.

Sep 16, 23 05:54 PM

Looking for the perfect period table of elements gift? Here are the best periodic table gifts that will spark a reaction from chemistry enthusiasts.