Best Hair Spray For Braids - Fantasia Braid Sheen Spray

Today I'd like to share the best hair spray for braids, the Fantasia Braid Sheen Spray. This is one I know my afro-hair girls will love...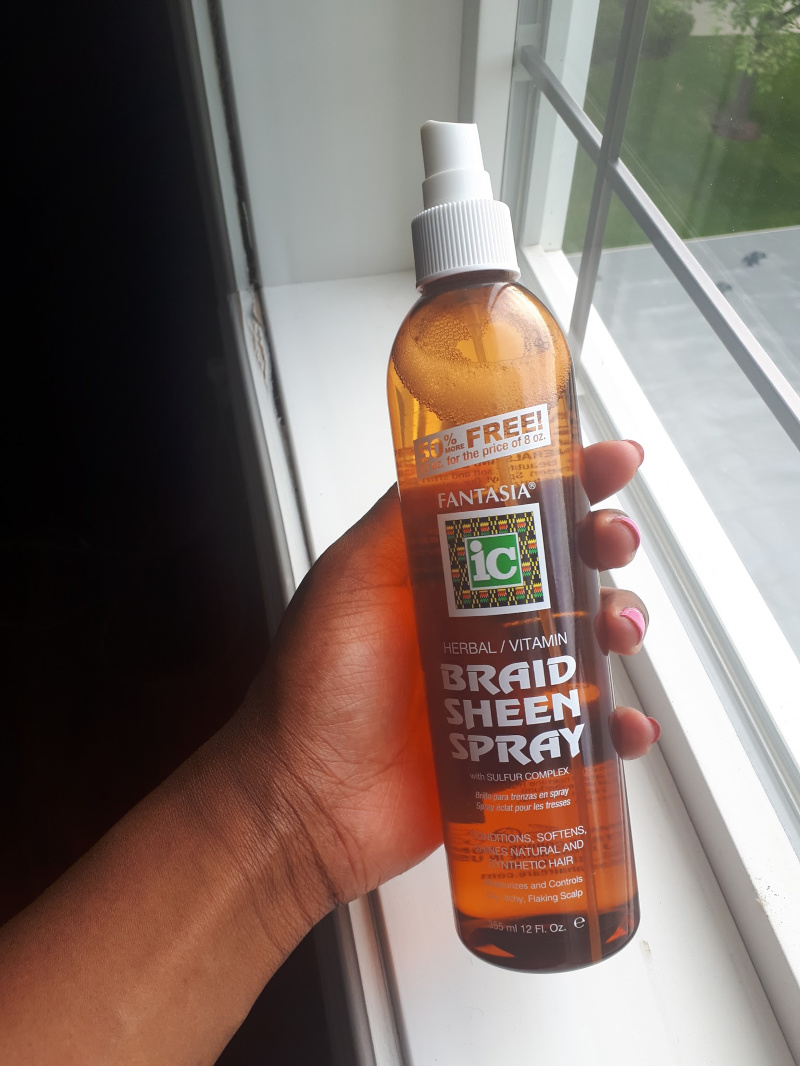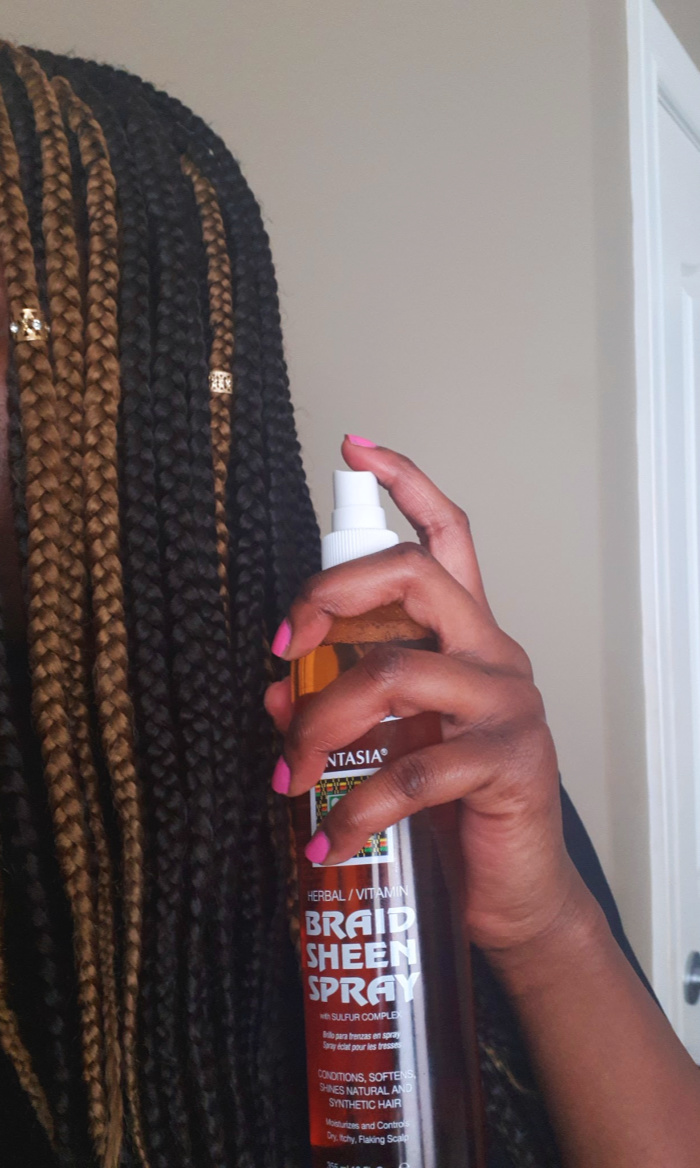 How I Keep My Box Braids Hydrated and Fresh
Keep Your Braids Fresh, Moisturized and Healthy
A good hair spray is one key item you need to maintain your braids well. I've loyally been using the Fantasia Braid Sheen Spray for years, so I thought I'd come on the blog and talk about it. I do consider this the best hair spray for braids - it's exactly what you need for daily moisture and to keep your braids smelling fresh. 

I can't remember when exactly I discovered this hair spray. One day I was just thinking: "I remember this hair spray I used in England that smelled really nice", and then after a few searches on the internet I came across the Fantasia Braid spray - and I recognised it right away. 
So I ordered it off amazon and I've been using it ever since. I think I'm on my fourth bottle now since the first time I ordered. Absolutely love it. 
Let me tell you a bit about it:
The Fantasia Braid Sheen Spray is a herbal/vitamin spray with a sulfur complex. It conditions, softens and shines natural and synthetic hair. 
That's one aspect I really like - that you can use it on natural and synthetic hair. Although my preferred way to use it is on braids, I've also used it to freshen up my synthetic wigs when they were a bit dry. Box braids, twists, crotchet, weave - this spray works for all that good stuff.
These are the unique features of the Fantasia Braid Spray: 
Anti breakage formula 
Helps control dryness
Fabulous fragrance...leaves hair smelling fresh
I've found that it's the secret to beautiful, soft and shiny braids. So the bottle of course claims that it smells good - but let me tell you it smells amazing. How can I describe the scent? ...fresh, sweet, natural. It's not overpowering in any way, but the scent was so remarkably pleasant that I remembered it from having my braids done at a salon a long time ago.
I've used hairsprays before that are quite heavy on the head, and some of them are pretty intense with a kind of nauseating scent that strongly fills up the room. This hair spray isn't though, it truly is ultra-light and non-greasy, giving your hair a great amount of moisture. 

I use the spray everyday as per the directions. How to use: Apply daily to braids and gently massage into scalp. This spray would be a good solution for anyone who tends to get itchy braids (which is usually caused by a dry scalp). It's extremely refreshing to spray it on your scalp, as well as on your braids. It wakes me up in the morning and is part of my beauty routine. 
This spray is super affordable (like $10 USD), and it always comes really quickly when I order it on Amazon, like literally a few days. The spray is 12 oz and it usually lasts me 4-6 months. 
Anyway, that was my little review of my favourite hair spray for braids. For my girls who wear box braids, have you tried it before? I absolutely recommend picking up a bottle, you can find it on Amazon here. 
The Fantasia Braid Sheen Spray - Get it On Amazon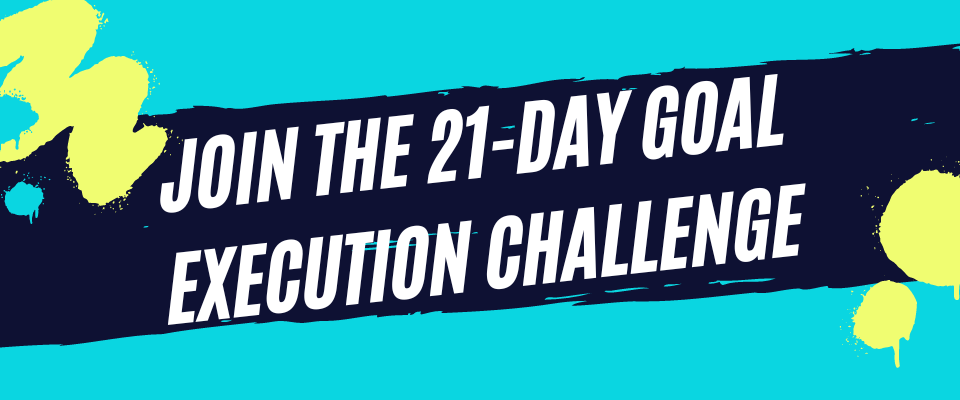 Thanks for reading! If you liked this content, share with a friend:
Dec 09, 23 08:34 PM

Below is a quote from Jhené Aiko's Poetry Book, 2Fish, that is both moving and beautiful. Here's a moment of reflection on the words in the excerpt and the meaning they convey.

Dec 08, 23 08:08 PM

It's an amazing thing to hear a person's life story, read aloud. Here are the best biography audiobooks to give you a peek into different iconic perspectives.

Nov 30, 23 09:41 PM

Would you like to improve your ability to read people? Here are the best body language books that will boost your social intelligence.