7 Best Sales Psychology Books to Read If You Want to Crush It At Sales
Looking to learn the art of sales? Here are the best sales psychology books of all time.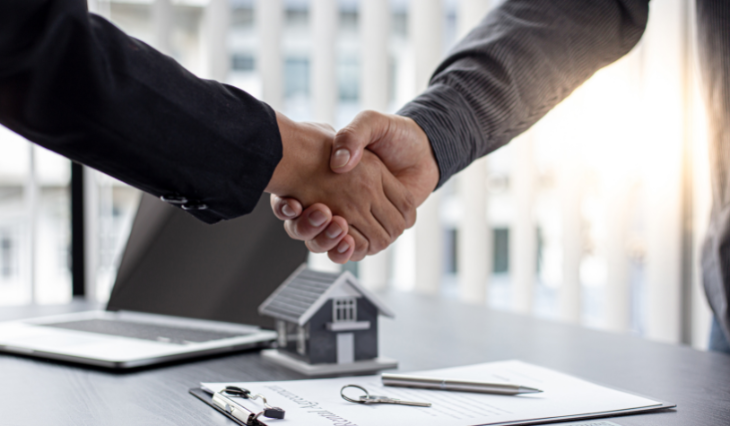 What are the secrets behind a successful sales pitch? 
Why do some offers generate an enthusiastic "yes!", while others make people run away as fast as they can? 
Here is a list of the best sales psychology books to teach you the strategies used by the most successful salespeople in the world. 
Whether you're a salesperson by profession, or you think you've never sold anything in your life (trust me, you have) these books will walk you through the psychology of sales and decision-making, so you can observe the patterns that have been around for centuries. 
Once you learn how the experts do it, you'll be able to replicate the process again and again.
This post may contain affiliate links. Please read my disclosure for more information.
What are the Best Sales Psychology Books?
Here are 7 of the best sales psychology books to read if you want to master the art of selling:
Dotcom Secrets is my personal favourite sales psychology book, because it focuses on using sales funnels in an internet environment.
At this point in time, I've read the book twice and I'm onto my third time reading it. 
The book is packed with valuable information on how to sell any product or service by creating a value ladder on which to ascend your dream customer. 
The author is Russel Brunson, $100 million entrepreneur and the co-founder of the software company ClickFunnels.
As Brunson explains, a lot of businesses don't necessarily have a lead generation problem, they have a funnel problem. 
Your funnel is the online process that you take your potential customers through to turn them into actual customers. Everyone has a funnel (even if they don't realize it), and yours is either bringing more customers to you or repelling them.
This book helped me understand sales architecture from both a high level and a tactical level. 
It contains the kind of information that many salespeople would pay thousands of dollars to learn at a weekend conference.
However, for a fraction of the cost, you're getting it all here in book format - including access to all the processes, funnels, frameworks, and scripts that Brunson uses to scale his companies online. 
Read this book: get hard copy on amazon | get the free audiobook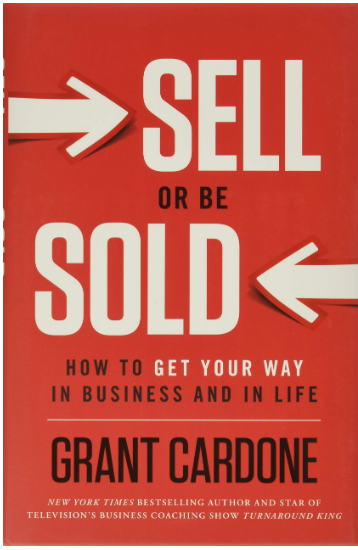 In life, you're either selling or you're being sold to. 

Why? Because, anytime anyone's in a position where they're looking to influence or motivate the behaviour of others, that's sales.
It doesn't matter whether you're a businessperson or a parent, teacher, manager, coach, or something else, it's the same. 
In this book, international sales training expert and New York Times bestselling author Grant Cardone breaks down the techniques and approaches necessary to master the art of selling in any avenue.
You will learn how to handle rejection, overcome reluctance, shorten sales cycles, fill your pipeline with new business (even in a bad economy), and achieve great results. 
Because selling is a prerequisite for success of any kind, this book will change the way you view both business and life. 
Read this book: get hard copy on amazon 
Emotional intelligence is a topic we frequently refer to on this blog, but how does it relate to sales? 
In Emotional Intelligence for Sales Success, sales trainer Colleen Stanley shares studies that show how emotional intelligence (EI) is a strong indicator of sales success, and offers tips on how to sharpen your emotional toolkit.
It's easy for salespeople to get emotionally charged in tough selling situations. However, emotional intelligence involves avoiding fight-or-flight responses. 
As you read, you'll learn: 
How to increase impulse control for better questioning and listening
Which EI skills are related to likability and trust
How empathy leads to bigger sales conversations and more effective solutions
How emotional intelligence can improve prospecting efforts
Which EI skills are most common among top sales producers
If you find yourself getting flustered with clients, caving to discount pressure, or jumping the gun with your sales presentation, this is the book to read. 
=> Read this book: get hard copy on amazon | get the free audiobook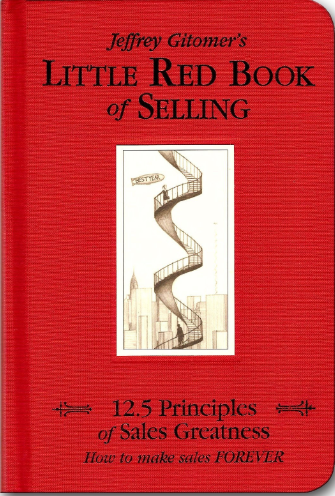 This little red book is widely known as one of the best sales psychology books ever made. 
Inside, author Jeffrey Gitomer teaches a sales philosophy that has nothing to do with manipulation, and everything to do with understanding buying motives and building long-term relationships.
First, you'll learn why sales happen.
As Gitomer explains, if salespeople are worried about how to sell, they are missing out on the more important aspect of sales: why people buy.
Then, you'll learn strategies from Gitomer's decades of experience in the game. 
The book is designed to be short and straight to the point, so you should be able to finish it in a sitting or two.
It's also designed to be re-read, and it's small enough that you can carry it with you and use the principles, as they're called for, in every selling situation you face. 
Read this book: get hard copy on amazon | get the free audiobook
In How to Sell Your Way Through Life, Napoleon Hill develops the argument that regardless of our occupation, we must all be salespeople at key points in our lives.
While many people are familiar with Hill's personal development bestseller Think and Grow Rich, not so many people are familiar with how Hill earned his livelihood before he wrote that book.
Written in the depths of the Great Depression, How to Sell Your Way Through Life explains how Hill spent many years perfecting his skills as a master salesman and sales trainer. 
In the book, he breaks down concrete instances of how the master salesman seizes advantages and opportunities, giving you tools you can use to effectively sell yourself and your ideas.
Though written almost a hundred years ago, the information in this book is as relevant in today's economy as it was back then. 
Read this book: get hard copy on amazon | get the free audiobook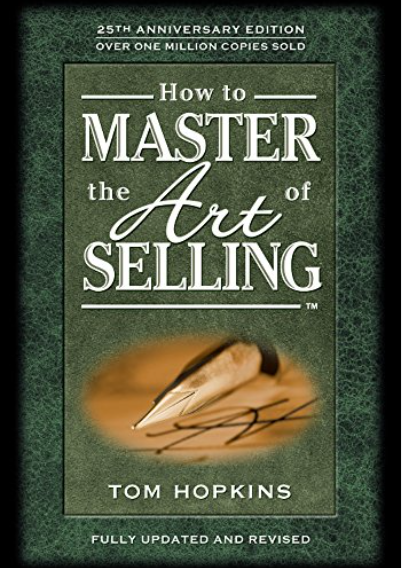 After failing during the first six months of his career in sales, Tom Hopkins discovered and applied the very best sales techniques, then earned over a million dollars in just three years.
In How to Master the Art of Selling, Hopkins explains to readers what the profession of selling is really about and shares the insights that led to his success. 
You will learn how to : 
Create the perfect selling climate
"Sell" the most important people you know

Apply effective phone techniques
Finesse the first meeting
Handle objections and what to do when you hear the word "no"
Test different closes and master sixteen powerful closes
Plan for greatest selling impact
Many people love this book because of how specific it is. It's written in clear, easy-to-understand language with no hype or theory - just proven "how-to" strategies to help you increase your sales volume immediately.
=> Read this book: get hard copy on amazon | get the free audiobook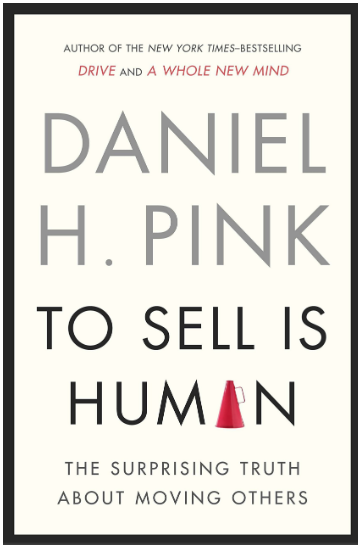 According to the U.S. Bureau of Labor Statistics, 1 in 9 Americans works in sales.
Every day more than 15 million people earn a living persuading someone else to make a purchase.
In To Sell is Human, author Daniel H. Pink uses a mix of social science, surveys and stories to present a fresh take on the art and science of selling.
He shares a lot of counterintuitive insights, such as: extraverts don't always make the best salespeople, it's not always "always be closing", and you'll get better results if you put away your selling poker face.
He also reveals the six successors to the elevator pitch, the three rules for understanding another's perspective, and the five frames that make your message clearer and more persuasive.
If you want to get better at sales but don't feel that you're a naturally assertive person, this book will be a pleasant surprise.
=> Read this book: get hard copy on amazon | get the free audiobook
Final Thoughts
At the end of the day, sales is ultimately about being able to effectively connect with another human, understand their problem, and get them onboard with an idea that will be mutually beneficial. 
Even if you don't feel like you have the personality to be a salesperson, the sales psychology books above will change your whole perspective on sales. 
They'll show you that sales is something that can be taught, and that you're a lot closer to being a skilled salesperson than you think! 
=> Get a free sales psychology audiobook of your choice here.
Happy learning!
Related: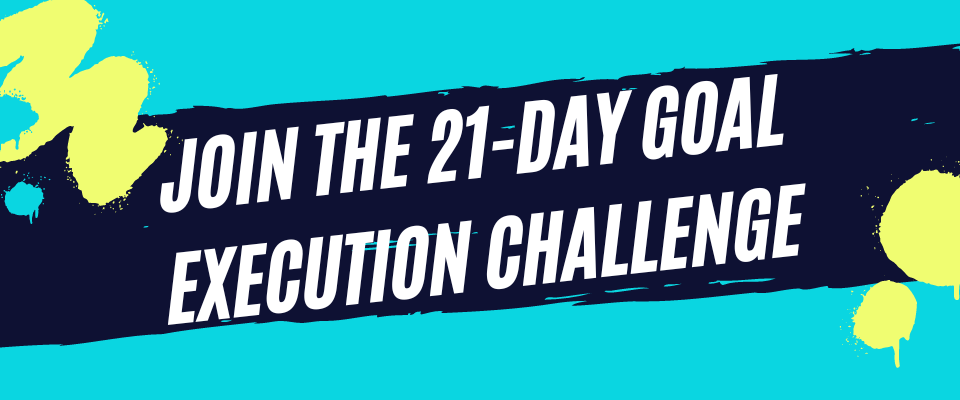 Thanks for reading! If you liked this content, please share below:
Sep 19, 23 07:31 PM

Would you like a stronger mind? Life can be confusing and intense, and that's why training your mind to be stronger than your feelings is crucial.

Sep 18, 23 06:05 PM

Looking for the perfect psychology-themed present for a college student? Here is a roundup of the best gifts for psychology majors.

Sep 16, 23 05:54 PM

Looking for the perfect period table of elements gift? Here are the best periodic table gifts that will spark a reaction from chemistry enthusiasts.
Your second block of text...