Content is Expected | A Poem by Roli Edema
Content is Expected is a poem that offers a brief glimpse into the lives of digital content creators. Having to come up with new ideas so frequently isn't easy, but it is definitely rewarding. 
Please share if you like this poem / relate to it!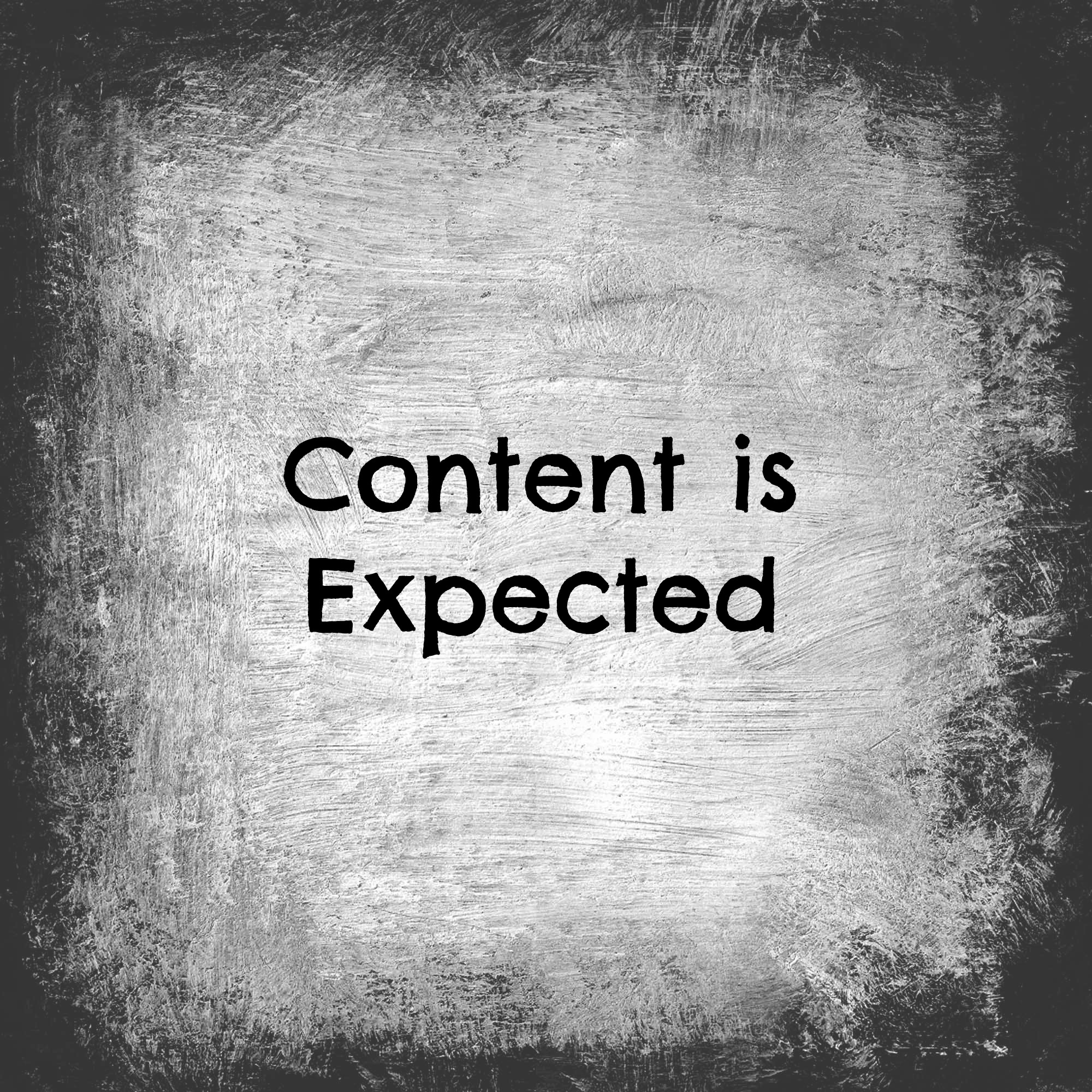 8 hours at work, then it's all put away
Oh how I wish that was the layout of my day
"All you do is take pictures? You're living the life"
Strategic squares, though you think this is a game
Every day I stock my gallery, so I won't be put to shame
A job we love, its freedom is sweet
Yet work never ends, your energy it depletes
"All you do is write your rambles? I could do that"
I'm on a content cloud, feels like hours spent deep in thought
Oh Pinterest give me ideas, so my content doesn't fall short
Will they like this as much as I do?
I haven't the faintest clue
Content is expected so I've gotta come through
Thankful for the eyes that eagerly wait for a new post
Haven't finished, but I'm nearly there…almost
Extra brownie points if you deliver a day before
But make that celebration quick, you've got to produce more
Content is expected so I'm forever searching for gold
All that hustle, no one sees behind the scenes
It's what we go through, to be crowned content kings and queens
Related: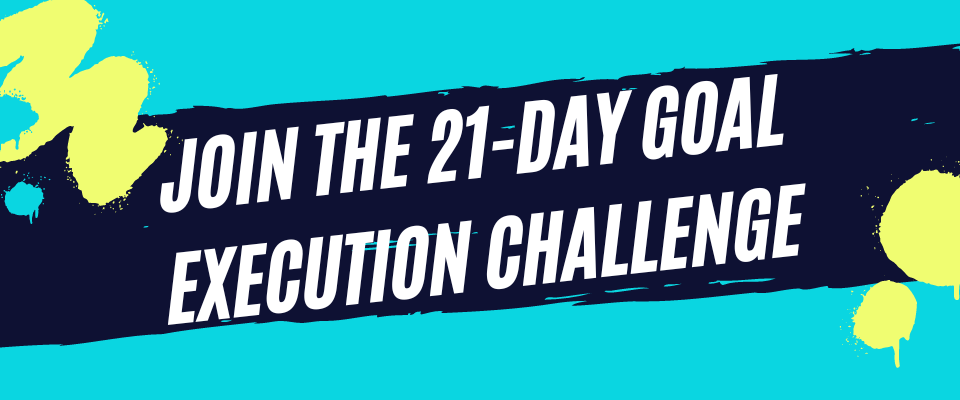 Thanks for reading! If you liked this content, share with a friend:
Dec 09, 23 08:34 PM

Below is a quote from Jhené Aiko's Poetry Book, 2Fish, that is both moving and beautiful. Here's a moment of reflection on the words in the excerpt and the meaning they convey.

Dec 08, 23 08:08 PM

It's an amazing thing to hear a person's life story, read aloud. Here are the best biography audiobooks to give you a peek into different iconic perspectives.

Nov 30, 23 09:41 PM

Would you like to improve your ability to read people? Here are the best body language books that will boost your social intelligence.