Content is Expected | A Poem by Roli Edema
Content is Expected is a poem that offers a brief glimpse into the lives of digital content creators. Having to come up with new ideas so frequently isn't easy, but it is definitely rewarding. 
Please share if you like this poem / relate to it!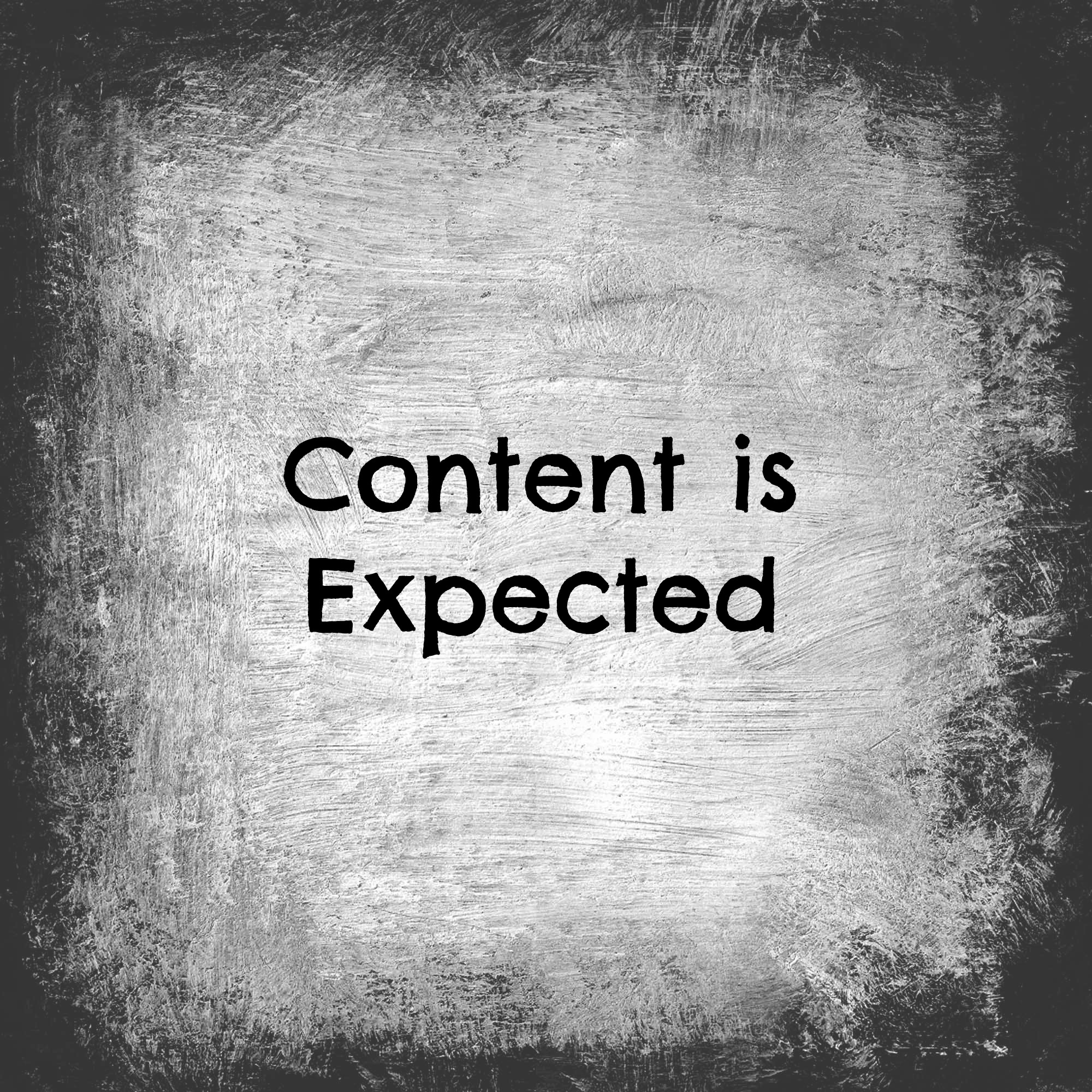 8 hours at work, then it's all put away
Oh how I wish that was the layout of my day
"All you do is take pictures? You're living the life"
Strategic squares, though you think this is a game
Every day I stock my gallery, so I won't be put to shame
A job we love, its freedom is sweet
Yet work never ends, your energy it depletes
"All you do is write your rambles? I could do that"
I'm on a content cloud, feels like hours spent deep in thought
Oh Pinterest give me ideas, so my content doesn't fall short
Will they like this as much as I do?
I haven't the faintest clue
Content is expected so I've gotta come through
Thankful for the eyes that eagerly wait for a new post
Haven't finished, but I'm nearly there…almost
Extra brownie points if you deliver a day before
But make that celebration quick, you've got to produce more
Content is expected so I'm forever searching for gold
All that hustle, no one sees behind the scenes
It's what we go through, to be crowned content kings and queens
Get a bi-weekly surprise on personal development...
Mar 21, 19 11:57 PM

Let's discuss types of marketing strategy that businesses can deploy to reach their ideal customer in the best way. Select your strategies and watch them work.

Mar 11, 19 11:58 PM

In Other Words has to be one of the best books I've ever read. It tells the story of Jhumpa Lahiri's journey into the Italian language, a journey I relate to...

Mar 04, 19 10:26 PM

On the internet we hear the phrase 'Stay Hungry' quite a lot, but what does it actually mean? Let's talk about what it means to stay hungry & why you should.
If you can see this,  please share this post with the buttons below :)