6 Best Content Creation Courses to Hone Your Digital Skills (2023)

Here are the best content creation courses online for freelancers, entrepreneurs, employees, and anyone else who wants to learn in-demand digital skills.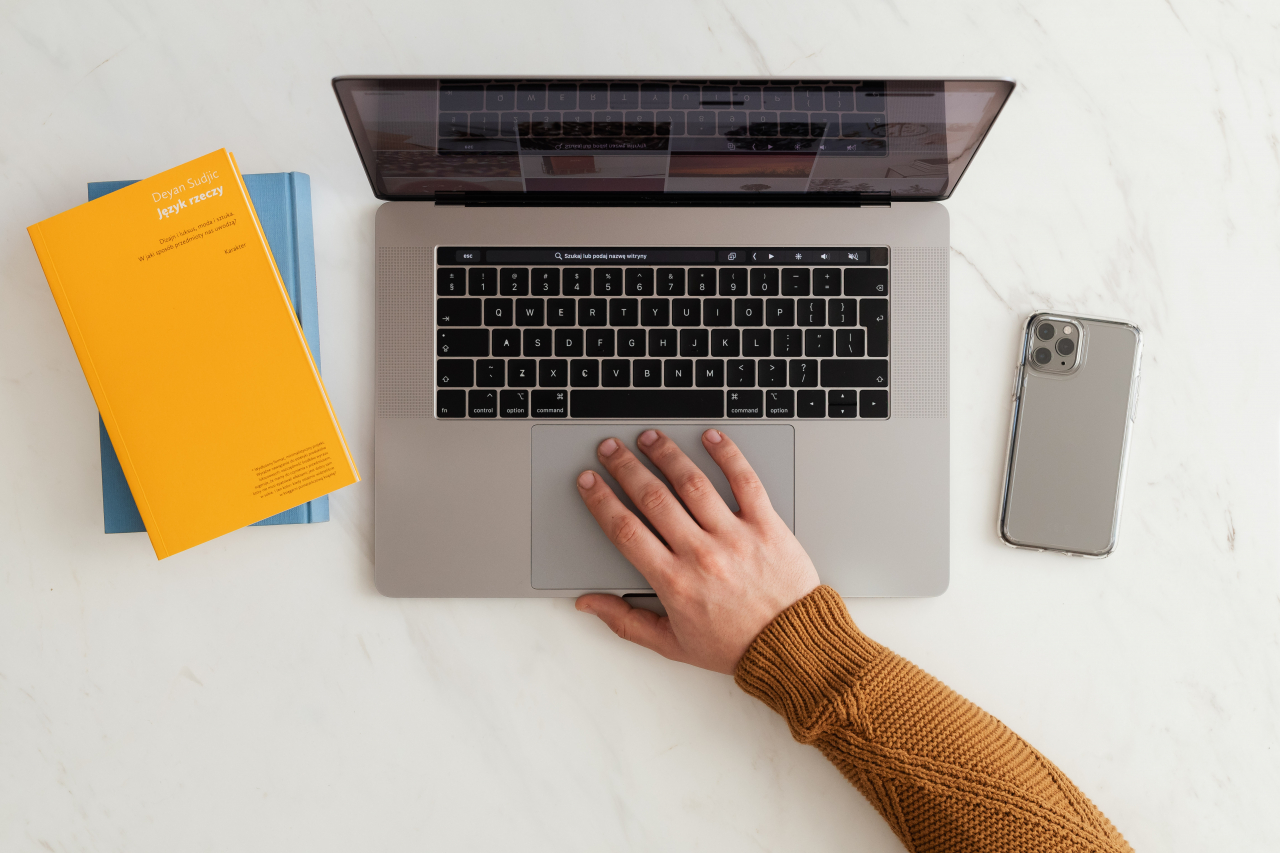 When you're a content creator, no two workdays ever look exactly identical. 
Since you produce original content on a regular basis, there's always something to stretch your creativity and push you out of your comfort zone. 
Moreover, the content creation process encompasses a wide range of high-demand and sometimes challenging skills, from copywriting and seo to podcast production and digital product creation skills.
With this in mind, here are the best content creation courses online to help you refine your craft and upgrade your skills in these areas. 
In these courses, you'll be guided by experienced instructors who demonstrate what it takes to produce high-quality, consistent content that truly resonates with your target audience. 
This post may contain affiliate links. Please read my disclosure for more information.
What are the Best Content Creation Courses Online? 

Here are the best content creation courses to enroll in online this year: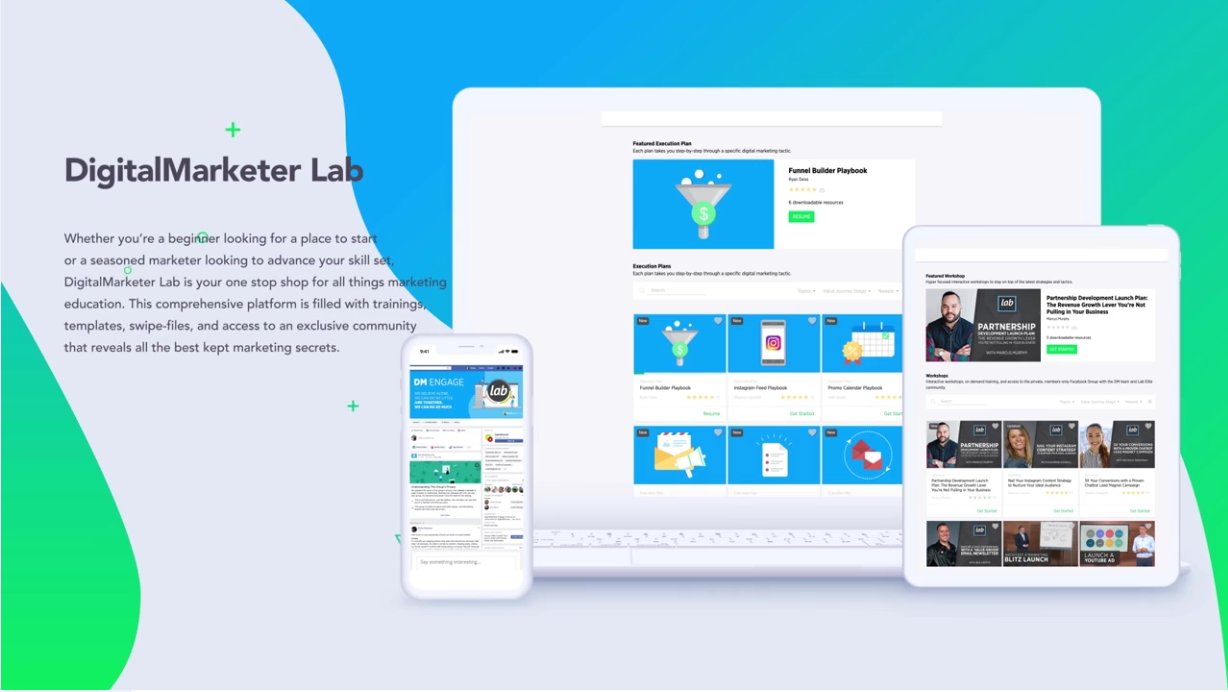 If you're looking for a free resource to help you get started in content creation and marketing, the first thing I recommend doing is signing up for the Marketing Lab offered by the folks at DigitalMarketer.com. 
Whether you're a beginner or seasoned marketer, this program will make your job easier by providing you with the following resources: 
A library of

36 marketing playbooks

(& more added every month)
Exclusive

discounts and deals

on tools you're likely already using (this aspect of membership often pays for itself)
The previously mentioned playbooks are essentially "checklists on steroids" that walk you through the step-by-step execution of proven marketing tactics, growth strategies, and carefully crafted campaigns.
Here are some playbooks included in the membership that you might find particularly useful:
1-Minute Facebook Video Ad Playbook

- Learn how to create a 1-minute video that turns ice-cold prospects into buyers and promoters of your business.
(These playbooks can also be purchased individually here.)
Ultimately, the goal of the DigitalMarketer Lab is to get you to learn by doing.
You'll work on your own projects and be guided via checklists, templates, and trainings that have helped thousands of marketers, agencies, and entrepreneurs grow and scale their businesses.
Overall, the membership is quite a handy way to improve your skills, and you can try it for free before making a commitment.
=> Enroll in DigitalMarketer Lab for free for 14 days here.
Looking to leverage the power of Instagram stories? 
In this content creation course, product photographer Mina Barrio reveals the secrets of creating and editing Instagram content in an attractive and professional way. 
First, you'll get a brief introduction to Mina's work, her influences, and some of her favorite Instagram profiles. 
Next, you'll learn the difference between Instagram feed posts and Instagram Stories and why it's important to use this tool to get more and better reach with your followers.
You'll then create a content strategy focused on your goals, analyze different types of content, and learn how to use the text resources, images, gifs, emojis, etc. that you can find on Instagram. 

Finally, Mina will walk you through some of her other favorite content creation and editing apps and how to use them.
Course Syllabus: 
Introduction 
Preparation
Content Creation
Editing the Content
Story Format
Optimizing Instagram Stories
Final Project
Key course features: 
22 Lessons (3h 0m)
15 Additional resources (6 files)
Online and at your own pace
Available from the app
Audio: English, Spanish
Captions: Spanish, English, Portuguese, German, French, Italian
Level: Beginner
Certificate upon completion
=> Enroll in "Content Creation and Editing for Instagram Stories" here.
Content Marketing Masterclass is a bestselling content creation course on Udemy that teaches you how to plan and execute a content marketing strategy that drives your business forward. 
The course is taught by Brad Merrill, the CEO of Merrill Media, a modern holding company focused on building independent, scalable businesses at the intersection of technology and media.
With over 10 years of industry experience, he provides you all the tools and strategies you need to successfully market your products and services in the digital age.
In this comprehensive course, you'll cover a wide range of topics, including: 
Content Marketing and Copywriting Essentials: Discover what content marketing is, how it works, how to tell a compelling story, and a number of tips to help you become a better writer.
Web Design: How to optimize your website for content marketing and build a well-oiled, lead-generating machine.
Idea Generation and Content Repurposing: Get to know your audience and what they like, and learn how to create an endless stream of fresh content by repurposing your existing content.
SEO (Search Engine Optimization): Optimize your site for search engines and drive free, organic search traffic to your content.
Content Promotion and External Marketing: Learn to actively promote your content and drive traffic from a variety of sources.
Measuring Your Results: Collect and analyze data to measure the results of your content marketing efforts, and ensure that you're always making progress toward your goals.
The knowledge you gain from this class will help you master the content creation techniques you need to build a business from scratch or enhance your existing strategy.
You'll move beyond the surface level and dive deep to fully understand your customer's buying journey and how your content can inspire people to take action. 
Key course features: 
3.5 hours on-demand video
12 articles
Full lifetime access
Access on mobile and TV
Certificate of completion
=> Enroll in the Content Marketing Masterclass here.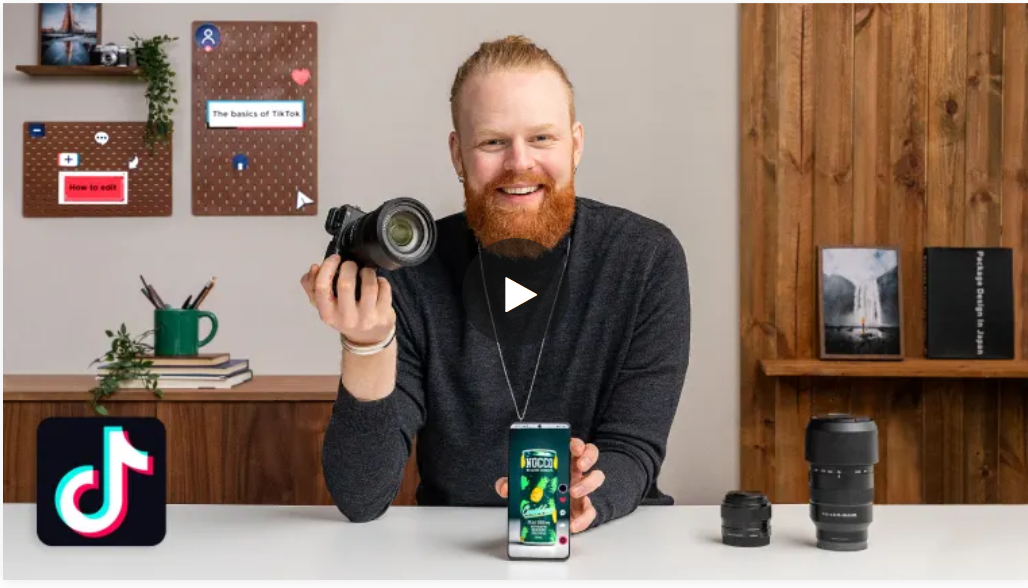 With over 1 billion monthly active users across the globe (and growing), TikTok has quickly become one of the most popular social media platforms for growing an online brand.
Arnulfur Hakonarson, also known as That Icelandic Guy, has been using TikTok for the past several years to grow his own personal brand.
In this course, he shares his tips for mastering the platform. 
Even if you're just getting started, Arnulfur will teach you how to build an account from scratch, come up with new ideas, and produce the best kind of content for gaining attention and followers.


First, you'll learn how to create a memorable username, optimize your profile, and navigate the general layout of the platform's features and interface.
Then you'll learn how to film and edit TikTok videos by discovering the building blocks of good content and exploring some trending effects used on TikTok. 
Pay particular attention to Arnulfur's 3-second rule, batch theory, and the viral marketing strategies she shares.
With over 750K followers on the platform, he certainly knows his stuff!
Course Syllabus: 
Introduction 
Why TikTok and How Do You Use it?
How to Make Good Content and Build a Strong Brand
How to Film, Edit and Make TikTok Videos!
My Secret Tips
Final Project 
Key course features: 
21 Lessons (1h 39m)
23 Additional resources (5 files)
Online and at your own pace
Available from the app
Audio: English
Captions: English, Spanish, Portuguese, German, French, Italian
Level: Beginner
Certificate upon completion of the course
=> Enroll in the Introduction to TikTok for Creatives online course here.
If you're new to content creation, the world of social media graphic design can seem somewhat intimidating. 

However, the truth is that most of the incredible, eye-catching graphics you see online aren't created with expensive software by professional designers.
They're usually created by people with little to no graphic design experience, using free tools that are simple and fun to learn.
This course by digital marketing strategist Maggie Stara will show you how to create beautiful graphics that can enhance your website and social media presence.
By the end of this course, you'll be able to make your own: 
Canva graphics to use anywhere online and offline for print
Instagram inspirational quote graphics, multi-post images and moving GIFs for Insta Stories
Facebook graphics, cover photos and Facebook ad graphics
Pinterest pins and board covers
YouTube channel art, video thumbnails and image cut-outs
Business eBooks, mockups and compressed images to ensure your website stays super fast
This content creation course is great for anyone who wants to save time and money by designing their own mobile-friendly graphics using free online tools.
Moreover, the course is under 4 hours long so you'll be able to learn quickly and start implementing the material right away!
Key course features: 
4 hours on-demand video
1 downloadable resource
Full lifetime access
Access on mobile and TV
Certificate of completion
=> Enroll in the Social Media Graphic Design online course here.
This popular specialization course by the University of California will show you to optimize website content for the best possible search engine ranking.
As you gain deeper insight into the way Google and other search engine algorithms work, you'll build practical skills that you can apply to a career in digital marketing or growing your own online business. 
You will learn how to: 
Complete a competitive analysis on a webpage  
Develop a solid approach for achieving a productive and successful relationship with your client  
Create influencer relationships and collaborations and analyze data to see which content gets the most shares
Create a final report of your findings and recommendations for SEO and present your recommendations to your client  
Program Syllabus: 
Course 1: Introduction to Search Engine Optimization 
Course 2: Search Engine Optimization Fundamentals 
Course 3: Optimizing a Website for Search 
Course 4: Advanced Content and Social Tactics to Optimize SEO
Course 5: Website Optimization Client Report Project 
At the end of the program, there is a hands-on Capstone Project which will allow you to apply your skills to a comprehensive SEO consulting task. 
Key course features: 
Shareable Certificate
Earn a Certificate upon completion.
100% online courses
Start instantly and learn at your own schedule.
Flexible Schedule
Set and maintain flexible deadlines.
Beginner Level
At least 2 years of business experience.
Approximately 5 months to complete
Suggested pace of 7 hours/week.
=> Enroll in the Search Engine Optimization (SEO) online course here.
Frequently Asked Questions...
What is included in content creation?
Content creation refers to the regular production of engaging and helpful digital content that takes place as part of a brand's marketing activities. 
There are many different content formats such as blog articles, videos, email messages, podcasts, social media posts, etc., and so the content creation process can vary depending on the media involved. 
Whatever the case, an effective content strategy includes detailed planning, idea generation and prioritization, as well as the various technical skills involved in producing, editing and publishing the content. 
After the content is published, it is usually promoted on other media platforms - and depending on the type of content - it may be regularly updated for accuracy and relevancy. 
How do I learn content creation?
If you're new to the content creation industry, you can quickly educate yourself by taking the above content creation courses and observing the techniques of influencers and other content creators in your industry. 
However, the most effective way to learn content creation is by tackling your own projects and learning from experience. The more you experiment, the more you'll discover what works and the types of content that deliver the most value to your audience.  
Happy learning!
Related: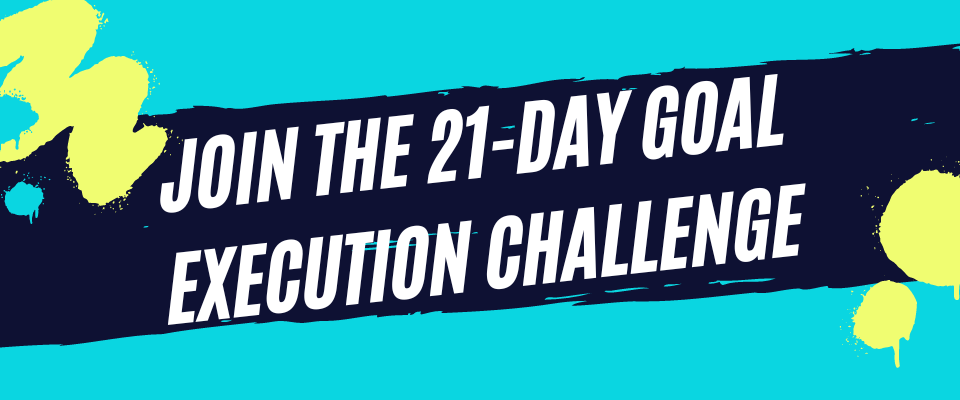 Feb 07, 23 11:16 AM

Metacognition - or thinking about the way you think - can transform the way you learn. Let's explore key metacognitive strategies and how we can apply them.

Jan 31, 23 09:08 AM

Looking to merge your interests in art and technology? Here are the best creative coding courses online to teach you this exciting, in-demand skill.

Jan 23, 23 04:40 PM

What can science teach us about promoting wellbeing? Here are the best positive psychology courses online with practical applications for everyday scenarios.
If you can see this,  please share this post with the buttons below :)