Deadline Funnel Review | The #1 Scarcity Tool I've Found for Funnels
Looking for a sales funnel tool to boost conversions? Here is a review of Deadline Funnel, a popular tool for evergreen sales funnels.
It's often been said that scarcity in a sales funnel will outsell the best best copywriter. 
But how do you create scarcity in an authentic way that encourages your audience to take advantage of your offer NOW, not later? 
In this review, I'll be sharing my thoughts on the software tool Deadline Funnel, and showing you how it can be used to boost sales in your email campaigns. 
This post may contain affiliate links. Please read my disclosure for more information.
What is Deadline Funnel?
Have you ever arrived at a sales page where you are presented with a "one-time offer", but as soon as you refresh the page, the timer restarts...
It's not very credible, is it? 
As a marketer, you want to keep true to your word by providing your audience with authentic deadlines.
When you say that your offer expires tomorrow, it really should expire tomorrow. 
Deadline Funnel is a tool that makes creating scarcity in sales funnels easier by giving each of your leads a unique and authentic deadline for your offer. 
Deadline Funnel seamlessly integrates with the website and email apps that you already use in your business, so you can create amazing offers for your audience on the platforms where you're already connected.
For example, I use Deadline Funnel in conjunction with Converkit (email provider) and Samcart (shopping cart). 
Every time someone joins my list, I've set it up so that they simultaneously enter a Deadline Funnel campaign which adds a "Deadline Date" custom field to the contact's profile.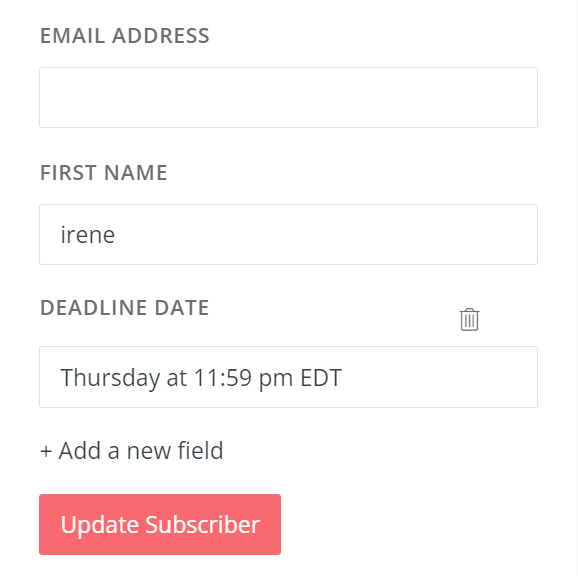 With an integration like Deadline Funnel, you are able to communicate the real deadline your leads need to know to urge them to make a purchase decision as they move through your funnel. 
Deadline Funnel Review

At the time of writing this review, I've been using Deadline Funnel for a month and I love it. 
The tool is easy to use, and as I mentioned before, seamlessly integrates with your existing marketing tech stack.
I like the fact that you can create multiple campaigns, so subscribers can have multiple deadlines if you have multiple offers. 
It's also easy to test. 
When you add yourself to an email sequence in your email marketing platform, you'll be able to see what the email countdown looks like for emails you send to yourself, to make sure that the funnel is fully operating the way you want it. 

You can then remove your contact profile from the deadline funnel campaign and re-add it in the future for additional tests.

Removing a subscriber from a campaign in Deadline Funnel is the only way to remove their deadline.
This means that the deadline is truly synchronized across the web. No matter what device or network they view your sales page from, once the deadline expires they will no longer be able to access your offer.
Here is what others have said about Deadline Funnel:
Chandler Bolt - Self-PublishingSchool.com

"Deadline Funnel is, I would almost say without a doubt, the one piece of software that we've used in all phases of growth, and I can't see us stopping anytime soon. We've brought in probably over 5 million bucks of business since we started using Deadline Funnel."
Melyssa Griffin - MelyssaGriffin.com

"The results between using Deadline Funnel in our sales funnel and not using it were like night and day. It's resulted in over a million dollars in revenue from those sales funnels."
Pat Flynn - SmartPassiveIncome.com
"We've been using Deadline Funnel for years in our business and wouldn't be here without them."
Jim Edwards - TheJimEdwardsMethod.com
"We're using Deadline Funnel in our business right now and are going to continue to use it more and more because we're seeing that it's working. Honestly, it's a no-brainer. If you want to make more sales, you've got to use Deadline Funnel."
How to Use Deadline Funnel
There are 4 main steps to using Deadline Funnel: 
Set up a campaign with a deadline for your promotion.
Match your timers to your brand.
Add a small snippet of code to your pages and emails.
Let Deadline Funnel track your leads and show them the correct deadline.
1. Set up a campaign
Deadline Funnel has a range of popular campaign templates to choose from: 
Evergreen: Deadline Funnel will assign each subscriber a custom deadline to purchase your offer regardless of when they join your email sequence.
Live Launch: This campaign is designed for when your deadline needs to be a fixed date that's the same for everyone, i.e. when you're launching a new product.
Tripwire: After someone opts in on your landing page you can give them a fast-action deadline, i.e. a subscriber has a 15-minute deadline to buy an initial offer after they join your email list.
Upsell: After someone purchases your product, you can give them a short custom deadline to accept another offer.
Automated Webinar: You can integrate Deadline Funnel with your automated webinars so that whenever someone registers for the webinar, Deadline Funnel creates a unique deadline for that person.
2. Match Your Timers to Your Brand
With a library of different timers and styles for both landing pages and emails, Deadline Funnel enables you to add authentic urgency to your marketing, while blending it into your existing branding.
The great thing about Deadline Funnel is that you know the deadline your subscribers see in their emails will match the timer they see when they visit your landing pages. 
Below is a screenshot of two tabs where I have my offer in a landing page and in an email, using Deadline Funnel timers on both.
As you can see, it shows the same deadline in both interfaces. 
Using a Deadline Funnel Timer in a Landing Page:
Using a Deadline Funnel Timer in an Email: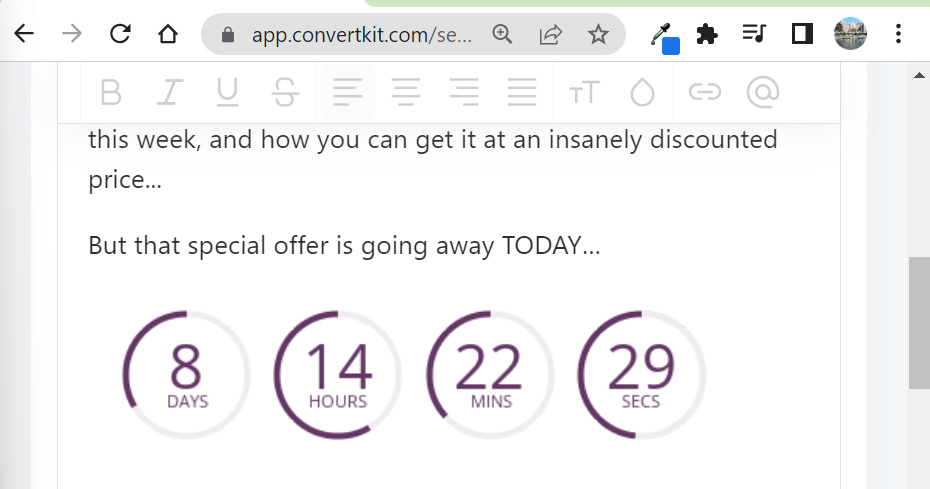 You can choose from the following types of timers: 
Email Timers: to display countdowns in your emails
Floating Bars and Inline: to display countdowns on your website and funnel pages
Portal: to display countdowns on a pop-up widget
When you create Deadline Funnel campaigns, you are able to customize every aspect of your countdown timer appearance from color to button text.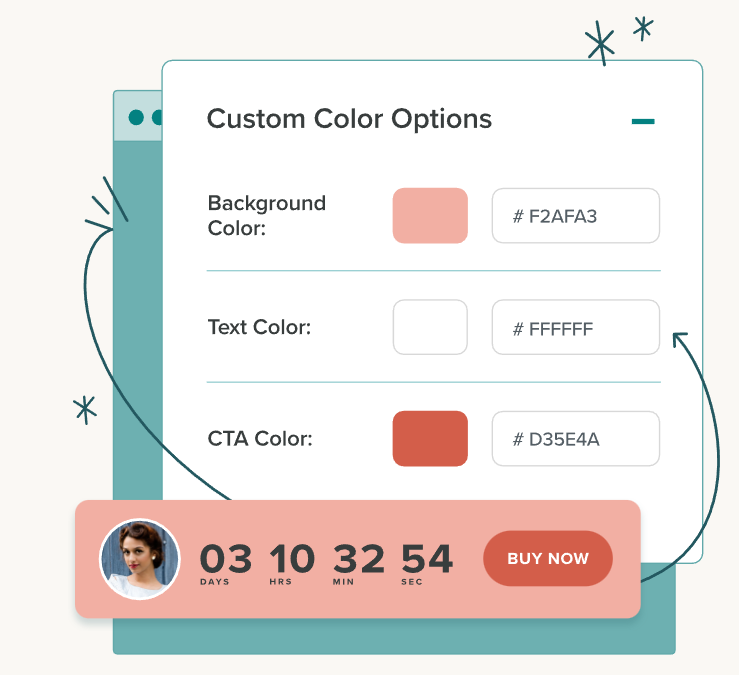 3. Add the code to pages and emails
When you've got your campaign and timers set up, all you have to do is click, copy and paste the code onto pages and emails. 
Deadline Funnel has a step-by-step instructional guide that moves you through each part of the setup process, so you should be able to connect everything together pretty quickly. 
All I had to do for my Samcart setup was paste the tracking code in the Advanced Settings section of my product page.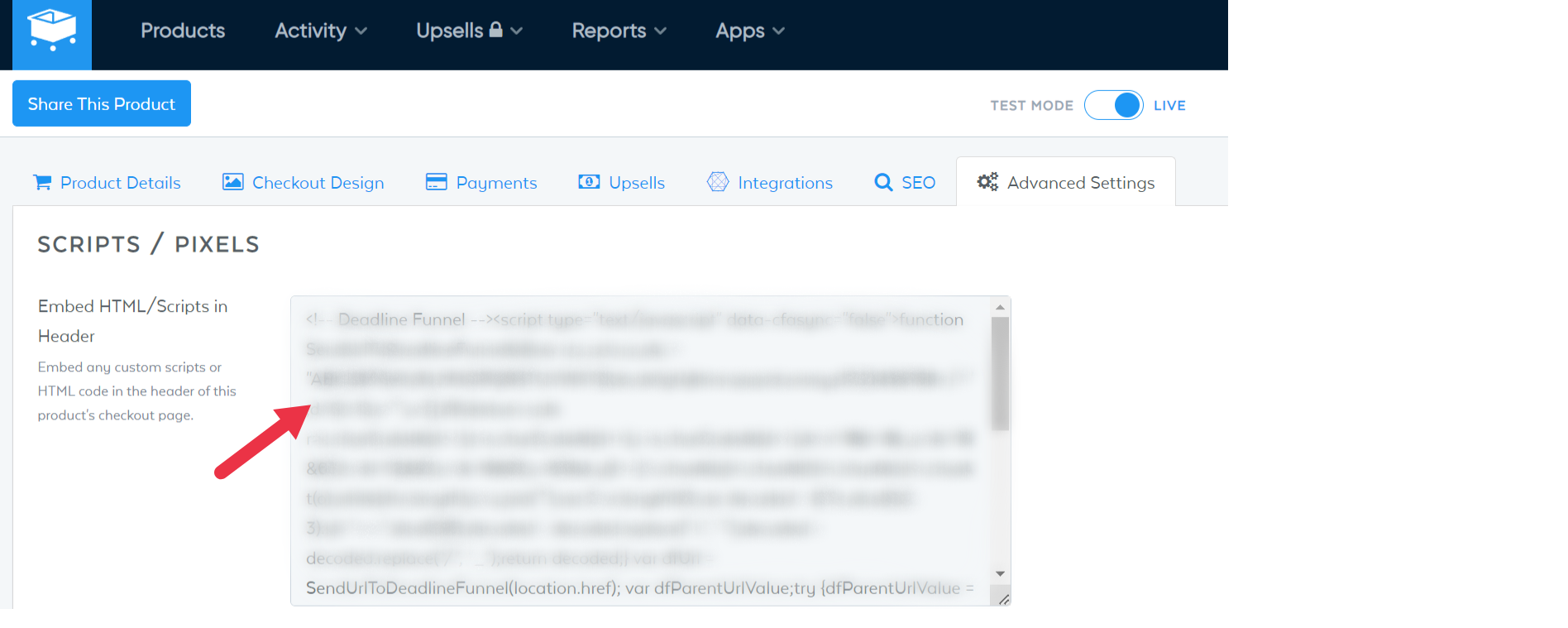 4. Watch your leads and sales come in
And that's it, once you've set up your marketing tech stack integration and completed the above 3 steps, you're good to go. 

You'll be able to track people, sales, and revenue in the Analytics Section of Deadline Funnel.
This includes seeing each individual lead and their deadline date. 
Keep in mind that Deadline Funnel has a very helpful resource base where you can find more specific information about integrating with your marketing tech stack. All you have to do is google [marketing tool] + Deadline Funnel. 
For example, I searched for Samcart + Deadline Funnel, and Convertkit + Deadline Funnel and I was able to figure everything out in next to no time.
Is Deadline Funnel Worth It?
So, is Deadline Funnel Worth It? 
I absolutely think so. 
I still have to do some work to iron out my funnel, but I can definitely see the effectiveness of Deadline Funnel in providing leads with a timeframe to act within.
I also love how easy it is to track leads and the analytics that are available on the platform. 
If you've already got a successful funnel, then Deadline Funnel will amplify the results you're already seeing, as you've seen from the reviews above. 
If you want to try Deadline Funnel for yourself, feel free to use my referral link here. 
Happy Marketing!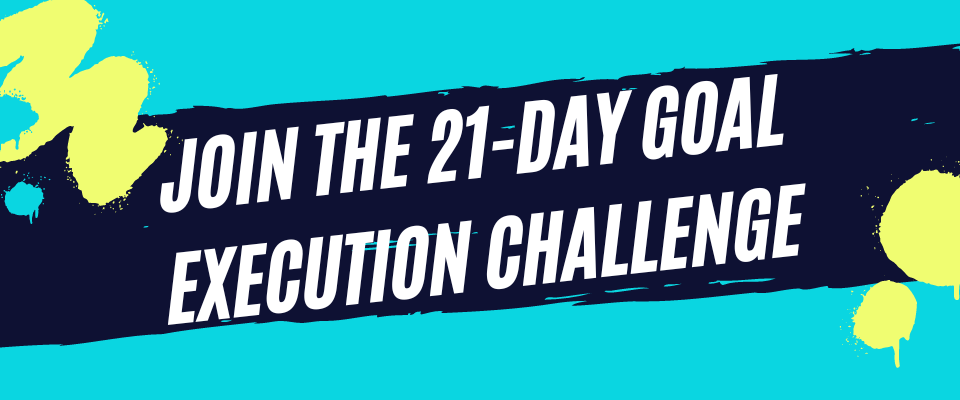 Thanks for reading! If you liked this content, please share below:
Sep 19, 23 07:31 PM

Would you like a stronger mind? Life can be confusing and intense, and that's why training your mind to be stronger than your feelings is crucial.

Sep 18, 23 06:05 PM

Looking for the perfect psychology-themed present for a college student? Here is a roundup of the best gifts for psychology majors.

Sep 16, 23 05:54 PM

Looking for the perfect period table of elements gift? Here are the best periodic table gifts that will spark a reaction from chemistry enthusiasts.
Your second block of text...