Define Social Networking And Making The Best Use Of Social Network Sites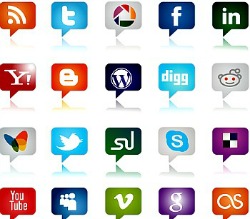 When looking to define social networking circles, it is important to take into consideration the activities, trends and purposes of these media.
What Is social networking?
Pronunciation: so·shal net·work·ing  
A social network is community of people who have a common pastime- to share their interests and activities and interests and to explore the activities and interests of others.
Our social networks involve a personal web of social relationships that surround us. A community of social networkers may employ the use of a dedicated website or other communication technologies to share information and resources with each other. Social networking sites encourage users to develop webs and chains of connections from themselves, extending through the larger society of users of that site.
These web-based services allow individuals to create a public profile. On these sites, they can show a list of users that they are connected to and view and navigate through their directory of these connections and those made by others. 
Members of social networking sites can communicate freely and informally with other members of that site by posting messages, pictures, etc. They can share their latest thoughts with the public in a blog-like format, by e-mail, instant comments, or even videoconferencing to selected members.
Social networking sites can be a vital channel of communication between friends living in different parts of the world. Old friends can be reunited through social networking sites, or even keep in touch with each other. Social networking sites provide opportunities for individuals, not only with people they know, but also to form networks with strangers.
This allows people to meet new people and make friends- connections with people who have exactly the same interests as them. Users of social networking sites can easily share their information with people without the need of publishing their own web page or creating a website.
Social networking can be business-orientated as well; companies use social sites to advertise products, direct traffic to their main web site and communicate with customers.
Social networking sites are exceedingly popular today because most of them are free to join.  Many sites offer social networking services but the most popular social networks today are social networking sites like LinkedIn, Facebook, MySpace and others.
Social networking sites have some policies, rules and reporting mechanisms that guide and govern the activities of their members to produce a safe online social environment.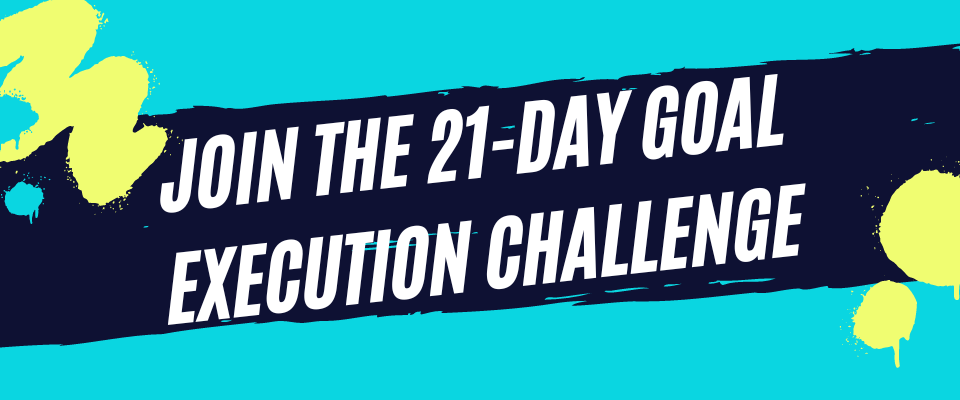 Thanks for reading! If you liked this content, share with a friend:
Dec 09, 23 08:34 PM

Below is a quote from Jhené Aiko's Poetry Book, 2Fish, that is both moving and beautiful. Here's a moment of reflection on the words in the excerpt and the meaning they convey.

Dec 08, 23 08:08 PM

It's an amazing thing to hear a person's life story, read aloud. Here are the best biography audiobooks to give you a peek into different iconic perspectives.

Nov 30, 23 09:41 PM

Would you like to improve your ability to read people? Here are the best body language books that will boost your social intelligence.
Examples of Social Networking Sites

You almost cannot define social networking without thinking about at least, some of the most popular social networking sites on the web. The following are a list of the top social networking sites:
Delicious
Foursquare
Blogster
Friendster
Orkut

My Opera
Habbo
More On Social Networking:
Welcome To Our Message Board - Have Your Say!
Do you have a great story or comment or perhaps a request to make? Share it!