What Are The Advantages of Social Networking?

What are the advantages of Social Networking Sites? Many hear about problems about social networking websites- but what about the benefits? Here are some of the features of social networking that appeal to different people.
Firstly, a main advantage of social networking has to do with connecting with friends and family. Social networking sites are widely known for this main advantage. Social networking sites help people to communicate and stay in touch with friends and family, who may live far away. They can improve relationships and are also ways to make and connect with potential friends. Websites like Facebook make it easy to expanding your list of friends without having to leave home.
Therefore, they are helpful for those who are shy and find it hard to make friends. Moreover, you can talk to someone you would otherwise be hesitant to and connect with people who share your interests. This interaction aids building and developing social confidence with others, online and offline.
Social networking also has academic benefits to students who are able to learn about other people, different countries and lifestyles. Students can explore others' ideas on a topic and get feedback. It allows people from around the world to express and share their views on issues and meet in a single point.
There is even the opportunity to connect or communicate with a specific group of people to work on a project together, such as a homework/research club. In Addition, adverts posted on social networking sites can help job seekers find work and employers find workers.
Other advantages of social networking sites include being able to send and receive instant messages and express mood and feelings through mood icons and words. Thus, it may be easier to communicate with friends this way, than in person.  Individuals can also 'check out' their peers and find details about events that are happening due to how rapidly social networking sites spread information.
Another advantage of social networking is that is can be very helpful to businesses. Businesses have the opportunity to promote their products online and attract attention to their site or service. They can create links on social networking sites that direct people who are interested to their business.
In addition, registering with social networking sites is usually free. Therefore, anyone can just use them to share what interests them and stay informed on current events. Generally, social networking sites enable people to have access to a broader base of opinions and world views and thus reduce communication barriers.
These are some advantages of social networking!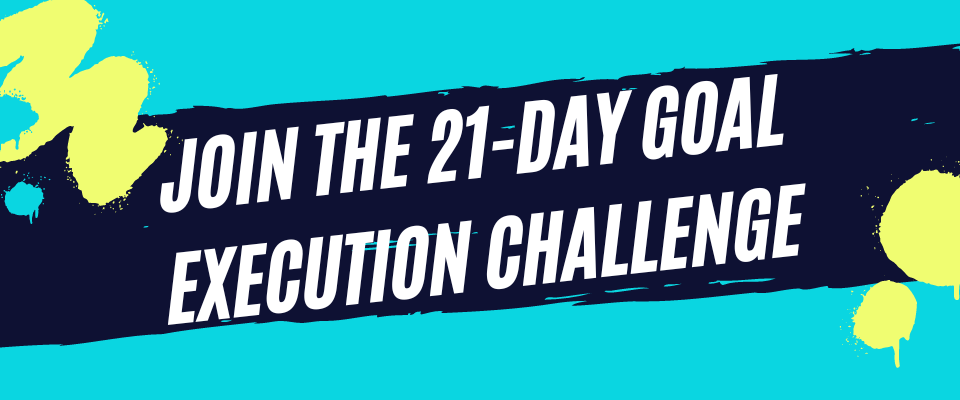 Thanks for reading! If you liked this content, share with a friend:
Dec 09, 23 08:34 PM

Below is a quote from Jhené Aiko's Poetry Book, 2Fish, that is both moving and beautiful. Here's a moment of reflection on the words in the excerpt and the meaning they convey.

Dec 08, 23 08:08 PM

It's an amazing thing to hear a person's life story, read aloud. Here are the best biography audiobooks to give you a peek into different iconic perspectives.

Nov 30, 23 09:41 PM

Would you like to improve your ability to read people? Here are the best body language books that will boost your social intelligence.