How to Make Money  By Ramit Sethi | CreativeLive Class Review 
I recently enrolled in the How to Make Money course by Ramit Sethi on CreativeLive, and here's what I thought of it...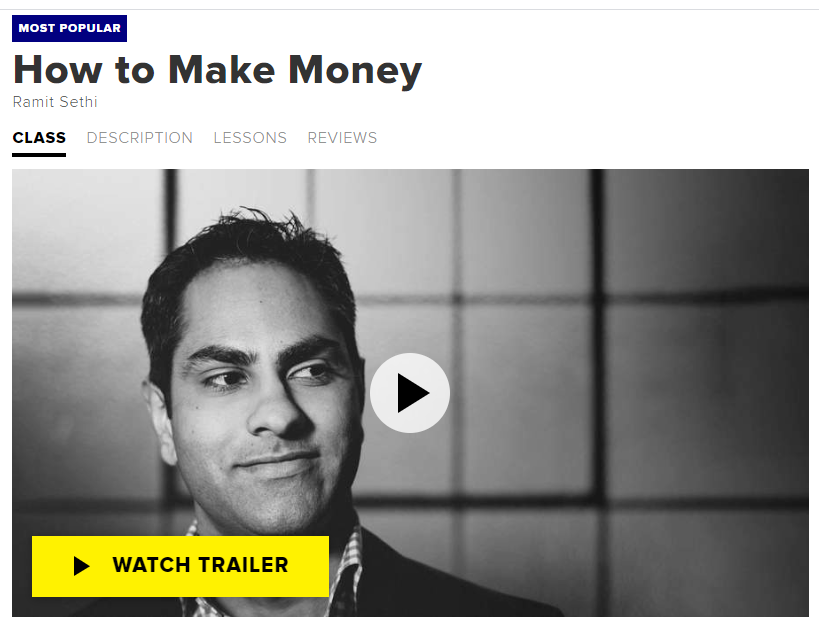 This post may contain affiliate links. Please read my disclosure for more information.
I always love taking new courses to sharpen my skills and knowledge, and I was excited to enroll in the How to Make Money course by Ramit Sethi on CreativeLive. 
Have you ever taken a CreativeLive course before? CreativeLive is the worlds largest live streaming education company, and they have a range of courses on all subjects, from photography to self-improvement to art and web design. It's a great online learning platform for creatives who want to get better at their craft and widen their knowledge. 
Ramit Sethi's course on CreativeLive stood out to me immediately. Ramit Sethi is a successful personal finance blogger and author of the book I Will Teach You to Be Rich. 
I've read his book before, and I noticed from the course curriculum that this course not only teaches personal finance basics, but also covers further topics such as negotiation skills and how to get clients for your business. 
Below I'm going to share my experience on CreativeLive, as well as what I thought of the course content of How to Make Money. 
My Thoughts on CreativeLive 
I really enjoy the CreativeLive platform. I never knew the platform existed until I was doing some research and stumbled into it recently. If you've ever taken an online course and it found hard to focus on the lectures, then it might be worth taking a class on CreativeLive, because it's a totally different experience. 
Taking a class on CreativeLive is not about just sitting there and watching an instructor talk at you. The courses are based in a classroom setting, with real students there who ask questions and interact with the instructor on screen. So it is really engaging and feels like you are physically in class with them, because you get to benefit from an interchange of learning.
I also like the layout of the CreativeLive website. Maybe it's just me? But I find it intuitive and easy to navigate, and I prefer it to Udemy. 
Another awesome thing about CreativeLive is that they stream a handful of classes everyday that you can watch for free in real time. This is a great opportunity to learn for free and get a preview of any course you're planning to enroll in. Each class also has two lectures that you can view for free at anytime. 
The only real drawback with CreativeLive is that classes could be a bit more pricey compared to other online platforms like Udemy or Skillshare. 
However, I do feel that it is worth the investment because the courses are high quality and have a lot of carefully prepared information included in them. Moreover, the courses frequently go on sale so there are plenty of opportunities to save money. 
My Thoughts on the How to Make Money Class by Ramit Sethi 
Ramit Sethi really knows his stuff, and I truly benefited from this course. The amount of useful material it contained exceeded my expectations. 
How to Make Money covers a range of topics related to money matters. It teaches you personal finance basics and how to spend, save and invest your money. But it doesn't stop there, Ramit Sethi actually guides you through finding your dream job, how to get that job and negotiate for a higher salary, or if you're looking to start a business - how to find a profitable idea and perfect clients. 
The course also includes a section on Money and Relationships, and how to talk to your partner about money in a productive way, whether you're dating or you've been together for a long time. 
Before enrolling in the course, I think I underestimated how well-rounded and extensive it would be. I assumed that because I had already read his book, it might know most of stuff in the course. 
But that wasn't true. The How to Make Money course takes what was in I Will Teach You To Be Rich to a higher level so I would definitely recommend it to anyone who is already familar with Ramit Sethi.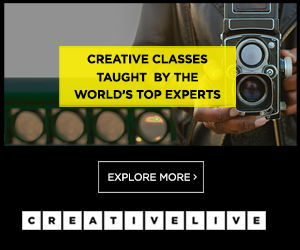 Key Highlights of the How to Make Money Course by Ramit Sethi 
For me (and others, judging by the reviews) one of the most valuable parts of the course was the section on understanding your client. One of the reasons why freelancers sometimes struggle to get clients or make a good income is because they have not fully understood the psychology of why someone would hire them. 
Ramit Sethi teaches techniques that you can use to understand a market and potential clients way before you even launch a business. The strategies he teaches aren't complicated and they make so much sense, yet it is stuff most of us aren't doing - concepts that mean the  difference between getting no clients and getting clients who are thrilled to pay you. 
One of the best things about the course is that it will help you develop a strong financial outlook ( I love the section about 3 essential money mindsets). The course helped me realized that all the things I thought I couldn't change and I thought were circumstantial - I actually can do something about. 
Ramit Sethi helps you understand money from a psychological standpoint, that's why his suggestions are so effective whether it's about saving or making money. The suggestions in the course go beyond generic personal finance tips - Ramit Sethi gives many practical applications and examples to show people how it works in real life. 
The course is designed to make you more confident about money, negotiating and pitching yourself and what you do - whether you are a freelancer, business owner, or work 9-5. 
How to Make Money also comes with a bunch of downloadable bonuses suh as negotiation scripts, freelancing email proposals, and examples of winning resumes. 

Final Words 
So, those are my thoughts on the How to Make Money course by Ramit Sethi on CreativeLive. I recommend taking the course because it will expand your financial outlook, and help you improve aspects of your life and business, whether you're financially comfortable or not. 
The main benefit of the course is that it breaks down a lot of mental barriers we often have around money. The course helps you reframe your perspective on earning, saving and investing money, while building your confidence in interacting with others, such as potential employers or clients. 
These are all skills that are vital to learn and can make an impact in your life pretty quickly. 
You can enroll in the How to Make Money Class here. 
Related: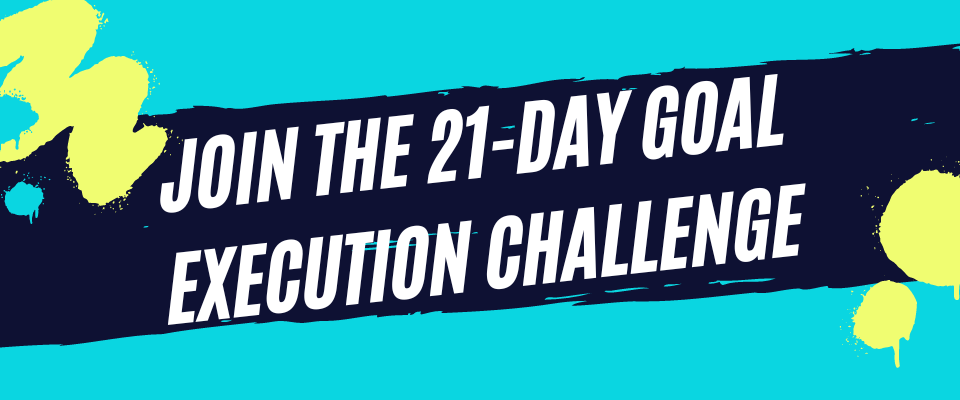 Thanks for reading! If you liked this content, please share below:
Sep 19, 23 07:31 PM

Would you like a stronger mind? Life can be confusing and intense, and that's why training your mind to be stronger than your feelings is crucial.

Sep 18, 23 06:05 PM

Looking for the perfect psychology-themed present for a college student? Here is a roundup of the best gifts for psychology majors.

Sep 16, 23 05:54 PM

Looking for the perfect period table of elements gift? Here are the best periodic table gifts that will spark a reaction from chemistry enthusiasts.