How to Stay Motivated
To Workout
Keeping to an exercise schedule is not always easy, and sometimes we feel like giving up. Today we will be discussing how to stay motivated to workout, for those moments when we start to slack.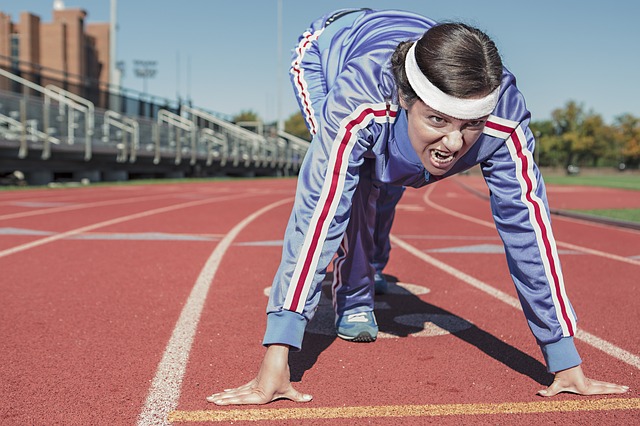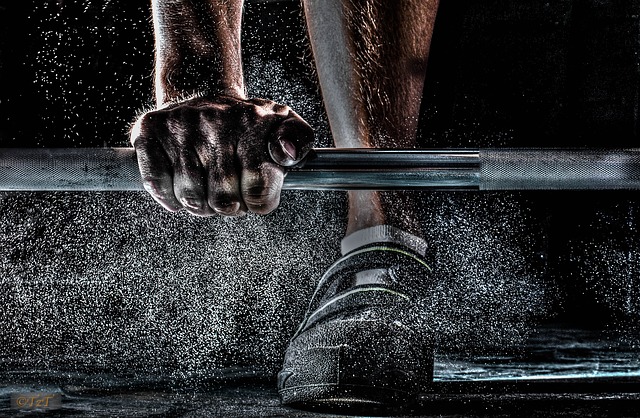 Sometimes we just feel like pushing our exercise routine to the side. How can you stay motivated to workout, even when you've got other things competing for your time and attention? Let's discuss some things that could help you break those mental and physical barriers.
So here are some tips that will help you to just get on with your workout, despite how you might be feeling.
Keep your eyes towards the goal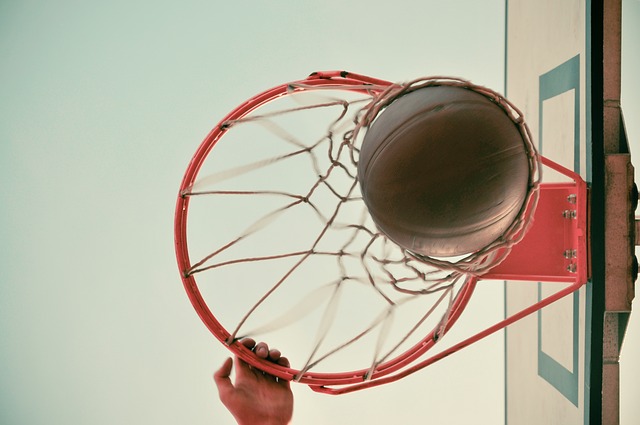 One reason why we lose motivation is because we stop thinking about how important the results are to us. That is why it is important to reflect on your goal. This might be weight loss, achieving a toned body or just keeping fit.
Thinking about the end goal will help you push on even when it is hard. But to be able to do this of course, you need to set goals.
Make an achievable goal, and challenge yourself to fulfill it within a set period of time.
Ponder on the benefits and happiness you will feel when you reach your target.
When you feel lazy and unmotivated, remember how your actions will affect your target.
Every day that you slack off will likely just push you away from your goal. However if you have a clear goal in mind, and work hard to get there, you will find that you remain motivated and mentally strong.
Surround Yourself By Success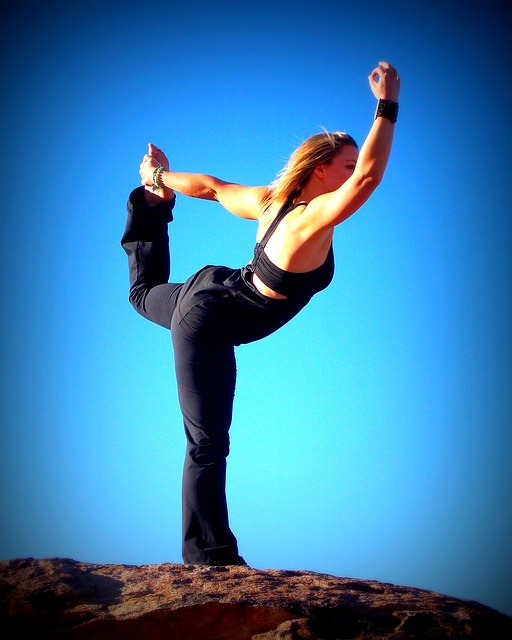 Keep your mind on working out by surrounding yourself  positive influences.
If you are struggling to stay healthy, keep healthy food options around you, like fruits and vegetables rather than stocking up on junk food.
Keep photos of inspirational people and tasty healthy dishes around as reminders.
There are many gorgeous fitness related images on social media that can help you stay motivated.
Making good use of these will help you get in the right mind set.
You will be better able to focus on your fitness targets.
Read experiences of people who have achieved their workout goals. The bigger the transformation - the better.
You can browse through the internet and health and fitness magazines to find inspiring tips and techniques.
You don't have to be alone on your journey to a healthier-self.  There will be many people on similar journeys to you, and so it is all about finding these success stories and drawing encouragement from them.
Work out with a buddy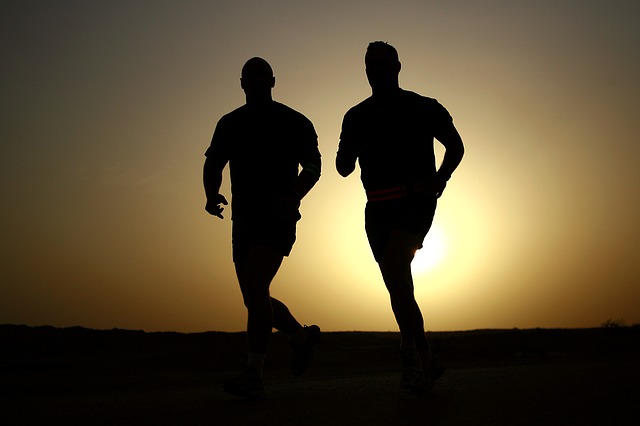 Having a workout buddy can  be so  much fun. It is related to the above point about surrounding yourself with positive influences.
A workout partner is extremely handy for those days you feel like quitting.
But remember it is not a one way thing. The benefit of having a workout buddy is that you can work as a team. As well as receiving support, be sure to also support your friend along the way.
Chances are if you work out alone, you may just end up lying on the sofa and making a hundred excuses to yourself why you cannot exercise.
This becomes a little bit more complicated when you have a workout buddy. You may cancel one or two times, but you would probably be a bit more hesitant about disappointing them.
A workout buddy will help you stick to your goal.
To find a workout buddy, just look around and talk to your friends. There will likely be others in your group who want to do something to improve their health and fitness. Then set a date and a location to workout. You  are off to a great start!
No Pain, No Gain.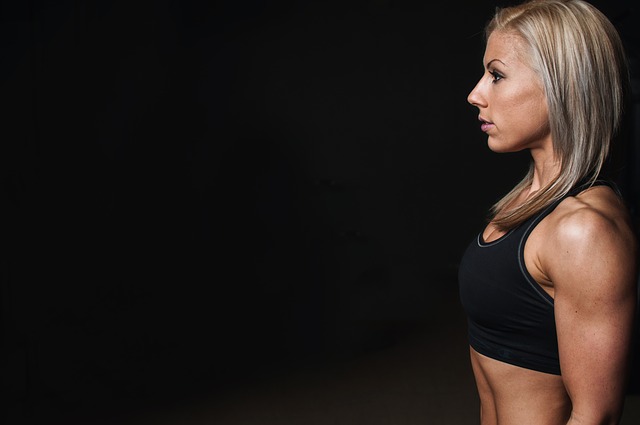 One of the best ways to stay motivated is by sitting yourself down, and having a good chat to yourself. Yes, give yourself a prep talk. You should understand this: no pain no gain.
Sticking to a workout routine is not always going to be easy. No matter how organized and positive you are, there are some days when you will honestly feel like stopping.
From the outset you have to understand that reaching your goal is going to take some self-sacrifice. Sometimes you are going to have to say no to what your body wants - which might be to sit on the couch and laze around.
Rise above that. Do not be a couch potato.
Be determined to keep on going no matter how unmotivated you might be feeling. Mind over matter. It really helps when you make your mind up and decide that you will try your best no matter what.
Buy what you need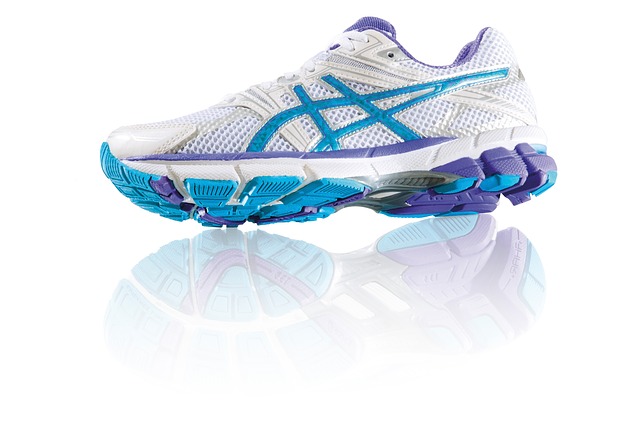 I have found that another good way to stay focused is preparing an appealing workout kit. Find a nice workout outfit that you will look forward to wearing and working out in.
If you have something new and exciting to try out you will be more motivated to work out.
Parents use the same tactics when it comes to persuading their kids to do something - buying cute stationery to promote school, or an exciting looking potty to encourage potty usage. You can use a similar tactic on yourself to help you stay determined to workout.
Make exercise a little more attractive by getting gear that will make you feel good and professional. Moreover, if you spend a bit of money on your exercise gear, you should be more motivated to actually use it.
Purchasing material to aid your workout program will get you in the right frame of mind. You will be more engaged and your fitness period may even become like a special event.
Be Realistic Here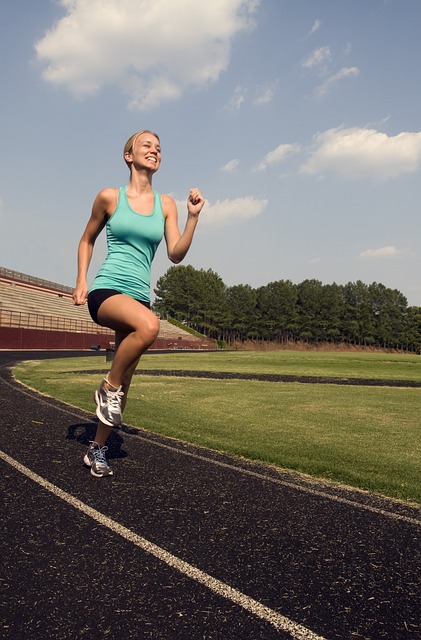 Although we want to work hard, try not to put yourself off by overworking.
Be realistic with yourself and set reasonable goals.
We tend to lose motivation when we think that our target is too hard to attain.
Be sensible and do not exert yourself in a dangerous way. If you do that it may distort your view of working out and you might start to dread it. Start small and build up as needed.
If you exercise in a balanced, enjoyable way then you will be more regular and staying motivated will be a whole lot easier.
Don't Forget All Your Hard Work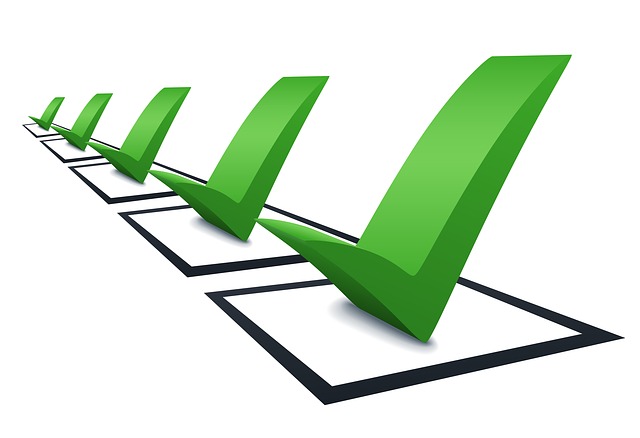 Another good way to stay motivated is by reflecting on how far you have come.
Record all your fitness milestones, your records and when you manage to do something you never thought you could.  
This will have an extremely positive effect on you. You will see that you can reach your goals, when you put your mind to it.
If you reflect on all your hard work, you will likely be more motivated to continue your workout schedule, so you don't put your previous efforts to waste.
Praise yourself when you push ahead despite low-motivation.
And never forget the glorious feeling that you experience after  a good exercise session. That alone will keep you motivated and determined to try hard - and shut those mental blocks.
Thank you for reading my page on how to stay motivated to workout. If you have any suggestions and tips on how to stay motivated to workout, please leave them in the comment box below!
For You...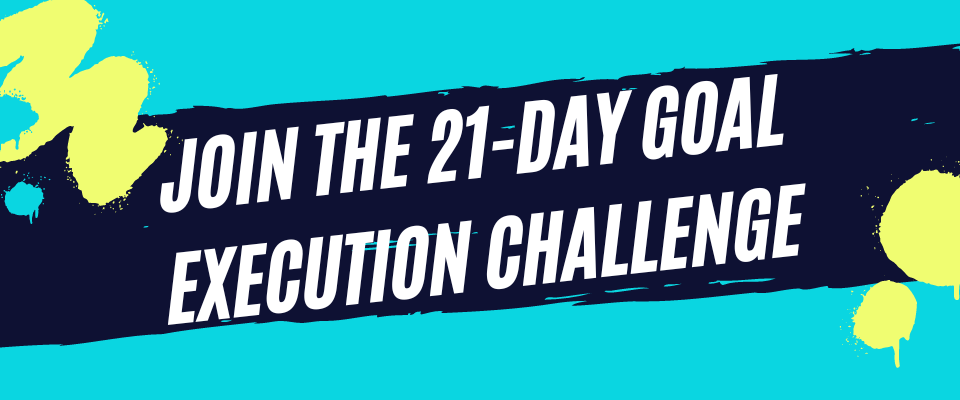 Thanks for reading! If you liked this content, please share below:
Sep 19, 23 07:31 PM

Would you like a stronger mind? Life can be confusing and intense, and that's why training your mind to be stronger than your feelings is crucial.

Sep 18, 23 06:05 PM

Looking for the perfect psychology-themed present for a college student? Here is a roundup of the best gifts for psychology majors.

Sep 16, 23 05:54 PM

Looking for the perfect period table of elements gift? Here are the best periodic table gifts that will spark a reaction from chemistry enthusiasts.