5 Best Podcast Coaches Online to Accelerate Your Podcast Growth
Need help setting up and growing your podcast? Here are the best podcast coaches online to guide you through the entire process.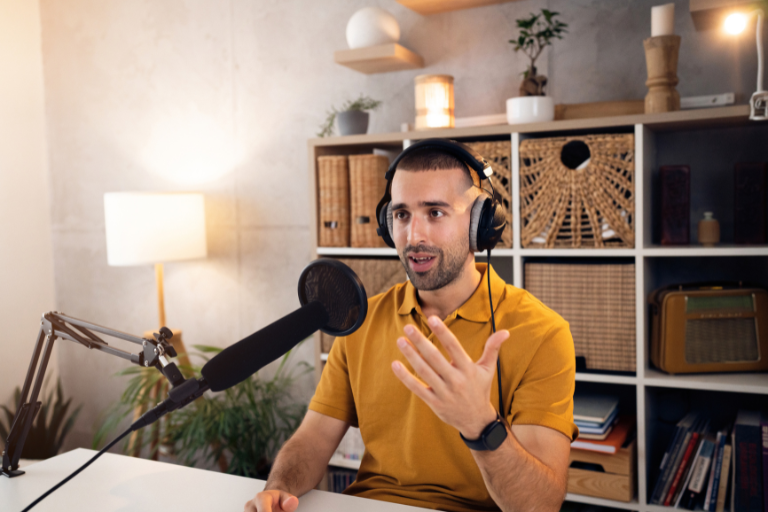 If you're looking for help getting your podcast off the ground, you're in the right place. 
Below I've compiled a list of the best podcast coaches online who are qualified and happy to help you out with all your podcast needs. 
These coaches have extensive experience growing podcasts and will be able to provide you with guidance on launching a podcast, creating content strategies, and building trust and likeability with an audience.
They'll listen to your show and give you specific feedback, and help you find answers to all your podcasting questions - no matter how small or specific. 
This post may contain affiliate links. Please read my disclosure for more information.
Top Podcast Coaches Online
Here are the best podcast coaches online to provide mentorship and guidance as you grow your podcast: 

Quinn G. is a podcast coach and consultant who has launched 10 podcasts and produced over 150 podcast episodes (totaling over 900 hours of audio editing, sound design, and mixing among them).
The best part? None of her clients are experiencing podfade.
Podfading is when you stop your podcast all of a sudden and without notice. 
It usually occurs after you get excited about your podcast and launch it, but then realize that between recording, chasing after guests, editing, and not knowing the audio engineering to make it sound how you want...it's harder than you thought.
That's where Quinn can help. 
Her ultimate goal is to coach you through the steps to make your podcast sustainable for you or your business.
She'll also produce and manage your podcast, so you can focus on your job, your kids, or networking with new guests, or writing if you're a solocaster. 
Through her coaching sessions, Quinn will help you answer the following questions: 
How many episodes do I need to launch?
Do I need an episode every week?
What mic do I get? (hint: it's not the blue yeti)
Can I use Zoom to record my remote guests (yes...but do you instead want to represent your brand better if the tools existed--because they do!)
How do I get ADs? (it's complicated - but maybe you don't need them?)
How much money can I make with my podcast?
Quinn will start by asking you questions about your current podcast situation and goals. Then, she'll create a custom production plan based on your needs.
Comments from previous coaching clients: 
"Quinn was great to work with. Besides her technical subject matter expertise, she looked out for us and guided us through potential obstacles as well as advising on potential opportunities. She keeps herself well informed of podcasting trends and passes along that info to her clients. Personable, knowledgeable and very helpful."
=> Sign up for podcasting consulting sessions with Quinn G here.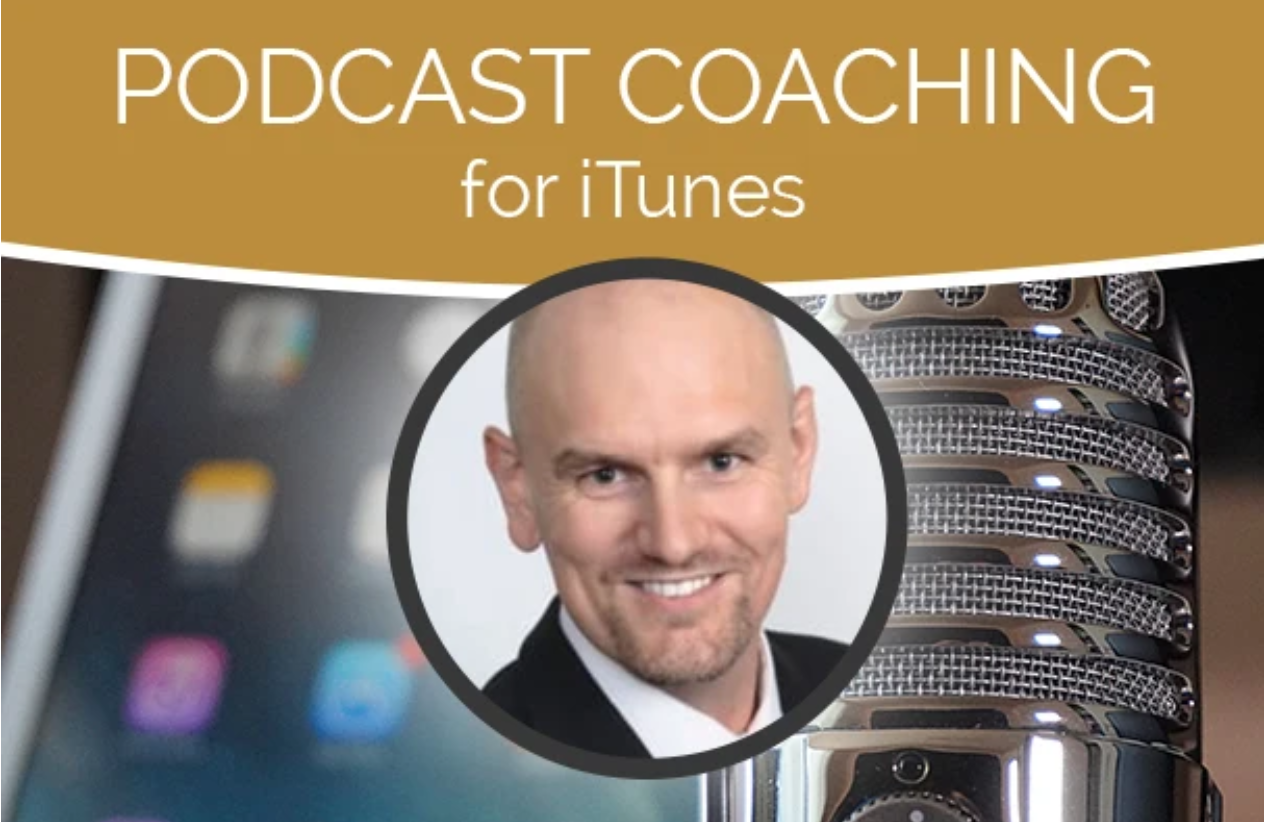 Justin is a highly-rated Podcast coach on Fiverr Pro. 
Justin co-hosts and manages a podcast called "Marketing Geeks" which often hits a top 200 ranking inside of iTunes for the categories of business and management & marketing.
If you already have a podcast, he will provide consulting to help you grow the show, attract guests, and manage the podcast. Your consulting session will be specific to you and your needs.
Common podcast topics covered include:
Where To Host a Podcast
Microphone and Equipment Recommendations
How to Record, Edit and Publish Episodes
How to Create Podcast Cover Art
How To Name Episodes & Create Show Notes
How to Distribute Your Podcast To Major Platforms Like Apple Podcasts, Google Podcasts, Spotify and more...
Packages:
Basic
60 Minute Video Consulting Session
Standard
90 Minute Video Consulting Session
Premium
120 Minute Video Consulting Session
Comments from previous coaching students:
"Great conversation, Justin is clearly knowledgeable about podcasting. He has great ideas for the tech you'll need, SEO, seasons, platforms, etc! I will for sure be using him for future consulting!"

=> Sign up for podcast coaching sessions with Justin here. 
3. Melina D.

Melina D. is a rising podcast consultant and coach on Upwork.
She started listening to a lot of podcasts during the pandemic and decided to build her skills to pursue a career in the industry. 
Today, she works with small businesses to grow their podcast and increase listenership.
Melina offers a 3-Session Podcast Launch Strategy package. 
During these 3 strategy sessions, you'll cover the key aspects of preparation, workflow, production, and post-production to equip you with the knowledge and tools needed for success.
In the first session, you'll focus on preparation - equipment, ideal recording space, and content. You'll discover the importance of having a clear, impactful message for your target audience.
In the second session, you'll delve into the workflow and production process, including recording, editing, and publishing. You'll receive a workflow management board to stay organized during the launch.
In the final session, you'll review post-production best practices and how to promote your episodes and engage with listeners to grow your community.

By the end of these three sessions, you'll have a complete understanding of the podcast launch process and the resources needed for success.
Comments from previous podcast coaching students: 
"Great experience working with Melina to understand the tangible steps needed to launch my podcast and the high-level things to think about. She had great insights, was personable and easy to work with. Highly recommend!"

=> Sign up for Podcast Consultation Sessions with Melina D. here.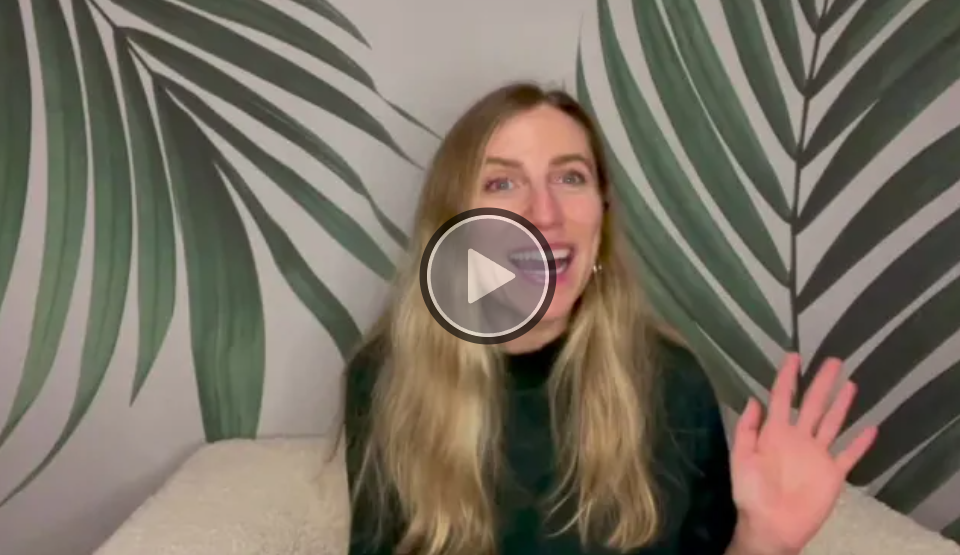 Sam is a freelance digital Nomad and Host and Producer of the Freedom Lifestyle Podcast which features celebrity guests and globally recognized brand sponsors. 
Sam has produced over 50 podcast episodes across 4 seasons in 3 years. She has also helped over 1000 aspiring podcasters launch. 
When you get on a call with Sam, she'll take detailed notes and send you specific actions you can take along with specific resources and tools relevant to your challenges or current stage.
Her coaching sessions are catered to whatever you feel like discussing related to your podcast. 
Topics can include: 
podcast production
podcasting equipment
podcast launch strategy
monetizing your podcast 
effective podcast marketing
preparing for interviewing
attracting podcast guests
Packages:
Basic
50 minute Zoom call with detailed notes.
Standard
Two private Zoom calls with detailed notes.
Premium
3 private 1 on 1 calls with detailed notes. Receive lifetime access to over 5 hours of training videos.
Comments from previous coaching students:
"Sam was absolutely awesome to work with! She was fully prepared with a checklist for us to review and made terrific suggestions on how to improve several areas of the beginning stages of my podcast. She thought about ideas that I would have never known about and walked me through, step-by-step, on strategic ways to highlight how to market my podcast effectively. I'd hire her again in a heartbeat!"

=> Sign up for podcast coaching sessions with Sam here.

Kyle A. is a podcast coach and a professional musician of nearly 20 years. 
Once he started listening to podcasts in 2015, he knew it was only a matter of time before he started using his microphones and software to experiment with making his own shows.
After years of practice, Kyle found himself talking to businesses that were interested in making a podcast, but weren't sure how, or if it was even a good idea for their respective industries.
Today, he helps people understand the benefits of brand building through podcasting and then works with them to make their project a sustainable and integral part of their marketing strategy.
Kyle's mission is to help you find your podcasting voice, help craft your idea, and establish an easy to keep regularly producing your podcast.
Comments from previous coaching clients: 
"Kyle launched my podcast for me and I am extremely grateful. I knew absolutely nothing and he told me what equipment to buy, he set up my hosting, he did sound editing, he did content editing, he helped choose music, recorded our "call to action" for us, and even coached me on how to be a better interviewer.

=> Sign up for podcast coaching sessions with Kyle A. here. 
Final Thoughts
What you don't know can hurt you, especially when it comes to your podcast's growth. 
The podcast coaches above can take on a valuable role in your business as a mentor, guiding you through the process and past the pitfalls involved in building a successful podcast. 
Hopefully you've found a coach above that resonates with you and you're excited to book your first coaching session. 
Happy learning!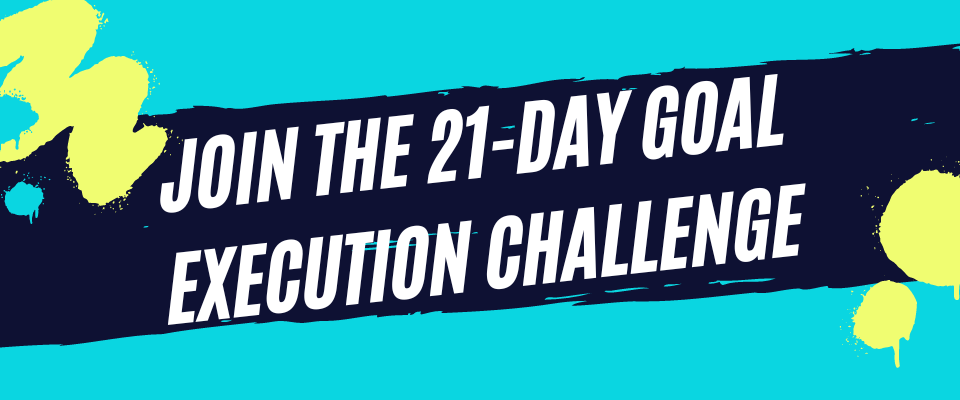 Thanks for reading! If you liked this content, share with a friend:
Dec 09, 23 08:34 PM

Below is a quote from Jhené Aiko's Poetry Book, 2Fish, that is both moving and beautiful. Here's a moment of reflection on the words in the excerpt and the meaning they convey.

Dec 08, 23 08:08 PM

It's an amazing thing to hear a person's life story, read aloud. Here are the best biography audiobooks to give you a peek into different iconic perspectives.

Nov 30, 23 09:41 PM

Would you like to improve your ability to read people? Here are the best body language books that will boost your social intelligence.