Quiet People
& What They Say

Quiet People.

You never really know what's going through their head.

Well, Here is what their silence has been said to mean and some quotes straight from them.

Quiet People & What They Say - A Spontaneous, reflective Post.

Quiet: The Power of Introverts in a World That Can't Stop Talking
For You...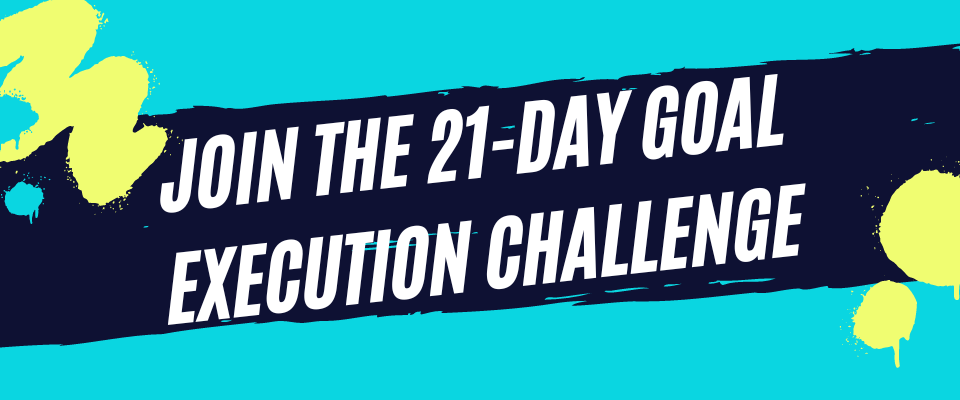 Thanks for reading! If you liked this content, please share below:
Sep 19, 23 07:31 PM

Would you like a stronger mind? Life can be confusing and intense, and that's why training your mind to be stronger than your feelings is crucial.

Sep 18, 23 06:05 PM

Looking for the perfect psychology-themed present for a college student? Here is a roundup of the best gifts for psychology majors.

Sep 16, 23 05:54 PM

Looking for the perfect period table of elements gift? Here are the best periodic table gifts that will spark a reaction from chemistry enthusiasts.
Share If You Understand Any Of These Quotes About Quiet People!