Banff Canada
Exploring Canada's Very First National Park
Explore Banff Canada from a previous visitor's account and experience. Find out more about Banff national park, how to get there, things you can do, places to stay there and much more. Post your very own account and ask questions here and get answers.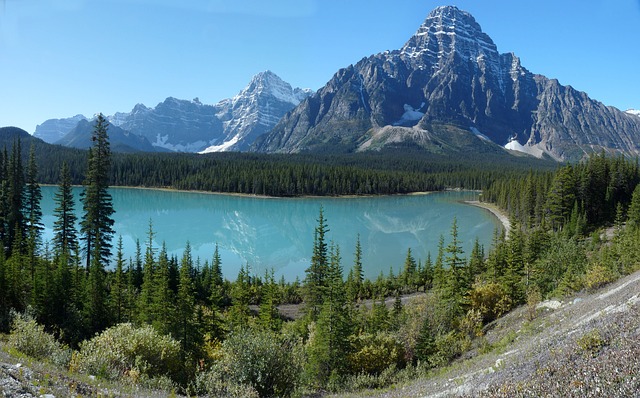 Banff National Park, Canada
Within days of our arrival in Canada, we were invited on a hiking experience to Banff National Park, Alberta, Canada.
It's an experience I would never forget - from the amazingly beautiful scenery, the bear stories, lovely picnic and breathtaking elevations during the hikes; oh it's an experience to die for!
No wonder it has been designated as a  UNESCO World Heritage Site and has been nominated again and again as a "must-see" destination for travelers around the world. If you have never been to Banff before, seriously, it is a top destination to consider. I cannot recommend it enough!
The day was the 13th of October, 2014. The weather was gorgeous. After a rather sluggish start to the day, we set out from our home in SW Calgary at mid day. We were ten in total. Dad drove. The boys were all with him in our  7 seat Honda Odyssey van, while we the ladies - yes off course, not just girls, four of us went in our host's Toyota Camry.
Let me take you on a virtual journey with us if you care.  If you have done this journey before, your contribution would be highly appreciated. Help fill in the gap by sharing your Banff Canada trip experience in the comment box at the bottom of this page.
Calgary To Banff By Road
Leaving home, we turned two streets into 69th Street, Calgary SW and within 3 minutes, we were on 17th Avenue SW and then into Bow trail, did a slight left toward Sarcee Trail SW. 
We traveled a few more minutes towards the very end of Sarcee Trail and reached the junction where Sarcee Trail meets the TransCanada Highway. We took a right turn into it - that is, the Trans-Canada Highway/Alberta 1 W ramp to Banff. From there it is a straight non stop journey to Banff, greeted at every meter down the road by one of the most glorious sights of undulating mountains, lakes, trees and skylines you will every see.
The travel time from Central Calgary to Banff took just under an hour and a half. I was told that the journey from Calgary to Banff is about 128 KM or 79.5 miles. If you are looking for GPS information to use for your journey, the address is: 
Banff National Park of Canada
Gd Stn Main Banff,
AB T1L 1H1, Canada
+1 403-762-1450
Our destination was Banff national park and the Johnston Canyon.
As you would imagine, I never failed to take pictures as we explored this paradisaical paranormal park trail.
As we approached the outer perimeter of this picturesque park through the Banff East Gate, 101 Mountain Avenue, we had to stop at the gate to pay an admission fee of $19 CAD for everyone in our car group. We were told we could pay an annual entry pass fee to allow us unlimited access to the park through out the year.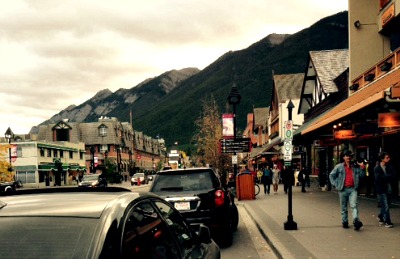 About Banff National Park Canada

Banff National Park Canada is not just another one of the several hundreds of parks in Canada. It is the very first Canadian National Park.
Discovered by three railway workers who stumbled into hots springs flowing from it's numerous mountains in 1883, they traced their way to discover a constellation of lakes, mountains and sublime natural beauty that within two years of it's discovery, the first Prime Minister of Canada, Sir John MacDonald decreed it to be the very first National Park. It continues to mesmerize millions of tourists from around the world every year as it did when it was first discovered.
Where To Stay In Banff

Though we traveled to Banff and back the same day, if you are coming in from afar, you would likely be wondering about where to stay in Banff.
Believe it or not, there are over 58 hotels in and around Banff Canada. You can browse the Hotelcombined site here and find the best and cheapest hotels in and around Banff Canada.

Things To Do At Banff Canada

There are tons and tons of things to do at the Banff National Park. With tens of competing mountains and lakes and wilderness caves, there will be no shortage on what to do there.
Popular activities pulling people to Banff include:
Skiing,

camping,

hiking,

RVing in the mountains,

biking
Boat tours down the lakes and rivers
Kayaking
Fishing
Shopping
Gondolas
Golfing and many many more.
There is more than enough for everyone to do.
If you are really new and looking to just sightseeing, be sure to take a trip down the Banff town centre, eat in the iconic restaurants like the Old Spaghetti Factory and take a trip to the Johnston Canyon.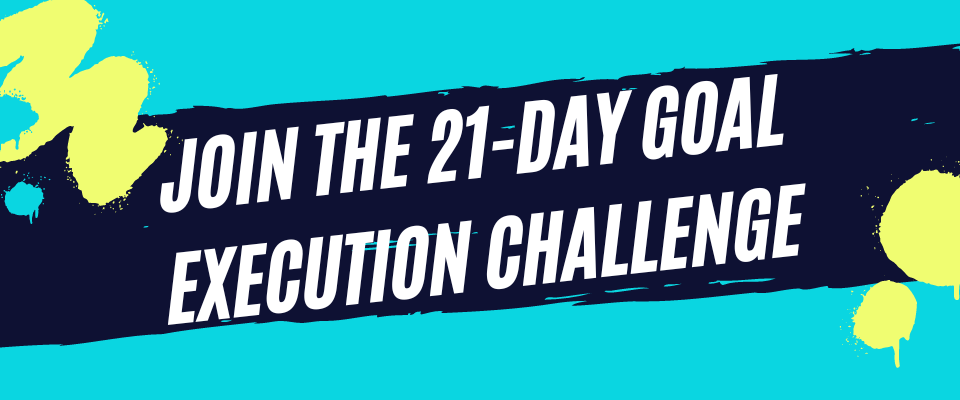 Thanks for reading! If you liked this content, share with a friend:
Dec 09, 23 08:34 PM

Below is a quote from Jhené Aiko's Poetry Book, 2Fish, that is both moving and beautiful. Here's a moment of reflection on the words in the excerpt and the meaning they convey.

Dec 08, 23 08:08 PM

It's an amazing thing to hear a person's life story, read aloud. Here are the best biography audiobooks to give you a peek into different iconic perspectives.

Nov 30, 23 09:41 PM

Would you like to improve your ability to read people? Here are the best body language books that will boost your social intelligence.
---