My Top Travel Packing Tips

How can you pack exactly what you need without carrying too many suitcases? Sound impossible to fit your family's travel needs just a few suitcases? Today we are going to look at some how-to-secrets on travel packing tips. Learn how to pack for every trip- for business or vacation, for men, women and children. For any place in the world…
How to Do it Right

Let's face it, most of us are miserable at packing. Too much unnecessary stuff shoved in the wrong bag, carried around for the whole trip. Here are a few suggestions to make packing more efficient, from bag selection to what to put in it - and what to leave behind.
Check the expiry date on your passport, to be sure that it is still and will still be valid for the amount of time you need to spend away. Make sure that you leave plenty of time, especially during peak travel periods. Many travelers have been turned away at the airport, so it is a good idea to check your passport on time.
Make your suitcase stand out!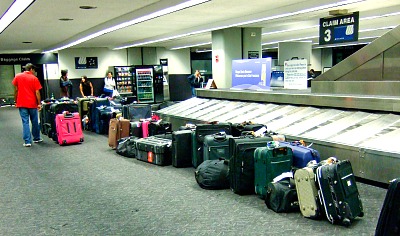 If you can, make your suitcase stand out from the crowd. Get a colorful suitcase, put stickers all over it, or put a bright strap on your case. Get original! Just think about how many identical black suitcases there are moving about the airport. Bright colors will help you find your luggage quicker and save you time searching.  Straps help identify your bag and discourage would-be thieves from quickly opening your bag.
Pack for Your Bag to be Lost

Pack for your bag to be lost.  This means that you should leave anything that you can't bear to lose right at home, to be especially safe. A good tip is to have a change of clothes that you can keep in your hand luggage for unexpected situations.
You'll be surprised how handy this might turn out to be. Keep any important items that you may be to check in your hotel or to hire a car, on your person rather than in your suitcase. Valuable items such as money, travel documents, car keys and medications should be in your carry-on baggage so that, in the event that your checked baggage is misrouted, you will not be without them.
Also, make sure you pre-check with your airline about the accepted hand luggage size. Familiarizing yourself with the latest carry-on baggage restrictions and regulations will save you a lot of hassle when you travel.
One of the best tips ever..

One of the biggest secrets to travelling light- make a packing list. Create a unique, well-considered, and carefully refined document that becomes a blueprint for how you travel. It is also a bit like a sort of contract that you make with yourself- a personal pledge that you will never put anything in your bag that is not on your list.
It also helps to make sure that you return back home with everything that you arrived with. When arranging your suitcase at the end of your vacation, make sure to check each item off your list as you put it in your bags.
Learn about Luggage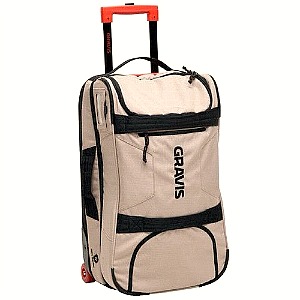 Learn about luggage, a lot of the bags on the market are primarily designed to sell easily, and do not necessarily facilitate lightweight travel. So do a bit of research on baggage design, shapes, fabrics zippers and the like.
Minimize liquids

Avoid packing liquids. Liquids and gels are heavy, bulky, prone to leakage and will get you in trouble with security.  Did I mention heavy?
And most of them, from shampoo to sun block will be found in lighter, smallest nonliquid forms.  We all know it by now, but think about the mass confusion and hold up when some chancer tries to sneak a bottle of water past airport security.
Laundry Saves Space

Do some laundry. It is simplest way to reduce the amount of clothing you need to haul around. This does not have to be arduous. When done properly and regularly, it is quite easy to fit around your vacation itinerary - and the benefits are huge.
 Another tip for reducing the amount of clothes that you need to lug around - colour coordinates. Make sure that every item goes with every other one. Stick to a few basic colours for everything you pack, add your fave colours here and then, but black white and grey will generally do you well throughout your trip.
Roll your clothes...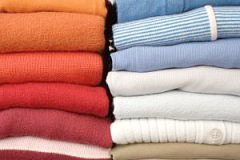 Maximize the space inside your suitcase by rolling your clothes. Yes we said roll. I recently discovered how rolling pants, shorts, shirts and anything else large saves so much space. It's wonderful. Now you can add souvenirs without making your bags too heavy or having to add an additional bag.
Towels..do ya really need them?

Towels? Towels are a pesly space filler that you need to think carefully if you really need. Check ahead to time to see if your holiday accommodation will be providing them (they usually do) and pack accordingly.
Fitting it all in the case
Place the heaviest items in the bottom of the bag. Since shoes take up so much room, fill the toes with small items and stuff 'em with socks and underwear. Place shoes in the bottom half of the bag so they won't shift when the bag is standing upright.  Place belts flat around the inside perimeter of the suitcase.
When you finish packing, do a baggage test. Practice handling your baggage. Be sure that you can lift it on and off baggage conveyors. Weigh your bag to be sure that it is not overweight while there is still time to remove some items.
Live Simply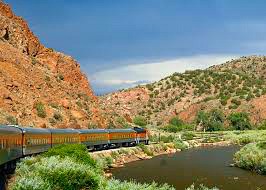 Unless you are travelling to a country with minimal resources,  there are few items you cannot obtain at your destination.  Yes, it is comforting and convenient to have your travel necessities and luxuries at hand. But be realistic. Take travel sizes of luxury must-haves, even if you have to downsize them yourself. Challenge yourself and try and live simply, you will enjoy your vacation more if you are constantly faffing around without an overloaded luggage.
Pack Early

Don't wait until the night before to pack. If you start packing several days before your trip, it's much less stressful.  Have you ever seen the scene in a movie where the family gets to the airport and remembers they forgot something? Banish that fear by packing as early as you can for your trip. If possible, designate one room as the packing room. Gather everything you are taking in one place before beginning to pack.
I hoped you enjoyed my practical travel packing tips. Trying out some of these suggestions will help you enjoy a more pleasant packing experience.
Happy Traveling!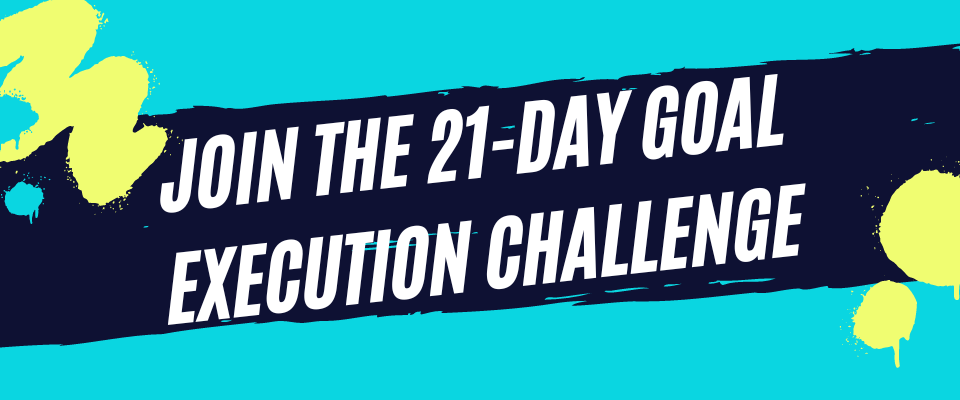 Thanks for reading! If you liked this content, please share below:
Sep 19, 23 07:31 PM

Would you like a stronger mind? Life can be confusing and intense, and that's why training your mind to be stronger than your feelings is crucial.

Sep 18, 23 06:05 PM

Looking for the perfect psychology-themed present for a college student? Here is a roundup of the best gifts for psychology majors.

Sep 16, 23 05:54 PM

Looking for the perfect period table of elements gift? Here are the best periodic table gifts that will spark a reaction from chemistry enthusiasts.