5 Best Speed Reading Courses Online to Get an Edge in Life
Here are the best speed reading courses online to help you process information faster, read more books, and improve your job performance.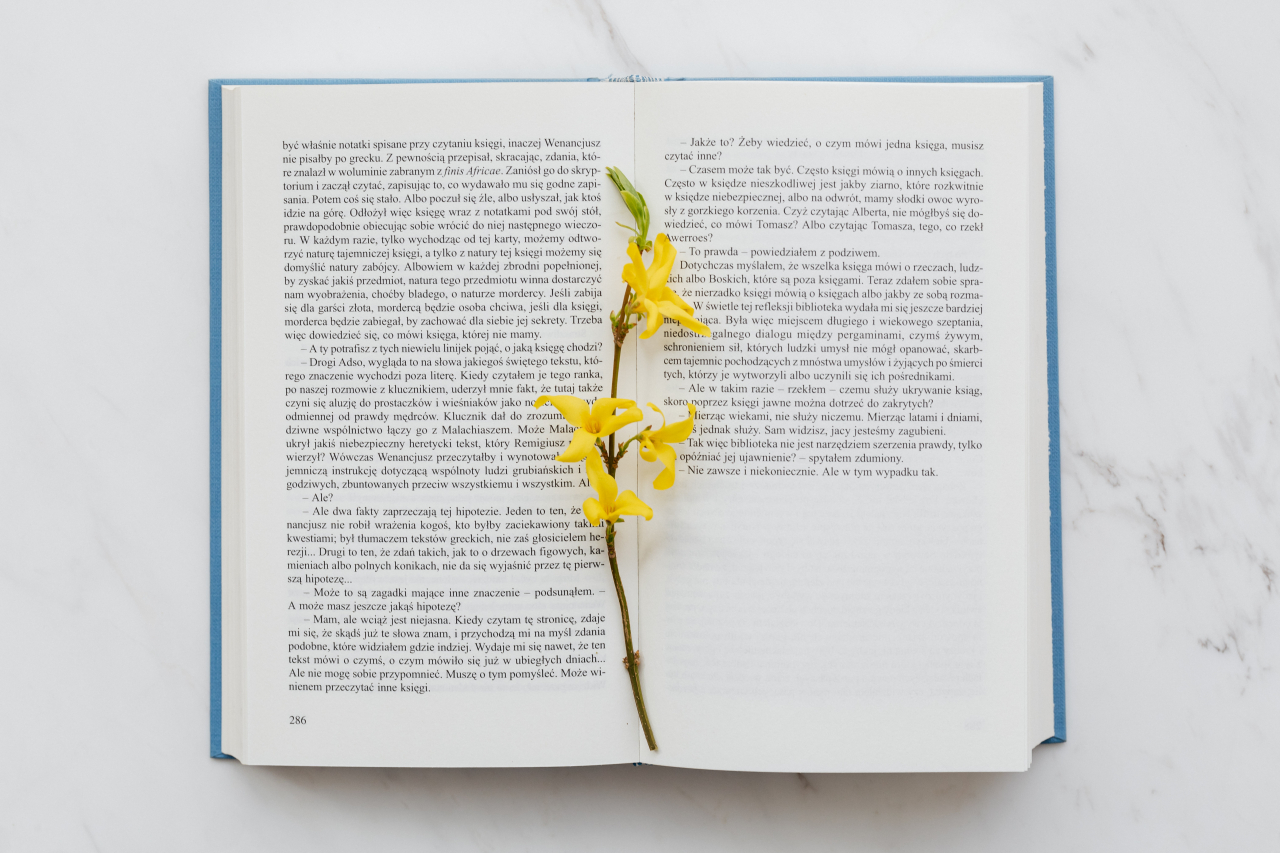 Have you ever felt overwhelmed by the enormous amount of words on a single page of a book or document?
Taking a speed reading course can train you to read more efficiently and learn faster, so that reading becomes more enjoyable, and less of a chore. Let's explore the best speed reading courses that can transform the way you process information everyday.
Why Take a Speed Reading Course?
We live in an information-rich world that constantly presents us with new material in the form of books, articles, magazines, reports, etc. It is estimated that during our leisure time, not counting work, each of us processes 100,000 words every day.
In this knowledge economy, reading remains the most effective human activity for transforming information into knowledge. 
Thus, learning how to read faster, while still retaining the information, is a skill that can help you get ahead in life and in business.
The most successful investors and serial entrepreneurs consistently work on the little things that can bring big results, and the ability to speed read is often one of them. 
Of course, speed reading is a skill like any other that needs to be enhanced through practice, dedication, and the right learning techniques. That's why taking a speed reading course can be a worthwhile endeavour (with an impressive return on investment).
Such a course can give you the training needed to implement an effective speed reading system that can be used in various areas of life.
This post may contain affiliate links. Please read my disclosure for more information.
What Are the Best Speed Reading Courses? 
Here are the best speed reading courses to enroll in online this year:
Rev It Up Reading is a course by Abby Marks Beale, the author of three books - 10 Days to Faster Reading, The Complete Idiot's Guide to Speed Reading, and Success Skills: Strategies for Study and Lifelong Learning.
Her past clients have included students and educators in high schools and universities, government agencies, and business professionals in Fortune 500 companies. 
The Rev It Up Reading course teaches you to read faster and better both on paper and on-screen. It guides you through multiple speed reading strategies that help you qualify reading material and improve your retention. 
This course is for you if you: 
Feel you're a slow reader

Have little time to read 

Haven't had any reading training since elementary school 

Want to know what it feels like to be more confident in your reading abilities
When you complete the course you'll be able to: 
Take control of your reading workloads

Find important information quickly

Understand and remember more the first time 

Reduce stress and concentrate better 

Take effective notes from non-fiction reading material

Enjoy reading more!
Key course features:
5 hours of on-demand class content 

9 interactive training modules 

17 non-fiction timed reading exercises

Downloadable 122-page ebook: 10 Days to Faster Reading 

Personal help by email 

Certificate of completion 
When you sign up to the Rev It Up Reading newsletter, you will receive a $50 off coupon to purchase the full version of the online speed reading course as well as other bonuses.
I actually enrolled in the Rev it Up Reading course, and you can find my review of it here.

This popular course on Udemy teaches you to read roughly 3 times the speed of an average college graduate, with above-average comprehension and retention.
Become a SuperLearner® shows you how to hack your learning, reading, and memory skills, empowering you to learn anything and everything faster and more effectively.
The core of this SuperLearning course involves 3 "Super Skills": 
Speed-reading with high (80%+) comprehension and understanding

Memory techniques for storing and recalling vast amounts of information quickly and accurately

Developing the cognitive infrastructure to support this flood of new information long-term
These "super skills" are applicable to many aspects of your every day life - from remembering phone numbers to acquiring new skills or even speaking new languages.
Course syllabus: 
Introduction and setting yourself up for success

Understanding your memory (so you can improve it)

The incredible power of visual memory 

Mental markers: visual memory meets learning

Systems for creating & maintaining long-term memories

Pre-reading and preparation 

Read with your eyes, not with your inner voice

Let's speed things up

Good learning habits

Applying your new skills
This course goes far beyond the kinds of "speed-reading" (or glorified skimming) you may have been exposed to, diving into the actual cognitive and neurological factors that make learning easier and more successful. 
Key course features: 
5 hours on-demand video

12 downloadable resources

Full lifetime access

Access on mobile and TV

Certificate of completion
=> Enroll in the Become a SuperLearner® course here. 

The Cudoo Learn Speed Reading Course teaches techniques that will help you process information at a rapid rate, thereby improving your performance at work or college.
If you want to develop your knowledge of any topic, this course will help you become well-informed within hours or days, as opposed to weeks or months.
This course will teach you: 
Why the reading methods you learned at school can reduce your reading speed

How to help your eyes move more quickly across the page

How to hone in on the most important words and phrases within a piece of text

Why and how to track your success

When speed reading is and is not appropriate
This is one of the best speed reading courses for students and professionals who want to quickly develop speed reading skills to work and study more efficiently, and it is Career Development Practitioner (CDP) certified.  
Key course features:
=> Enroll in the Cudoo Speed Reading Course here.  
The 10x Effective Learning course on Udemy provides you with tools and strategies to boost your reading speed, memory, and learning.
The course will simplify your work and reading by improving the four essential components of an active learning: speed, comprehension, focus, and retention. 
The goal of this course is to help you find more time to learn in a world of information overload and start implementing what you study faster so you can boost your profit and income. 
This course will teach you how to:
Become faster, sharper, unstoppable in your daily life and career

Instantly increase your reading speed by 50% just after the first hour of this course

Boost focus and reduce subvocalization and regression

Reduce stress and frustration

Learn anything at least 2-3 times quicker

Achieve higher class exam scores

Qualify for your dream job

Improve your comprehension by activating certain areas of your brain

Reprogram your mind to stop forgetting

Remember all the names and relevant facts

Unleash quick recall in any situation
Brief overview of course material:
1. Speed Reading
How overcome common myths about reading and speed reading 

The right mindset required for effective reading

How to get the main ideas from any book faster

How to read textbooks or technical books in an effective way

How to develop laser-like focus while reading
2. Note Taking
The best ways of taking effective notes

Introduction to mind-mapping and rules for making a perfect mind-map

How to summarize entire books or chapter in one page

How to revise from the notes you have prepared before an important exam
3. Memory Improvement
Common misbeliefs relating to memory

How your brain works and stores information and how to use it to your advantage

What is the ideal mindset to have while memorizing

What are 4 rules of memorization + special techniques to use

How to ace exams with confidence



Key course features: 
=> Enroll in the 10x Superhuman Learning Course here.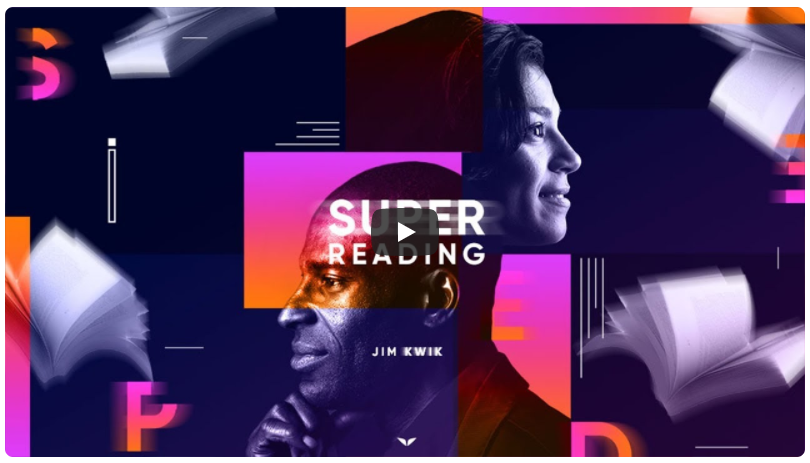 The Super Reading Program is a highly optimized speed reading methodology by Jim Kwik, one of the world's top experts in accelerated learning, memory, speed reading, and brain performance.
Over the past two decades, Jim has served as brain coach to billionaires, celebrities, students, professionals, and CEOs looking to improve their processing power and productivity.
The goal of the Super Reading program is to at least double your reading and learning speed in just 21 days. It follows a simple step-by-step process that anyone can follow in just a few minutes each day.
Course syllabus: 
Week 1: The Foundations of Speed Reading

Week 2: Scientific Techniques to Enhance Your Speed and Comprehension 

Week 3: Jim Kwik's Tricks for Advanced Comprehension and Focus 
This course will teach you how to: 
Harness science-backed neurostimulation techniques and speed reading tools to break through the limiting 'inner voice' reading method that has greatly diminished your natural reading speed.
Apply your accelerated reading and learning speed towards your personal and professional goals - so you can multiply your productivity and get more done in record time.

Cut your study time into a tiny fraction of what it used to be and gain a deeper understanding of everything you learn. 
From languages to musical instruments to professional skills, use your newly awakened mind power to quickly master even the most demanding pursuits.

There's actually a free 60 Minute Masterclass by Jim Kwik that you can sign up for to experience a sample of the Super Reading program and learn a useful, science-backed 15 Minute speed reading technique.
The Benefits of Learning To Speed Read 
While the average reading speed for non-technical material is 200 to 250 words a minute, top readers - representing 1% of readers - are able to read at speeds of above 1000 words per minute (wpm), with near 85% comprehension. 
Learning how to speed read enables you to manage the flow of new information, and read with better comprehension, concentration, retention and recall.
It's a skill that enables both students and professionals to free up several hours spent reading each week - time that can be used to maximise other opportunities. 
Final Thoughts 
Thanks for checking out this article on the best speed reading courses. As you can see, there are many options for students, hobbyists, and professionals who want to learn faster and more efficiently.
Of course, the course you decide to take will depend on how much time and resources you're willing to invest in developing this valuable skill. 
The above courses will show you how to master the techniques that top speed readers use to process information quickly.
Once you become a faster reader, you'll be able to retrieve the golden nuggets out of both technical and non-technical information, while retaining even more of what you read.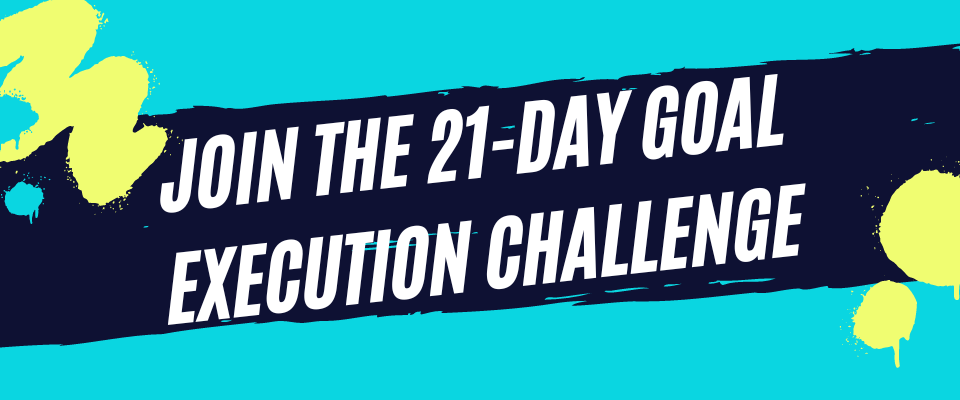 Thanks for reading! If you liked this content, please share below:
Sep 19, 23 07:31 PM

Would you like a stronger mind? Life can be confusing and intense, and that's why training your mind to be stronger than your feelings is crucial.

Sep 18, 23 06:05 PM

Looking for the perfect psychology-themed present for a college student? Here is a roundup of the best gifts for psychology majors.

Sep 16, 23 05:54 PM

Looking for the perfect period table of elements gift? Here are the best periodic table gifts that will spark a reaction from chemistry enthusiasts.