The Drive to Vancouver BC From Alberta
The journey from Calgary AB to Vancouver BC - driving. Let me tell you about our road trip through British Columbia and the mountains to get to Vancouver.  

We recently drove from Calgary Alberta through British Columbia and arrived in Vancouver. It was a new experience for us, embarking on a thirteen hour drive in a new Canadian Province, but we really enjoyed it.
We left Calgary on a Monday morning, all supplied and prepared for a week away in British Columbia. I honestly feel that though the journey was quite long, there were so many enjoyable parts to it and it was totally worth it. Of course, a highlight of the trip was seeing the phenomenal landscapes of British Columbia and being constantly surrounded by awe-inspiring mountains. 
We took the Trans Canada Highway and were on that road for most of the trip. We also planned to stop at a few places on our way to Vancouver, not only because it is obviously a long distance, but also because we wanted to make the most of our journey by seeing new areas as well. 
So we first went out towards Banff to visit Moraine lake. That is the gorgeous place that is depicted in the first picture above. Moraine lake is a glacially fed lake that you'll find in Banff National Park. Moraine lake has a surface elevation of 1885m. When you visit, you'll see a huge rock pile from which you can observe the breathtaking scenery of the whole area. Make sure to climb that. What do I (and most people) find fascinating about Moraine Lake? The amazing, deep, captivating blue/green of the lake. It's quite a sight. 
How to get to Moraine Lake from the Banff/Calgary Area? From the Trans Canada Highway, take the exit that goes into the Bow Valley Parkway. Turn left onto the Bow Valley Parkway and merge onto Lake Louise Drive. Turn left onto Lake Moraine Drive.
After visiting Moraine lake, we carried on our journey. It was a great experience to travel and see little towns in BC during our journey. We stopped at Hope BC at around lunch time during a couple of long driving days. I liked how we got to read the road signs showing proximity to different areas as we drove, as this added to our experience and knowledge of the places we went past. Although flying is much quicker, there are so many interesting things you can see when you drive though BC, especially for so long.
I was also impressed by how big British Columbia is. From Lake Moraine, it only took us about 2 hours to reach the closest edge of BC. Yet our final destination in BC was 11 more hours from that point. As you can imagine, it was exciting entering new zones, coming out, and at last finding ourselves closer to our destination.
We stopped at Sicamous for a night. Although relatively small, visiting Sicamous was actually one of my favourite aspects of the trip. I thought it was a nice little district close to the Shuswap Lake with good restaurants. We saw sooo many boats as we road through Sicamous! It is no wonder, because Sicamous is the house boat capital of Canada. It has a population of over three thousand people. Sicamous has a lot to offer for the summer visitor, from general exploration to water skiing, swimming and as we mentioned earlier - houseboating. 
Sicamous has so many orchards and farms where you can find delicious fresh treats throughout the growing season. Sicamous is also famous for Dutchmen Dairy, a store well known for its amazing dairy products including ice cream. We stopped in Dutchmen Dairy on our way back through Sicamous. Its popularity meant that we had to take 45 minutes out of our journey to stop there. The queue of people lining up to get their own delicious ice cream was so long ( and it wasn't even a weekend). The place was recommended to us  before we left home and I'm really glad that we did go. When you visit be sure to try the caramel  pecan crunch ice cream flavour - so good!
Dutchmen Dairy address: 1321 Maier Rd, Sicamous, BC V0E 2V1. 
So those are some highlights that we enjoyed during our drive through British Columbia as we travelled to Vancouver. I'll tell you more about our experience in Vancouver in part two of this recount. Thanks for reading! But don't go yet...
Come along with me by watching the video of my trip below. This way you can see so much more of our road trip through BC and the stunning sights that we encountered.
Watch the Journey on YouTube >>>


For You...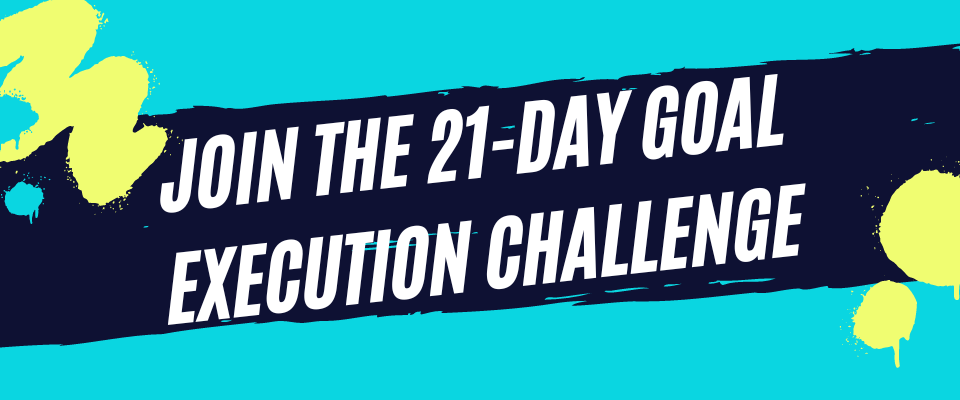 Thanks for reading! If you liked this content, please share below:
Sep 19, 23 07:31 PM

Would you like a stronger mind? Life can be confusing and intense, and that's why training your mind to be stronger than your feelings is crucial.

Sep 18, 23 06:05 PM

Looking for the perfect psychology-themed present for a college student? Here is a roundup of the best gifts for psychology majors.

Sep 16, 23 05:54 PM

Looking for the perfect period table of elements gift? Here are the best periodic table gifts that will spark a reaction from chemistry enthusiasts.