How to Refresh Yourself!

Today we are going to be looking at how to refresh yourself after a long day. Sometimes feel a bit grumpy and groggy and we need to get into the zone. These steps will help you revitalise yourself so you can feel more relaxed.
How To Refresh yourself when you feel Tired and Stressed


Sometimes you get back from work or school and you feel terrible. The day has been tough on you and you feel like you are half dead. You really do not feel like you can function any longer.  But you know you can't just sit on the couch complaining about your lack of energy or motivation. That will leave you feeling worse. Or maybe you have not been out at all, but you are indoors feeling all cooped up and unhappy.
You may be in low spirits and be looking for a way to cheer up and change into a better mood. If that is how you are feeling today, look no further! You can take many steps to looking and feeling good and refreshed.
Sit down and have a glass of water (or other drink)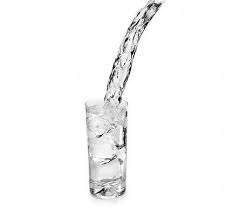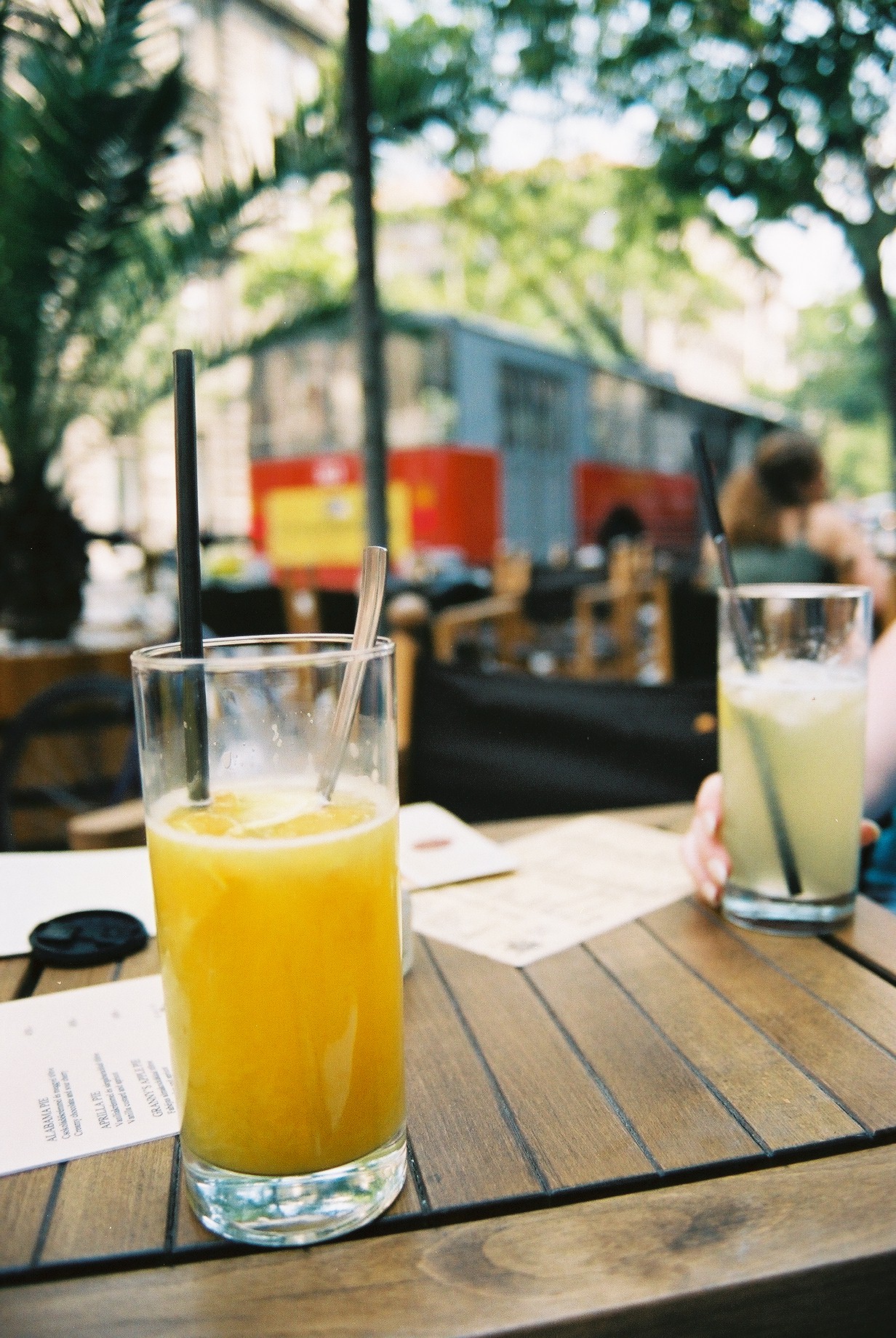 Sometimes when you feel low on energy and motivation, you are actually dehydrated. Having a glass of water always seems to make me feel better when I am tired or even stressed.
Refresh yourself by filling a glass of cold water and sitting down. Enjoy that cold glass of water and just relax. This will make you feel so much better  and your body will appreciate it.
I think water is generally the best option when it comes to refreshing yourself, but if you prefer you could get another cold drink that you love.  Lemonade or some cold juice are some tasty options that will give you energy and refresh you.
You know, you can have whatever drink you feel like, a hot drink like hot chocolate or tea or a cold drink. Just go for whatever drink will uplift your spirits and bring you some satisfaction.
Get your blood pumping!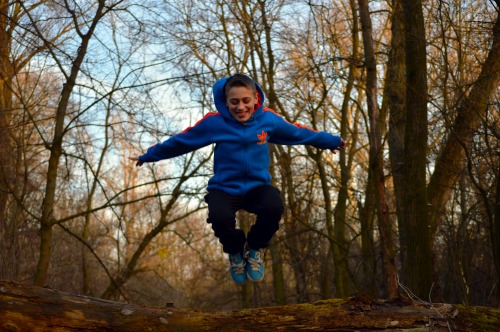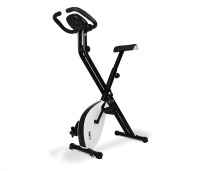 If you have been sitting in one spot for a long time, you may start to feel uncomfortable. Moving around and getting your blood pumping around your body will make you feel really good.
This might mean going to the gym for a while and working out, or you could even do a few exercises at home. These days there are so many workout routines to cater for every need, so you really have so much choice.
Why not put some music on and jam along to a cool playlist? Music is so helpful in putting everyone in a good mood. 
If you do not really feel like doing a tough, hard-core exercise that is completely fine. Even a light exercise for 10-20 minutes will refresh you and get you feeling energized.  I always feel wonderful after a workout.
You may be dreading doing exercise at first, but after you get moving for a while, you will begin feeling much greater than you started off, and that's the amazing thing about exercising.
On a related note, another brilliant way on how to refresh yourself is by getting some fresh air. This might be spending some time in your garden or going to the park for a while. Take a deep breath of fresh air and this will calm and renew you. Walking to the park will also be a good way to get some exercise in!
Shower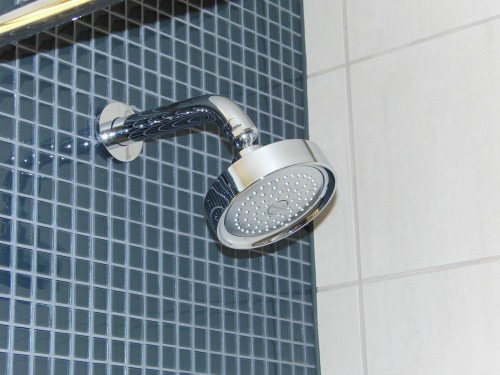 My  next tip on how to refresh yourself is by having a nice shower.
Taking a shower is one of the top ways to refresh yourself. It may be a hot day, you may feel tired and sticky - but get into the shower and you will instantly feel wonderful. Taking a cold shower can help 'shock' your body awake and give you the kick you need to function. Cold showers are possibly one of the greatest ways to refresh yourself. I guarantee you that if you are feeling lethargic, having a cold shower will bring you back to life and improve your mood.
Hot showers are also brilliant and have many relaxation benefits. Hot showers can relieve tension and soothe stiff muscles. If you have a powerful showerhead even better! Let the water massage your shoulders back and neck.
Studies have shown that taking a hot shower can relieve anxiety. Under the weather and suffering from a cold or fever? A hot shower can be just what you need to bring you back to normal. Hot showers acts as a natural decongestant to relive cold symptoms since the hot steam moisturizes nasal passages.
Enjoy a Bite of chocolate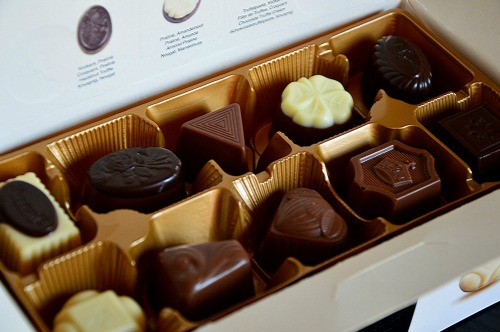 Having a piece of chocolate is a yummy way to refresh yourself. A piece of chocolate can do some much to put you in a good mood. Treat yourself. If you are feeling low, chocolate will raise your spirits and give you to motivation to get back to your days activities. Don't overdo it though, a little bit of chocolate will be enough to make you feel good.
How to refresh yourself? Chocolate has the answer. At least to some degree ;)

Brush Your Teeth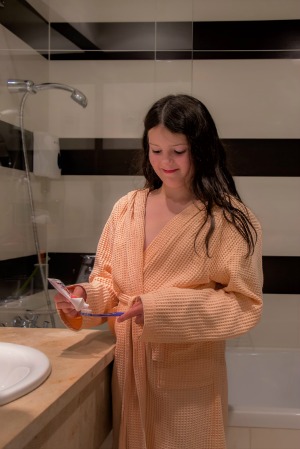 Have you ever noticed how refreshing brushing your teeth can be? Brushing your teeth will relieve you, make you feel cleaner and revive you. Clean teeth and a healthy mouth will make you feel happy and fresh. It is feels brilliant to have a great looking smile, brighter whiter looking teeth and fresh breath. These things are sure to have you feeling energetic and  ready for whatever comes your way.
Fresh Scents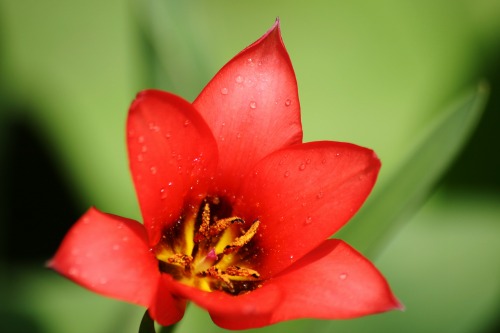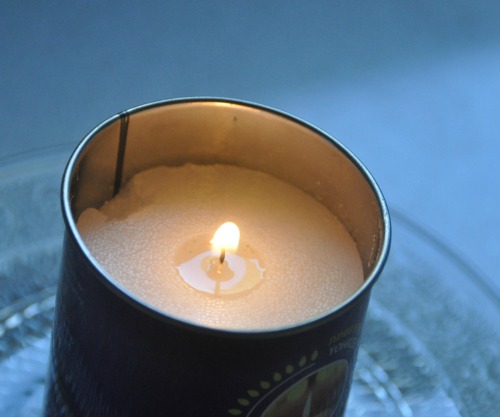 Another great tip on how to refresh yourself is by enjoying fresh fragrances.  Spray a air freshener that  you like or light a sweet smelling candles. This can brighten up your mood and make you feel wonderful. If you like you can also spray yourself with your favorite perfume after you shower. This can do so much to have you feeling happy.
Get Glamed Up!

A good way to 'get into the zone' is by making yourself look nice on the outside. This is one of my favorite ways on how to refresh yourself.

Makeup may help you to feel better and you may enjoy creating a makeup look, so it is a great idea for those days when you need to make yourself feel better.
Look through some magazines for some style and inspiration and let your creative side shine through. Makeup can help you to look glamorous and this may help you feel better on the inside. If you are not feeling 100% makeup can help revitalize you and transform you into a happier person.
Picking out some cute clothes make also play a big part in helping you feel refreshed. This may be clothes that you are more comfortable in or clothes that make you feel fashionable and pretty.
Dressing up can be fun! Pick clothes that make you feel happy and energized! This may mean choosing out bright and exciting colours or patterns.
Have a good laugh

My final tip on how to refresh yourself is pretty simple: Give yourself a good laughing opportunity.

Put on a TV show that makes you laugh and enjoy it with a friend. This is a great way to lift your mood. Humour will get rid of your stress and make you focus on happy, positive things.
How refreshing it is  to enjoy an episode of a show that you love! Laughter is good medicine. Laughing stimulates your blood circulation, activates muscles, increases oxygen intake and helps you relax. Find things to laugh about with your friend or loved one, laughter is contagious!
I hope you enjoyed reading my ideas on how to refresh yourself. Feel free to refer to this page whenever you are under the weather or are need of relaxation and rejuvenation.
Have a great day,
Roli Edema.
What do you do to Refresh yourself? Comment below!
For You...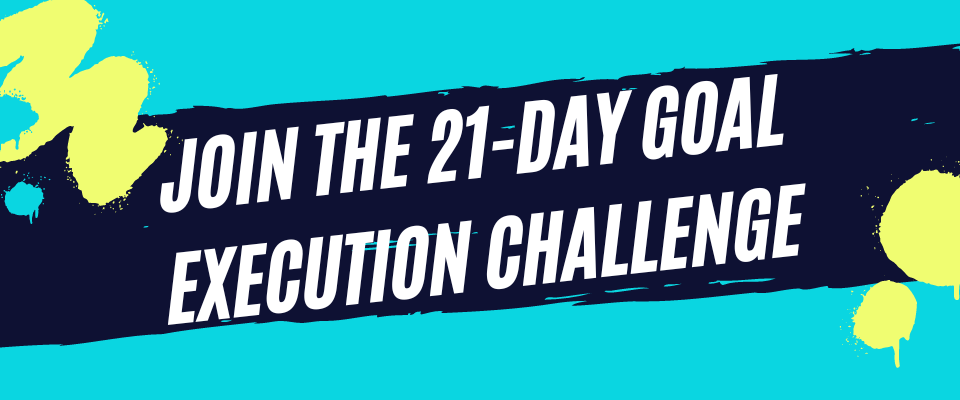 Thanks for reading! If you liked this content, share with a friend:
Dec 09, 23 08:34 PM

Below is a quote from Jhené Aiko's Poetry Book, 2Fish, that is both moving and beautiful. Here's a moment of reflection on the words in the excerpt and the meaning they convey.

Dec 08, 23 08:08 PM

It's an amazing thing to hear a person's life story, read aloud. Here are the best biography audiobooks to give you a peek into different iconic perspectives.

Nov 30, 23 09:41 PM

Would you like to improve your ability to read people? Here are the best body language books that will boost your social intelligence.