The Best Packaging Design Consultants to Work with Online (2023)
Need help creating effective and appealing packaging for your product? Here are the best packaging design consultants and experts to work with online.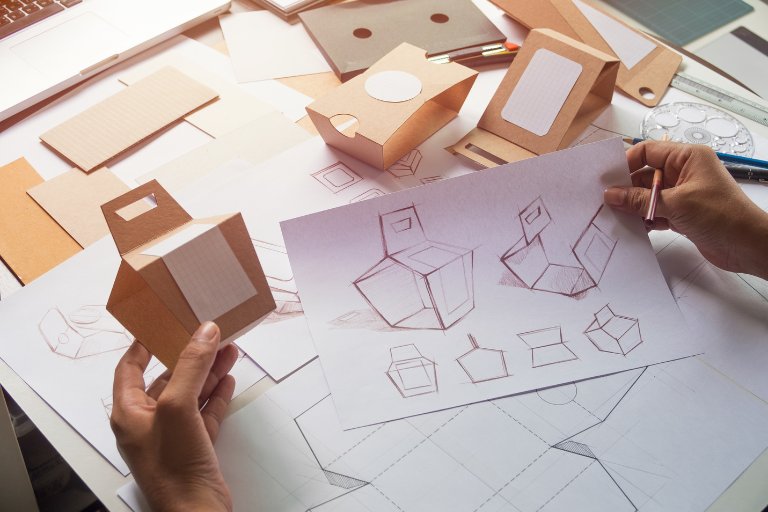 Packaging design will make or break your sales. 
Regardless of how good your product is, a large percentage of consumers will decide to either buy it or skip it based on its external appearance. 
Need help creating an effective design? 
Here are the best packaging design consultants to work with online. 
These packaging design experts will guide the design process from beginning to end. This includes conceptualizing, designing and executing a design that is functional and attractive to your target customers. 
This post may contain affiliate links. Please read my disclosure for more information.
Top Packaging Design Consultants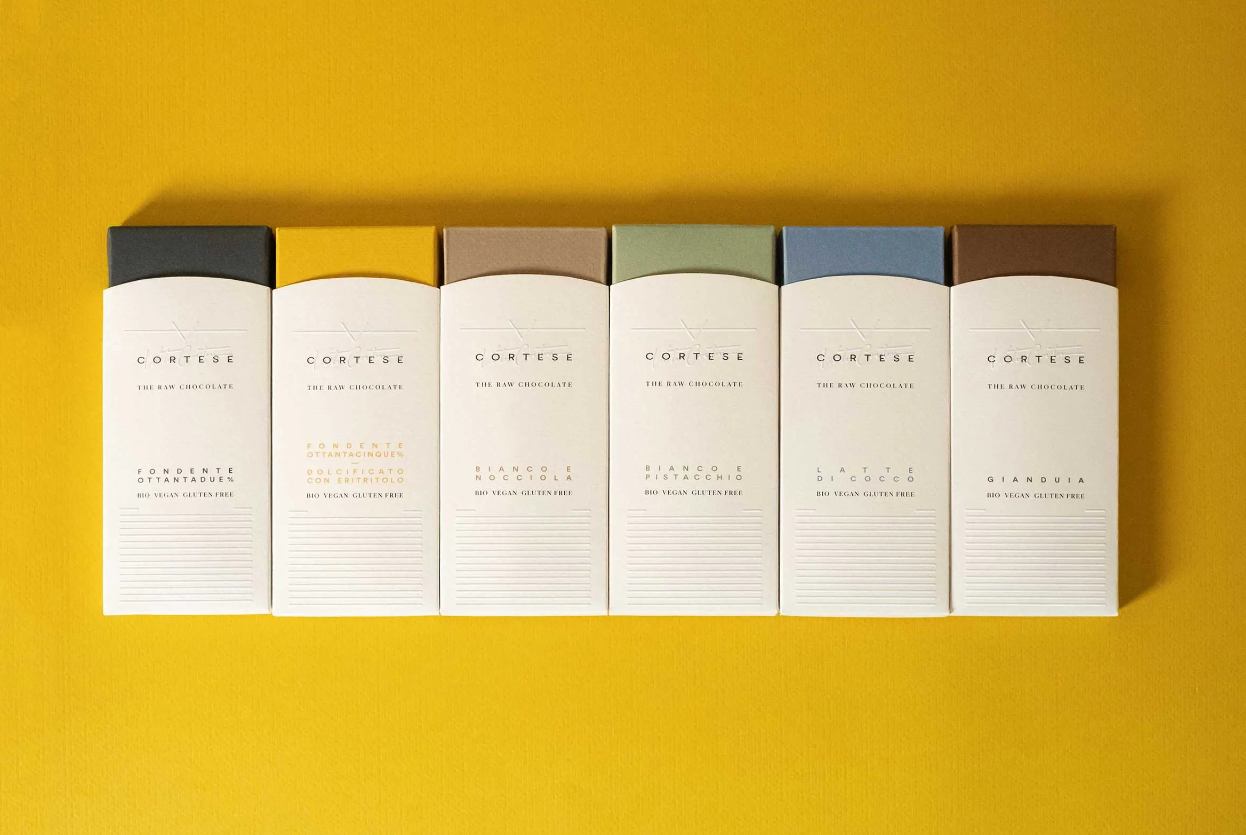 Packaging design plays a key role in conveying a brand's identity and creating a cohesive look for a product.
Marco Battaglia is an Italian graphic designer who knows just what it takes to create such an effect. 
From labels to the most complex layouts, Marco's goal is to design packaging that not only looks good, but accurately reflects the product and its brand and captures the attention of the target audience.
When you work with Marco, you will begin by discussing your product, your company's history, the competitive landscape, and your target audience.
If you have specific design references that you would like him to consider, you can send them over.
Marco will then create a presentation with the design concepts for your consideration. Once all revisions are completed, he will finalize the design and provide you with the necessary files for printing.
Note that you will need to have the following prepared:
Product Brief, brand guidelines (if you have them), logo, color, copy, dimensions, tag line, bar code, certification mark, image, etc.
Comments from previous clients: 
"Marco is a very talented illustrator, and designer. Understood the project well, and created outstanding logos, drawings. Marco's work is high quality & well-presented. Communication was great, always responded fast and actioned any queries as soon as he could. I highly recommend using Marco's services."

=> Hire Marco Battaglia to design a custom package for your product. 

Jason E. is an award-winning Packaging Designer with over 20 years design experience working on global brands for some of the largest packaging retailers in the world, specifically within FMCG Packaging and branding. 
As Jason explains, packaging often gets a bad wrap (pun intended), for everything from being frustrating to open, to destroying the planet - to just plain ugly. 
Through his work, Jason aims to create packaging that's a pleasure to open, easy on the eye, environmentally conscious, and encourages consumers to purchase. 
When you work with Jason, he will provide you with a packaging briefing form to help you clearly convey information about your product such as its objectives, target audience, and competitors.
Comments from previous clients:
"It was a pleasure working with Jason on the creation of a custom dieline as well as graphic design. Jason was very involved with our project and used his industry knowledge to suggest improvements to my concept design. Will definitely come back in the future!"

=> Hire Jason E. as a packaging design consultant for your product. 

Gefen Benda is an illustrator and graphic designer from Israel.
She is an expert in packaging design and will help you create professional packaging to help you market your product as best as possible. 

Think of your customers entering a store that sells products with numerous types of packaging, how will they choose the best one for them? Why should they buy from you?
Gefen is here to help you create a product that stands out to potential customers. 
During the process, Gefen will work with you on designing the packaging from scratch with colors, sizes, drawings and illustrations.
For a well-rounded service, she recommends choosing the premium package to ensure that there's ample time to design the perfect package for you.
Packages: 
Basic 
In this package you will get full product wrap without any extras (source file & Commercial use)
1 item
1 initial concept
Full product wrapping
Standard
In this package you will get full product wrap, print ready. - No source file.
1 item
1 initial concept
Full product wrapping
Files ready for print
Dielines
Premium
In the premium package you will get everything you need for your packaging design.
1 item
2 initial concepts
Full product wrapping
Files ready for print
Dielines
Include source file
Comments from previous clients: 
"This is my second time working with Gefen and as always she goes above and beyond to bring my ideas to life. She is: professional, knowledgeable, timely and efficient and I look forward to working with her in the near future."

=> Hire Gefen as a Packaging Design Consultant here. 

Luis C. is a graphic designer and product packaging design consultant in Portugal.
Since 2012, he has been helping small and medium-sized businesses worldwide, crafting solutions tailored to the design challenges they encounter. 
Luis approaches every project as an opportunity to apply the knowledge and experience he's acquired over the years, bringing efficiency into the design process. 
Here are the services he offers: 
Packaging Design
Targeting physical retail spaces, Amazon Marketplace, and other online shops
Luis has experience ranging from boxes to blisters, labels to tags, sleeves and tins, etc.
He can provide advice on packaging shape, materials, and special print effects
Packaging 3D Renders
Cost-effective way to acquire packaging pictures
Consistent quality & lighting across all images
Easily add different angles or products at a later time
Print Design
Work across both short and long form documents
Business cards, stationery, leaflets, book covers, shopping bags, etc.
Product catalogues, brochures, reports, restaurant menus, etc.
Illustration
Vector or hybrid (vector + bitmap texturing) illustrations
Line drawings describing product features and usage
For use in merchandising, product packaging, instruction manuals, etc.
Identity Design
Solutions ranging from only logos to complete identity systems
For new businesses wanting to establish their mark
Rebranding or refreshing identity of established businesses
Comments from previous clients:
"Luis did a wonderful job with the packaging design of our products. He is very creative, super talented and made the process so smooth for us. Highly recommend him for any packaging or design needs. Look forward to working with Luis on future design projects."

=> Hire Luis C. to design your product packaging here. 
5. Astghik S.

Astghik S. is a highly rated packaging design expert on Upwork. 
As Astghik explains, when good design is present, it can significantly improve the performance of a product or the delivery of a service.
All this can create a ripple effect that transfers real value to a consumer and improves their experience of your brand.
Comments from previous clients:
"Astghik was such a pleasure to work with! She is a true artist and a beautiful creator! Her professionalism and punctuality with assignments was remarkable. I am very particular and with the lengthy feedback I would give - Astghik took it so well and went back time and time again to make the changes. She even went as far as to say my detailed feedback was 'inspiring'.
She is such a professional with a good attitude and an eye for beauty. Also extremely easy to talk to. I can't wait to see her creation on our new packaging and to see our customer's response to it. I will definitely be working with her again."

=> Hire Astghik as a packaging design consultant here. 
Final Thoughts
If you're looking to improve your customer satisfaction and bottom line with smarter packaging, you're in the right place. 
The packaging design experts above are masters of their craft and will take the time to work with you to create a design that is truly reflective of your brand.
Hopefully you've found a consultant and are excited to start bringing your ideas to life.
Happy collaborating!
Related: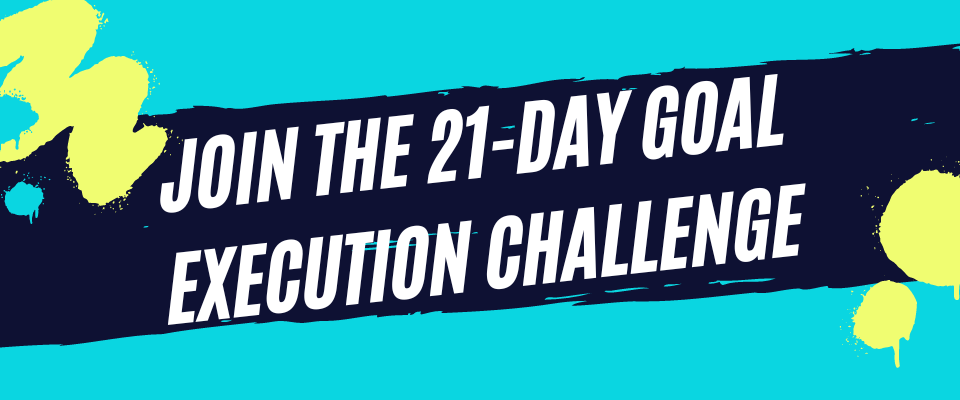 Thanks for reading! If you liked this content, please share below:
Sep 19, 23 07:31 PM

Would you like a stronger mind? Life can be confusing and intense, and that's why training your mind to be stronger than your feelings is crucial.

Sep 18, 23 06:05 PM

Looking for the perfect psychology-themed present for a college student? Here is a roundup of the best gifts for psychology majors.

Sep 16, 23 05:54 PM

Looking for the perfect period table of elements gift? Here are the best periodic table gifts that will spark a reaction from chemistry enthusiasts.