Instructional Design Consultants
The Best Instructional Design Consultants to Hire Online (2023)
Looking to hire a consultant for your eLearning needs? Here are the best instructional design consultants that you can work with online.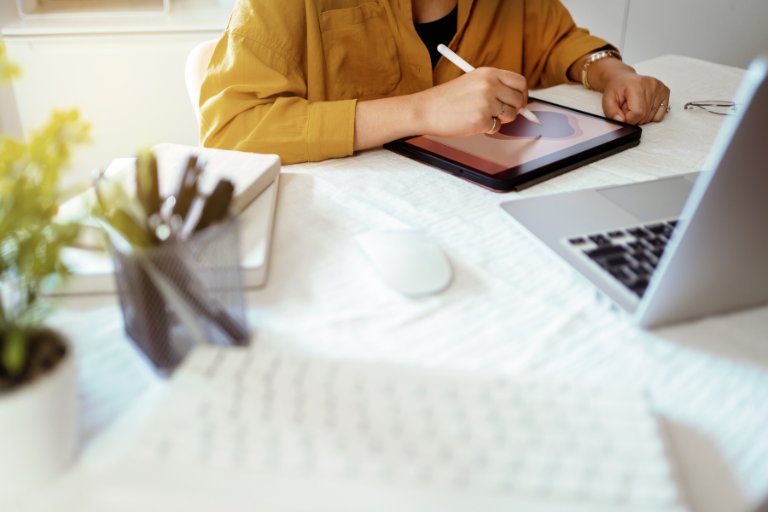 Instructional design provides a practical and systematic process for designing effective training. 
Without this systematic process, your training materials would be just text on a screen.
Of course, you want much more than that for your learners...
With this in mind, here are the best instructional design consultants online to hire for your eLearning projects. 
These eLearning specialists have a deep understanding of how people learn and what materials and methods will most effectively help individuals retain information. 
They'll provide you with the guidance you need to create a high quality learning experience, from start to finish. 
This post may contain affiliate links. Please read my disclosure for more information.
Freelance Instructional Design Consultants

Janie is a senior instructional design consultant from Calgary, Canada. 
She helps entrepreneurs & organizations create engaging learning experiences.
Some of the clients she's worked with include Harvard University, Indeed, Ontario Provincial Police, Superior Glove, Leader's Gateway, DG Design Group, BCMEA, and Upfluence.
Janie combines her knowledge and expertise in psychology, adult learning and creative design to ensure that each learning experience is tailored to the specific needs and preferences of the intended audience.
Her expertise and strengths span the following areas: 
Online Course Creation 
eLearning Development
Training / Learning & Development 
Instructional Design & Curriculum Development 
Comments from previous clients:
"Janie was a rare combination of creativity as well as efficiency and professionalism. She was positive and enthusiastic during the initial phases of the project to explore innovative ways of presenting a course.
She communicates well to keep me up-to-date with progress. She produced a well-designed course in Articulate Storyline that had difficult requirements, and she delivered ahead of schedule.
Beyond the product, working with her also facilitated my understanding as a client of how an Articulate Storyline course is developed and produced, enabling better decision-making for me in future projects. I highly recommend Janie for any e-learning course development work."

=> Book Instructional Design Consulting Sessions with Janie here.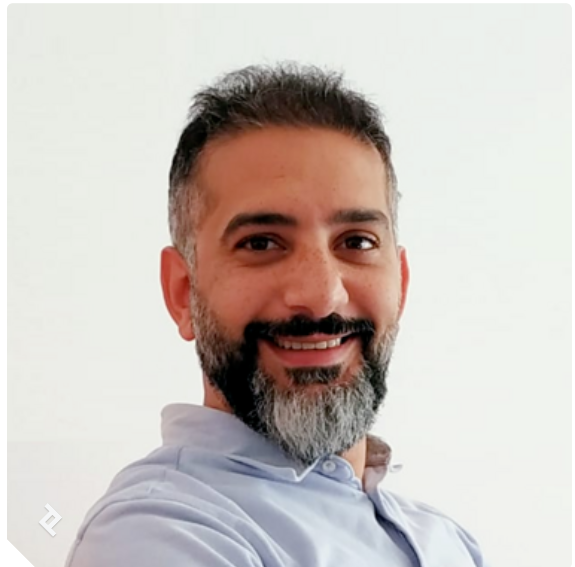 Medhat Mekky is an instructional designer from Cairo, Egypt. 
With a background in user experience design, he has spent the past 14 years spearheading projects that leave a lasting impact on digital products.
Medhat has a portfolio of over 20 projects demonstrating versatility in a wide range of industries and digital platforms.
Along with being attentive to emerging trends and business needs, Medhat brings a positive demeanor with a palpable passion for designing intuitive user-centered experiences.
Expertise: 
Mobile App Design
Web App Design
Visual Design
UI Design
Responsive Web Design (RWD)
Wireframing
Prototyping
Information Architecture (IA)
eCommerce Design
UX Design
UX Analysis
User Flows
Product Design
MVP Design
Dashboard Design
=> Hire Medhat for Instructional Design Consulting here.

Barbara B. is a instructional design specialist from Round Rock, United States. 
She has 20 years of experience designing, delivering, and developing learning content and strategies for corporations, educational institutions, and nonprofits.
Barbara creates technology-rich learning experiences that support the needs of clients in the finance, retail, real estate, technology, engineering, education, and medical industries.
You can hire her for: 
Instructional design projects for online, virtual, and classroom-based learning
Learning strategy & learning transformation projects
Adding gamification to online learning
Video: Script writing, review, editing
Curriculum maps, Assessment needs, ROI measurement
Job-specific training programs that align to your business needs
Quality Assurance/Quality Management Tools
Customized programs scaled to meet learning needs at the individual, team, or global level
Learning software expertise: 
Articulate 360 (Storyline, Engage, Peek, Presenter, Quizmaker, Replay)
Adobe Learning (Captivate, Connect)
Adobe Creative Suite (InDesign, Photoshop, LightRoom)
MS Office (Word, PowerPoint, Publisher, Excel, OneDrive, OneNote)
Google (Docs, Drive, Forms, Sheets, Slides)
Mac (Pages, Keynote, Numbers)
TechSmith (Camtasia, SnagIt)
Comments from previous clients: 
"Barbara has been so helpful. She took my 27 or so part course outline and re-worked it into 5 modules, and provided deep coaching on how to present the material in a much more interactive and engaging way. So grateful for her assistance. I would hire her again (and will if she's available for my next stage)."

=> Book Instructional Design Consulting Sessions with Barbara B. here. 

Timothy O. is an instructional design consultant who specializes in designing learning experiences that are project-based, engaging, and gamified.
With skills in eLearning, learning technology, and project management, he helps organizations transform their training programs and improve performance.
Here are some of the services Timothy offers: 
eLearning Development: Develop courses, workshops, and programs to deliver educational materials to your learners.
Instructional Design: Design the best plan to improve your content and deliver it to your learners using the best tools available.
Quality Assurance: Review your offerings for errors, issues, or misalignment to ensure your learning materials are of the highest quality.
Needs Assessment: Review your offerings, discern learning gaps, and create an actionable plan to address concerns.
Performance Measurements: Determine what's important for success, if your learners are achieving it, and where you can improve.
Timothy has guided teams through building entire educational programs from scratch (e.g. workshop series, certification programs, honors program, etc.) and always strives to use the newest tools and technology.
Comments from previous clients: 
"Tim was an asset to our team throughout the process of digitizing our curriculum as a publisher of K-12 curriculum. We greatly appreciate his work ethic and attention to detail. We would highly recommend hiring him. We will be doing so again in the future."
=> Book Instructional Design Consulting Sessions with Timothy here.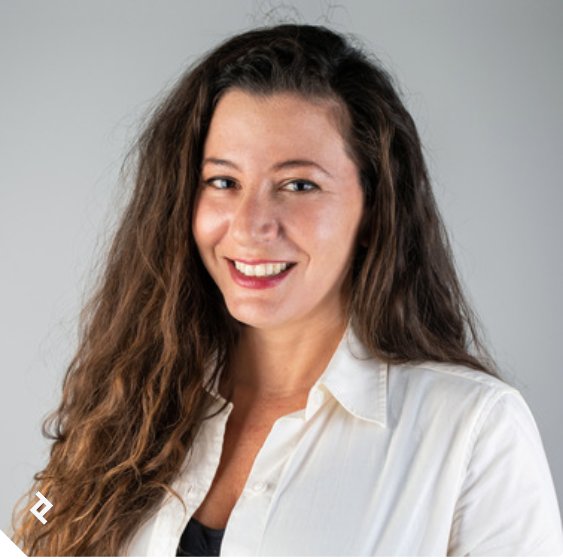 Rachel Turner is an Instructional Designer from New York, United States. 
As an experienced designer, Rachel builds products from ideation to launch and seamlessly integrates the brand across the customer journey.
Her visual designs are creative and bold and her feedback systems are formulated with best practices in logic, ux, design systems and accessibility.
For the past two decades, she's implemented product innovation and met the business goals of organizations across a broad range of industries.
Expertise: 
Visual Design
User Experience (UX)
Product Design
Interactive Design
Dashboard Design
UI Components
Adobe Creative Suite
Marketing
Sketch
eCommerce
Design Systems
InVision
UX Research
Interface Design
UX Design
=> Hire Rachel for Instructional Design Consulting here. 
6. Brandilynn H.

Brandilynn H. is an elearning consultant from Palm Coast, United States. 
Brandilynn holds a Masters Degree in Instructional Design and Technology with a focus on E-Learning from the University of Central Florida (UFC).
Her time at UCF stretched past graduation as she assisted in the development of online courses and resources for the College of Community Innovation and Education, the College of Psychology, and the College of Arts and Humanities.
Brandilynn believes that motivation is key to a learner's success in an online course.
As such, she utilizes active learning strategies such as simulations, gamification, game-based learning, interactive elements, and collaborative learning.
She truly enjoys what she does and specializes in developing interactive learning content such as interactive infographics, presentations, videos, podcasts, and games.
= Hire Brandilynn for Instructional Design Consulting here.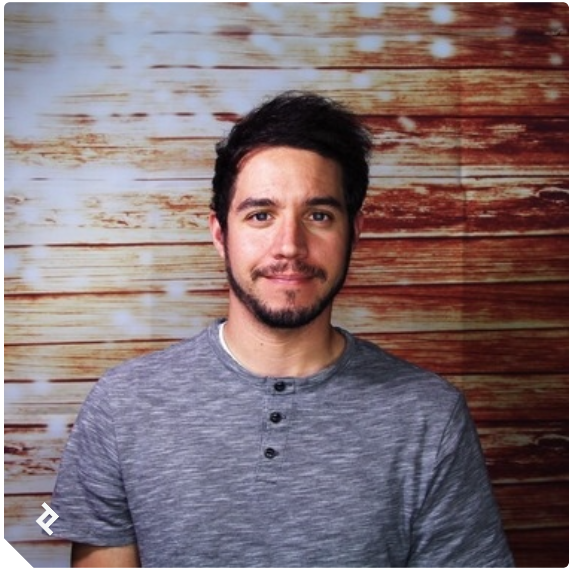 Corey Lewis is an instructional design consultant who specializes in designing digital solutions for websites and mobile apps.
He possesses a keen eye for creating modern, innovative, and forward-thinking user interfaces.
Corey has designed for leading companies, including Disney, Toyota, DoorDash, Roche, Genentech, Seagen, Elevance Health, and National Park Services.
Corey's agile experience in UI/UX and product design allows him to produce highly-effective solutions for new and current products.
Expertise: 
Web Design
Wireframing
Prototyping
UI Design
UX Design
Web App UI
Web App Design
Mobile UI Design
Innovation
Innovative UX
User Personas
UX Flows
UX Prototyping
Interactive Design
Personas
=> Hire Corey for Instructional Design Consulting here. 
Final Thoughts
Instructional designers take into account the strengths and weaknesses of students while addressing the desired objectives and needs of educators.
When looking for an instructional design consultant or eLearning specialist, the key is to partner with someone who is articulate, creative, and adaptable.
All of the instructional design consultants above are highly-rated and have proven abilities in these areas.
They will work with you to ensure that your training materials are well-designed, engaging, and effective for your target audience. 
Happy collaborating!
Related: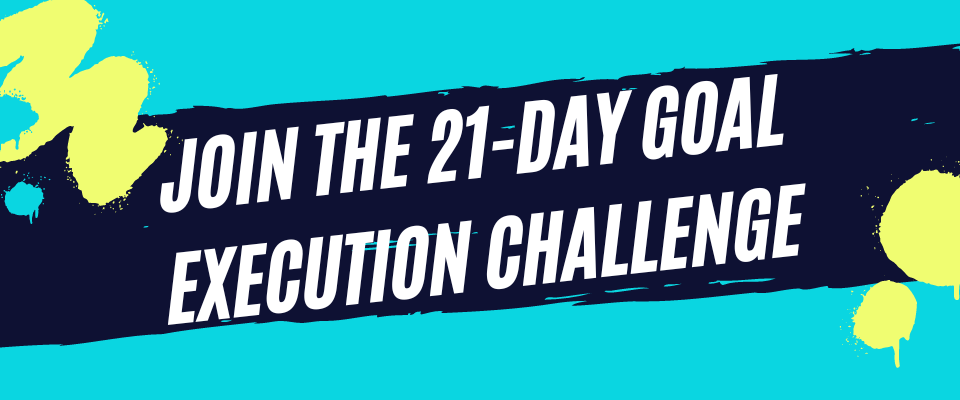 Thanks for reading! If you liked this content, share with a friend:
Dec 09, 23 08:34 PM

Below is a quote from Jhené Aiko's Poetry Book, 2Fish, that is both moving and beautiful. Here's a moment of reflection on the words in the excerpt and the meaning they convey.

Dec 08, 23 08:08 PM

It's an amazing thing to hear a person's life story, read aloud. Here are the best biography audiobooks to give you a peek into different iconic perspectives.

Nov 30, 23 09:41 PM

Would you like to improve your ability to read people? Here are the best body language books that will boost your social intelligence.
Your second block of text...