5 Best Rocket League Coaches Online
Looking to level up your rocket league skills? Here are the best rocket league coaches online.
source:www.rocketleague.com (modified)
Rocket League is a game that involves nuances, strategy, and tactics that take a while to fully master. But you can get there quicker, with the help of a coach. 
With that in mind, here are the best rock league coaches online to help you improve your Rocket League skills and gameplay.
These coaches have extensive experience at the highest levels of play and will work with you in 1-on-1 lessons to develop and improve on the playstyle that works for you.
This post may contain affiliate links. Please read my disclosure for more information.
What are the Best Rocket League Coaches Online?
Here are the best rocket league coaches online that offer personalized sessions to help you improve your gameplay.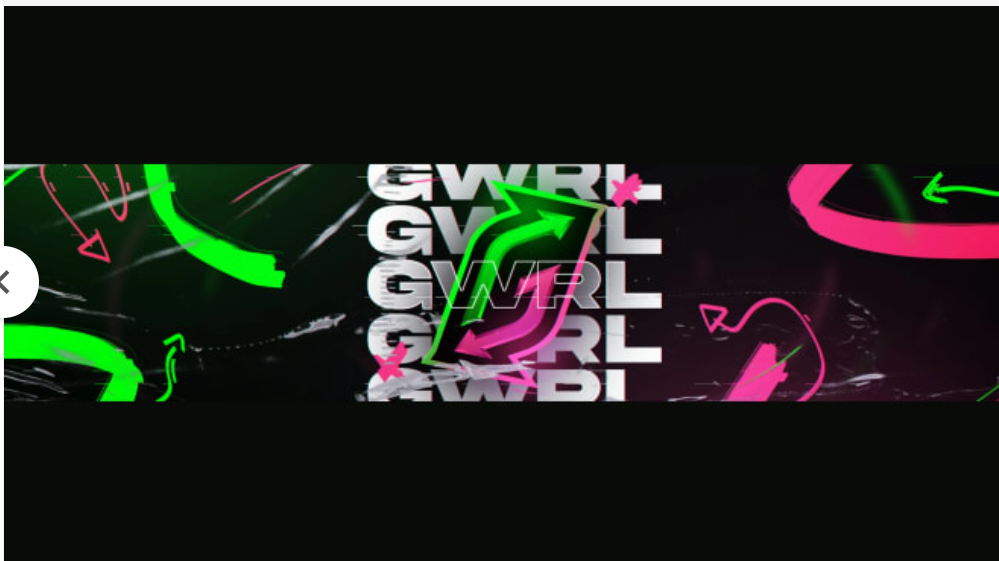 Are you feeling stuck in your Rocket League journey?
This coach is the top rocket league coach on Fiverr. 
With over 4 years and 3000 hours of coaching experience, he has helped over 700 players like yourself soar to new heights by copying the techniques and strategies of the best of the best.
As an Esports coach for Final Form and curriculum developer for an online STEM company, greenwarriorrl has a wealth of knowledge to share to bring your knowledge of the game and mechanical abilities to the next level.
During the coaching sessions, you'll work together to analyze your main strengths and weaknesses, and highlight a single aspect of your gameplay to focus on to improve as efficiently as possible.
The best part is that all of this can be done over Discord!
Packages:
Basic
Live Coaching ➢ You'll work with the coach to analyze your decision making in replay analysis, and devise a plan to tackle your weaknesses.
Up to 60 Minutes
1 Session
Training plan
Standard
Live Coaching + Checkup ➢ Two live sessions scheduled 1-2 weeks apart. See what progress you can make with good focus!
Up to 60 Minutes
2 Sessions
Training plan
Premium
Bootcamp ➢ Four week course designed to bring your mechanics and understanding of the game to the next level.
Up to 60 Minutes
4 Sessions
Training plan
Comments from previous students: 
"Helped me a ton! In a month a went from never playing the game to platinum in all platforms. I can do aerials, dribbles, air dribbles and have such a huge improvement in game sense. I never knew this game was so deep. I have a lot more learning to do but I'm excited and confident because of this guy's coaching and patience."

=> Sign up for greenwarriorrl's Rocket League Coaching Services here.
If you're unranked to diamond on Rocket League, Chris (a.k.a Crypt) is another coach to consider.
Chris has over 2000 hours in Rocket League and has dedicated a lot of time understanding how to gain a competitive edge in the game. 
Your first session will consist of the following:
1. An in depth assessment of your strengths and weaknesses, camera and video setting optimization, binds and Controls.
2. Cover all game sense areas such as rotations, positioning and more, as well as any specific problems or questions you may have.
3. Work on all mechanics and Recoveries.
4. Live coaching against high level players, and applying everything we've learned.
Packages:
Basic
1 Hour Session - Studying strengths and weaknesses, improving them, and a post session analysis.
Standard
2 Hour Session - Studying strengths and weaknesses, improving them, and a post session analysis.
Premium
12 Hour Training Pack - This is a 12 hour block Split into 6 x 2 hour sessions, once a week.
Comments from previous students:
"Crypt provided an excellent session for my rocket league mad son. He was very engaging and patient with him (age 8) and provides constructive feedback that helped my son get better without him feeling upset :) Crypt followed up with some amazing videos of replay analysis which was well presented, easy to understand and really helpful. Excellent service ! Would defintely recommend."

=> Sign up for Rocket League Coaching by Chris here.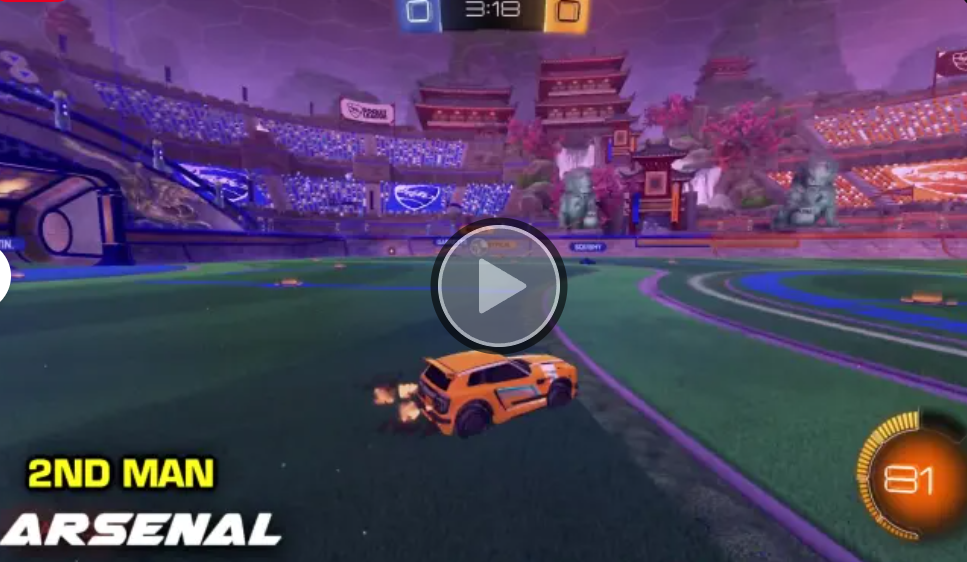 Diamond aka "Dymund" or "Dy" is a Rocket League Coach who coaches all ranks from Bronze to SSL.
He has reached Grand Champion 3 and has approximately 5,000+ hours of Rocket League experience to share with his students.
Having played real life soccer at the premiere level playing on teams such as FC Dallas and FC Tucson, Diamond has a unique perspective on rotations and team play.
Upon purchasing one of Diamond's coaching packages, you will be prompted to fill out some basic requirements:
Rank
Goals
Discord Name
Time Zone
Gaming Platform
Region
Age
Afterward, you will jump into a Discord call and go over a plan of action based on your preferred learning style (visual, auditory, reading/writing, and kinesthetic).
Packages
Basic
1 Session - You will be coached on as much information as possible in 1 hour. This includes live coaching, replay review, and Q&A. 
Standard
3 Sessions - This is the same as the basic package, but with 2 extra 1 hour sessions. 
Premium
Ultimate Mechanical Guide - You will learn 1 mechanical category per week, for a total of 4 weeks. You'll also be provided with drills, routines, and tips. 
Comments from previous students: 
"Had one session. He explained his system and can't wait to start imprelenting it. Flexible with time since we have different timezones. All in all a very good coach and friendly guy! Will definitely book another session with him!"

=> Sign up for Diamond's Rocket League Coaching Sessions here.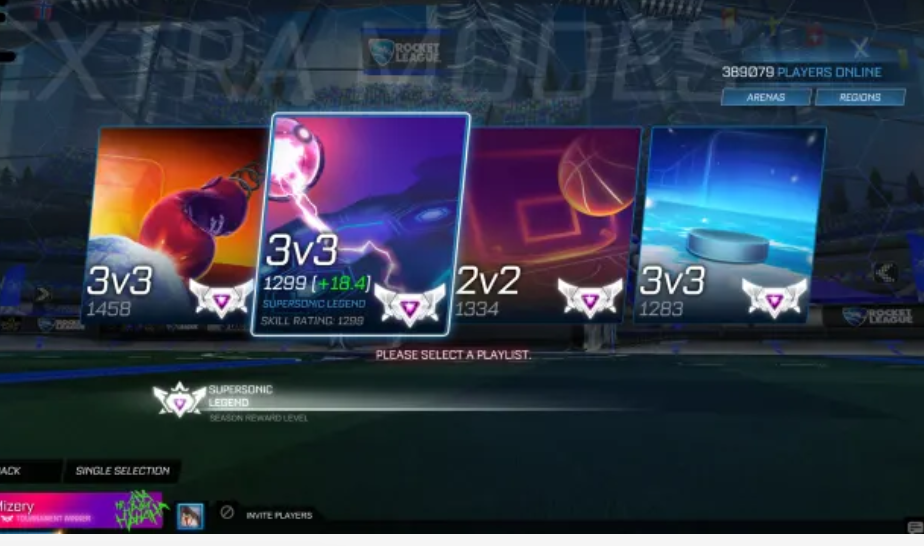 Next, we have Mizery, a Supersonic Legend in Rocket League.
This coaching gig includes: 
Replay reviews
Game theory
Mechanics training
Boost-management
Play-with live coaching
Screen-sharing higher level replays (top 100 lobbies/pro ranked games) 
Packages
Basic

- 1 hour of coaching. 
Standard

- 3 hours of coaching.
Premium

- This option consists of a 3 hour session, and then a follow-up 1 hour session a week later to check on progress. 
With the premium package, you can message the coach during the week to consult on things you might be finding challenging or things you think are working successfully.
Comments from previous students:
"This guy knows what he is doing. He is a very high skilled player and knows a lot of things regarding technical gameplay, theory and strategies. He identified my weaknesses really quickly and introduced me to a new way of using training packs. Generally he was very friendly so this was the best coaching session I've had so far. I can strongly recommend him."
=> Sign up for Mizery's Rocket League Coaching Services here.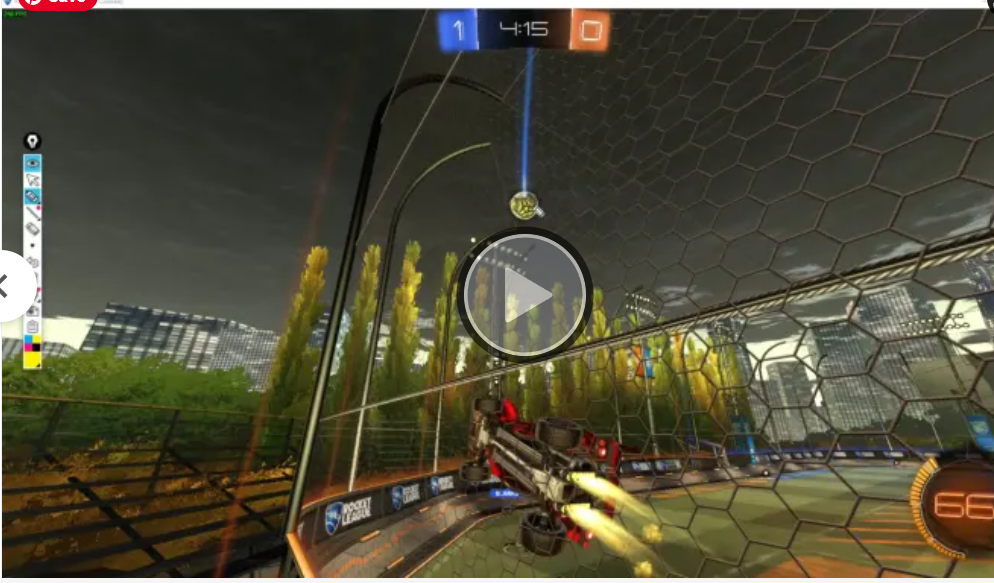 icarusrl is a Rocket League Coach who offers coaching to all skill ranges, from bronze to grand champion.

As a verified coach for semi-professional teams in multiple orgs, this coach has quite a bit of experience. 
This coaching service includes in depth replay analysis, showing you specific paths you should take in rotation, what balls you should go for, spacing in the midfield, etc.
Packages
Basic
30 min of Coaching by GC
Standard
1 hour of Coaching by GC
Premium
2 hours of Coaching by GC
Comments from previous students:
"Icarusrl was a great coach. Helped you think through mistakes and things to work on rather than just giving you the answer. Will definitely be getting more coaching in the future."
=> Sign up for Coaching on Rocket League by icarusrl here.
Related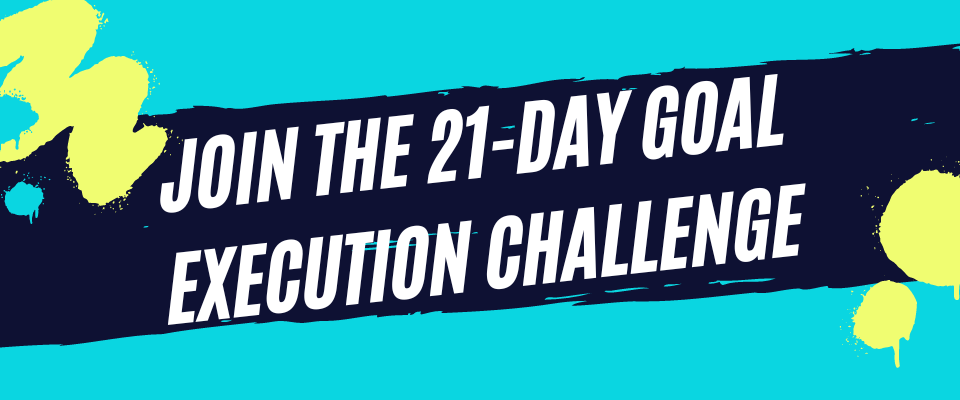 Thanks for reading! If you liked this content, share with a friend:
Dec 09, 23 08:34 PM

Below is a quote from Jhené Aiko's Poetry Book, 2Fish, that is both moving and beautiful. Here's a moment of reflection on the words in the excerpt and the meaning they convey.

Dec 08, 23 08:08 PM

It's an amazing thing to hear a person's life story, read aloud. Here are the best biography audiobooks to give you a peek into different iconic perspectives.

Nov 30, 23 09:41 PM

Would you like to improve your ability to read people? Here are the best body language books that will boost your social intelligence.
Your second block of text...