The Best Scrum Coaches to Guide Your Team to Success (2023)
Looking for a scrum coach for your organization? Here are the best scrum coaches with experience from top organizations across the world.
As a fast and flexible Agile methodology, Scrum is becoming more popular each year. 
As process experts, Scrum coaches play a vital role in organizations,  helping teams deliver complex, innovative products and services that truly delight customers.
Looking for a Scrum coach for your organization? Below I've compiled a list of the best scrum coaches to guide your team to agile success.
These coaches have extensive experience working with cross-functional teams and will help your team members understand and apply the Scrum framework better.
This post may contain affiliate links. Please read my disclosure for more information.
Freelance Scrum Coaches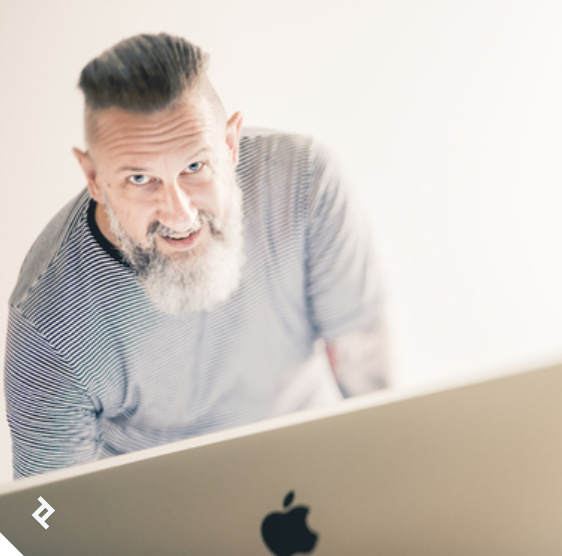 Robert is an architect, project manager, consultant, and entrepreneur in Zürich, Switzerland.
He has over 30 years of practical IT experience in consultancy, international sales, marketing, and management.
Robert's project management experience ranges from managing software evaluation/selection projects and startup consultancy, through to Agile software development in a variety of roles including Project Manager, Scrum Master, and Scrum Coach.
Expertise: 
Mobile/Web Project Management
Sales & Marketing
Startups
Project Highlights: 
Scrum Master - Health IT
Led a Toptal Projects Scrum team, together with various organization-internal business units in a successful website build.
Technical Project Manager - Cryptocurrency Exchange
Helped a cryptocurrency exchange establish architectural and agile project management practices for a relaunch/rebranding.
=> Hire Robert as a Scrum Coach here.

Are your releases falling behind? Are customers getting impatient?
As a scrum coach and agile transformation consultant, Ellen M. has helped dozens of organizations catch up to their growth potential over the last 15 years. 
Her clients include startup founders, small business CTOs, digital agency owners, and project managers.
Ellen's agile transformations have resulted in: 
$150M increase in retail sales via $4M mobile app
600% boost in software delivery speed
500% surge in B2B client acquisitions
300% staff expansion with minimal turnover
70% drop in customer support issues
Happier teams and customers
Ellen is here to help via:
Agile coaching and team revitalization
Proper application of Agile processes and tools
Lean workflow implementation
Identifying and eliminating organizational dysfunction
Ways you can work with Ellen: 
Agile Consultation
Ellen will provide Agile guidance when you need it most. You can troubleshoot process issues, have an Agile Q&A session, or bounce around new ideas. This is your time to get clarity.
Agile Team Bootcamp
Ellen will lead a 4-week bootcamp that advances your delivery team of 2-7 members to the next level of Agility. Great for organizations at any level of Agility, this program includes up to 10 hours of live coaching per week plus tool and process implementation.
Custom Agile Strategy
If you have a unique concern, Ellen will work with you to devise a creative approach that meets your specific needs.
Comments from previous clients: 
"Ellen was masterful in her ability to make everyone on our team feel comfortable and open to implementing the solutions required to improve our overall development methodology. She is super easy to work with, humble, and knowledgeable."

=> Hire Ellen M. as a Scrum Coach here.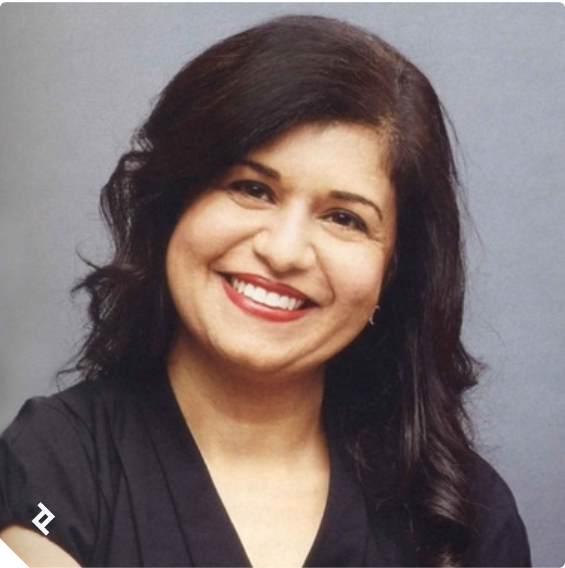 Sunita is a hands-on technical project manager from Fort Lauderdale, FL, United States.
She has over 20 years of expertise in results-driven execution and delivery in the IoT, digital, CRM, Data, and ERP spaces across public and private sector organizations.
Sunita is versed in all aspects of hardware, software, communication and databases, the software development lifecycle, and agile and waterfall techniques. A natural leader, she is comfortable in Project Manager and Scrum Master roles.
Expertise: 
Digital Innovation
Digital Transformation
Request for Proposal (RFP)
Project Highlights
Led the proof of concept of an OMNI banking platform to digitally transform both the online and mobile banking channels.
Retail Credit Transformation
Led the integration of an SAP-centric solution in a mortgage origination and fulfillment legacy system landscape.
Led the design, architecture, and implementation of a voice over IP telephony solution.
=> Hire Sunita as a Scrum Coach here. 

Nancy B. is an Atlassian tools expert, a Certified Scrum Master, and a Certified Project Management Professional.
She helps streamline organizations through processes, tools, and training using Atlassian tools and Agile methodologies.
In her career, she has been a software engineer, people manager, project manager and has held strategic/leadership roles. 
Nancy's services include: 
Atlassian Tools Suite:

Jira including Basic and Advanced Roadmaps
Jira Service Management
Trello
Confluence
Other Atlassian tools, numerous plug-ins, and integrations
Overview of Tools Strategy and Support Services
Setup and implementation of tools (Atlassian or similar) considering the big picture of the organization's goals and culture
Training and rollout
Administration guidance and services
Best practices and tools governance
Metrics collection and reporting
Plug-in evaluations and selection
Agile Training and Coaching: 
Transformations
Story writing strategies/best practices
Agile Scrum Ceremonies (Sprint Planning, Backlog, Grooming, etc)
Agile best practices
Tools to support Agile process
Comments from previous clients: 
"Nancy was incredible to work with. She was available at any time needed and was crucial in helping me lead my team from waterfall to agile. She is the epitome of a professional and I highly recommend Nancy for any Jira/Agile work!"

=> Hire Nancy B. as a Scrum Coach here.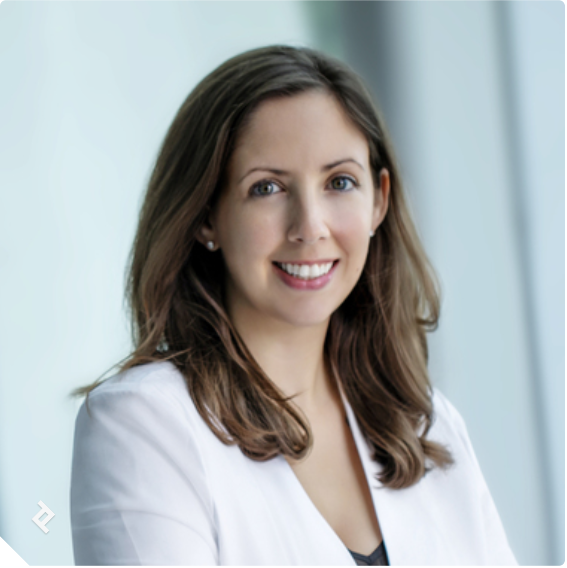 Erin Stewart is a Scrum Coach from Chattanooga, TN, United States. 
She has over ten years of experience in product design and agile product management leading a variety of responsive web and native app projects for eCommerce, B2C, and B2B organizations.
Erin works with organizations ranging from startups to large Fortune 500 companies to create inspired and innovative products. She also enjoys helping build out new Agile product teams and is well-versed in Agile, Scrum, and Kanban.
Expertise: 
Mobile/Web Project Management
UI Design Standards & Best Practices
Project Highlights: 
Sightline Maps Agile Product Management
Worked closely with Sightline's CEO to lead product design and agile product management to launch their SaaS platform.
Scrum Alliance Agile Product Opportunity Assessments
Worked with Scrum Alliance's internal leadership to conduct opportunity assessments, discovery, and prioritization exercises.
CustomInk Agile Product Manager
Served as an Agile Product Manager for CustomInk, an Internet Retail Top 500 eCommerce company.
=> Hire Erin as a Scrum Coach here.
As a Certified Scrum Master, Lilit has over 6 years of hands-on experience leading Agile software development teams and coaching them to higher levels of mastery.
During her career, she has: 
Completed more than 12 projects
Worked with 10 different teams
Worked with teams with 3-12 members
Worked with 5 different teams at the same time
Worked closely with the PO, Dev, QA teams and clients
Coached all her teams to master Scrum framework
Dared to mix Kanban with Scrum and succeeded
Comments from previous clients: 
"Lilit is an expert scrum master. She is extremely knowledgeable and great to work with. She is very organized, professional and can make a great improvement within any project development team."

=> Hire Lilit as a Scrum Coach here.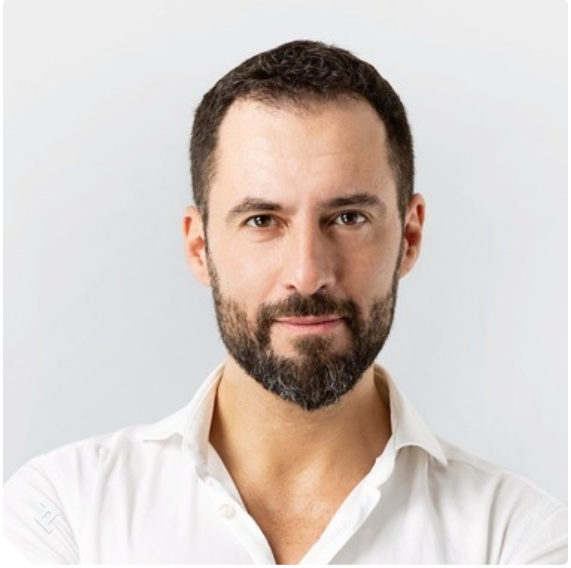 Luciano is a business-driven manager with over 15 years of experience as a CTO and CEO in multinational companies and startups.
He has a strong technical background in IT and excellent management skills and is in love with Agile and Lean methodologies.
Luciano has worked on more than 2,000 projects with both small and big teams (+400) and always remotely. He also possesses multiple certifications in PMP, Agile, Scrum, ITSQB, ITIL, and Microsoft.
Expertise: 
Agile Project Management
Certified Scrum Product Owner (CSPO)
Design Thinking
Kanban
Lean Development
Lean Startups
Project Management Professional (PMP)
Scrum
Project Highlights: 
Cloud.it
Led the creation and delivery of Cloud.it—one of the most important cloud SaaS providers.

Unified Communications System
Led the creation of a new product for Unified Communications, from the design phase to the delivery with Agile methodology.

Telco | VAS Services
Led the PMO team to plan and execute the delivery of product for the biggest telco in Europe.
=> Hire Luciano as a Scrum Coach here.
Final Thoughts
Much like a rugby team coach, scrum coaches encourage teams to learn through experiences, self-organize while working on a problem, and reflect on their wins and losses to continuously improve.
Hopefully you've found a scrum coach above to help facilitate the culture change necessary for sustained agile success in your organization. 
Happy collaborating! 
Related: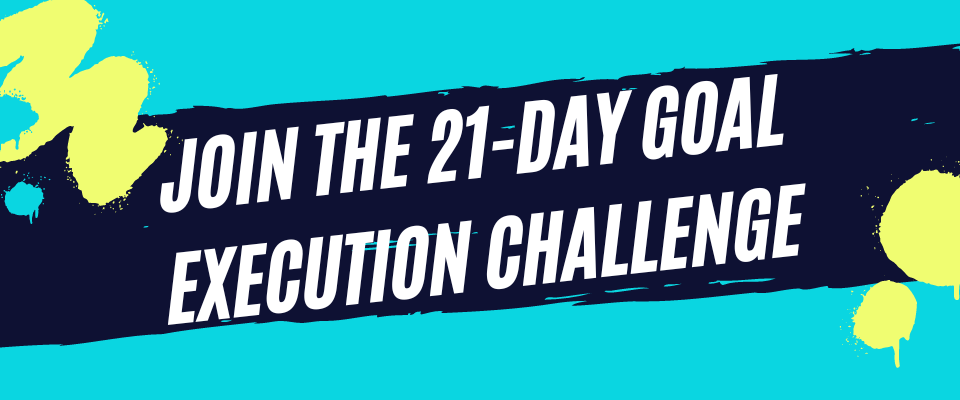 Thanks for reading! If you liked this content, share with a friend:
Dec 09, 23 08:34 PM

Below is a quote from Jhené Aiko's Poetry Book, 2Fish, that is both moving and beautiful. Here's a moment of reflection on the words in the excerpt and the meaning they convey.

Dec 08, 23 08:08 PM

It's an amazing thing to hear a person's life story, read aloud. Here are the best biography audiobooks to give you a peek into different iconic perspectives.

Nov 30, 23 09:41 PM

Would you like to improve your ability to read people? Here are the best body language books that will boost your social intelligence.