Product Launch Consultants
The Best Product Launch Consultants to Hire Online (2023)
Is your company launching a new product? Here are the best product launch consultants online to make your launch a success.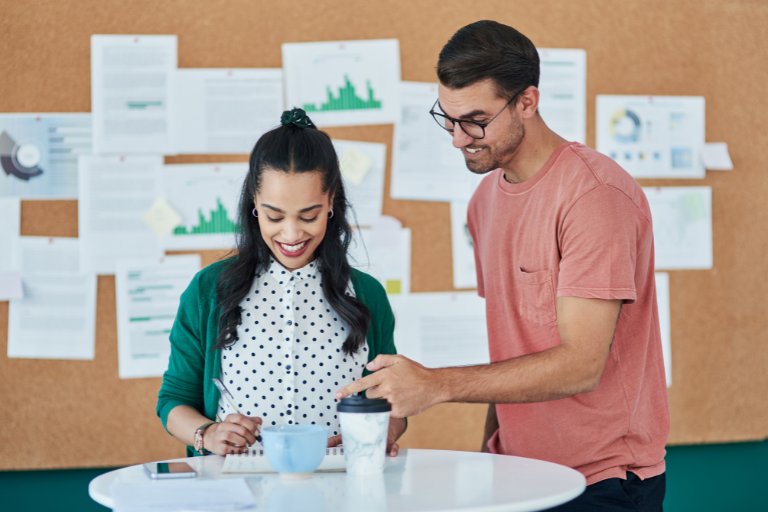 A successful product release depends on many factors, and building a strong product is only one of them. 
It also involves coordinating several key strategic initiatives, including developing marketing and sales strategies, establishing success metrics, and timing the launch.
With this in mind, here is a list of the best product launch consultants online to help you manage the entire process.
These product launch specialists will help you uncover the right customer segments to target, determine how to educate and drive adoption of your new product or service, and ultimately work with you to navigate tough decisions.
This post may contain affiliate links. Please read my disclosure for more information.
Freelance Product Launch Consultants
1. Hanzel Corella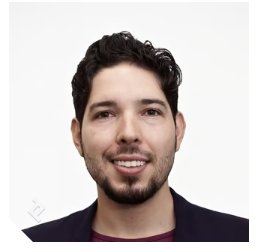 Hanzel Corella is a freelance product launch consultant in Houston Texas. 
For over ten years, Hanzel has been launching new products for both startups and Fortune 500 companies.
He's worked in eCommerce, energy, consumer foods, healthcare, fintech, ride-sharing, IoT (internet of things), and solar power industries.
As a product consultant, corporate innovation manager, and director of a creative agency, Hanzel is well versed in digital marketing, UX design, and web, cloud, and mobile development.
Previous Project Highlights:
Direct Your Energy
Led product design and development of the first energy disaggregation customer insights platform.
Soundmob
Served as the founder and CEO of a social music-streaming startup and showcased mobile app at South by Southwest (SXSW).
Brought an Amazon Prime-like experience to peer-to-peer marketplaces such as Craigslist and Facebook Marketplace.
=> Hire Hanzel for Product Launch Consulting here. 
2. Jinesh Parekh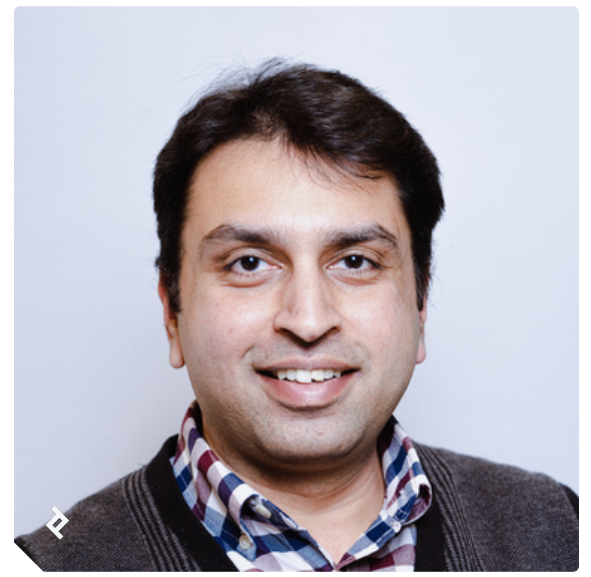 Jinesh Parekh is a product launch consultant from Toronto, Canada. 
Over the last 14 years, Jinesh has launched 15+ B2B, B2C products for Fortune 100 companies like Bank of America, Wells Fargo, AMD, HP, UPS, and Zee5.
He has shipped scalable products for web, mobile, and SmartTV platforms focusing on use-cases like patient and consumer health, eCommerce, logistics optimization, financial investments, and video streaming.
Jinesh leads product teams with a focus on Lean/Agile product delivery.
Previous Project Highlights: 
Head of Product - Video Streaming Platform (OTT)
Over 8 months, created a new OTT, video streaming B2C product across iOS, Android, and web platforms for 10+ million users.
Principal Product Manager - HealthCare B2B SaaS Portfolio
Launched Patient Portal, a flagship product of YourCareUniverse and created a user base of 10+ million in a span of 9 months.
Lead Product Manager - Deloitte
Led the launch of an mCommerce app for a large retailer in Mexico, serving 1+ million users.
=> Hire Jinesh for Product Launch Consulting here.

Kimberly is a product leader with 18 years of experience leading product, UX and Agile development teams at start-ups and large corporations. 

She has experience building 0 to 1 global products from user research, competitive analysis, developing MVP, product launch, and developing and delivering on a long-term product roadmap.
Kimberly can help you with:
Creating a Product Vision
User research and persona development
Competitive Analysis
Developing Scope for MVP
Product Requirements
Product Testing
Data Analysis
Product Launch Strategy
Product Marketing
Growth Strategy
Product Sunset Strategy
Project Management
Program Management
Agile Implementation
Facilitating Brainstorm, Ideation or Design Thinking sessions
Fractional leadership
Interviewing and hiring product managers, designers, and engineers
She also provides training and group workshops for:
Product Management
Roadmap Development
Design Thinking
Developing Agile team culture
Leadership
Change Management
Comments from previous clients: 
"Kim is by far the best product talent I've ever worked with. She is an incredibly detail oriented, thoughtful, and thorough product manager and I would be thrilled to work with her again!"
=> Sign up for product launch consulting sessions with Kimberly here.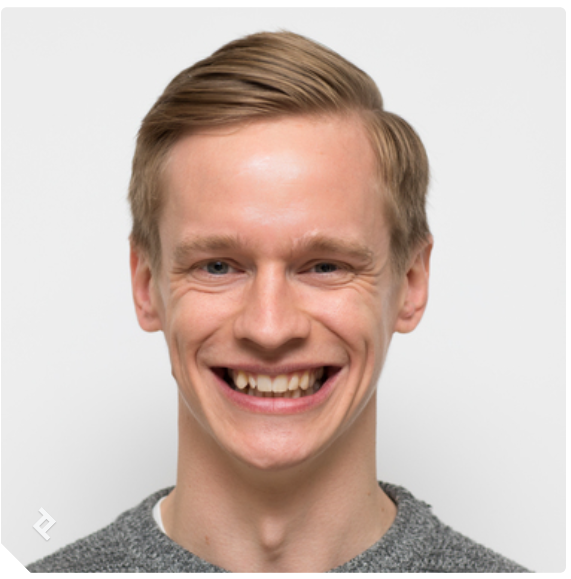 Rob Calvert is a product consultant from London, United Kingdom. 
Rob validates, launches, and grows digital products for startups and global organizations. He brings hands-on experience in engineering, design, and multiple business contexts.
By driving business decisions through customer insights and data, Rob leads teams to deliver exceptional results in tight timeframes. 
Previous Project Highlights:
MVP Delivery for a Fintech
Led the successful delivery of a complex mobile MVP after three failed attempts by the organization.
MVP Delivery and Growth for an eCommerce Startup
Delivered a significant evolution of an eCommerce startup, launching in ten weeks and leading to a 10x growth in year one.

Evolution of a Big Data Product
Defined and delivered significant improvements to a big data product, securing the initial sales in the public sector.
=> Hire Rob for Product Launch Consulting here.
Michelle is a Senior Product Manager specializing in Ed Tech. 
Michelle loves working with development teams to convey product vision, negotiate tradeoffs that drive the most valuable outcomes, and launch beautiful products on time.
She is experienced in distilling user needs, business requirements, data learnings, and stakeholder inputs into thoughtful product roadmaps.
As a former Scrum Master, Michelle understands how vital communication is in ensuring that work is completed on time.
When you work with her, she will help you set and maintain a product roadmap based on strategic business goals and learnings from customer discovery, data insights, experimentation, and stakeholder inputs.
Comments from previous clients: 
"It was an absolute pleasure working with Michelle. Michelle demonstrated excellent skills in both Product Ownership and Product Management so we asked her to take on small projects where she was required to analyse data, define journeys and suggest features and changes to our subscription products.
She did a sterling job in both discovery and ticket definition. Michelle was also great at communicating both with the project manager and the team. I would highly recommend Michelle for a Product Owner or Product Manager position and look forward to working with her again in the future."

=> Sign up for Product Launch Consulting Sessions with Michelle here.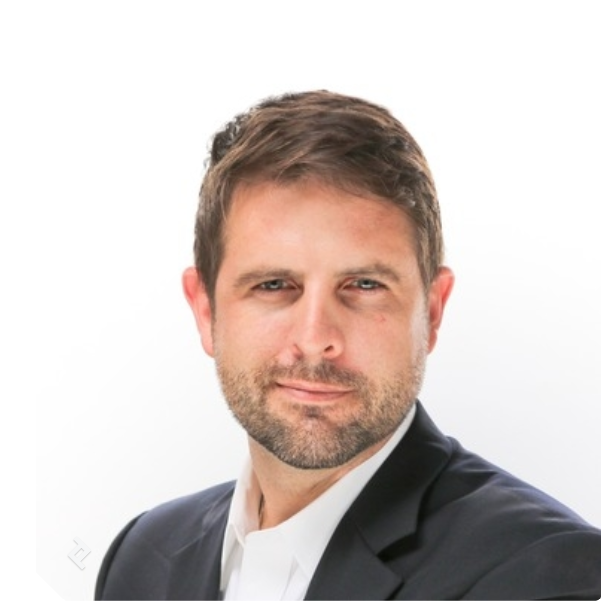 Jonathan Schaffer is a product launch consultant in Burlingame, California. 
Jonathan is a customer-centric product innovator and entrepreneurial leader, operating at the cross-section of business strategy, technology, and design.
He offers over a decade of experience in innovation strategy, product development, and business operations, working with some of the most well-known brands in the world.
Previous Project Highlights:
The Path Toward Connected Living
Led the product design and development of over 70 connected concepts across four brands leading to nine CES Innovation Awards.
The Changing Heroes of Grocery
Led a critical aspect of the portfolio diversification that resulted in a $9 billion private equity buyout.
America's Greatest Makers
Won $100,000 and secured the distinction of an undefeated fan favorite in audience voting on a show with over 1 million viewers.
=> Hire Jonathan for Product Launch Consulting here.
Final Thoughts
Product failures are expensive, and quite common. 
By working with a product launch specialist, you can avoid the biggest mistakes that companies (both large and small!) typically make when launching new products. 
The product launch consultants above are world-class experts who will be able to help you define target audiences, identify the right launch channels, develop a marketing and outreach plan, and set and track success signals. 
All the best!
Related: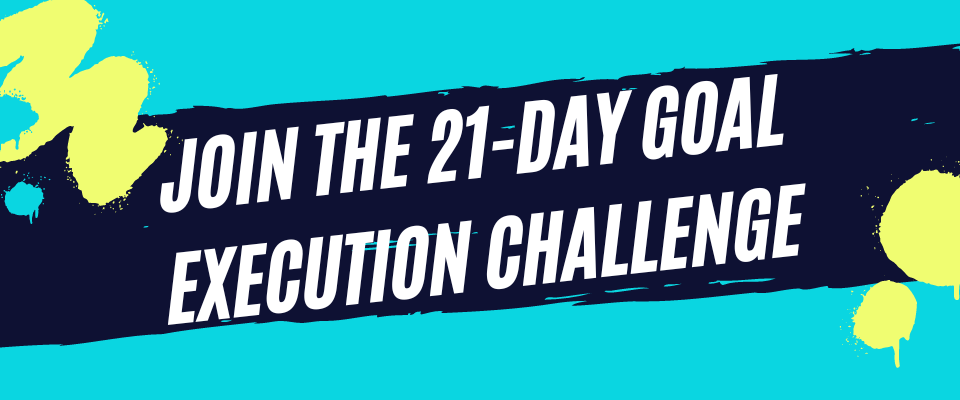 Thanks for reading! If you liked this content, share with a friend:
Dec 09, 23 08:34 PM

Below is a quote from Jhené Aiko's Poetry Book, 2Fish, that is both moving and beautiful. Here's a moment of reflection on the words in the excerpt and the meaning they convey.

Dec 08, 23 08:08 PM

It's an amazing thing to hear a person's life story, read aloud. Here are the best biography audiobooks to give you a peek into different iconic perspectives.

Nov 30, 23 09:41 PM

Would you like to improve your ability to read people? Here are the best body language books that will boost your social intelligence.