Should You Write About Your Emotions?
Sometimes we have a need to express ourselves and deal with what's in our head and mind. Should you write about your emotions? Let's talk about it...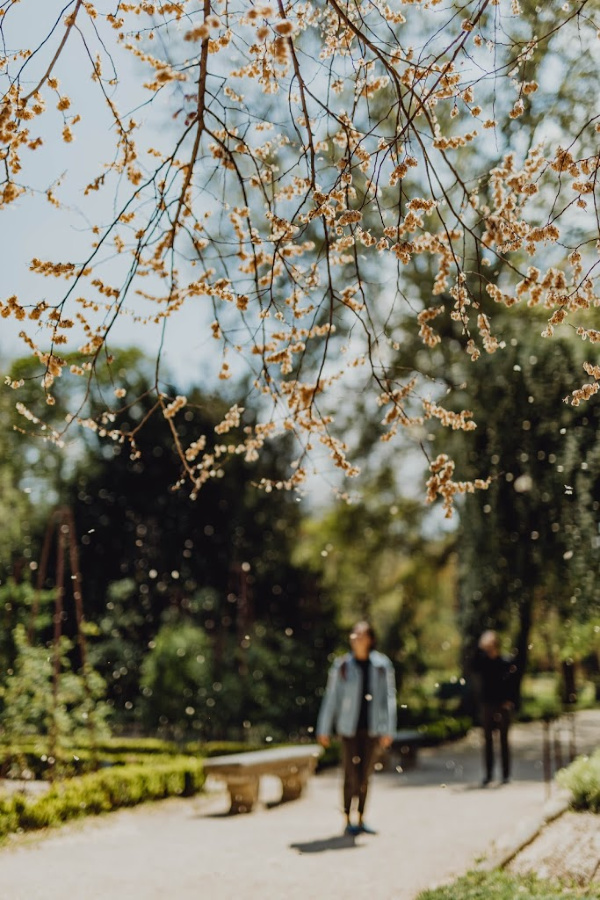 It can be hard to know how exactly to express our emotions. We generally know that bottling up our emotions is not good for us, but should we write about them?

Or is writing about your emotions kind of cringy...and well, weird? 
Writing about your emotions can feel strange the first time you do it, but I think it's a great thing to do. There are obviously a range of emotions we can write about, but take just one emotion and see the benefits of writing about it - anger. 
Effective emotional management is key. As the article I linked above mentions, there are many ways to express emotions that will make things worse, such as yelling, throwing things and slamming doors. Learning how to express your emotions in a healthy way is very important. Writing can be a very sensible option.
There's often more than one emotion involved...
Writing about your emotions can help you to process them and control them in a healthy way. If there's something that you're frustrated and angry about, writing it down can help you get to grips with how you're feeling and why you are feeling that way. 

Often anger is a sign of other underlying emotions such as confusion, embarrassment, worry, or the feeling of rejection. By writing about your emotions, you can look at them from a more objective viewpoint, rather than if you just let thoughts linger in your mind. 
Forms of Writing About Your Emotions
I recently wrote an article about how therapeutic writing can be, especially when you write on paper vs. electronically. 
I think it's really beautiful to be able to examine your own brain & mind by writing about your emotions. You could: 
Write a poem 
Write a letter to yourself 
Write a letter to someone else, (you don't even have to actually send it)
Write a story as a metaphor for events in your life 
Write a song 
You can get as creative as you want. 
Writing about your emotions can serve multiple purposes, and it's always good to remember this. 
You could write:
For yourself 
To share with someone else (you still benefit)
If you write solely for yourself, it helps you to spill out everything you're thinking and feeling. There are no limits here. Writing about your emotions in this situation can help you internally explain what you might not be able to say directly to someone else. It kind of has the effect of telling someone else your issues. It's like an exchange has happened from the moment you put your pen down till the moment you pick the paper up and read. 
If you write for someone else, i.e. write a letter for someone else to read, it can be a very effective way to communicate. Writing provides you the opportunity to express yourself eloquently, to really think things through before you say them. One problem we often run into during conversation is saying things without thinking. Many times, we say things that we should have processed for little bit longer.
A great thing about writing is that you have this time to think and you can express yourself piece by piece without being interrupted. Of course, you want to show care and consideration to the person you are writing for, so only actually pass on a message that is upbuilding. Use the opportunity in a constructive way: to express your true intentions, to perhaps explain to someone how their actions affected you, and why you reacted a certain way. 
Writing about your emotions can also help you move forward in a productive way. You can keep a log of your emotions and figure out if there's something that continually triggers a certain reaction or emotion from you.
You can also plan how to deal with a situation in the future, so it no longers keeps having a negative emotional impact on you. You can take time to work out what to do differently, so that you can experience positive emotions rather than emotions that drain you. 
An Opportunity to Give the Gift of Vulnerability 
I also think that there can be great benefit from the vunerability that comes with writing about your emotions. Writing a really honest letter to someone, or writing a personal blog post, can bring huge benefit to the other person/people.
At the end of the day, your emotions make you relatable, and it can be comforting to realize that we're all in the same boat. Though it may feel awkward to share your emotions, there could really be someone out there whose day you brighten up and encourage, because of your being extremely genuine. 
So, should you write about your emotions? I think so. Let's break down the above points into two key takeaways: writing about your emotions can help you transition from negative emotions to positive ones, and we relate to other people's emotions; someone can benefit from reading yours. 


When I think of all the most-valued literary pieces, it seems that they are all in some way representations of unfilitered, unfabricated, human emotion.  
If you like the idea of writing about your emotions and want to learn more about how to do so, here are some excellent memoir writing courses that you can enroll in online. 
Thanks for reading!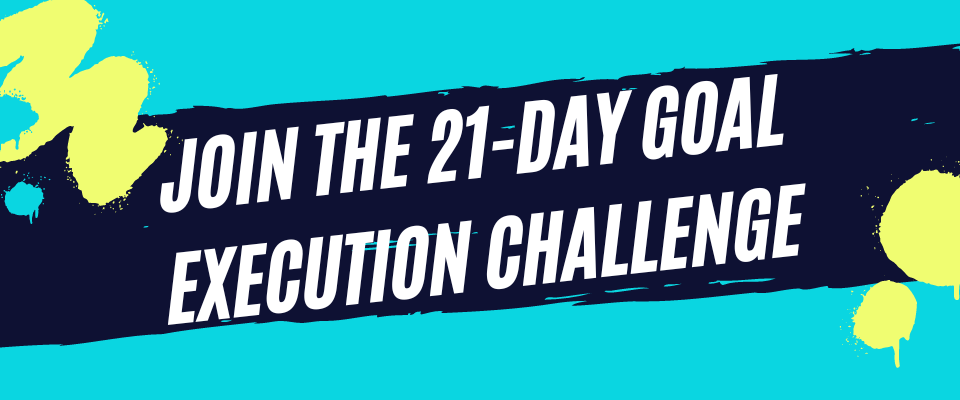 Thanks for reading! If you liked this content, please share below:
Sep 19, 23 07:31 PM

Would you like a stronger mind? Life can be confusing and intense, and that's why training your mind to be stronger than your feelings is crucial.

Sep 18, 23 06:05 PM

Looking for the perfect psychology-themed present for a college student? Here is a roundup of the best gifts for psychology majors.

Sep 16, 23 05:54 PM

Looking for the perfect period table of elements gift? Here are the best periodic table gifts that will spark a reaction from chemistry enthusiasts.