5 Best Memoir Writing Courses Online to Bring Your Memories to Life
Writing a memoir is no simple task. After all, it's your life. Here are the best memoir writing courses to help you infuse your work with structure and style.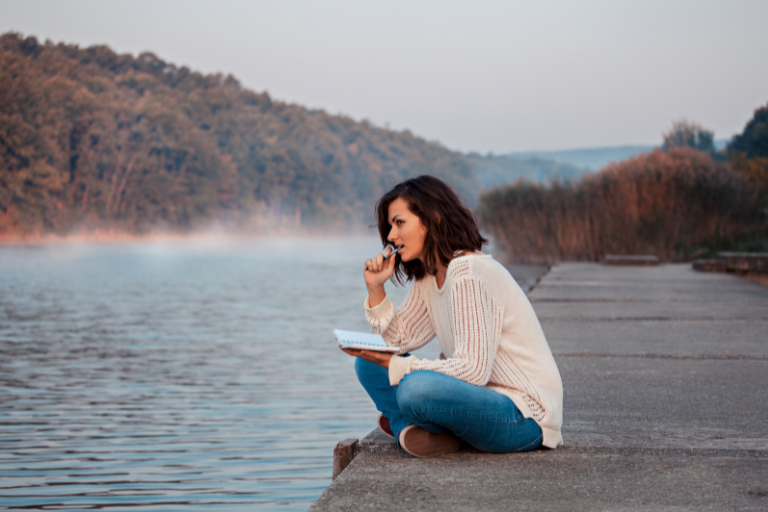 "I've given my memoirs far more thought than any of my marriages. You can't divorce a book."
- Gloria Swanson
So you've decided to write a memoir…
Congratulations! But what next? 
How do you put the puzzle pieces together and do justice to the emotional memories and unexpected series of events that have become your life? 
Here are the best memoir writing courses online to guide you as you embark on this exciting new project.
Created by expert memoirists, these courses will gently guide you in those moments of literary darkness when you struggle to find the right words to express yourself and your past experiences. 
With step-by-step templates and detailed examples, you'll find that these memoir writing classes provide the perfect mix of structure and flexibility, so you can create clarity and flow while preserving your unique writing voice. 
Note: If you're looking for one-on-one help, here are some creative writing coaches you can work with.
This post may contain affiliate links. Please read my disclosure for more information.
What are the Best Memoir Writing Courses?
Here are the best memoir writing courses to enroll in online this year: 

How do you write about yourself so that others will want to read it? 
That's the topic of this four-part specialization course on Coursera.
Watch and learn as instructors from the Shapiro Center for Writing share tips, prompts, exercises, readings and challenges to help every writer imagine, construct and write compelling pieces of non-fiction's most popular form: the personal narrative.
Program Syllabus: 
Course 1: Memoir and Personal Essay: Managing Your Relationship with the Reader
Course 2: Writing in First Person Point of View
Course 3: Writing a Personal Essay
Course 4: Writing Stories About Ourselves
Through 16 writing assignments across the four courses, and from reading the work of others, you will learn to put pen to paper (or keys to screen) and write the story of your life.
Best of all, you can transform your final portfolio into components of your memoir or essay.
Key course features: 
Shareable Certificate
Earn a Certificate upon completion.
100% online courses
Start instantly and learn at your own schedule.
Flexible Schedule
Set and maintain flexible deadlines.
Beginner Level
No prior experience required.
Approximately 4 months to complete
Suggested pace of 2 hours/week.
English
Subtitles: English, Arabic, French, Portuguese (European), Italian, Vietnamese, German, Russian, Spanish, Hungarian.
=> Enroll in the Memoir and Personal Essay Specialization here.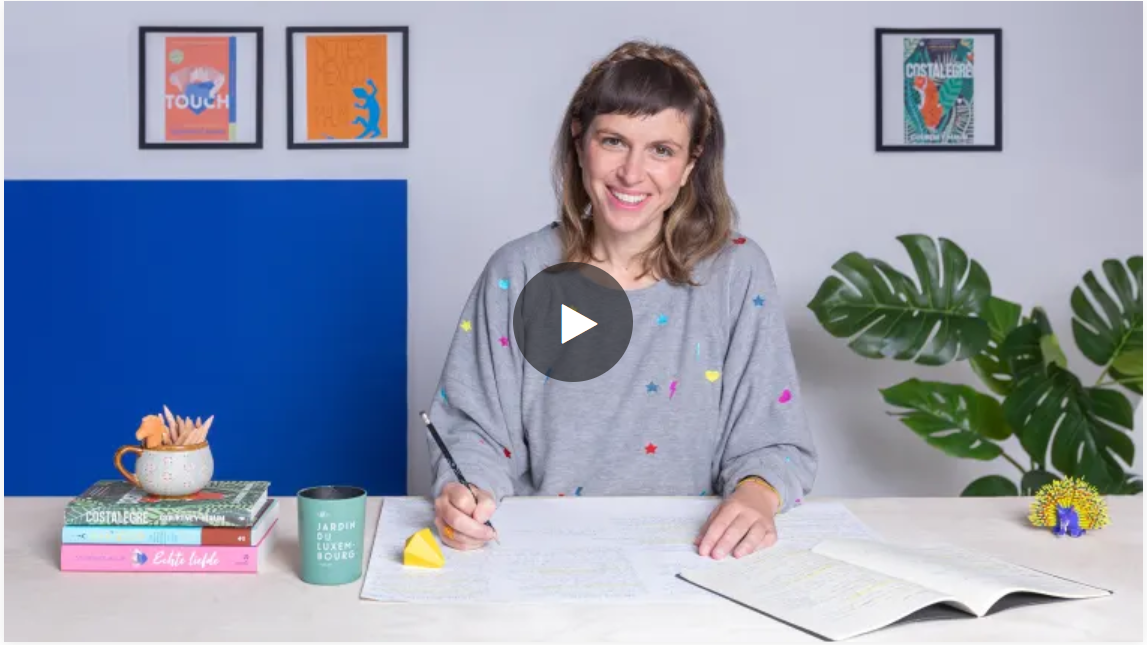 There's no right way to tell a story but author and book coach Courtney Maum believes there is a right way to structure one. 
In this Memoir Writing Class, she teaches aspiring authors how to create a compelling personal story using a three-act structure and a double timeline. 
You'll begin by getting to know Courtney, the influences that have inspired her work over the years, and her experience with some of the biggest publishing houses in America, including Penguin Random House and The New York Times. 
Then you'll learn what a memoir is, why they're so popular, and the different forms a personal narrative can take. 
As she walks you through building your own memoir, Courtney shares her advice for developing your narrative voice and knowing what to include and leave out of your personal story. 
She also shows you how to keep yourself accountable during the writing process and how to generate a buzz around your story, even if you usually shy away from self-promotion. 
Course Syllabus: 
Introduction 
Memoir and Nonfiction Writing
Finding Your Story's Structure
Tips and Tricks to Keep Writing
Final Project 
Key course features: 
12 Lessons (1h 11m)
11 Additional resources (3 files)
Online and at your own pace
Available from the app
Audio: English
Captions: English, Spanish, Portuguese, German, French, Italian
Level: Beginner
Certificate upon completion 
=>
Enroll in Courtney's Memoir Writing course on Domestika here
.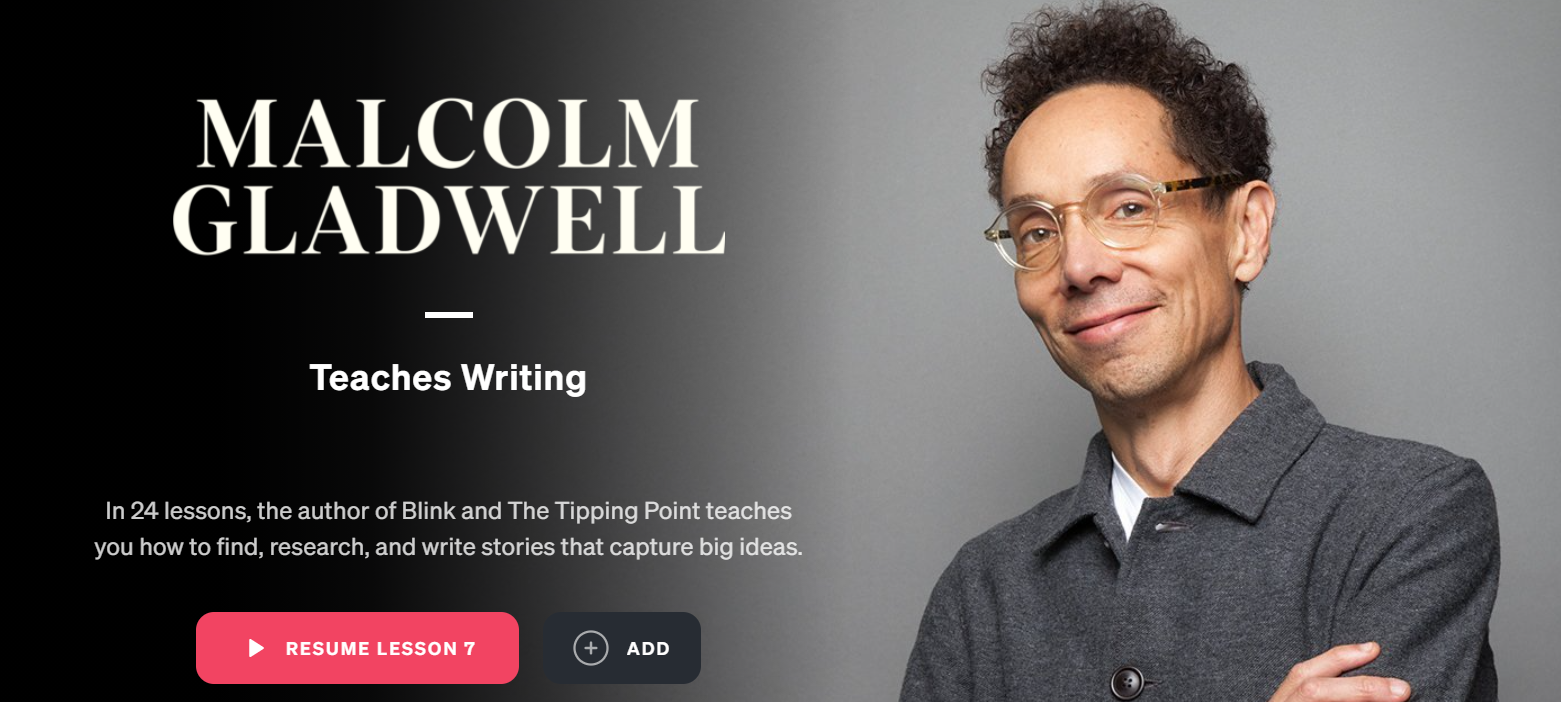 Author, journalist, and podcaster Malcolm Gladwell has written five nonfiction New York Times bestsellers, so he certainly knows a thing or two about writing creative nonfiction. 
"What is creative nonfiction?" you ask...
Well, according to Gladwell, creative nonfiction is the art of using various literary techniques to tell true stories. It requires special attention to perspective and accuracy.
These are elements that play a major role when you write a memoir. 
In this MasterClass, Gladwell shows you how to tap into your own experiences and create dynamic, riveting pieces that explore your personal history.
The class is 4 hours 54 minutes long, and it includes 24 video lessons:
Introduction
Structuring Narrative: The Imperfect Puzzle
Holding Readers: Tools for Engagement
Holding Readers: Controlling Information 
Research 
Selecting the Story
Developing the Story
Developing the Story: Analogous Worlds 
Interviewing 
Characters: Descriptions
Characters: World Building 
Character Case Study: "The Pitchman"


Structuring Language
Jargon 
Tone and Voice
Humor and Melancholy 
Case Study: Language and Emotion in "Something Borrowed"
Titles
Drafts and Revisions
When Your Story Enters the World
Working as a Writer 
How to Read
Who to Read
Conclusion: A Theory of Other Minds
As you can see, the MasterClass addresses a wide range of topics, so it's perfect for anyone who wants to sharpen their writing skills in general. 
In addition, when you sign up for Masterclass, you automatically gain unlimited access to 100+ classes taught by other top instructors (including other writers).
From my experience, it's totally worth it!
Need writing exercises to help you generate ideas for your memoir?
This popular Udemy course is designed to take you on a journey through various memories to help you to find the slice of life that you may want to share.
As author and course instructor Dale Darley explains, this isn't a "how to write a memoir."
Rather it's a kick start. A kick start that will help you to later plan, outline, write, edit and publish your book.
By going through exercises that get you to write "ten chapters of your life", you will learn to: 
Unlock hidden memories
Ignite your passion for writing
Discover the areas of your life you want to write about
Plan and write your memoir
Key course features: 
3.5 hours on-demand video
6 downloadable resources
Full lifetime access
Access on mobile and TV
Certificate of completion
=>
Enroll in the "Kick Start Your Memoir - Writing Exercises" course
.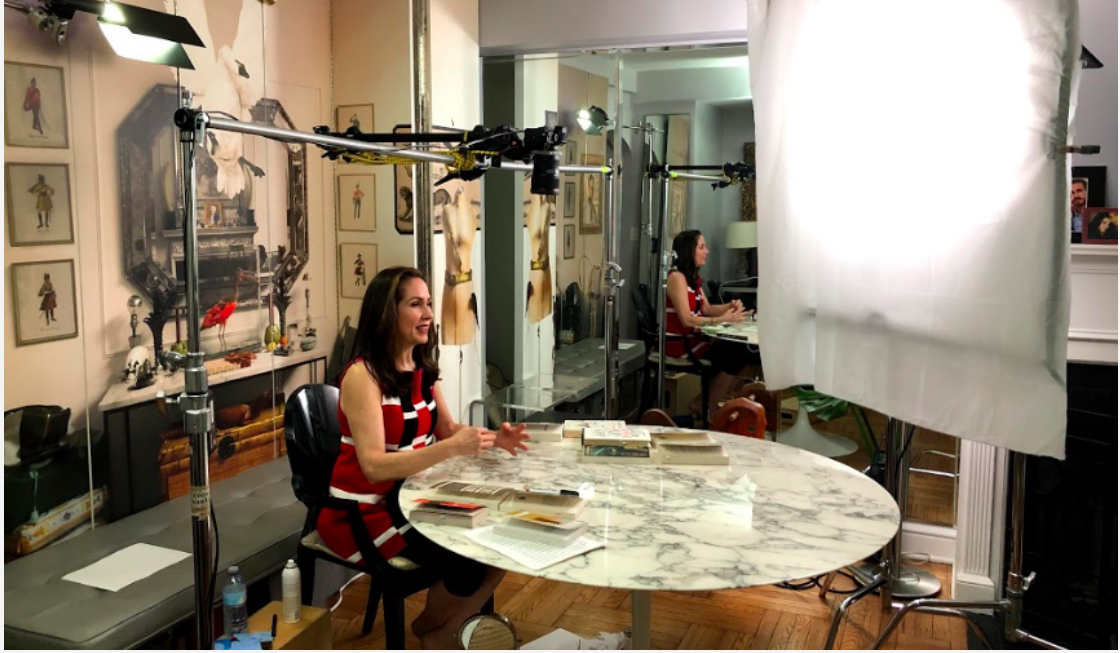 "We're all in this together trying to make sense of what it is to be a human being. And it's a hard and kind of beautiful and noble thing for you to try to do." 
- Mary Karr
In this engaging Skillshare class, legendary memoirist Mary Karr (The Liar's Club, Cherry) describes the processes she relies on to write beautiful, visceral scenes that draw readers in.
Through a series of memory-focused writing exercises, Mary guides you through the tangled process of writing memoir and makes it clear, distinct, and actionable.
In just 56 minutes, you'll dive deep into Mary's approach to writing, including an exclusive look at the notebooks she's currently using to plan her next memoir, the commonplace book she uses to keep track of writing she loves, and bookshelves stacked with her favorite memoirs from years of avid reading.
Class Syllabus: 
Introduction
Jumpstarting Your Memory
Creating a Commonplace Book
Developing Your Voice
Writing With Carnality
Writing Interiority 
Truth of Memory
Final Thoughts
Whether you're a writer looking to tell the story of your life, a journaler searching for intriguing prompts, or a creative mind looking to learn from another creative mind, this class will unlock your ability to look inside yourself, analyze what you find, and share it with the world.
=> Sign up and enroll for free in the "Writing the Truth" class here. 

Final Thoughts
Thanks for checking out this post on the best memoir writing courses online. Hopefully you've found a few options that will provide you with guidance and support for the task ahead. 
Since quotes seem to have been the running theme of this blog post, I'll leave you with one last quote by Stephen King: 
"Words create sentences; sentences create paragraphs; sometimes paragraphs quicken and begin to breathe."
Although the thought of writing a memoir might seem daunting, once you equip yourself with the right tools and education, you're already one step ahead. 
Keep moving forward to the best of your ability, and in the end you'll be left with a breathtaking masterpiece!
All the best, 
Roli
Related: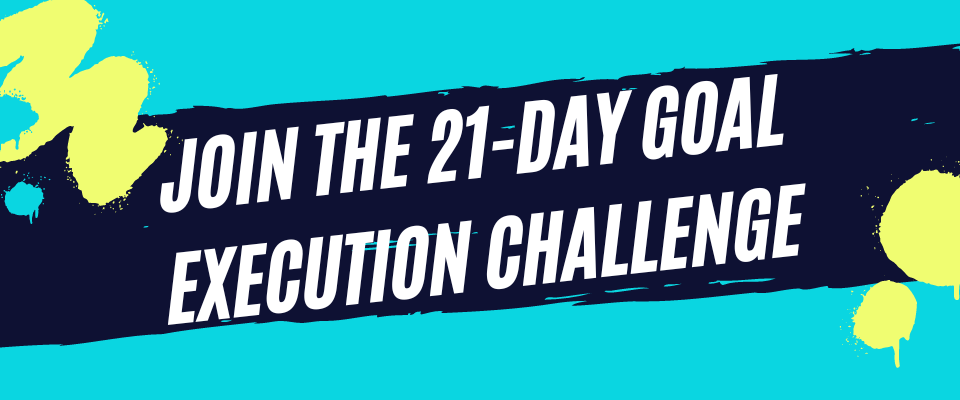 Thanks for reading! If you liked this content, please share below:
Sep 19, 23 07:31 PM

Would you like a stronger mind? Life can be confusing and intense, and that's why training your mind to be stronger than your feelings is crucial.

Sep 18, 23 06:05 PM

Looking for the perfect psychology-themed present for a college student? Here is a roundup of the best gifts for psychology majors.

Sep 16, 23 05:54 PM

Looking for the perfect period table of elements gift? Here are the best periodic table gifts that will spark a reaction from chemistry enthusiasts.