Spring Break Family Vacation Ideas -
Whether You Live in America or Europe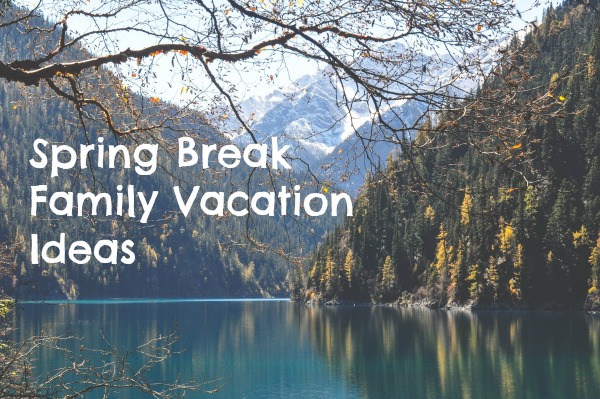 Spring break is here again. Today I'm sharing spring break family vacation ideas for this period. There are many fun family activities that you can get up to in this season, despite the fact that spring break is one of the shorter vacation periods.
So, here we go – spring break family vacation ideas, whether you live in Europe or America.
Spring Break Family Staycation Ideas

First of all, I'm going to be talking about some staycation ideas for spring break. As a family, you can use spring break to explore local destinations in your city or town that you have not seen yet. These staycation ideas are brilliant for last minute spring break family getaways.
The Zoo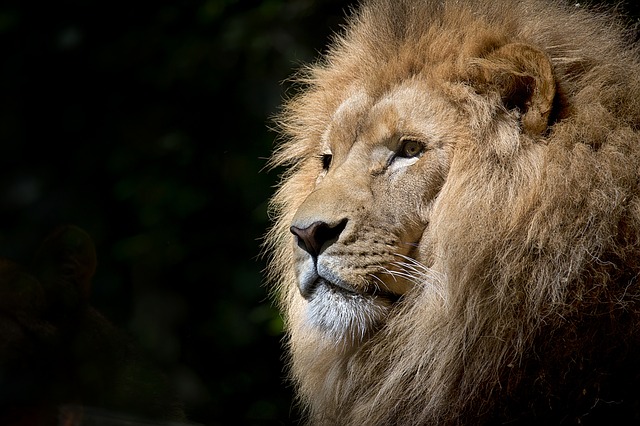 Take the kids to the zoo in spring break. The zoo often open up again around this period so it's a good chance to see some wildlife with your family.
Trips to the zoo are often quite unique and will be a nice learning experience for both little ones and older children. I'd recommend that you plan this one nearer the start of spring break, for even better deals. 

The zoo seems to be something we never really grow out of and many times they bring in new animals and more exciting attractions.
A trip to the zoo is a spring break family vacation idea that will give you  an opportunity to enjoy a family day trip, and you will likely learn more about the wonderful animals we share the planet with.
Road Trip Into the Rockies

For those of us that live in Canada or the U.S another nice spring break vacation idea could be to take a trip into the rockies. You could plan a family road trip to see some breathtaking scenery, especially as the weather gets warmer.
The spring break offers a good opportunity to take your family to see some awe-inspiring mountains and marvellous landscape. This is certainly a trip I always get excited for.
In Canada, two or three days driving through the Okanagan (a region located in British Columbia) puts you in a beautiful country area.
Also you could spend some time exploring

Banff

and Jasper with stunning peaks, glaciers and lakes.

Many families have enjoyed visiting UNESCO Heritage areas, such as the Royal Tyrrell Museum of Palentology  at Drumheller (1.5 hours west of Calgary) and Head Smashed in Buffalo Jump near Fort Macleod (2 hours south of Calgary).

These are both in the badlands of Alberta. The  Canadian badlands of Alberta are famous for rich deposits of  fossils, including dinosaur bones. 

Visit a Science Center

Spring break is a nice time to visit a science center with your family.
This can really help to spark a child's interest in the world of science and discovery.
I visited the Telus Spark Science Center in Calgary, which is a brilliant place for kids to have a hands on experience with the way things work and they can conduct mini science exlorations that are presented in a really fun way.
The Telus Spark Science Center has new and exciting exhibits that arrive every year - such as 'Body Worlds', a traveling exhibition that looks at the causes of modern diseases and the management of them as well as celebrating the potential of the human body.
So those are thoughts for spring break family staycation ideas. What if you want to explore a completely new city?
Well I've got some cool ideas, both for amazing family vacation destinations in Europe and North America. Spring break is not always the time for flying across the globe, so here are some spring break family vacation ideas that are relatively close!
The following are a few brief descriptions of some spring break destinations and why you may like to visit them!
Europe 
Spring Break Family Vacation Ideas

London: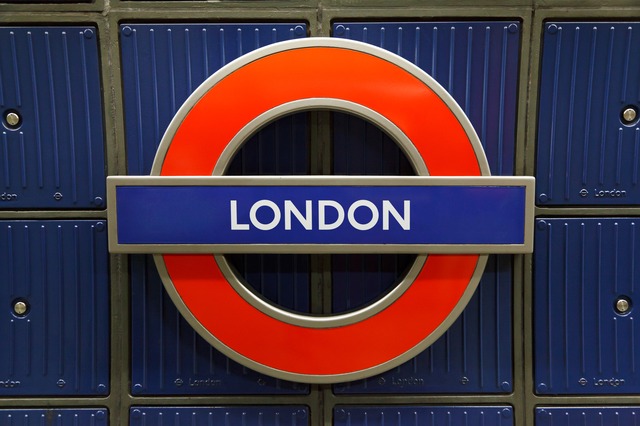 London, England
London really comes to life when the spring arrives. From March to May, the city blooms with plenty of fun things to do. Examples are new blockbuster art exhibitions, new West End Shows and a fresh line of London gigs.
Madam Tassuads
 Madam Tassuads is a massive tourist attraction and kids love it. The wax museum is the site to see and take pictures with celebs. Once the kids hear about this place, there's no way to avoid taking them there.
Covent Garden
Covent Garden Market is a fun place to stroll with your family. It's bustling and has open air stalls, neighbourhood boutiques and shops to find unique souvenirs or a great place to sit down and eat.
  Amsterdam:
Amsterdam is a city that's very suitable to travel with kids.  Parks are the backyard for many children and family bike rides are a popular activity.
 The Vondelpark is the number one playground for kids in Amsterdam and the place to enjoy a picnic & stroll.
Amsterdamse Bos is a city park that offers a wide variety of wildlife and leisure facilities.
A rowing course was the park's first attraction and still a popular past time. Among other things, you'll find an open air theatre, and an organic goat farm to explore.
America
Spring Break Family Vacation Ideas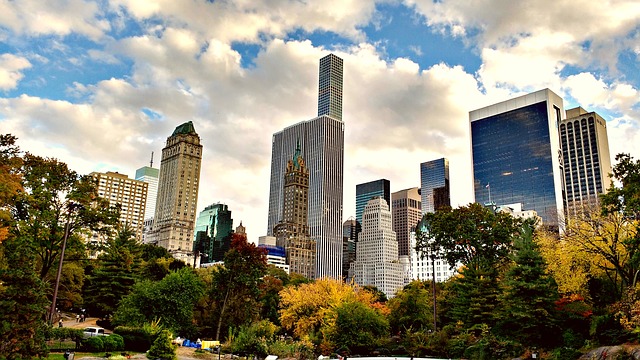 Central Park, New York City U.S.A


New York
Visit the

Cloisters

: Upper Manhattan, New York City. The Cloisters is a museum that houses the Met's medieval art and architecture collections.

A path winds through peaceful grounds to a castle that seems to have survived from the middle ages. Check out the famous Unicorn Tapestries!
Central Park
There are awesome things to do in Central park as a family during spring break, you can check out:
 The Conservatory Water – a model boat pond. You'll find miniature radio and wind powered vessels and the Hans Christians Andersen Statue. This statue was dedicated to the children of NYC, so don't worry about kids climbing on this bronze stature- that's what it's there for. 

The Friedsam Memorial Carousel which features 57 nearly life sized merry-go-round horses and organ music (that you'll hear as you approach it). You'll also find hot dog and popcorn vendors to entertain your little ones around here.
The Bahamas
The Bahamas are just 55 miles off the Florida coast and offer the chance for an easy trip with kids.
There are many fun-filled activities for the whole family and pleasant learning opportunities. You can visit the candy-striped lighthouse of HopeTown on Elbow Cay, or throw on a saddle and trot up and down pristine shores on horseback.
Play beach volleyball and make a sand castle as a family on this spring break family vacation destination.
Make some tasty treats together on the Graycliff Chocolatier Factory Tour in Nassau, the capital.
Spend spring break in the Bahamas and you'll have a whale of a time.

These are a variety of spring break family vacation ideas that could bring a lot of joy to the whole family this season, whether you live in Europe or America. Thanks for reading!
Any more spring break family vacation ideas or recommendations? Would love to hear from you below.
For You...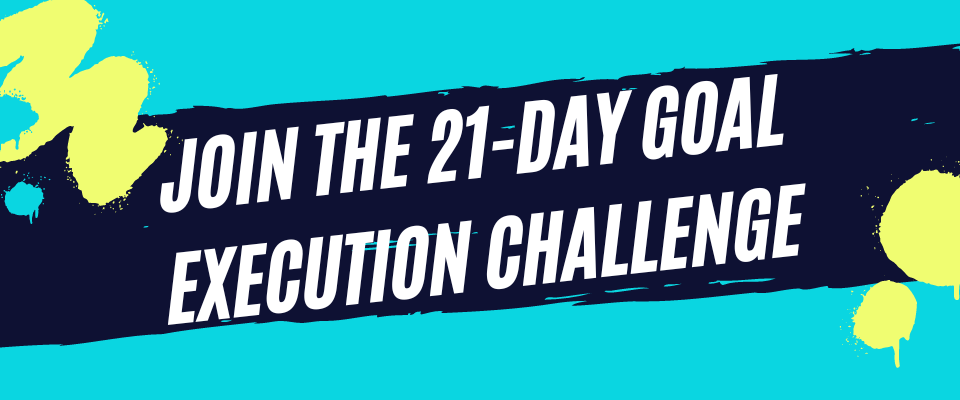 Thanks for reading! If you liked this content, please share below:
Sep 19, 23 07:31 PM

Would you like a stronger mind? Life can be confusing and intense, and that's why training your mind to be stronger than your feelings is crucial.

Sep 18, 23 06:05 PM

Looking for the perfect psychology-themed present for a college student? Here is a roundup of the best gifts for psychology majors.

Sep 16, 23 05:54 PM

Looking for the perfect period table of elements gift? Here are the best periodic table gifts that will spark a reaction from chemistry enthusiasts.