The Best Zendesk Consultants to Hire Online (2023)
Need help configuring and optimizing Zendesk? Here are the best Zendesk consultants and specialists to work with online.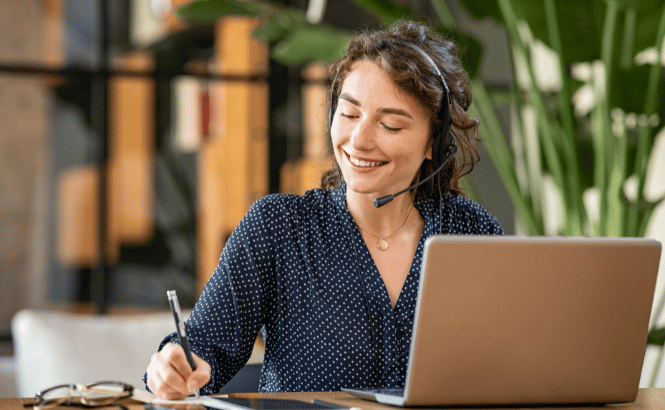 Zendesk is one of the most popular platforms for providing cross-channel support, enabling you to meet your customers' expectations with quick, easy, and personal interactions.
As a complete customer service solution, it's easy to tailor to the needs of your business.
However, you may be wondering how exactly you can tailor Zendesk to your business to make sure you're getting the most out of the platform. 
With this in mind, here are the best Zendesk consultants to work with online. 
These Zendesk specialists will be able to help you properly set up Zendesk and customize your instance to operate in the most efficient way possible for you and your business.
This post may contain affiliate links. Please read my disclosure for more information.
Cory L. is a top-rated Zendesk specialist who has extensive experience implementing, enhancing, and maintaining Zendesk instances at all subscription levels (Team, Growth, Professional and Enterprise).
He owns and operates a systems and management consulting firm, and his team is an official Zendesk Select Partner that manages multiple Zendesk accounts for clients on a daily, weekly, or monthly basis. 
Cory's team has created thousands of macros, tags, triggers, and automations.
If you're just starting out, they can help you connect and set up email accounts, route messages to the proper teams, and customize your account settings via ticket, organization, and user fields.
If you're looking for further customization via apps and API connections, or want to improve your CX with Guide or implementing Answer Bot, Cory and his team are well-versed in those areas, too.
Comments from previous clients: 
"Cory and his team were excellent. Deep product knowledge, timely updates, excellent collaborators and problem solvers. Always available and quick to help and resolve any issues. I highly recommend them for your Zendesk implementation."
=> Hire Cory L. as a Zendesk Consultant here. 
Martin, also known as Smarties8 on Fiverr Pro, is a certified Zendesk Administrator, Zendesk Guide, and Zendesk Talk Specialist with over 10 years experience using, administering, and developing Zendesk.
Through his business, he has become a Zendesk Implementation and Technology Partner. 
If you are going to purchase or recently purchased a Zendesk account and don't know how to make it work for your business needs, Martin is here to help. 
When you set up a consultation with him, you can discuss anything related to Zendesk.
More specifically, he can help you:
Review your existing Zendesk instance
Optimize your ticket routing rules, notification rules
Improve your SLA and Support metrics
Solve any problem in Zendesk
Provide best practice advices for your Zendesk instance
Packages:
Basic
 1-hour consultation on anything Zendesk related (1 Zoom call)

Standard
2-hour consultation on anything Zendesk related (2 Zoom calls)
Premium
3-hour consultation on anything Zendesk related (3 Zoom calls)
Each of the above packages includes:
Account setup
Training session
Account management
Automation planning
Data analysis & report
Comments from previous clients: 
"Martin was excellent to work with. He was very knowledgeable in connecting my Outlook emails to Zendesk and listening to my needs with respect to use of Zendesk Talk and Text. He gave me tips on which Zendesk tutorials to afterwards watch in my spare time so that I can have a better grasp of software functions and integrations. Really appreciate his help, and his patience."
=> Book a Zendesk Consultation Session with Mark here. 
Jude K. is a Zendesk Consultant whose passion lies in turning your repetitive and difficult processes into quick and easy automations, so you can focus on what truly matters to your business.
Jude is an expert in everything Zendesk (including all the back-end set up/reporting), Zapier, Google Sheets, Google Forms, Typeform & Wufoo. 
He can easily help you tie any of these platforms (and many others) together using Zapier, to help you speed up time-consuming tasks. 
He is also experienced in building custom CRMs based on virtually any web-based software.
Areas of Zendesk expertise: 
Initial Set Up
Help Centre (Guide/Knowledge Base) design and customisation
SLAs
Business Rules
Groups
Users (including bulk-management & permissions)
Triggers
Automations
Views
Custom Forms & Fields
Tags
Macros
Multi-Lingual Support
Custom Reporting (Explore)
FAQs
CSAT and more
Comments from previous clients: 
"If you're looking for someone who knows about all things Zendesk, Jude is the person to speak to. From the moment we initiated the contract to the moment he completed the work, he focused on our problem and provided solutions in an easy to digest way. Very happy with the results, I could not recommend him highly enough."

=> Hire Jude K. as a Zendesk Expert for your business here.
Tamir Bashkin is a Zendesk Premier Partner and CEO at Adelante. He founded the company based on his experience managing customer service in his family insurance business. 
The insurance business was using Zendesk—but struggling to handle high volumes of inbound tickets, duplicate messaging across channels and repetitive requests.
He felt they weren't providing a level of service they could be proud of—but they were still spending significant time and money on the problem.
So Tamir's team developed their own products—streamlining, automating and adding new features to the basic Zendesk install.
After testing these products in his own business, Tamir knows they work - and he's sharing the knowledge so you can use them too.
Whether you're just starting with Zendesk, or are already using it but want to extend the functionality, Tamir will walk you through the steps you need to take and provide a recording of your discussion after the call. 
Tamir's services are ideal for individuals and businesses who:
Are using or just starting with Zendesk
Have a Zendesk problem they can't solve
Want live, one-to-one advice and support from a certified Zendesk specialist 
Tamir's Zendesk consultation includes:
Setting up an account
Training session
Account management
Automation planning
Data analysis & report
Comments from previous clients: 
"Tamir is a one of a kind Zendesk master. He helped us with a list of issues like ways to track representative work with a specific app, and a way to find what we want to be able to track in reports. He configured an automation with Integromat that merges tickets from Whatsapp and email. All that and more in only 1 hour."

=> Book a Zendesk Consultation session with Tamir here. 

Most leaders see support as a cost center, but with the proper tools, processes, and training your support team can not only reduce costs but drive customer retention and generate revenue.
John W. is a Zendesk Expert and Technical Support Consultant who has built and improved support teams in telecom, cloud/SaaS (AWS), and private start-up. 
As a former support agent,  he has the technical background to implement solutions using Zendesk (3yrs admin experience on Support, Chat, Talk, and Guide) and Salesforce (Service Cloud).
John looks forward to assisting clients who would like to:
Build a multi-tiered customer and/or technical support organization from scratch.
Build or improve Zendesk functionality (E2E admin function).
Create processes and training for support staff to improve KPIs.
Pivot from a customer support/experience function to customer success using data analyses to drive customer retention and revenue generating opportunities.
Improve support KPI and performance reporting coupled with customer revenue and development metrics to highlight strategic opportunities for cross-team collaboration and improvement.
Implement "get to green" initiatives (improving/saving Enterprise customer relationships, outage/escalation communication and resolution).
Comments from previous clients: 
"John has been amazing to work with. He's an expert in his field, professional, organized, and willing to jump in to help us solve problems as they emerge. We will continue to work with John long term."

=> Hire John W. as a Zendesk consultant here. 
Final Thoughts
If your company is using Zendesk and you want to provide a stellar customer service experience, it's worth hiring a Zendesk specialist. 
Hopefully you've connected with one of the Zendesk consultants above, and you're excited to start implementing more efficient processes and workflows.
Happy collaborating!
Related: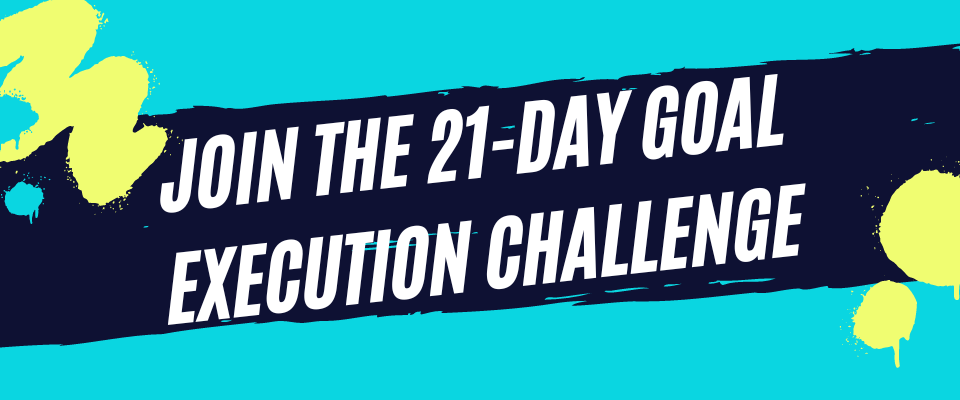 Thanks for reading! If you liked this content, share with a friend:
Dec 09, 23 08:34 PM

Below is a quote from Jhené Aiko's Poetry Book, 2Fish, that is both moving and beautiful. Here's a moment of reflection on the words in the excerpt and the meaning they convey.

Dec 08, 23 08:08 PM

It's an amazing thing to hear a person's life story, read aloud. Here are the best biography audiobooks to give you a peek into different iconic perspectives.

Nov 30, 23 09:41 PM

Would you like to improve your ability to read people? Here are the best body language books that will boost your social intelligence.