8 Best Business Writing Courses Online (Updated 2023)
Here are the best business writing courses online that will help you structure your messages for maximum impact and build your professional image.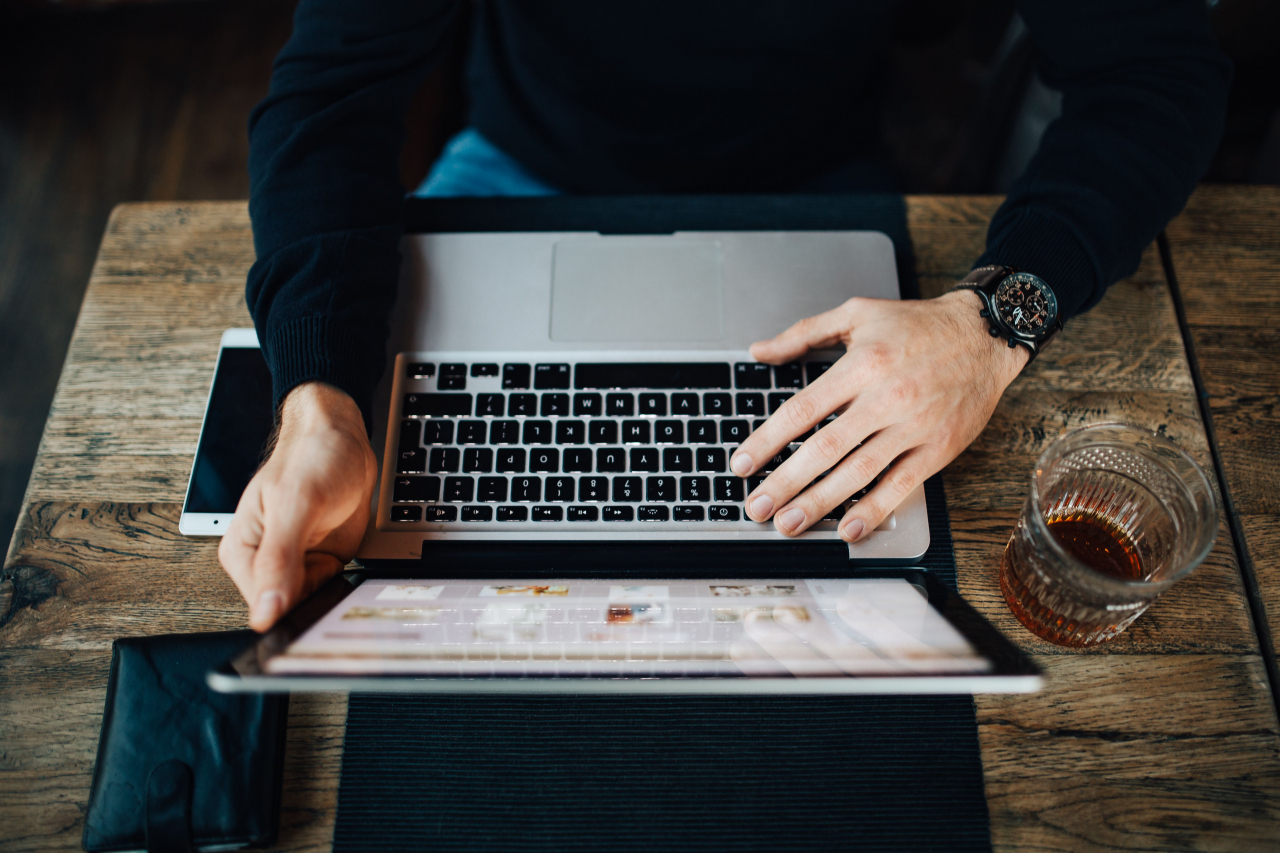 Whether you work for a company or run your own business, you're going to find yourself communicating your thoughts and ideas to others via the written word. 
With this in mind, here are the best business writing courses online to sharpen your professional writing skills. 
These courses will guide you through the best practices of business writing through real-world scenarios that can be applied to diverse work environments. 
In addition, you'll learn about important etiquette rules to consider when reaching out to others in your organization or business community, so you can pay greater attention to the seemingly insignificant details that make a world of difference. 
This post may contain affiliate links. Please read my disclosure for more information.
What are the Best Business Writing Courses?
Here are the best business writing courses to enroll in online this year: 

This popular course on Coursera teaches you the skills you need to become a great business writer and unleash your best professional self. 
The course has helped over 100,000 students - from professional writers to new employees to non-native English speakers to seasoned executives - enhance their communication abilities and effectively launch their ideas. 
Course Syllabus: 
Week 1: Building Great Business Writing 
Week 2: The Formula for Writing Success
Week 3: Crafting Powerful Writing 
Week 4: Activate Your Voice!
As you progress through this course, you'll learn how to use a universal organizational formula that allows you to optimize your business writing. 
You'll also learn to deploy simple tools that will elevate your language, guide your sentence and paragraph creation, and infuse your writing with clarity.
Key course features:
Flexible deadlines
Reset deadlines in accordance with your schedule.
Shareable Certificate
Earn a Certificate upon completion
100% online
Start instantly and learn at your own schedule.
Beginner Level
Approx. 11 hours to complete.
=> Enroll in the University of Colorado Business Writing Course here.
A major element of modern business writing is writing for the web. 
How do you fine tune your message to ensure your website copy is as engaging and conversion-friendly as possible?
Website Writing is a popular course on Freelance University that will teach you a proven formula for writing great website copy. 
In this workshop, you will learn how to create a captivating headline for your homepage, clear services packages, and a winning About page that showcases your personal brand.
Course Syllabus: 
Lesson 1: Introduction to Writing for the Web
Lesson 2: Conduct a Business Assessment Part 1

Lesson 3: Conduct a Business Assessment Part 2
Lesson 4: Identify Your Website Sections
Lesson 5: Home Page: Headlines
Lesson 6: Home Page: Other Elements
Lesson 7: About Page
Lesson 8: Services Page
Lesson 9: Contact Page
Lesson 10: Wrap-Up
Freelance University has often been described as the "Netflix" of freelance training, and if you browse their course catalog you'll see why.
When you sign up for their membership, you'll have access to other useful courses that cover a range of other business writing topics, including:
=> Join Freelance University here. 

This online course is designed to teach you how to use the power of words to change the way people think, feel and act.
The course instructor is Mark Morris, an award-winning professional speechwriter with more than fifteen years of experience writing for senior politicians in the United Kingdom and internationally – including for two former Prime Ministers.
The course is divided into three main sections that help you navigate the business writing process: before you write (planning), while you write (writing), and after you write (editing).
What you'll learn: 
How to write clear, concise and persuasive words that will achieve your objectives
The techniques Mark uses to be a productive writer, to enter a state of flow and never suffer from writer's block
The Big Questions you need to ask before you put pen to paper
How being a persuasive writer will help you achieve your objectives at work
The ancient secrets of persuasive writing
Why being a good writer is vital to the success of your career or your business
How to polish your words with powerful editing techniques
How to test your work to make sure it does what you want it to
Rather than lecturing you on technical details and complex grammar, this course focuses on timeless principles that you can use to produce clear, powerful, persuasive writing.
Key course features: 
3.5 hours on-demand video
11 articles
16 downloadable resources
Full lifetime access
Access on mobile and TV
Certificate of completion
=> Enroll in the Better Business Writing Skills online course here. 
This business writing course on EdX is a comprehensive program that provides learners with the essential knowledge of effective business communications to aid in their company's success. 
In this program, you will explore the various types of business communications in the work environment and discover how to apply business writing techniques in the process of creating and presenting your work for internal and external communication.
Program Syllabus: 
Course 1: Business Communication
Course 2: Business Writing Techniques
Course 3: Professional Business Presentations 
Students in this program will discuss and investigate interesting topics such as the proper etiquette of business writing and the use of emoji in business communications.
You will also have the opportunity to assess your listening style and emotional intelligence, both of which can greatly impact the way you communicate.
Key course features: 

Expert instruction: 3 high-quality courses
Self-paced: Progress at your own speed
3 months: 5-8 hours per week
3 Academic Credits: Build your skills and your transcript

Note: In order to be eligible for credit and a program certificate, you must purchase, complete, and pass all courses in the program with a 70% grade or higher.
=> Enroll in the EdX MicroBachelors® Program here. 

High-Impact Business Writing is a course that teaches you how to articulate your thoughts in a clear and concise manner that will allow your ideas to be better understood by your readers. 
You'll learn how to improve your business writing skill by selecting the appropriate medium and format for your audience, adjust your writing style accordingly, and clearly identify your objective from the start. 
Upon completing this course, you will be able to:
Write effective business communications, including bad news, good news, persuasive writing, presentations, emails, memos, business reports and press releases
Edit and proofread business documents
Write for a global market
Course Syllabus: 
Week 1: Introduction to Business Writing 
Week 2: Spelling, Grammar, Sentence and Paragraphs
Week 3: Document Types and their Considerations
Week 4: Finalizing Formal Document, Informal Written Communication and Social Media
This course will allow you to gain valuable experience analyzing, writing and revising a wide spectrum of business documents. Whether it's creating a simple interoffice memo or a detailed twenty-page business proposal - you'll know what to do and how best to do it.
Key course features: 
Flexible deadlines
Reset deadlines in accordance with your schedule.
Shareable Certificate
Earn a Certificate upon completion.
100% online
Start instantly and learn at your own schedule.
Approx. 6 hours to complete
=> Enroll in the High-Impact Business Writing course here.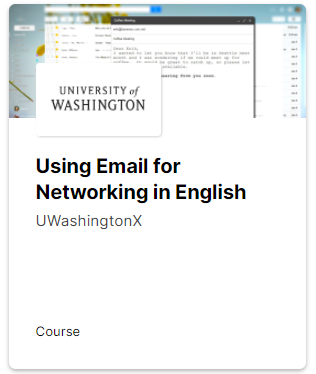 How do you feel about using email to create new business and professional opportunities for yourself?
This Edx course will show you how to write effective emails that enable you to communicate for business, search for jobs, and expand your network. 
Learning objectives: 
Create and use email messages, including greetings, body of message, format, and closing
Use appropriate tone and formality in your emails
Use email to invite a person in your network to meet with you
Course Syllabus: 
Week 1: Subject Lines & Openings 
Week 2: Tone: When to be Formal or Direct 
Week 3: Effective Beginnings and Endings
Week 4: Writing Follow Up Emails


This course is designed for people at an intermediate level in English. As well as providing you with strategies for keeping in touch with people you already know, it will also help you figure out strategies for creating new connections outside of your comfort zone.
Key course features: 
Length: 4 Weeks
Effort: 3–5 hours per week
Course Type: Self-paced on your time 
Certificate available upon completion
=> Enroll in the Using Email for Networking in English course here.

Here's another useful course that focuses on best practices for writing emails. 
Why is this aspect of business writing so important? 
Well, email writing skills are highly valued in business communication and play a significant role in your daily interactions with colleagues.
By building and improving your email writing skills, you will gain more confidence, enhance your professional reputation, and grow your career.
The course is for you if you want to:
Craft powerful emails that your colleagues want to read
Ensure you are better understood in the workplace
Get ideas across quickly and efficiently
Boost productivity and increase team collaboration through email
You'll learn to master different types of emails, such as:
Writing introduction emails to introduce yourself or a colleague to the team
Learning how to reschedule, cancel, or invite someone to a meeting via email
Learn the proper ways to forward emails without annoying the recipients
Writing the perfect apology email for various challenging situations
Learning how to follow up for information, clarification, feedback or approval
Writing effective appreciation or congratulations emails
Unlike many other courses that briefly skim over parts of email writing, this course is a comprehensive guide that helps you understand how all the elements of an email work and how they affect your recipient's mindset and response. 
In addition, it provides easy-to-implement examples, scripts, and advice that you can start applying as soon as you watch the lectures!
Key course features: 
4.5 hours on-demand video
48 downloadable resources
Full lifetime access
Access on mobile and TV
Certificate of completion
=>
Enroll in the Email Writing & Etiquette online course here
.

Last but not least, I recommend checking out the Business English Communication Skills Specialization on Coursera. 
This is not a regular business writing course.
Rather, it's a complete program that brings together all aspects of business communication, improving your ability to speak, write, and understand English in professional settings. 
Even if you feel confident as a native English speaker, this course will expand your vocabulary and teach you skills that you can apply to business negotiations, telephone conversations, written reports and emails, and professional presentations.
There are five courses in this specialization:
Course 3: Planning & Negotiating 
Course 4: Making Presentations
Course 5: Capstone Project
The Capstone Project at the end of the program will give you an opportunity to use your new skills and vocabulary to write a mini business plan and communicate the plan orally in an organized and engaging presentation.
Key course features: 
Shareable Certificate
Earn a Certificate upon completion
100% online courses
Start instantly and learn at your own schedule.
Flexible Schedule
Set and maintain flexible deadlines.
Intermediate Level
Some related experience required.
Approximately 6 months to complete
Suggested pace of 5 hours/week.
=> Enroll in the Business English Skills Specialization here.
Final Thoughts
Thanks for checking out this post on the best business writing courses online. Hopefully you've found a course that matches your current needs. 
These business writing courses are helpful because they enable you to connect with experienced instructors and other students around the world, so you can learn from others and gain constructive feedback. 
There's always something to work on when it comes to improving our communication skills, and business writing is a great place to start! 
Happy learning!
Related: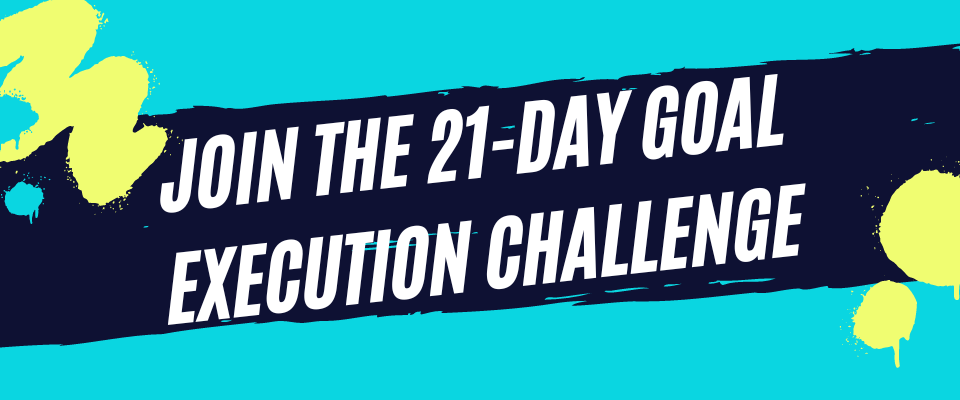 Thanks for reading! If you liked this content, please share below:
May 26, 23 08:35 PM

Need help configuring and optimizing Zendesk? Here are the best Zendesk consultants and specialists to work with online.

May 24, 23 07:08 PM

Need help creating effective and appealing packaging for your product? Here are the best packaging design consultants and experts to work with online.

May 19, 23 06:41 PM

Looking for a linkedin expert to help you optimize your profile or LinkedIn marketing strategy? Here are the best LinkedIn coaches to work with online.