The Best Kajabi Consultants to Hire Online (2023)
Looking for expert help with Kajabi? Here are the best kajabi consultants to work with online.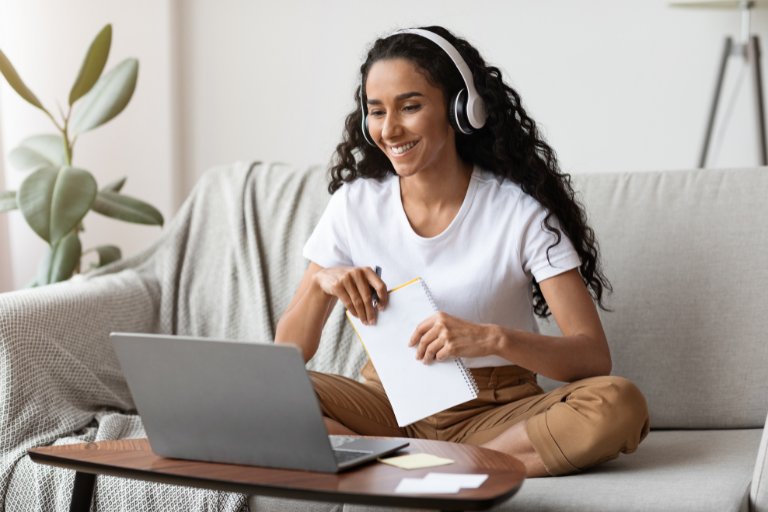 Are you a content creator using Kajabi to build, market, and sell your online courses, membership sites and digital products? 
Do you need help working out the tech and putting all the pieces together to make your business a success? 
Here are the best kajabi consultants online to help you out. 
If you're new to Kajabi, these consultants will help you navigate your way around the platform.
They'll also provide the practical support you need to configure and customize your Kajabi site, solve any technical issues you're having, offer suggestions to improve your digital products, and refine your digital marketing strategy. 
This post may contain affiliate links. Please read my disclosure for more information.
Freelance Kajabi Consultants
Mark G. is an Accredited Kajabi Expert and online course creator. 
He has been working with Kajabi since 2015 and has extensive experience in all areas of the platform.
Whether you require assistance with Kajabi design and development, online course setup, membership and community portals, webinars, coding, Kajabi sales funnels, course reviews, or anything else, Mark is here to help.
Mark is also an instructional designer who is passionate about helping clients design and create offline and online courses and training programs that meet their needs.
He's worked with various clients across various industries, including automotive, banking, finance, insurance, hospitality, education, retail, chemicals, pharma, and construction.
Comments from previous clients: 
"Mark is wonderful to work with! I wanted to improve my product conversions within my Kajabi platform. I hired Mark to provide an analysis of my Kajabi back office. He provided very useful insight, information as well as actionable items for me to either work further with him or myself."

=> Book Kajabi Consulting Sessions with Mark G. here.
Dianne E. is a highly-rated Kajabi consultant with over 6 years experience using the platform.
She was a Kajabi VIP Implementation Specialist, and customer/technical support representative before becoming a freelancer.
Dianne can help you:
Design and create your website & blogs
Design & create your landing pages
Create your membership site for your online courses & services.
Set up the checkout page
Build a pipeline/funnel
Connect your custom domain and email address
Set up automation to trigger and email campaigns
Import your contacts to Kajabi
Create assessments
Navigate analytics
Integrate your payment cart
Migrate of your website, landing pages, and membership site
Walk you through the entire platform
Dianne is also a graphic designer and illustrator and can design is passionate about creating beautiful designs that stand out from the crowd. 
Comments from previous clients: 
"Dianne did an awesome job on my website! She's very professional and good at communication. I will definitely use her again."

=> Hire Dianne E. for Kajabi Website Development and Consulting here.

When you've got a business to run, learning another platform typically isn't high on your priority list.
That's where help from a freelance Kajabi expert can be incredibly useful. 
Rachel S. is a Kajabi Consultant from Round Rock, United States. 
Rachel will help take care of the heavy lifting like on-brand course and marketing support so you can focus on your core business activities.
Here's what Rachel can help with: 
Course Support:
Kajabi Membership Design & Development
Kajabi Landing Pages
Kajabi Pipeline creations
Kajabi Online Course Setup
Course Workbooks
Course Handouts

Marketing Support:
Kajabi Integrations
Quiz Setup and Integration with Kajabi
Lead Magnet Design
External or Internal (Kajabi) Funnels, Sequences, & Automations

Consulting:

Kajabi Audit
Online Course Audit
Coaching & Strategic Guidance
Comments from previous clients: 

"Rachel is amazing! I hired her after having to terminate a relationship with a larger marketing firm. In just a few weeks, she delivered everything they did and WAY more!
She is incredibly savvy in Kajabi, and most importantly, she also understands the strategies and big picture. She was coaching ME just a few days into our relationship. I highly recommend her to support your Kajabi work and/or so much more. I plan to work with her again to support me on other projects."

=> Sign up for Kajabi Consultation Sessions with Rachel S. here.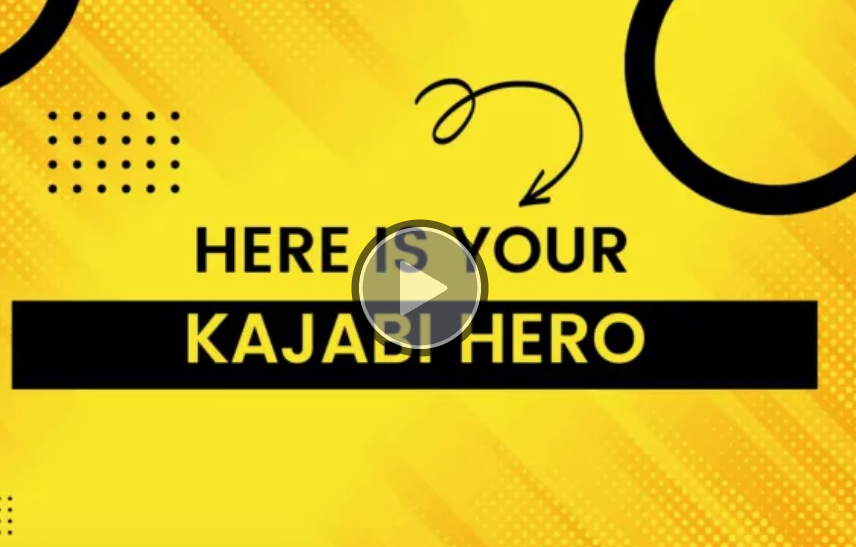 Basharat A. is a highly-rated Kajabi consultant on Fiverr. 
He specializes in developing beautiful and interactive websites, membership sites, email sequences, landing pages, communities, podcasts, funnels and setting up courses and events on Kajabi.
Packages: 
Basic: 
Get a Kajabi Landing page/ Webinar/ Form OR email sequence set up
Standard
Get 4 Pages Website/ Landing pages/ membership site OR email sequences set up
Premium
Get 6 Pages Website/Landing Pages/ membership site OR email sequences set up
Comments from previous clients: 
"I would like to thank Bashar for his incredible work publicly. I had no idea how to use Kajabi, I just knew I wanted to implement a new website and launch a course. Bashar made a lot of promises and commitments, of which I was a little skeptical.
But he delivered exactly as promised and in fact, exceeded my expectations. He is smart, a great communicator, and a project manager. I am excited to continue building out my courses and site with Bashar as my Kajabi expert."
=> Hire Basharat A. for Kajabi Consulting here.

Kevin H. is a Kajabi expert from San Francisco, United States. 
He has helped dozens of clients collectively reach over $1M+ in sales on Kajabi, and he's here to help you, too.
Kevin has spent over 1,000 hours working in Kajabi - he's watched the platform grow and knows it like the back of his hand.
He can help you in the following areas: 
Business Strategy & Operations
Website Design & Migration
Product & Course Creation
Marketing: Funnels, Sequences, & Automations
Opt-Ins & Lead Generation
Analytics
Kajabi Set-Up & Integrations
Whether you want to be hands on, or are looking to outsource your needs to a Kajabi pro, Kevin will make sure you're getting the most out of the Kajabi platform, the most for your money, and giving the best to your customers.
Comments from previous clients:
"Kevin is a talented Kajabi expert, super easy to work with, and communication was seamless! I was very particular about certain things on my landing page; he was always cool about it, changed it, and gave me useful suggestions as well! I highly recommend him, and I'll work with him again."

=> Book a Kajabi Consultation Session with Kevin H. here.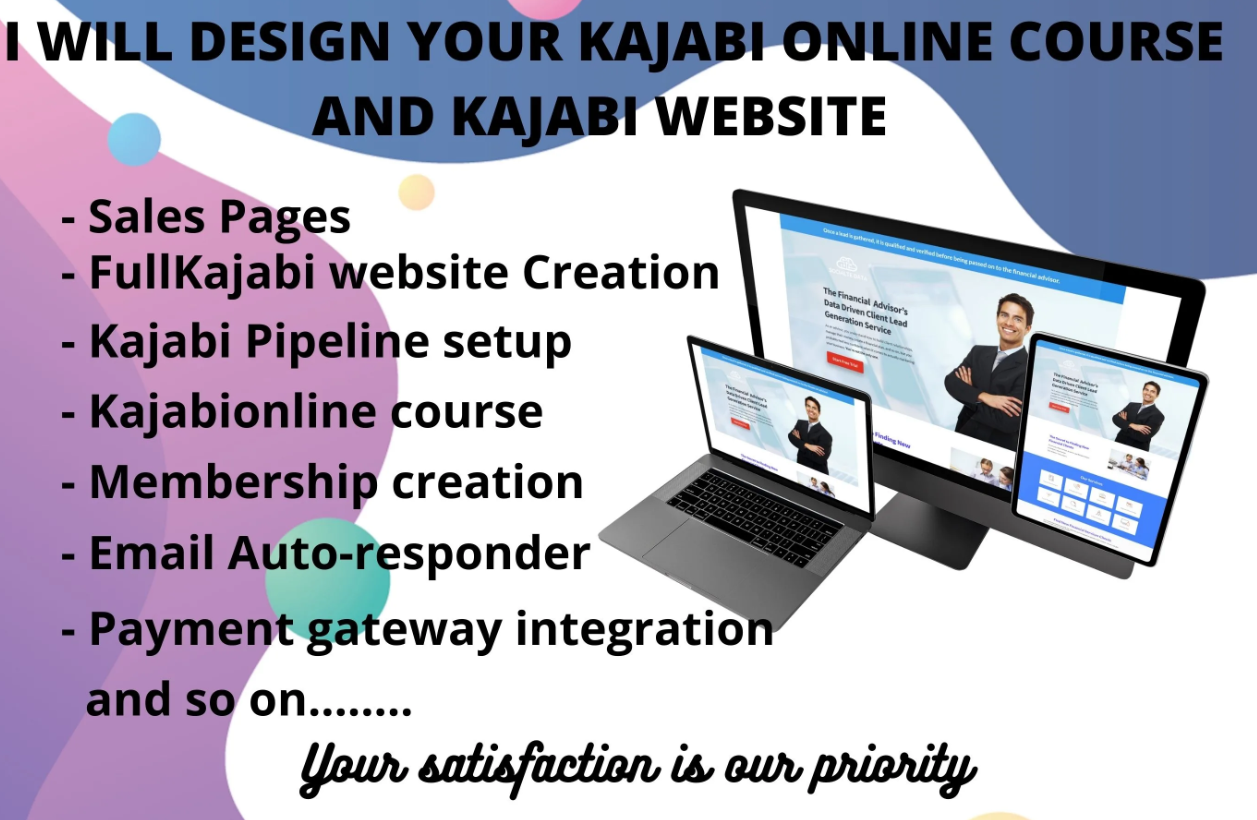 Ben S. is a top Kajabi expert on Fiverr. 
Ben has worked on Kajabi sites for the last 3 years, and has set up various online course sites and kajabi membership sites.
He will help you create a professionally designed Kajabi website to meet your needs.
Here are the areas he can help you with:
Full Kajabi Website Creation and Pipeline setup
Kajabi online course and membership creation
Email series and automation
Ecommerce setup
Membership courses setup
Product and checkout set-up
Sales pages
Payment Integration
Zoom webinar pipelines
Packages:
Basic: 
Ben will revamp your Kajabi landing Page or redesign your kajabi sales page for you
Standard: 
Ben will design a Kajabi sales funnel pipeline for you and set up an automated email series
Premium
Ben will set up your full Kajabi website for you, including website design, email automation setup, and course upload
Comments from previous clients: 
"Ben was an absolute pleasure to work with. Fast, efficient and nothing was a bother. My delivery was beyond my expectations and will most certainly work with him again. First class setup for my Kajabi sales page checkout and course getting it all looking wonderful."

=> Hire Ben S. for Kajabi Website Design and Consulting here.
Final Thoughts
Working with a Kajabi expert allows you more time to work on the areas of your business that you're best at, while you allow a specialist to handle the ins and outs of the platform.
Hopefully you've found a Kajabi consultant above that you're excited to work with, and you've booked your first project. 
Happy collaborating! 
Related: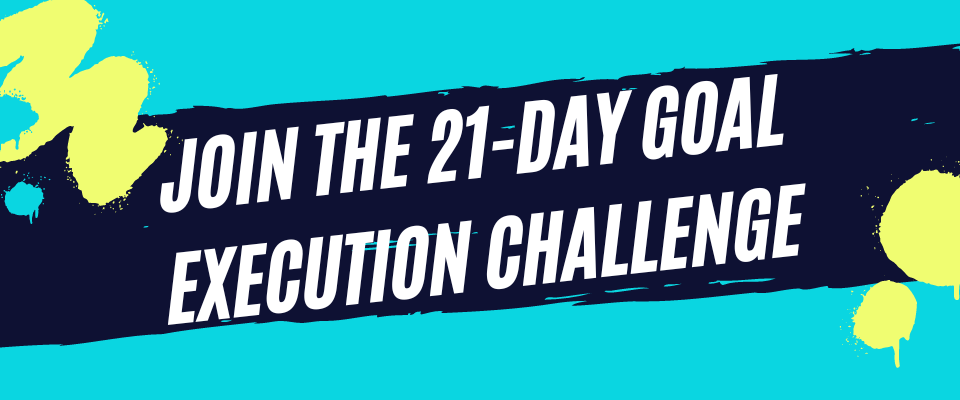 May 26, 23 08:35 PM

Need help configuring and optimizing Zendesk? Here are the best Zendesk consultants and specialists to work with online.

May 24, 23 07:08 PM

Need help creating effective and appealing packaging for your product? Here are the best packaging design consultants and experts to work with online.

May 19, 23 06:41 PM

Looking for a linkedin expert to help you optimize your profile or LinkedIn marketing strategy? Here are the best LinkedIn coaches to work with online.
If you can see this,  please share this post with the buttons below :)