It's Right Before Your Eyes
~ A Poem by Roli
Have a read of my poem: It's right before your eyes. It describes a world where people fail to acknowledge something very obvious...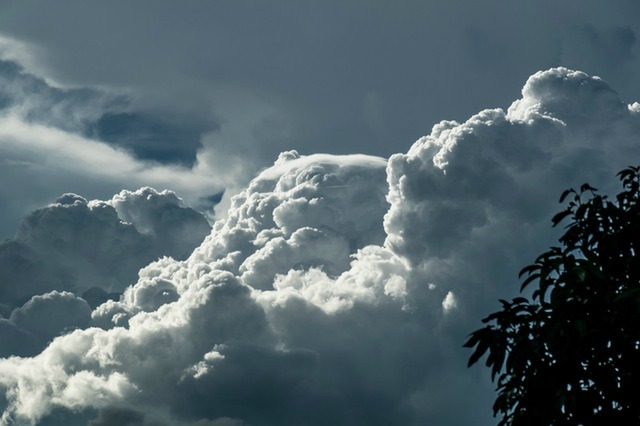 Falling leaves tell us something
Year after year, we always expect it
Seasons come, we know what they bring
Summer to Autumn, you can't reject it
The fundamental things of life
Many scorn, push away
Don't you know this causes much strife?
Alas, your only choice is to stay
Thunder and shaking you will hear
Open your eyes and take a good look
Massive, earth shattering events are near
All written down, stored in the book
Look up, the signs are fool-proof
You're locked in denial, missing in action
Maybe the real issue is being aloof
Many things you'll see, yet only a fraction
People believe what they want to believe
But that doesn't stop the truth from being real
Wonders bigger than you could ever conceive
Are fast approaching, and that's the real deal
For You...

Sep 21, 20 01:31 AM

Here are the best options trading courses to help you learn important trading concepts and profitable strategies to grow your knowledge and portfolio.

Sep 18, 20 12:11 AM

Are you somewhat stuck in life right now? Here are 6 iconic and reassuring "What Am I Doing With My Life?" moments that can bring you clarity and perspective.

Sep 13, 20 06:53 PM

Here are the best professional certificates to improve your job readiness and move you forward in your career.
If you can see this,  please share this post with the buttons below :)