It's Right Before Your Eyes
~ A Poem by Roli
Have a read of my poem: It's right before your eyes. It describes a world where people fail to acknowledge something very obvious...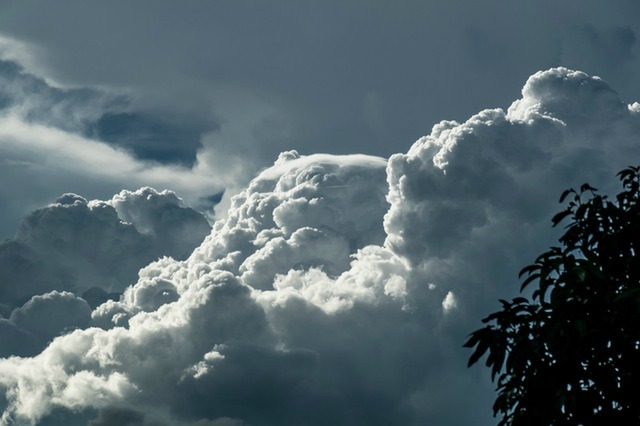 Falling leaves tell us something
Year after year, we always expect it
Seasons come, we know what they bring
Summer to Autumn, you can't reject it
The fundamental things of life
Many scorn, push away
Don't you know this causes much strife?
Alas, your only choice is to stay
Thunder and shaking you will hear
Open your eyes and take a good look
Massive, earth shattering events are near
All written down, stored in the book
Look up, the signs are fool-proof
You're locked in denial, missing in action
Maybe the real issue is being aloof
Many things you'll see, yet only a fraction
People believe what they want to believe
But that doesn't stop the truth from being real
Wonders bigger than you could ever conceive
Are fast approaching, and that's the real deal
For You...

Like this article?

Get more interesting reads and blog updates to your inbox twice a month:
Jun 20, 18 07:19 PM

Eating your veggies can be a difficult task, especially if you don't naturally find them appealing. Here are ways to make vegetables more appealing which helps to enrich your meals!

Jun 10, 18 07:50 PM

What's sitting in your mental space? Let's talk about the importance of mental space and how it affects our ability to function.

Jun 03, 18 12:56 AM

Don't be so quick to assume there's a negative reason behind someone looking at you. Here are 31 Positive Reasons Why Someone Might Be Staring at You...
If you can see this,  please share this post with the buttons below :)