Is MasterClass Worth it? | What to Know Before Buying MasterClass 
Looking to buy MasterClass for yourself or a friend? If so, you've likely been wondering if Masterclass is even worth the money or not. Here are my thoughts…
You've probably seen the MasterClass ads all over the internet. They sure look fun, appealing, and enticing. 
But is MasterClass actually worth it? In this article, I'll be answering that question and sharing my review of MasterClass. 
I'll also be talking about what exactly a MasterClass subscription includes and a couple of questions to ask yourself before you even think of purchasing one...
This post may contain affiliate links. Please read my disclosure for more information.
What is MasterClass?
MasterClass is an immersive online experience that enables you to take classes taught by celebrities and the world's best practitioners in their respective fields. 

A MasterClass subscription includes access to a catalog of 100+ classes across a variety of categories, including business and leadership, photography, cooking, writing, acting, music, sports, and more.
Each class was created by the instructor and includes extensive pre-recorded video content, a class workbook, and interactive assignments.
The classes are about 2-5 hours long on average, and are usually composed of around 20 video lessons that are up to 10 minutes long.
When you purchase a MasterClass membership, you also gain access to their smartphone and TV apps, offline lessons, and member community that you can use to exchange feedback and discuss the lessons. 
Is MasterClass Worth it?
Now for the million-dollar question: Is MasterClass Worth It? 
Well, I can only speak from experience, and I will say that for me, it was certainly worth it. 
At first, I was skeptical of the price, because it was more expensive than most of the online learning platforms I've come across before. 
However, after enrolling in some courses and learning from a range of extremely talented and knowledgeable instructors, I did find that Masterclass is worth the money. 
I now view MasterClass as an online learning platform that delivers a more premium, cinematic experience.
The quality of the videos were so good that sometimes I wondered if I was watching a movie or taking a course. LOL.
I think that MasterClass is also a great gift idea, because it's slightly unusual and unique.
I actually purchased two memberships - one for myself and one for a family member - and I think this definitely enhanced my experience, because we were able to learn and explore the platform together.
Note: If you're looking to get MasterClass soon, I'd advise you to take advantage of the 2-for-1 deal that's currently available on the website. 
How to Make the Most of a MasterClass Subscription
Ultimately, whether or not a MasterClass subscription is worth it for you depends on what exactly you do after getting one. 
To make the most of your MasterClass subscription, I recommend actively allocating time in your schedule to watch the classes. 
In fact, I even suggest approaching MasterClass like a personal challenge: 
When you finish a long day of work, you're likely extremely exhausted and want to relax on the sofa with mindless, low-energy entertainment. 
However, if you can, try to replace TV or YouTube viewing with watching a few lessons of a Masterclass every night.
It's actually not as much effort as you think.
And, if you do this for a whole year (which is the length of a MasterClass membership) just imagine how much you would have learned!
It would almost be like receiving a whole year of private coaching lessons from the class instructors, who are world-renowned masters of their craft. 

I mean, how much would you expect to pay to be taught cooking by Gordon Ramsay himself?
Or to be taught tennis by Serena Williams herself?
Kind of puts things in perspective, doesn't it?
Top MasterClass Recommendations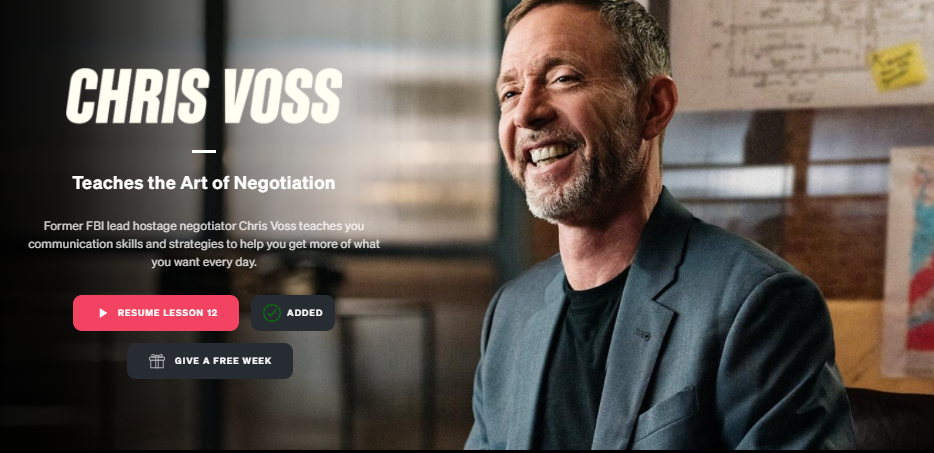 For most learners, I recommend getting the full MasterClass subscription rather than an individual class (which is half the cost of the subscription). 
However, whether you're planning on getting an individual class or you're whetting your appetite for the whole subscription, here are some popular class recommendations: 
1. Chris Voss Teaches the Art of Negotiation
The Chris Voss MasterClass is my favourite MasterClass so far. I particularly enjoyed watching the mock negotiations, where Voss demonstrates key negotiation concepts through role plays with a professional actor. You can read my full review of the Chris Voss MasterClass here.
2. Amy Tan Teaches Fiction, Memory, and Imagination
In this class, Amy Tan - the award-winning author of The Joy Luck Club - teaches you how to find your writing voice, conduct research, and embrace your emotional memory to bring powerful narratives to life from beginning to end. You can read my review of the Amy Tan MasterClass here.
3. Chris Hadfield Teaches Space Exploration
As the first Canadian to walk in space and a previous commander of the International Space Station, Chris Hadfield teaches you what it takes to explore space and explains how flying in space will forever change the way you think about living on Earth.
4. Sara Blakely Teaches Self-Made Entrepreneurship
This class is perfect for any current or aspiring business owner. Spanx founder Sara Blakely teaches you bootstrapping tactics and her approach to inventing, selling, and marketing products that consumers love. You can read my Sara Blakely MasterClass review here.

5. Bob Iger Teaches Business Strategy and Leadership
In an era of disruption, former Disney CEO Bob Iger led one of the world's most beloved brands to unprecedented success. Now, through case studies and lessons from 45 years in media, Bob shares his essential leadership strategies for advancing your business and career.
5. Anna Wintour Teaches Creativity and Leadership
If you know fashion, you know this lady. In this class, The Vogue Editor-in-Chief and Artistic Director of Condé Nast takes off her signature sunglasses and gives you unprecedented access to her world, teaching you how to lead with vision and creativity - and without apology. You can read my Anna Wintour MasterClass review here.
A Few Considerations to Help You Decide if MasterClass is Worth It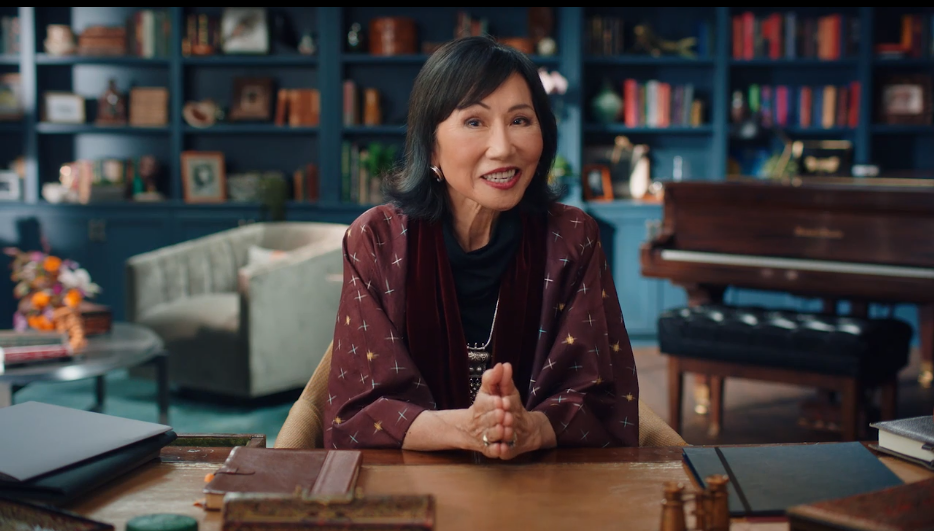 Here are a few more things to keep in mind when determining whether or not to sign up for MasterClass.
MasterClass is Worth It If...
You're Passionate about Continuous Learning
As you can probably tell, I'm quite passionate about personal development and continuous learning. That's what this blog is all about!
If you're also a lover of continuous, self-education, then you'll likely really enjoy MasterClass. With over 100+ classes to choose from - and new ones added every month - you'll never run out of new areas to explore. 
You're a Professional on the Mission to Improve Your Craft
There are two main groups of people who are usually attracted to MasterClass:
People who want to learn a bit about everything 

People who are deeply interested in a certain area 
If you're a professional in a specific category - e.g. you're a writer - and you want to get better at what you do, then MasterClass is a place where you can find a whole bunch of courses in that category. 
For example, in the writing category, you will find: 
Shonda Rhimes Teaches Writing for Television 
Margaret Atwood Teaches Creative Writing
Neil Gaiman Teaches the Art of Storytelling
Billy Collins Teaches Reading and Writing Poetry
Aaron Sorkin Teaches Screenwriting
Those are only a few examples. Imagine how much you could improve your craft by putting together the tips and techniques from each instructor and sub-niche within the writing category.
It's very admirable if you're already a pro and you're still looking to learn from people who are more experienced than you...
Best of all, it means that you're only going to get better at what you do!
You're Willing to Invest in Yourself
At the end of the day, MasterClass is an investment - of your time, energy, and resources. But you should have no problem with that if you're already used to investing in yourself. 
The insights you gain from watching MasterClass can yield far-reaching positive results, enabling you to sharpen your skills, reach your goals, and share your knowledge with others around you.
While the classes are varied, one common thread you'll notice is that they all teach you how to think creatively and critically to solve problems in an effective way.
Now that's a transferable skill!
MasterClass Is Not Worth It If...
You're Focused on Earning a Credential
If you're looking for a course that offers a professional certificate or other recognized credential from a university, then you're better off looking into another learning platform like Coursera. That's not what MasterClass is about. 
However, it's good to note that the lack of credentials offered on the platform is actually one of the main reasons why MasterClass is five to eight times more engaging than other online education platforms. 
It turns out that because the classes are not for credit, you actually just follow what you're interested in and are more likely to complete what you start!
You're Interested in More Technical Subjects
Also, if you're focused on learning a more technical subject, like coding, options trading, or even a language - then MasterClass is probably not the best platform for you.
Rather than going to a platform that has a catalog of courses on various topics, you're better off doing some research and finding a platform that offers in-depth resources to help you master that technical area.
Not to say that you can't learn a bit of rocket science on MasterClass, because you can ;)
But you might need other classes to top it up...
You're on a Tight Schedule and Won't Be Able to Make Time to Take the Classes
Last but by no means least, if you think you really won't be able to make the time to actually watch the classes, then I wouldn't waste your money. 
Of course, if there's one class you really want to watch, you can get it alone, but I really do believe that the best benefit is gained by enrolling in the full membership. 
One way to motivate yourself to watch the classes is by making a list of the top ten classes you're excited to watch. 
Once you've had a browse through the platform and made your list, you're already 25% of the way there. 
It's kind of like how most of us spend more time finding a show to watch on Netflix than actually watching the show. 
Another great advantage of making a class wish list is that it provides further evidence to confirm whether or not getting MasterClass would be worth it for you:
If you can find 10 classes that you'd love to watch, get MasterClass
If you can't, maybe skip it...
Final Thoughts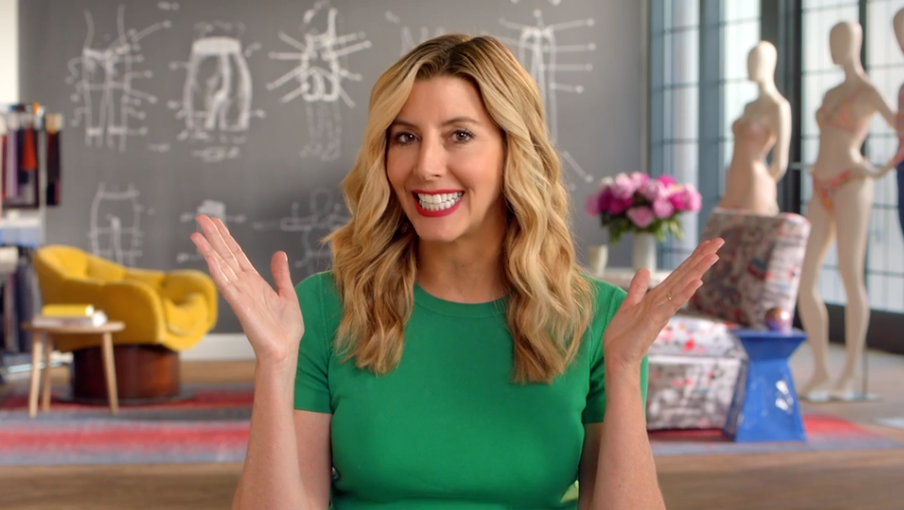 So, those are a few key points to consider when deciding whether MasterClass is worth it or not. In my personal opinion, I think everyone should experience MasterClass at least once.

Overall I have personally come to love the platform and think it offers a certain something that you won't find anywhere else. 
But at the end of the day it's up to you, so over to you!
=> See the newest classes on MasterClass.
To your journey of lifelong learning, 
Roli Edema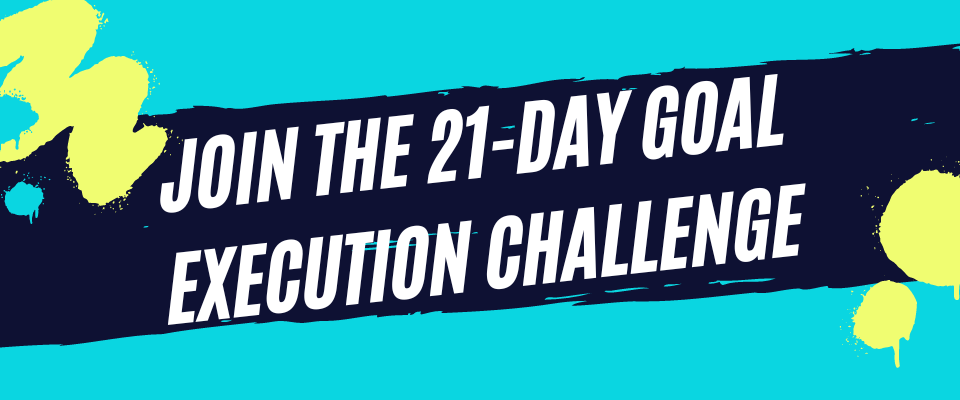 Thanks for reading! If you liked this content, share with a friend:
Dec 09, 23 08:34 PM

Below is a quote from Jhené Aiko's Poetry Book, 2Fish, that is both moving and beautiful. Here's a moment of reflection on the words in the excerpt and the meaning they convey.

Dec 08, 23 08:08 PM

It's an amazing thing to hear a person's life story, read aloud. Here are the best biography audiobooks to give you a peek into different iconic perspectives.

Nov 30, 23 09:41 PM

Would you like to improve your ability to read people? Here are the best body language books that will boost your social intelligence.