The Best Creative Writing Coaches to Help You Elevate Your Writing
Looking to train your creative writing muscles? Here are the best creative writing coaches to work with online.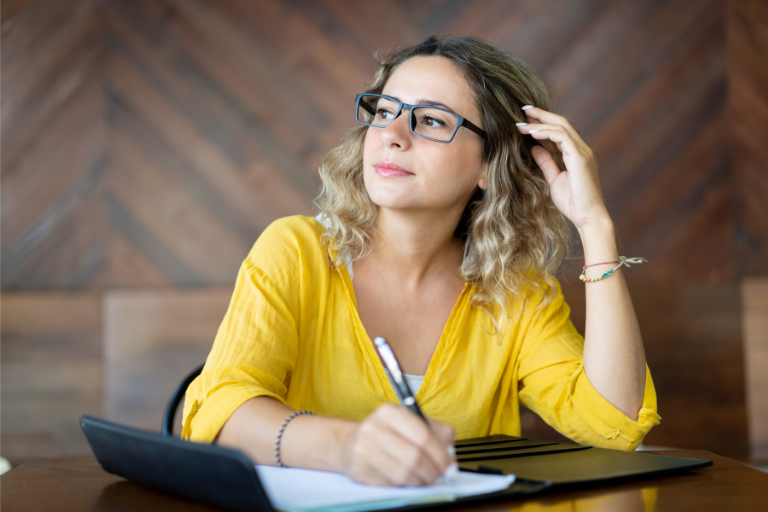 Creative writing can sometimes be a challenge...
Since there's a greater degree of freedom and artistic flexibility involved, it can be hard to know if your writing is actually good. 
Here are the best creative writing coaches online to work with to maximize your creative flair and improve the overall quality of your writing.
These coaches have studied and produced numerous pieces of creative writing and will provide you with guidance on how to create writing that's powerful and effective, without getting overwhelmed.
They'll also be able to provide an unbiased external perspective - so you can get an idea of how well your thoughts are actually being translated and picked up by the reader!
This post may contain affiliate links. Please read my disclosure for more information.
Top Creative Writing Coaches Online

Bonniejean A. is a creative writing coach and developmental editor with over 20 years of experience with a variety of clients throughout Europe, Asia, Australia, and multiple regions of the United States. 
She has worked with best-selling authors, up and coming authors, corporations, small businesses, and educational institutions at all stages of their writing process.
Branded as "The Identity Guru," Bonniejean guides her clients to release their inner creativity and develop a deeper understanding of who they are within their creative process.
As your go-to collaborative partner in creativity, she will:
Encourage and affirm as you move toward your goals.
Provide honest, critical feedback in the creation of your best work.
Assist in the creation of a solid final product that represents your voice.
Guide your creativity as an outside the box thinker

(even if you don't feel like one yet

).
Create assignments with a results-driven approach, personalized to you and your needs.
Comments from previous clients: 
"Bonniejean immediately understood my complex and emotionally-charged assignment: my mother's memoir. She dove in and helped me through a very difficult mess of a project, and the result was a coherent, cogent work of art. I recommend Bonniejean wholeheartedly."

=> Hire Bonniejean as your creative writing coach here. 
Looking for a fiction writing coach?
We're all unique when it comes to our writing, both in what we write and the challenges we face along the way.
There are a lot of great advice books for writers out there, however, you may still have some nagging issues that no one ever seems to talk about in the books you're reading.
Sometimes these issues become sticking points that remain a thorn in your side for years to come.
Matt Brogath is an editor and bestselling fiction author who is eager to address any writing challenges you're facing, so you can make your next writing project a hit.
Matt will look at your writing with you or discuss whatever issues you're having with your writing journey. Whether that's sticking to a schedule, staying motivated, whether you should outline or not, and so on.

Packages: 
Basic - 30 minute coaching session
Standard - 60 minute coaching session
Advanced 90 minute coaching session
Comments from previous clients:
"Great session! Matt is easy to work with. We extended the session so we could cover everything I needed. Matt is a good listener and worked to guide me in a way that makes sense to me as a person and as a writer instead of following a rigid boilerplate to-do list that is unaligned with my needs."

=> Book a coaching session with Matt Brogath here.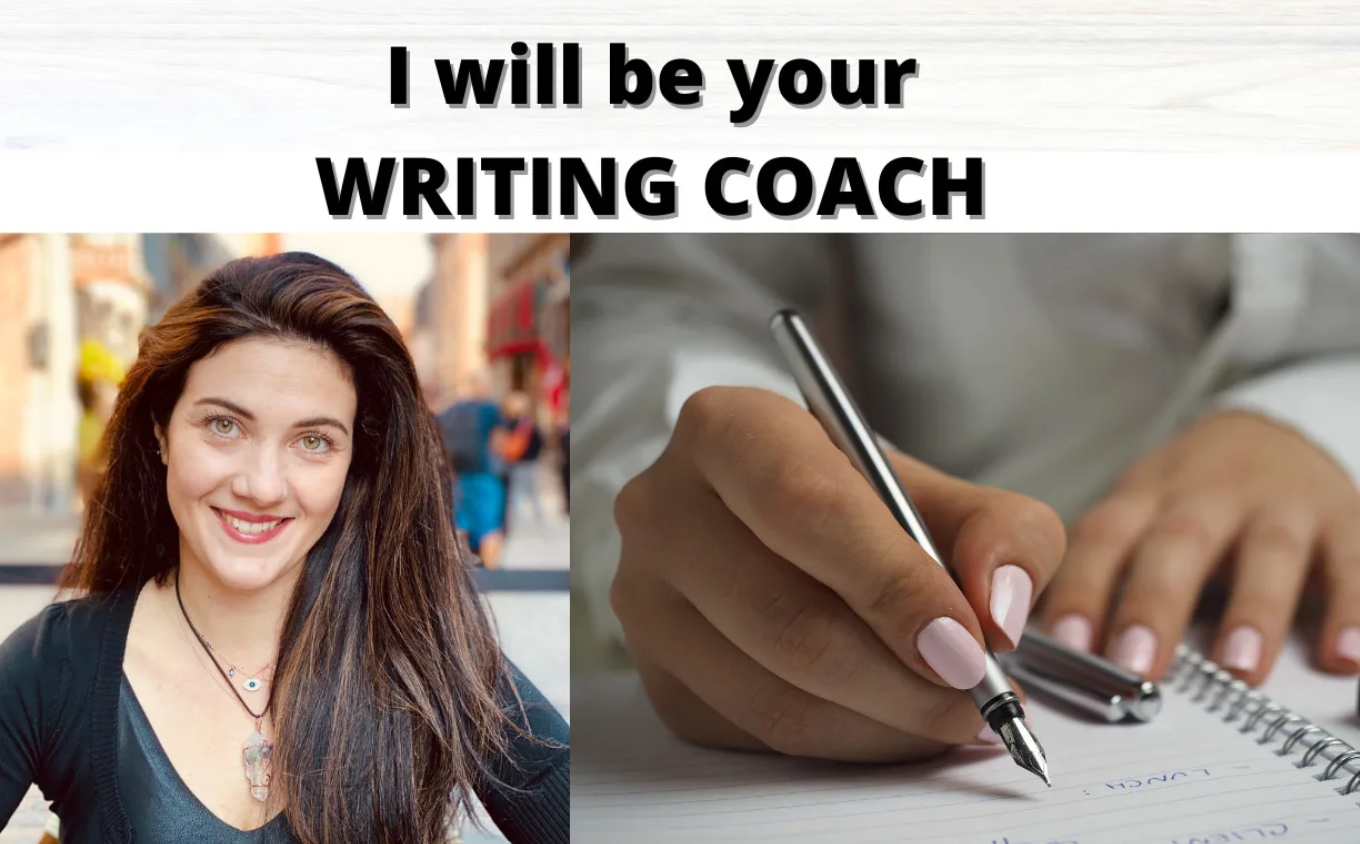 Want to write an ebook, but aren't sure where to start?
Amie Hood can help. 
Amie is a writing coach who specializes in creative writing, copywriting, article writing, editing and marketing. 
She has written everything from television and radio news copy to poetry, blogs, creative stories, and children's books.
When you book a coaching session with Amie, she will discuss your project and give you tips and tricks on how to improve it or bring it to life.
Topics can include: 
Writing advice
How to guide on how where to begin
Plot, character development
Help you determine your book's audience
How to expand on your ideas, or create new ones with you
Narrowing the details
Editing/Rewriting/Reworking an existing story
If you wish, Amie can also help you write your story - strictly as a ghostwriting partner (you will own copyrights). 
Packages: 
Basic
One 45 minute video call to discuss your writing project.
Standard
4 X 45 minute video calls (1 per week) to discuss your writing project.
Premium
8 X 45 minute video calls (2 per week) to discuss your writing project.
=> Hire Amie as a creative writing coach here. 

Do you have something meaningful to get out to the world, but just can't seem to put it into words?
Do your thoughts, life stories, or ideas keep begging you to take the necessary steps and make your vision a reality by putting pen to paper? 
Cassandra L. is a creative writing coach who helps people take their thoughts and ideas and turn them into beautifully crafted words.
She is the author of 5 books of her own and a ghostwriter of numerous books for clients, as well as lyrics, poetry, speeches, blogs, and branding content.
Comments from previous clients: 
"Cassandra is excellent at what she does, I have used her multiple times for my children's book and now for my adult book. She is a great communicator, prompt delivery, and very talented at what she does. She is talented with words and poetry, a lovely person to work with overall, cannot recommend her enough!"

=> Hire Cassandra L. as a writing coach here. 
Are you stuck? Do you need help figuring out where your story is broken or how to fix it?
Or do you just want someone to help you write better?
Cheryl M. is a popular fiction writing coach on Fiverr who can help you out.
Cheryl is a writer, editor, and book designer who works with prose, scripts, and graphic novels. She works with all genres but specializes in science fiction and fantasy.
When you meet with Cheryl, you can ask for feedback on your work in progress, or you can go with the flow and work on whatever you feel you need help with. You'll get a transcript of each coaching session.
One thing to note is this gig is for fiction writing coaching only. 
Comments from previous clients: 
"It is amazing to me how many layers you can create with writing. Thank you for walking me through the process and uncovering great ideas to expand my story."

=> Hire Cheryl M. as your fiction writing coach here. 
Final Thoughts
If you're looking to get more clarity and guidance with your creative writing, you're not alone. 
The creative writing coaches above will help you tap into your creativity and enhance your craft, whether you're a beginner, or you've been writing for a while and you're simply in a rut. 
Happy collaborating!
Related: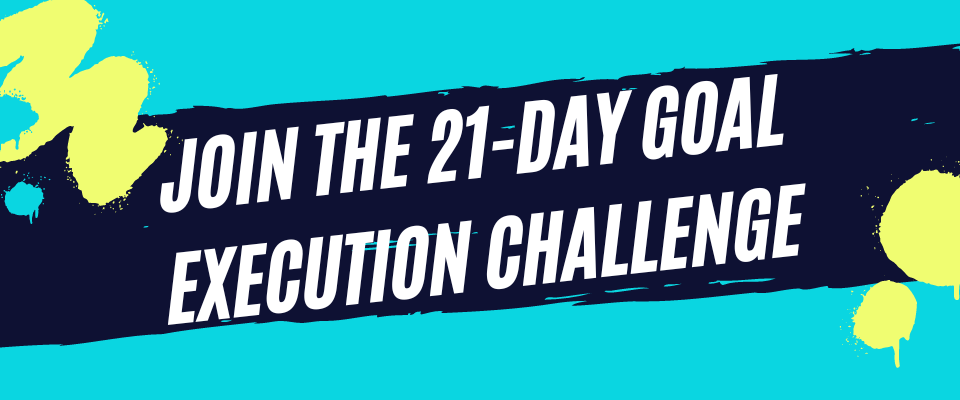 Thanks for reading! If you liked this content, please share below:
Sep 19, 23 07:31 PM

Would you like a stronger mind? Life can be confusing and intense, and that's why training your mind to be stronger than your feelings is crucial.

Sep 18, 23 06:05 PM

Looking for the perfect psychology-themed present for a college student? Here is a roundup of the best gifts for psychology majors.

Sep 16, 23 05:54 PM

Looking for the perfect period table of elements gift? Here are the best periodic table gifts that will spark a reaction from chemistry enthusiasts.