No Motivation Problems - How to Work When You Really Can't Be Bothered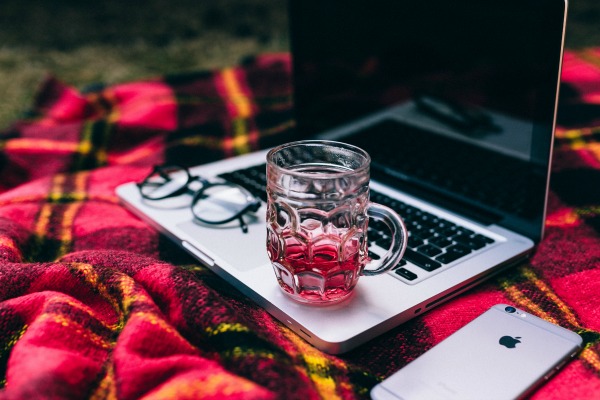 Got no motivation? Let's talk about your motivation problems and  thoughts on How to Work When You Really Can't Be Bothered.

You Think You Should Only Work When Motivated?

Let us have a honest conversation here.
We all love to feel motivated. After all, when we have motivation it feels as though we wear a superhero cape that can make us achieve the impossible. Yet, recently  there has just been something I can't get out of my mind.



What If I've Got No Motivation?
It is all brilliant when you do have motivation. You feel the energy buzz through your veins, and you are ready to start working from the word go. But I'm sure most of us would agree that such a situation is not always the case.
Some days, we really cannot be bothered.
So does that mean our work, goals and expectations, have to suffer?
Keep Hustlin

See, I'd say no.
I strongly believe that it is equally as important to push yourself, even if you have lost motivation or have no motivation.
Although you should try and rekindle that motivation, there will be days where things do not work out ideally. Nevertheless, you still should give the task your all. This is what we call hustling.
Sure, you could wait for the perfect opportunity to start working again.

But wait...
Getting good stuff done even when it is hard is the real achievement.
Good things don't just come to those who wait, good things come to those who hustle and who persevere during hard times. When you have no motivation and you still work, that is when you know you have done something remarkable.
Working when you have no motivation is when you really build your resilience. And the beautiful thing is that as you continue to focus and maximize your time, it pays off. Your motivation resurfaces and you feel like a warrior when you look back at what you have accomplished.
Create Your Own Motivation

If external situations provide no source of motivation, then create your own source. Here is an article that offer tricks and techniques to beat a bad mood, for those days that you feel low.
Create your own motivation. Create an environment that positively pushes you to work. Or work anyway.
Not feeling motivated is your mind telling you to give up. But you essentially have the ability to rewire your brain when you choose to carry on despite that sensation. You grow stronger.
It is all in your head anyway.
Have that mental fortitude to convince yourself to do what you think you can't.
One of my favourite sayings is: "Whether you think you can, or you think you can't - you are right."
Take Nike's Advice.

Nike has long ago solved this problem for us: Just do it.
Renew yourself with determination and do the work, whether it be exercising, writing that novel or waking up early in the morning. People think that they need to feel motivated before they act, but often enough, motivation comes from doing.
E.g - Once you do 1 push up - you will be ready to do more.
You CAN Do It.

---
So those were some thoughts on 'no motivation' problems and perseverance.

What do you say? Do you make an effort to push through, even on those days when you feel less than 100% ? I'd love to know. Tell me about it in the comments below.
For You...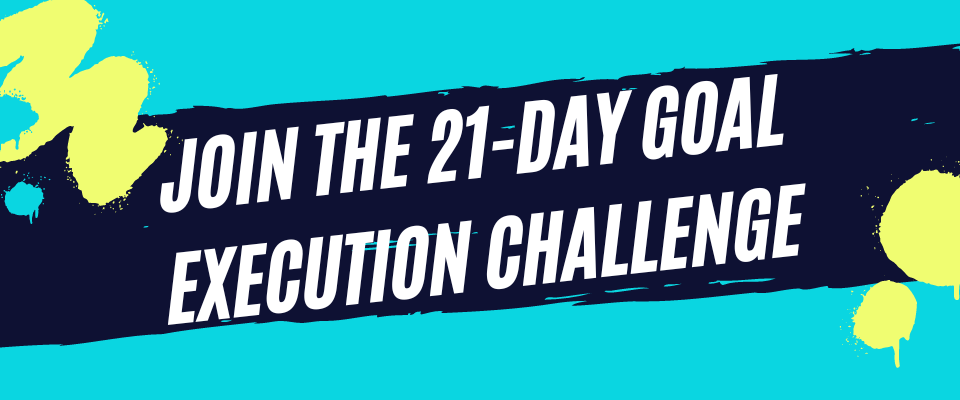 Thanks for reading! If you liked this content, please share below:
Sep 19, 23 07:31 PM

Would you like a stronger mind? Life can be confusing and intense, and that's why training your mind to be stronger than your feelings is crucial.

Sep 18, 23 06:05 PM

Looking for the perfect psychology-themed present for a college student? Here is a roundup of the best gifts for psychology majors.

Sep 16, 23 05:54 PM

Looking for the perfect period table of elements gift? Here are the best periodic table gifts that will spark a reaction from chemistry enthusiasts.