The Keg Steakhouse Canada

Today I thought I would share with you my experience at the Keg Steakhouse Canada and pictures of our selection of dishes!

We visited the Keg Steakhouse one afternoon for the first time. I like the setting & the restaurant, it was calm and inviting. The food was great too and satisfying. What better way to describe than to share the pictures with you? 

Grilled Pork Back Ribs with Keg BBQ Sauce. Served with Slaw and Keg Fries.

Served on rice and steamed asparagus.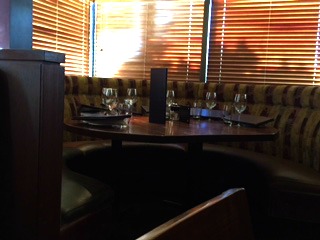 Get this month's personal development tip:
Oct 31, 19 11:36 PM

There's a piece of advice that proves relevant for many aspects of life and it is: Don't Settle. Don't Ever Settle For Less. Here's why it's so important:

Oct 13, 19 12:33 AM

Here are important things you can do in your life while you're waiting for calmness and clarity on an issue that may be causing you pain or distress...

Sep 22, 19 12:02 AM

Often we see things that really make us wonder, why do people pretend to be something so different from what they are? Let's talk about this.
If you can see this,  please share this post with the buttons below :)  
Thick and creamy, topped with a fruit topping.

A delicious chocolate brownie with vanilla ice cream, hot fudge, caramel, and whipped cream.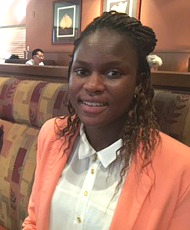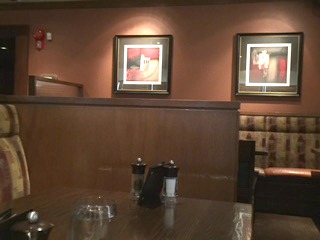 Have You Been to The Keg's Steakhouse Before? Comment Below!
For You...