The Keg Steakhouse Canada

Today I thought I would share with you my experience at the Keg Steakhouse Canada and pictures of our selection of dishes!

We visited the Keg Steakhouse one afternoon for the first time. I like the setting & the restaurant, it was calm and inviting. The food was great too and satisfying. What better way to describe than to share the pictures with you? 

Grilled Pork Back Ribs with Keg BBQ Sauce. Served with Slaw and Keg Fries.

Served on rice and steamed asparagus.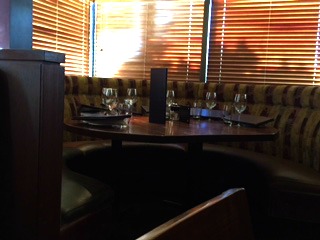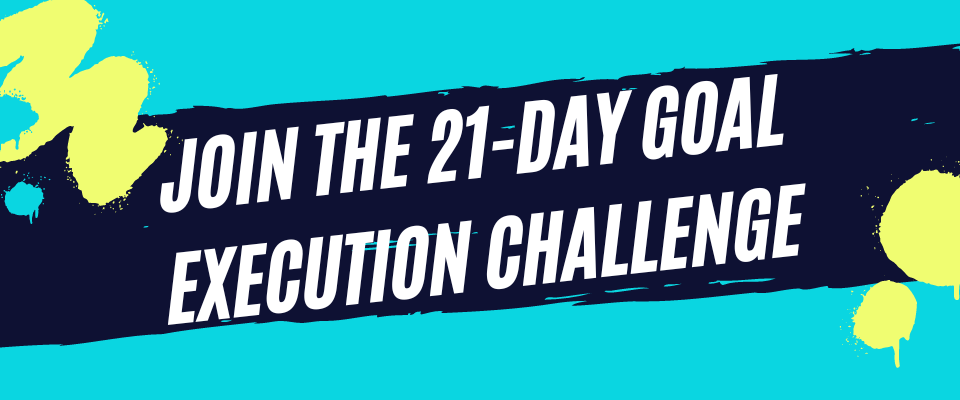 May 26, 23 08:35 PM

Need help configuring and optimizing Zendesk? Here are the best Zendesk consultants and specialists to work with online.

May 24, 23 07:08 PM

Need help creating effective and appealing packaging for your product? Here are the best packaging design consultants and experts to work with online.

May 19, 23 06:41 PM

Looking for a linkedin expert to help you optimize your profile or LinkedIn marketing strategy? Here are the best LinkedIn coaches to work with online.
If you can see this,  please share this post with the buttons below :)  
Thick and creamy, topped with a fruit topping.

A delicious chocolate brownie with vanilla ice cream, hot fudge, caramel, and whipped cream.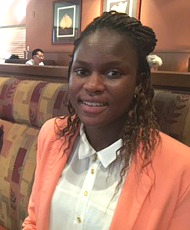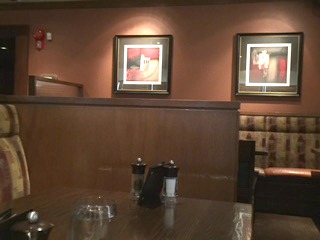 Have You Been to The Keg's Steakhouse Before? Comment Below!
For You...