The Keg Steakhouse Canada

Today I thought I would share with you my experience at the Keg Steakhouse Canada and pictures of our selection of dishes!

We visited the Keg Steakhouse one afternoon for the first time. I like the setting & the restaurant, it was calm and inviting. The food was great too and satisfying. What better way to describe than to share the pictures with you? 

Grilled Pork Back Ribs with Keg BBQ Sauce. Served with Slaw and Keg Fries.

Served on rice and steamed asparagus.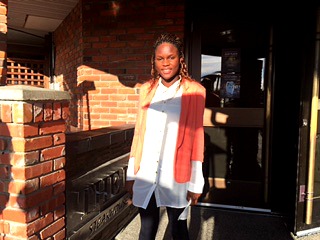 Apr 17, 21 11:53 PM

With the sleek and intuitive tools available today, there's never been a better time to get into digital art. Here are the best digital painting courses online.

Apr 15, 21 06:20 PM

Here is a compilation of A Series of Unfortunate Events audiobooks by Lemony Snicket that you can listen to for free and download online.

Apr 13, 21 01:40 PM

Here are the best personal development books for kids that will help them become thoughtful, industrious, and responsible adults.
If you can see this,  please share this post with the buttons below :)  
Thick and creamy, topped with a fruit topping.

A delicious chocolate brownie with vanilla ice cream, hot fudge, caramel, and whipped cream.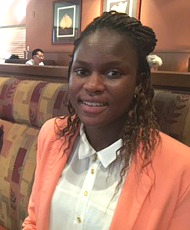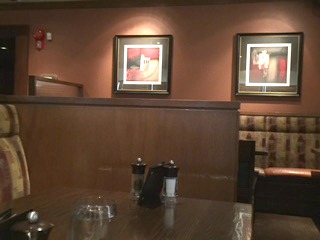 Have You Been to The Keg's Steakhouse Before? Comment Below!
For You...