The Keg Steakhouse Canada

Today I thought I would share with you my experience at the Keg Steakhouse Canada and pictures of our selection of dishes!

We visited the Keg Steakhouse one afternoon for the first time. I like the setting & the restaurant, it was calm and inviting. The food was great too and satisfying. What better way to describe than to share the pictures with you? 

Grilled Pork Back Ribs with Keg BBQ Sauce. Served with Slaw and Keg Fries.

Served on rice and steamed asparagus.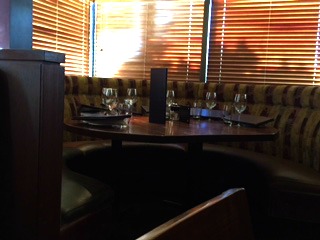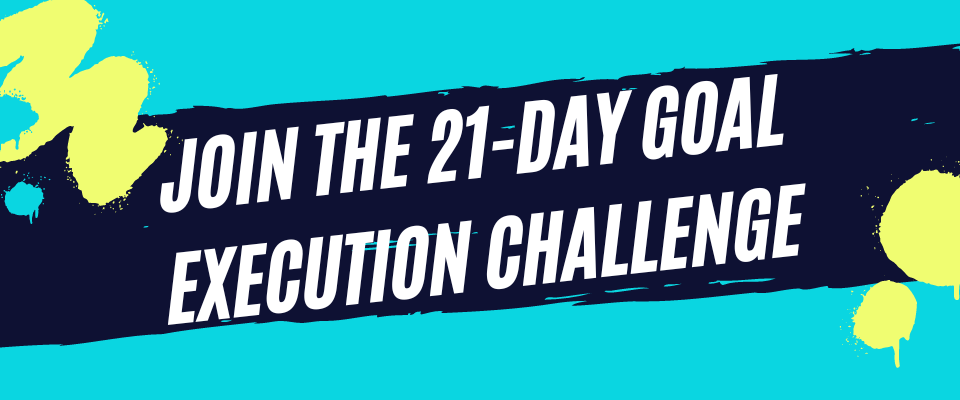 Thanks for reading! If you liked this content, share with a friend:
Dec 09, 23 08:34 PM

Below is a quote from Jhené Aiko's Poetry Book, 2Fish, that is both moving and beautiful. Here's a moment of reflection on the words in the excerpt and the meaning they convey.

Dec 08, 23 08:08 PM

It's an amazing thing to hear a person's life story, read aloud. Here are the best biography audiobooks to give you a peek into different iconic perspectives.

Nov 30, 23 09:41 PM

Would you like to improve your ability to read people? Here are the best body language books that will boost your social intelligence.
Thick and creamy, topped with a fruit topping.

A delicious chocolate brownie with vanilla ice cream, hot fudge, caramel, and whipped cream.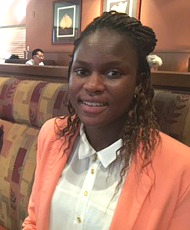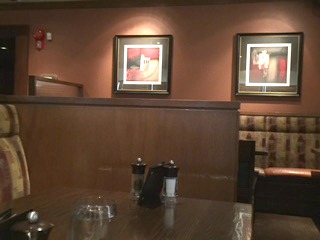 Have You Been to The Keg's Steakhouse Before? Comment Below!
For You...