The Keg Steakhouse Canada

Today I thought I would share with you my experience at the Keg Steakhouse Canada and pictures of our selection of dishes!

We visited the Keg Steakhouse one afternoon for the first time. I like the setting & the restaurant, it was calm and inviting. The food was great too and satisfying. What better way to describe than to share the pictures with you? 

Grilled Pork Back Ribs with Keg BBQ Sauce. Served with Slaw and Keg Fries.

Served on rice and steamed asparagus.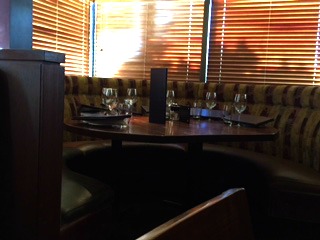 Like this article?

Get more interesting reads and blog updates to your inbox twice a month:
Nov 12, 18 08:30 PM

Gartner uses the concept of a maturity model to depict the maturity of an IT Organization. Let's look at how a maturity model works. We'll also consider an example of a maturity model that depicts the…

Nov 05, 18 11:43 PM

Today I'm letting you in on why I find time to read even when my schedule is super hectic. Even when I'm busy, there's certain benefits of reading that I just can't skip out on...

Oct 27, 18 02:01 AM

I wrote this poem called "My Happiness is My Choice", it touches on the ways our actions could imply that we think others control our happiness. Happiness is a choice we each have to make despite how…
If you can see this,  please share this post with the buttons below :)  
Thick and creamy, topped with a fruit topping.

A delicious chocolate brownie with vanilla ice cream, hot fudge, caramel, and whipped cream.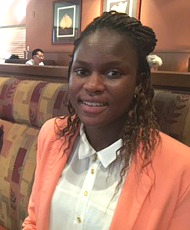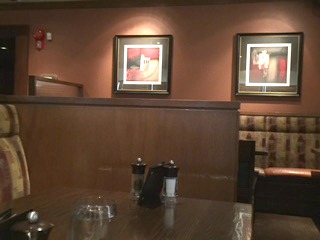 Have You Been to The Keg's Steakhouse Before? Comment Below!
For You...