Event | World of Choices Junior Achievement

I recently had the opportunity of joining the World of Choices Junior Achievement program. This is about my experience at this program and what to expect if you attend.
What is it, and What's the Point?

Today was the day of the Junior Achievement 'World of Choices' Program.
It is a great event that allows young women to explore different career fields of interest and hear from successful, more experienced women about how to excel in each field.
- One of the things that attracted me to this event is the Networking opportunities. Networking is invaluable as you explore the world of work and determine your path to success.-
The Program started at 8:30 am and ran through till 1:30 pm so I had the chance to ask as many questions as I wanted to each of the mentors, about their careers, and to get tips and advice about the workplace.
It was nice and interactive.

Totally Recommend It

Honestly, I think this a a brilliant opportunity for high school students debating what sort of career they will embark on and to hear pros and cons in each sector.
What I really love about the program is the fact that it was free, so hey, there's absolutely no reason to miss it!
'An Exciting Day of Excellent Conversation, tangible connections and fresh ideas.'

Got the Privilege to...

The program was held at Mount Royal University this year. I arrived quite early so I was able to receive my itinerary and get seated as soon as I got there.
I was welcomed with a delicious complementary breakfast presented by Mount Royal before getting the chance to visit at each table.

Discovering a World of Choices

Before you arrive, you have the opportunity to pick about 5 fields that you would be interested in, then they try to match you with mentors from each field. Afterwards you have the opportunity to explore 3 bonus fields of your choice.

For the first 2 sessions I was able to speak to amazing women in Marketing and Communications.
Later, I got to visit the Engineering table, the Broadcasting and Journalism table and the Entrepreneurship table.
Yes - I got tons of practical and useful advice across each of these fields about how to develop vital skills and grow in each field.

Another valuable take-home was the point about how you should not be worried if you decide to change your career path - it can lead to new and interesting discoveries for you.
Motivational Speakers

There were also many motivational and inspirational talks from business owners in between the sessions and during the end of the program that were superb.
Some key people that I heard from this year were:
Zahra Al-Harazi - (the Keynote Speaker) is the CEO and Creative Director of Foundry Communications. She had a deep and admirable story to tell involving cultures and courage, and she has received many significant awards and roles both in Canada and Internationally.

Kathy Le - (the Emcee) is a reporter and anchor with CTV Calgary. She has an exciting character and has flourished in her career and work on television. She was a brilliant Emcee for this event.
Amanda Hamilton is the Founder and Creative Director of Amanda Hamilton Interior Design. She has wonderful, bold personality and is actually an alumni from Mount Royal University. Amanda is the current chair for JASA's World of Choices event.

Marija Pavkovic is the CEO of Makami College. She is a serial Entrepreneur, has founded and currently runs many businesses. She started her first at age 21! She has been named one of Canada's top 100 female entrepreneurs.

Learning from these women was a huge highlight of this event.
We also received a complimentary lunch + refreshments, which is always fun.

World of Choices? - it's the perfect type of program to attend if you would like to gather more information about possible careers and pick up some real-life advice about What Is important in each sector.
Overall: A brilliant initiative.

For You...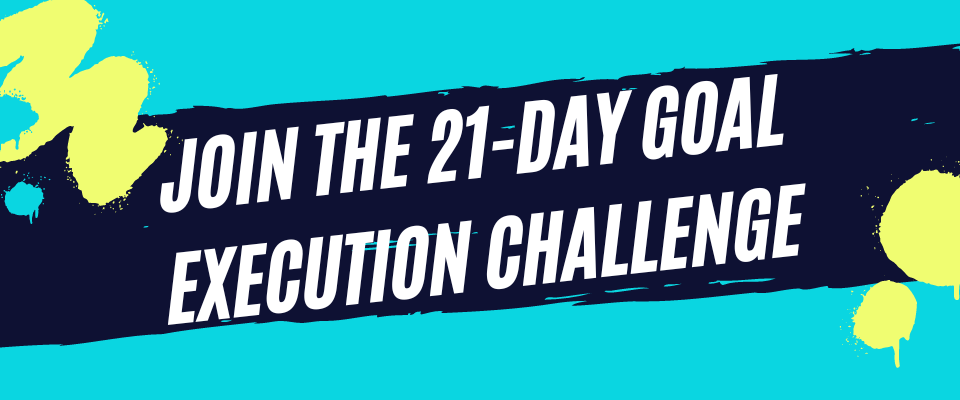 May 26, 23 08:35 PM

Need help configuring and optimizing Zendesk? Here are the best Zendesk consultants and specialists to work with online.

May 24, 23 07:08 PM

Need help creating effective and appealing packaging for your product? Here are the best packaging design consultants and experts to work with online.

May 19, 23 06:41 PM

Looking for a linkedin expert to help you optimize your profile or LinkedIn marketing strategy? Here are the best LinkedIn coaches to work with online.
If you can see this,  please share this post with the buttons below :)