7 Best Audiobooks for Learning English (Beginner and Intermediate)
When you're learning a new language, audiobooks can make studying so much easier. Here are the best audiobooks for learning English.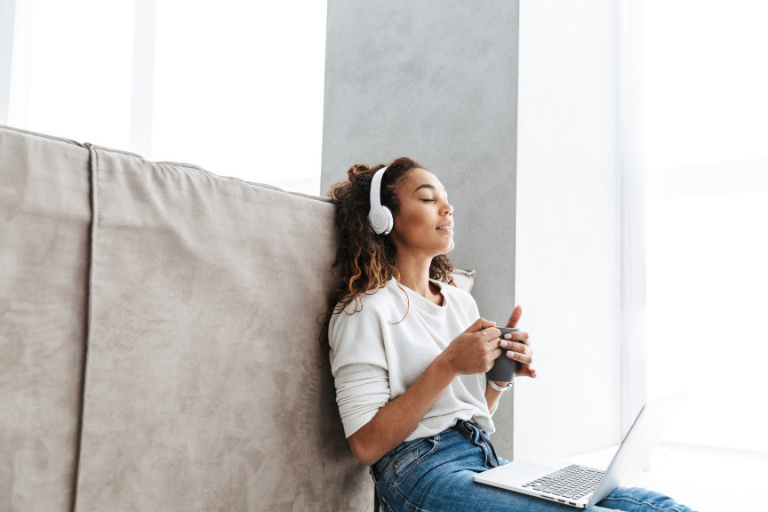 Gaining a mastery of the English Language is not an easy task - even for native speakers - so you're to be commended if you're currently embarking on this journey yourself. 
When learning English, it's a good idea to take advantage of all the tools at your disposal to help you become a more fluent and confident speaker. 
With that in mind, here's a list of the best audiobooks for learning English, for learners at a beginner to intermediate level. 
These audiobooks will refresh your memory and help keep you on track during those moments where everything you've learned starts to blur together.
I've also included a couple of English audiobooks for kids that you'll find useful for familiarizing yourself with new vocabulary and putting your knowledge in context. Enjoy!
This post may contain affiliate links. Please read my disclosure for more information.
What are the Best Audiobooks for Learning English? 
Here are 7 of the best audiobooks for English learners:
English has often been referred to as "the language of business".
If you have ambitions to set up an international business or to work at some bigger companies, it's almost essential that you're able to speak English fluently. 
In this audiobook, ESL professor Christopher Hill shows you powerful ways to rapidly improve your spoken English. 
You will learn: 
The three golden rules of speaking fluent English
The power of immersion 
The process of shadowing 
How intensive listening works 
The best accent reduction techniques 
Bonus guide: the secret method to become super fluent in 21 days 
This audiobook is designed for intermediate English learners. If you can understand 60-80% of an English speaking movie and understand what you are reading so far, then it's perfect for you!
=> Listen to "The Black Book of Speaking Fluent English:
get the free audiobook here
.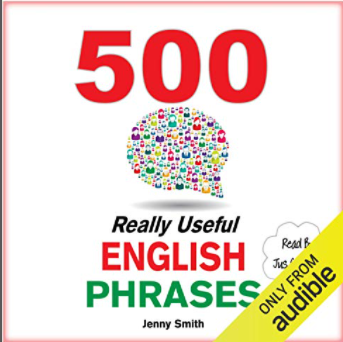 Do you feel stuck in the intermediate English level?
Do you want to break out and start improving quickly?
500 Really Useful English Phrases is one of the best audiobooks for learning English at a more advanced level.
As author Jenny Smith explains, intermediate students get stuck because learning at this stage is a different type of learning than at the beginner stage.
You have mastered the grammar and the basic vocabulary, but most textbooks just carry on like nothing has changed. 
This audiobook takes a different approach, by exposing you to as much real English in as many real-life situations as possible, so you can naturally get a feel for the language. 
Every new phrase in this audiobook is introduced in the real context of a short story or an article.
So by having fun and listening to something interesting, you will be learning naturally rather than having to force yourself to study!
=> Listen to "500 Really Useful Phrases": get the free audiobook here.
Many words in English sound so similar that it's easy to think they're the same.
However, pronouncing the right words wrong can mean something completely different. 
In this audiobook, author Ken Xiao teaches you how to pronounce English words perfectly in four months by: 
Training your ears

to hear the slight differences between similar sounds
Training your mouth

to pronounce the slight differences between similar sounds
If you're a beginner, you'll learn English pronunciation the right way from the beginning. If you're an intermediate learner, you'll correct your pronunciation and then perfect it.
And if you're an advanced learner, you'll discover any wrong pronunciation habits you may have developed, so you can finally fix them for good!
=> Listen to "English Pronunciation" by Ken Xiao: get the free audiobook here.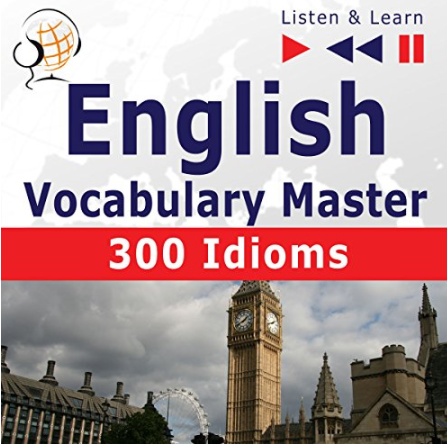 Understanding idioms is an important part of learning any language. 
English Vocabulary Master is an intermediate to advanced level audiobook that's designed to help you learn and consolidate knowledge of more than 300 idiomatic phrases that occur most frequently in everyday conversations. 
Each lesson follows the same three-step process: 
Listen to all the expressions recorded with translations
Repeat and consolidate whole sentences in various situations
Speak after independently forming sentences in accordance with the teacher's instructions
Each lesson comes with a set of exercises to help you master the expressions quickly. There are also recordings of example answers that you can use to check your responses immediately and make sure you're on the right track.
=> Listen to "English Vocabulary Master - 300 Idioms": get the free audiobook here.
Now, onto some kids audiobooks that are great for English language learners...
Beatrix Potter was an English writer known for creating some of the best-loved children's stories of all time.
The Great Big Treasury is a compilation of some of her most famous stories - it's a treasure chest of delightful, charming little stories full of animals and people.
This audiobook contains three collections - The Giant Treasury of Peter Rabbit, Further Tales of Peter Rabbit and The Giant Treasury of Beatrix Potter.
=> Listen to The Great Big Treasury of Beatrix Potter: get the free audiobook here.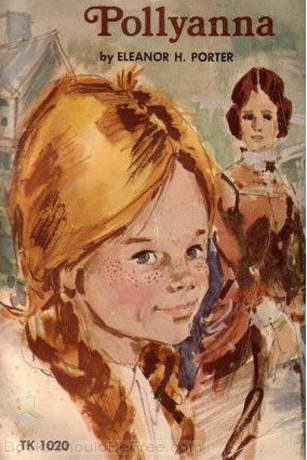 Pollyanna is a classic in children's literature. The story is about a 12-year old orphan who goes to live with her Aunty Polly in Vermont.
Unfortunately her aunt accepts her very reluctantly only out of duty and sticks her into a tiny hot attic room so she will be 'out of the way'.
However, Pollyanna has been taught by her Father to play 'The Glad Game', where you find something to be glad about, no matter the situation.
Pollyanna's irrepressible happy attitude transforms not only that dull and miserable house, but an entire village before she is through.
=> Listen to "Pollyanna": get the free audiobook here.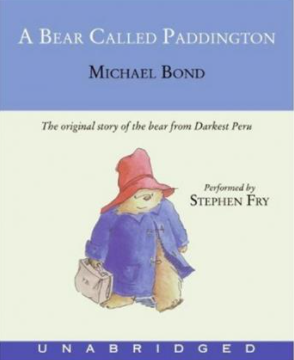 Paddington has warmed the hearts of generations of readers with his good intentions and humorous misadventures. 
If Paddington Bear learned anything from his Uncle Pastuzo, it's that home is where you hang your hat.
And for Paddington, nothing feels quite like home than being with the Brown family.

This one-of-a-kind bear had traveled all the way from Peru when the Browns first met him in Paddington Station. Since then, their lives have never been quite the same . . . for ordinary things become extraordinary when a bear called Paddington is involved.
=> Listen to "Paddington": get the free audiobook here.
Final thoughts
Thanks for reading this post on the best audiobooks for learning English. Hopefully you've found a few options that meet your needs.
Learning a new language can feel like a long journey sometimes, but do not give up! The more you diversify your learning activities and immerse yourself in new cultural experiences, the easier your journey will become. 
=> You can get a free audiobook for learning English here.
All the best!
Related: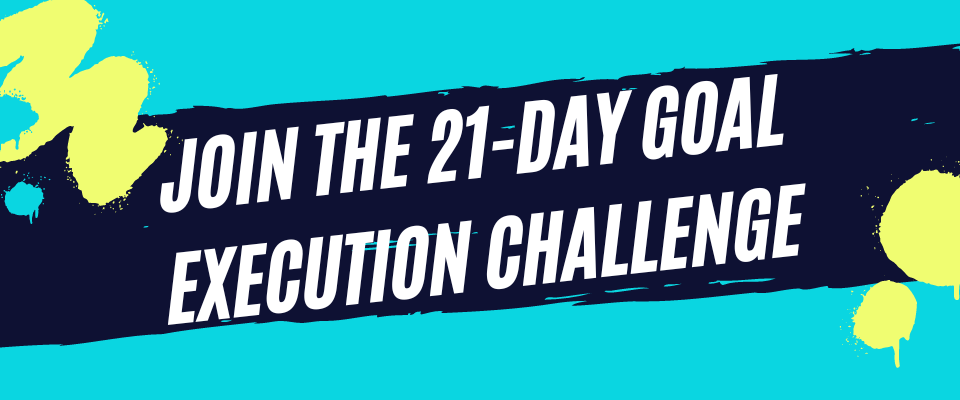 Thanks for reading! If you liked this content, please share below:
Sep 19, 23 07:31 PM

Would you like a stronger mind? Life can be confusing and intense, and that's why training your mind to be stronger than your feelings is crucial.

Sep 18, 23 06:05 PM

Looking for the perfect psychology-themed present for a college student? Here is a roundup of the best gifts for psychology majors.

Sep 16, 23 05:54 PM

Looking for the perfect period table of elements gift? Here are the best periodic table gifts that will spark a reaction from chemistry enthusiasts.