8 Best Books on Passive Income to Skyrocket Your Earnings
Want to learn how to make money while you sleep? Here are the best books on passive income to get you started on the road to financial independence.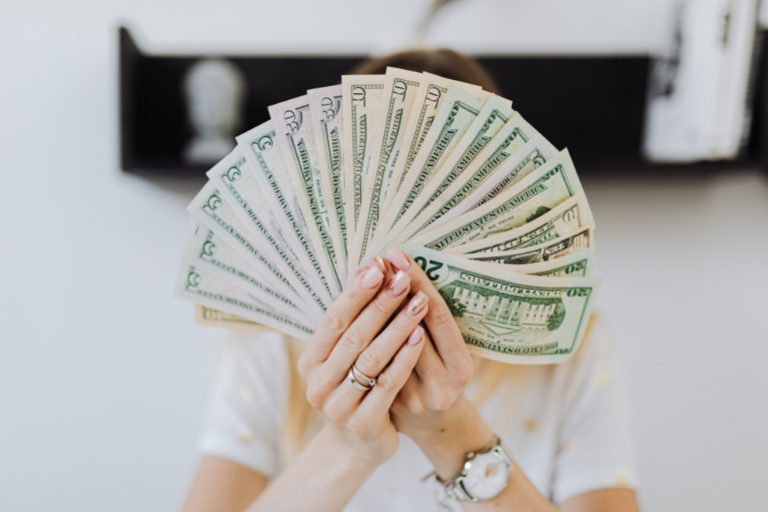 Warren Buffet once famously said:
"If you don't find a way to make money while you sleep, you will work until you die."
Although it's a somewhat morbid quote, it's also a fine incentive to learn how to make passive income.
To this end, here's a list of the best books on passive income for anyone looking to increase their income and perhaps break free from a 9-5.
The best way to make progress is to learn from those who have already succeeded at what you're trying to do, and these books are perfect for that.
Once you understand the general principles of passive income, you'll be able to apply them to a side hustle that makes sense for you.
And with enough time and effort, that side hustle may one day become your main hustle.
This post may contain affiliate links. Please read my disclosure for more information.
What are the Best Passive Income Books?
Here are the best books on passive income for side hustle enthusiasts and go-getters:
When I think of a passive income book, the first one that comes to my mind is The $100 Startup by Chris Guillebeau.
I read this book a while ago and particularly enjoyed it because of the example it gives of people who have generated passive income through various methods. 
In his early thirties, Chris completed a tour of every country on earth without ever holding a "real job" or earning a regular paycheck. His secret? Turning ideas into income and using what he earns to support his life of adventure and giving back.
In this book, you'll find 50 intriguing case studies of individuals who have built businesses earning $50,000 or more from a modest investment (in many cases $100 or less). 
You'll learn how this group of unexpected entrepreneurs were able to get their projects up and running, what they did in the first weeks and months to generate cash, some of the key mistakes along the way, and how you can apply their insights in your own business. 
Read this book: get hard copy on amazon | get the free audiobook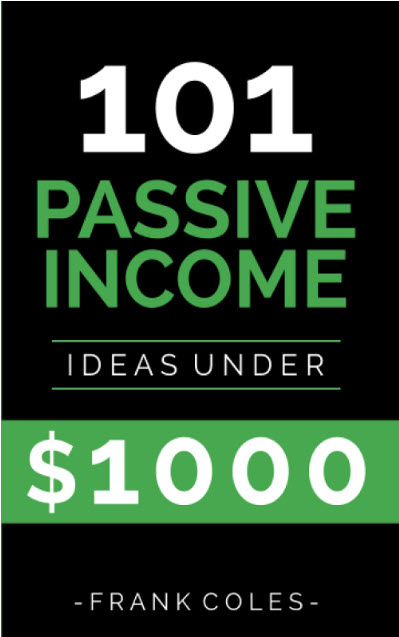 There is no magic trick that turns your time directly into money.
However, there are ways to make money passively that do not require you to take on another job.
Passive Income Ideas is a book that walks you through 101 different businesses you can start today to grow a passive income both online and offline.
To make things even easier, each of the ideas has been given their respective risk score, operating or launching costs, performance difficulty level, and profit potential, so you can identify the side hustle that would work best for you. 
You'll find information about affiliate marketing, investment funds, businesses, real estate, publishing services, consultation, mobile applications and much more.
With so many lucrative ideas to choose from, there's no reason to procrastinate building an income source, and every reason not to. 
Read this book: get hard copy on amazon | get the free audiobook
Robert Kiyosaki's bestselling Rich Dad Poor Dad is a great place to start for individuals who are looking about the world of personal finance, entrepreneurship and investing. 
The book is based on Kiyosaki's experience growing up with two influential men in his life - his real father and the father of his best friend, his rich dad.
With perspectives on money and investing that often contradict conventional wisdom, Kiyosaki has earned an international reputation as an outspoken advocate for financial education. 
Through the pages of the book, Kiyosaki challenges the belief that your house is an asset, teaches parents why they can't rely on the school system to teach their kids about money, and defines once and for all the difference between an asset and a liability. 
For me, the definition of an asset and a liability was the most memorable aspect of the book.
Once you gain a better understanding of what these two things are, and the difference between working for money versus having your money work for you, you'll be one step closer to being able to create passive income for yourself. 
Read this book: get hard copy on amazon
If you're only working 4 hours a week, then you're obviously making passive income...
The 4 Hour Workweek by Timothy Ferriss is one of my favourite books on passive income and financial freedom.
While people are often critical and/or skeptical about the title, wondering if it's really possible to only work 4 hours a week, I think Tim's message is clear and simple: your time can and should be detached from your income. 
According to Ferriss, "the perfect job is the one that takes the least time."
In this book, he explains why you don't have to subscribe to the idea of working hard through the best years of your life only to retire at the end.
As you read, you'll discover interesting case studies of people who have doubled their income, overcome limiting beliefs, and are living life on their own schedule.
Read this book: get hard copy on amazon | get the free audiobook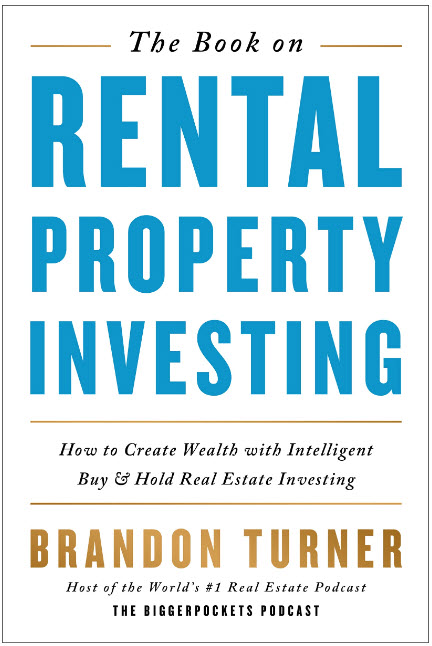 Looking to get into rental property investing? 
In this popular passive income book, real estate investor and author Brandon Turner breaks down the strategies he used to build his own wealth in real estate. 
He shows you how to create an achievable plan, find incredible deals, analyze properties, build a team, finance rentals, and much more. 
You'll discover: 
Why many real estate investors fail, and how you can ensure you don't!
Four unique, easy-to-follow strategies you can begin implementing today
Creative tips for finding incredible deals―even in competitive markets
How to achieve success without touching a toilet, paintbrush, or broom
Actionable ideas for financing rentals, no matter how much cash you have
Advice on keeping your wealth by deferring (and eliminating) taxes
The great thing about this book is that it's not just 'motivational' - it actually provides you with a detailed step-by-step framework for getting into real estate investing. 
In addition to learning how to buy and sell, you'll learn strategic planning and get to look into real-world examples that really drive the lessons home. 
Read this book: get hard copy on amazon | get the free audiobook
6. Fire Me I Beg You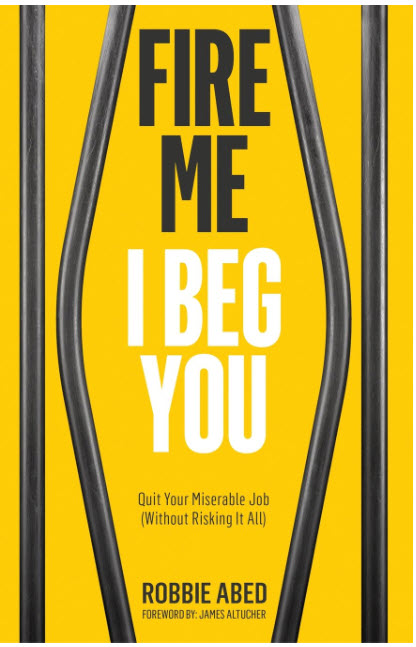 Fire Me I Beg you is a book that teaches you how to quit your miserable job without risking it all. 
The book contains a chapter called the "7-Week Entrepreneurship Plan" where you hone in on your strengths and create an action plan for creating extra income for yourself. 
As author Robbie Abed says: 
"Two things about quitting are generally true: 
If you quit your job to start something new, you will lose a lot of money. 
If you don't quit to start something new, you will lose your sanity."
Fire Me I Beg You helps you find the middle ground by helping you figure out how you're going to make more income now and how you plan on making money after quitting. 
You shouldn't leave your financial goals up to chance, and this book will support you in tracking your progress and staying accountable. 
Read this book: get hard copy on amazon
Work Less Make More is a practical roadmap on generating passive income. 
In 2006, while working in a full-time job, author James Schramko wrote this in a notebook:
My goals: Create automated income so that I am independently wealthy and enjoy my life passionately.
Within three years, he'd built his own business and achieved those goals, and then went on to help his coaching clients do the same. 
In this book, James teaches you how to reach similar financial independence by: 
Increasing your personal effectiveness
Planning and goal setting
Choosing the right business model

Creating an offer that converts

Building a team
When I read this book, I thought the most helpful points were related to choosing the right business model, leveraging the profit formula to boost cash flow, and building a team. 
At the end of the day, you don't just want to build a business. You don't want a business that ends up being a job - because that's not passive. 
What you want is a business that you can build up and eventually run on autopilot. James shows you how to do so through careful planning and strategic execution. 
Read this book: get hard copy on amazon | get the free audiobook
In Money: Master the Game, Tony Robbins dispels the myths that often rob people of their financial dreams. 

Based on extensive research and interviews with some of the most legendary investors at work today, he delivers invaluable information and essential practices for getting your finances in order.
Designed for listeners of every income level, this book uses metaphors and stories to illustrate even the most complex financial concepts - making them simple and actionable.
By the end, you'll have discovered how to set up a "lifetime income plan" that will enable you to take control of your money matters and become financially free. 
You can find more books by Tony Robbins here.
Read this book: get hard copy on amazon | get the free audiobook
Final Thoughts
Passive income requires a solid amount of effort in the beginning, but once you have your system up and running, it can be very rewarding. 
Hopefully you've found some books on passive income that you look forward to reading to guide you along your journey.
It's nice to be able to learn from the successes (and mistakes!) of others so that you can increase your own chances of success as you start your own business venture. 
However, don't be afraid to fail. 
Many people who now generate enough passive income to sustain their lifestyle initially tried and failed at many different monetization models before finding one that stuck. 
With the right tools at hand and the right mindset, the opportunities are endless.
Happy reading!
Related: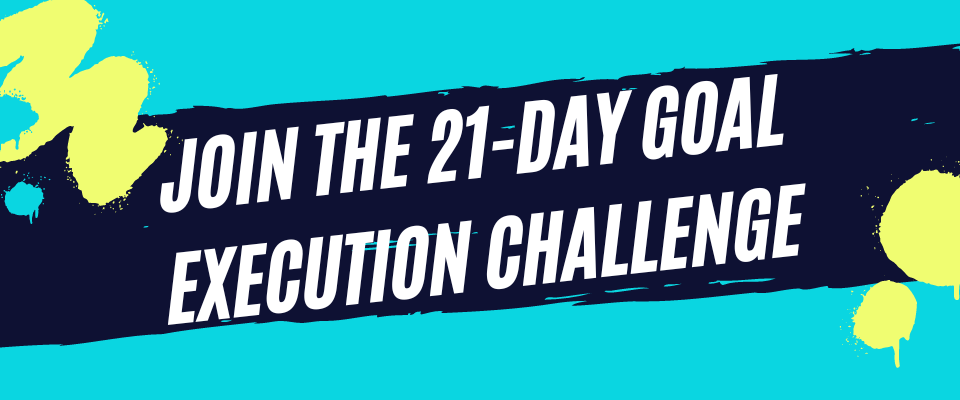 Thanks for reading! If you liked this content, please share below:
Sep 19, 23 07:31 PM

Would you like a stronger mind? Life can be confusing and intense, and that's why training your mind to be stronger than your feelings is crucial.

Sep 18, 23 06:05 PM

Looking for the perfect psychology-themed present for a college student? Here is a roundup of the best gifts for psychology majors.

Sep 16, 23 05:54 PM

Looking for the perfect period table of elements gift? Here are the best periodic table gifts that will spark a reaction from chemistry enthusiasts.
Your second block of text...