Business Development Consultants
The Best Business Development Consultants to Hire Online (2023)
Looking to work with a consultant to scale your business? Here are the best business development consultants online.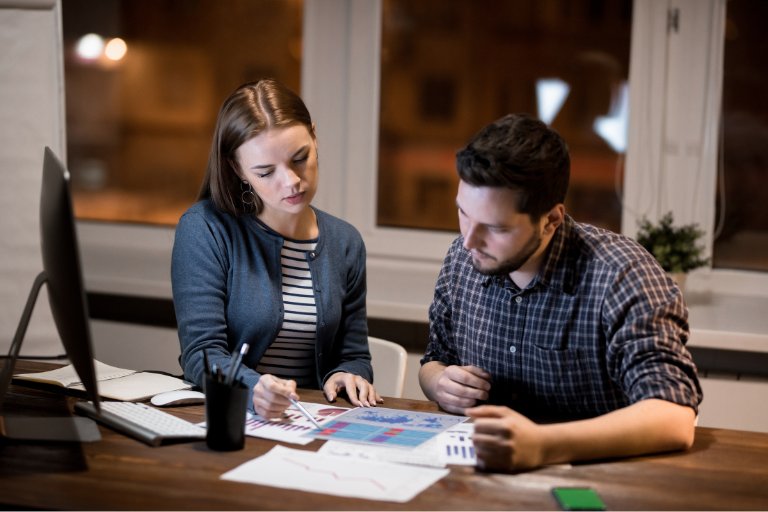 Even the best performing businesses have room for improvement.
Hiring a business development specialist can help you identify current weaknesses in your businesses as well as relevant solutions.
With this in mind, here is a list of the top business development consultants that you can work with virtually. 
These consultants have extensive experience working with companies of various sizes in diverse industries. They'll be able offer a fresh perspective to help you make informed decisions that will drive your business forward.
This post may contain affiliate links. Please read my disclosure for more information.
Freelance Business Development Consultants
Here are the best business development consultants to help you define and clarify your business strategy: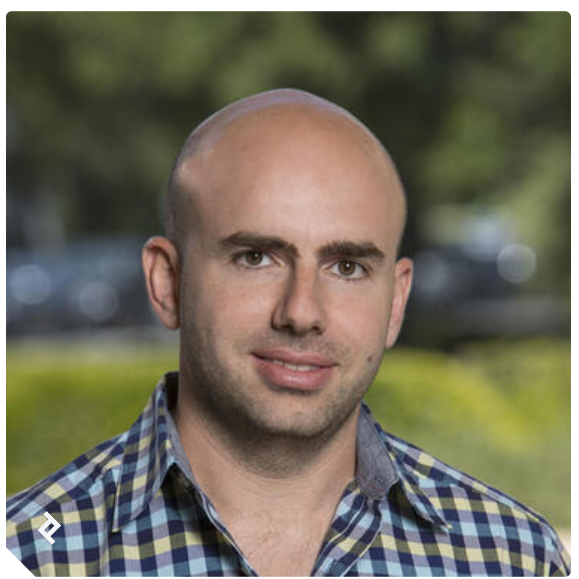 Fabian Schvartzman is a business development consultant in Weehawken, New Jersey. 
He has over 10 years of experience in business strategy, business development, and leadership.
Fabian lead two healthtech startups and closed deals with leading pharma companies, built a business development unit at AeroFarms that partnered with Fortune 500 companies, and raised money from prominent VCs.
Expertise: 
Artificial Intelligence (AI)
Business Development
Business Models
Business Planning
Cross-functional Team Leadership
Innovation
Seed Fundraising
Strategic Partnerships
Career Highlights:
Consultant: 

Self-employed
Co-founder and CEO: Sentient Med
=> Hire Fabian for Business Development Consulting here.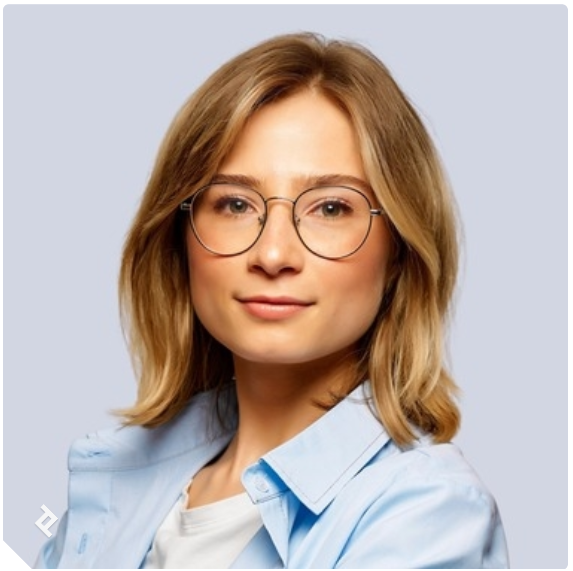 Anastasiia is a business growth expert in Cambridge, United Kingdom. 
Anastasiia has been leading business development and sales growth since 2013.
She has also been building sales strategies from scratch for two SaaS products (CleanMyMac X and Setapp) and service companies for 5+ years.
Her areas of expertise include market research, sales strategy development, multichannel sales, and inbound and outbound sales strategies.
She enjoys freelancing because it allows her to work with many outstanding entrepreneurs to enhance, grow, and expand their businesses.
Expertise: 
Growth Strategy
LinkedIn Marketing
Market Demand
Market Fit
Market Research & Analysis
Product Sales
Sales Funnel
Sales Strategy
Career Highlights: 
Sales Growth Lead: MacPaw
Business Development Executive: RubyGarage
Business Development Manager: 111 Minutes
=> Hire Anastasiia for Business Consulting Sessions here. 
Founding and scaling impactful and profitable business is not easy.
With a long list of challenges and tight deadlines, you need a consultant that understands your business, knows what works, and is as committed as you are to your success.
If you're ready to scale and take your business to new heights, Kaitlyn Cook is here to help you.
Kaitlyn Cook is a multi award-winning business development consultant and coach on Upwork. 
She has helped thousands of clients to grow their business using creative marketing, innovative ideas and strong business-backed financials.
Her clients have a 99% success rate for investor funding. She has helped raise over $170+ millions of investment across start-up and scaling businesses to date.
When you work with Kaitlyn, she will help you develop the following: 
Pitch Decks for Investment (99% approval rating)
Growth and Scale Strategies
Business Model Development
Vision Statement
Target Customer Segments
Value Proposition Statement
Recommended Sales and Marketing Channels
Cost and Revenue Drivers/KPI's
=> Sign up for Business Consulting Sessions with Kaitlyn here.

Jay is a Business and Partnership Development consultant from Chicago, Illinois. 
His areas of focus include: Start-ups, small businesses, tech, wellness/fitness/health, fashion, hospitality (bars, restaurants, hotels), and e-commerce.
Jay emphasizes relationship building through a personable approach to business. His focus is on increasing brand value, sales growth, and positioning your business in the desired direction.
=> Book Business Consulting Sessions with Jay here.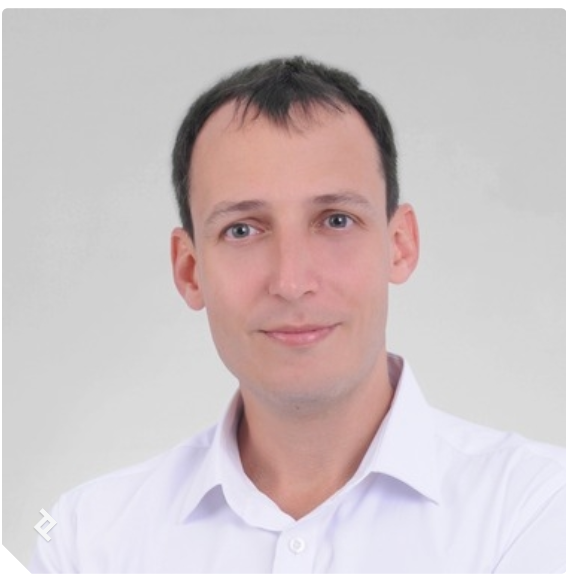 Tamas is a serial entrepreneur with strong financial management and private equity background.
He enjoys advising entrepreneurs in complex assignments which require financial modeling, strategic planning, and execution.
Prior to establishing, scaling, and exiting multiple startups and directing projects on $10 million budgets as a consultant, he gained valuable expertise at firms such as PwC, GE Capital, and PineBridge Investments.
In his most recent role as Founder and CEO of TMAM Limited, he created the leading digital educational content development company in Myanmar.
Expertise: 
Business Modeling
Business Strategy
Management Consulting
Process Improvement
=> Hire Tamas for Business Development Consulting here.

Courtney is a Business Development Consultant who specializes in Luxury Brands.
In 2022, Courtney launched luxury fashion business intelligence platform HONE.IO.
HONE.IO is a user-friendly sales data machine learning platform for designers, buyers and merchandisers, without the need of a data scientist to manage and interpret data.
The results include new value segments, valuable attribute combinations, hidden relationships, omni-channel insights, design predictions and more.
Courtney has spent the majority of her 10-year career in fashion and retail in various capacities including marketing, entrepreneurship, styling, merchandising, public relations, and buying, both locally in Canada and internationally.
She has worked with many brands including O, The Oprah Magazine, Mercedes Benz Fashion Week, Tumi Luggage, Sunday Riley, USA Network, and Conde Nast.
Courtney is also one of the four founders of Social Giving, a U.K.-based charity that provides educational and in-kind financial assistance to small businesses in developing countries.
=> Book Business Consulting Sessions with Courtney here. 

Keaton is a Fractional COO from York Village, United States. 
He has a proven track record of applying strong business strategies to drive improvement, growth, and innovation for 10+ years.
He is a great fit if you need help with:
Creating:
Actionable strategies for new or existing initiatives
Meaningful growth over a sustained period
Effective marketing strategies
Technical or general SOPs
Business plans, from lean to loan-ready
Diversification and risk management strategies
Research on new systems, competitors, and markets

Managing: 
Acquisition and training of new team members
Complex projects spanning multiple departments
Executive, manager, and employee effectiveness
Implementation of strategic initiatives
Existing initiatives to ensure timeliness and profitability
Client adoption and retention journeys
Innovating: 
New or existing products/services to create maximum profit and stakeholder satisfaction
Processes to streamline team member effectiveness
Pivots in company strategy and ensuring timely returns
New markets to expand into and executing the initiativesProcess improvement to eliminate wasted expenses
Keaton's goal is to provide you and your existing team with the support you need to be effective, make a lot more profit, and have an awesome time at work.
=> Sign up for Business Development Consulting Sessions with Keaton.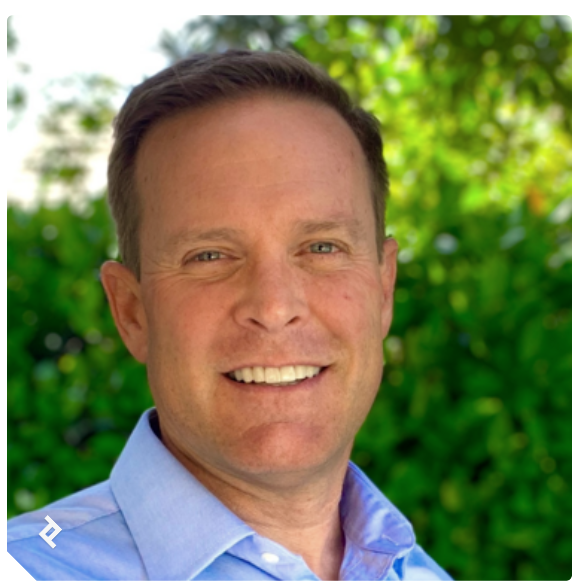 Rich Adams is a business growth consultant from Clovis, California. 
He is an award-winning leader specializing in business growth, operations, and change management. 
Rich has over 20 years of experience in business development, operations, management, and market strategy, working with private equity and Fortune 100 companies like Kroger, Cigna, and Blue Cross Blue Shield.
Lately, he has founded DART, an organization focusing on innovative digital health solutions.
Expertise: 
B2B Sales Pipeline
Business Operations
Change Management
Healthcare Supply Chains
Integrated Sales & Operational Planning
Operations Strategy
Organizational Structure
Project Management
Career Highlights:
Senior Vice President: 

Kroger
=> Hire Rich for Business Development Consulting here.
Final Thoughts
If you're struggling to find a good fit between your product or service and a market demographic, a business development consultant can help. 
Hopefully you've found a consultant above to work with in the next few weeks and months. You might be one consulting session away from discovering insights that can spark tremendous growth in your business.
Happy collaborating!
Related: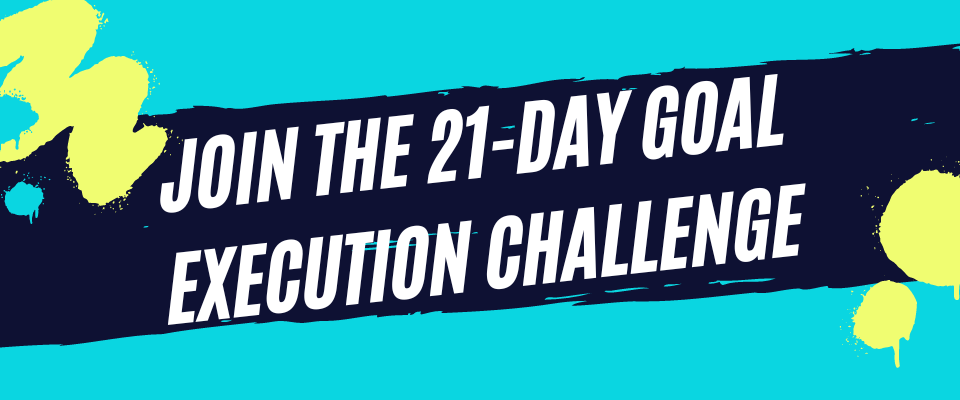 Thanks for reading! If you liked this content, share with a friend:
Dec 09, 23 08:34 PM

Below is a quote from Jhené Aiko's Poetry Book, 2Fish, that is both moving and beautiful. Here's a moment of reflection on the words in the excerpt and the meaning they convey.

Dec 08, 23 08:08 PM

It's an amazing thing to hear a person's life story, read aloud. Here are the best biography audiobooks to give you a peek into different iconic perspectives.

Nov 30, 23 09:41 PM

Would you like to improve your ability to read people? Here are the best body language books that will boost your social intelligence.