6 Best API Development Consultants to Work with Online (2023)
Looking for an API development specialist for your project? Here are the best API development consultants to work with online.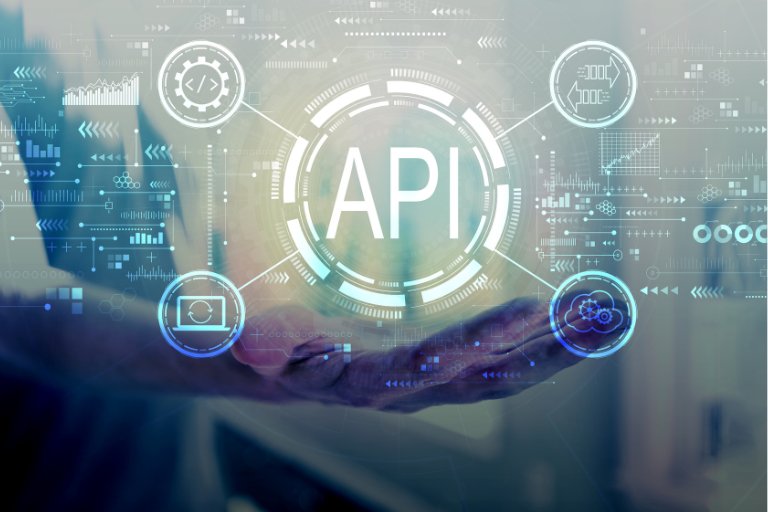 APIs are the fundamental building blocks of modern software architecture.

They can reap significant benefits to your business but require an expert team to mitigate risks. 
With that in mind, here are the top API development consultants to work with online. 
These API specialists will be able to help you design, develop, and maintain APIs that enable communication and data exchange between different software applications.
They'll also be able to provide technical expertise and recommendations when assessing new APIs and initiatives to support and enhance your existing systems.
This post may contain affiliate links. Please read my disclosure for more information.
Top API Development Consultants Online
Tomislav Krinc is a full-stack developer and designer with over 20 years of experience.
He has recently focused on React Native mobile development and real-time databases. He has founded or co-founded six businesses with three successful exits. He prides himself on a proven record of building full solutions with tangible results.
Experience: 
Full-stack - 15 years
Payment APIs - 10 years
API Development - 10 years
JavaScript - 8 years
Cross-platform - 7 years
Mobile Applications - 7 years
Firebase - 6 years
React Native - 6 years
Project Highlights
Founder (CityX)
Acted as the founder and CTO of CityX, a company specializing in smart city app solutions. The app is available in over 50 cities and 12 countries and has been translated into ten languages. The app consists of a collection of APIs and open data.
Found answers to questions on how to make the biggest app in a smart city space. Brought the idea to life, including contributing to designing the system architecture, leading developers, and creating the entire UI/UX.
Utilized skills such as React Native, Firebase, React, Node.js, UI/UX, Google Cloud, Payment solutions, tons of API integrations, and cloud functions.
Owner, Senior Web Developer (Code and Design)

Created a photo community site independently with over 13,000 users in the Croatian photography community. Received numerous recognitions and included over 800 themed competitions. 
Created a B2B image sharing system for Mars, a large food distribution company. Included automated image preparation, zip file creation, and download management.
Wrote a fully automated system that used Expedia API for booking hotels and flights.
=> Hire Tomislav as a remote API development consultant here.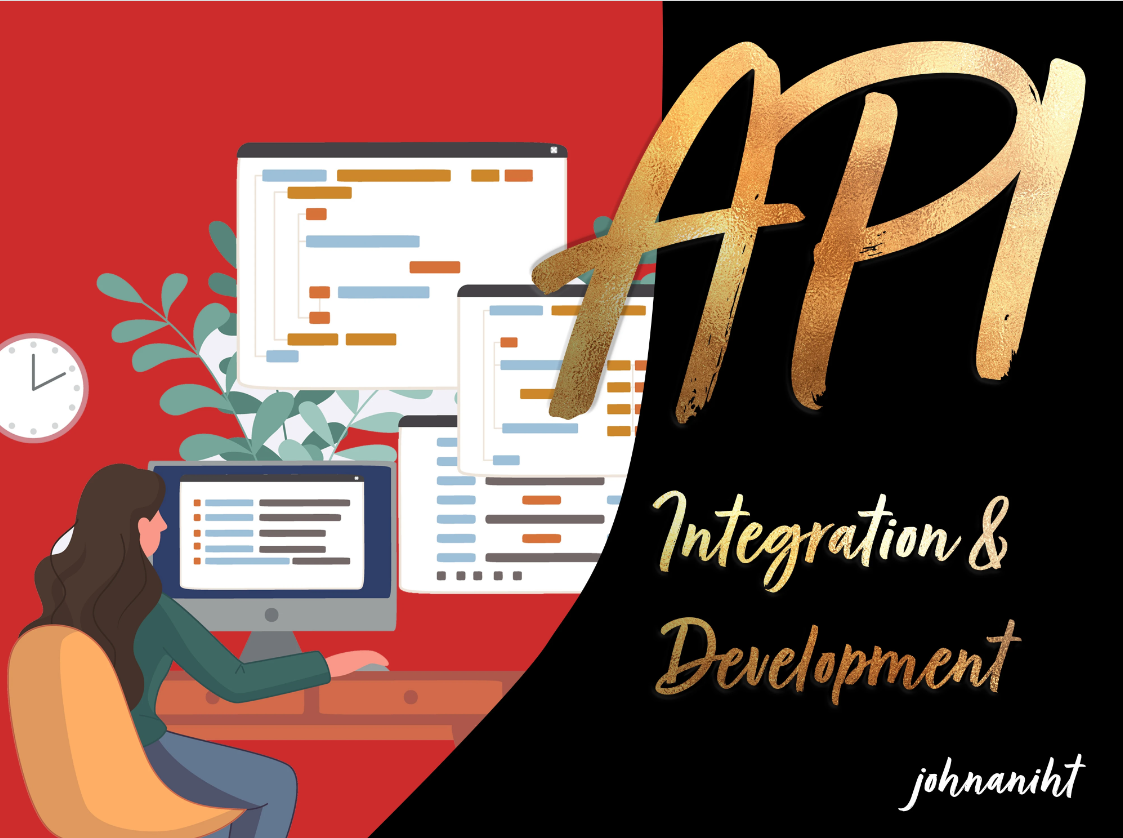 John A. is an avid Data Scientist, ML and software engineer with over five years progressive experience.
He specializes in API development, integration, automation and/or deployment using Python. 
Using Python Flask/ FastAPI or Djanjo, John will develop a custom API service for your business.
John can also integrate an existing API for your business or develop a frontend service for you using an existing API.
If you need him to make use of an existing API, you'll need to send him the API documentation and required endpoints and business application.
He can also develop a Python SDK for your existing API to be consumed by your customers.
Packages: 
Basic
Standard
Add login auth and user management to your API
Premium 
Complex API integration and automation
Reviews from previous clients:
"John is professional, fast, and organized. He delivered a high-quality piece of software performing all the requested functionalities. Totally recommended!"

=> Hire John A. as an API development specialist here. 
Filipe Waitman is a freelance API Developer and DevOps Engineer.
Since 2010, Filipe has been developing with Python​ and its web frameworks.
An Agile methodology enthusiast, he has worked as both a team technical leader and as a scrum master. At the moment, he is based in Europe, but any project that challenges him and where he can work remotely is more than welcome.
Experience: 
Python - 13 years
Django - 11 years
Back-end Development - 10 years
API Development - 8 years
Django REST Framework - 6 years
Heroku - 6 years
Data Science - 3 years
Machine Learning - 2 years
Project Highlights:
API Developer and Scrum Master at Clarosync (Titans Group)
A project carried out in collaboration with the Titans Group. It is a cloud storage service like Dropbox, but multi-branded (white-labeled). This software has millions of users throughout Latin America.

API Developer at Spotfund
This project was a mobile micro-donation platform that aims to connect users to NGOs using a social network look and feel.
=> Hire Filipe as an API Development Consultant on Toptal here.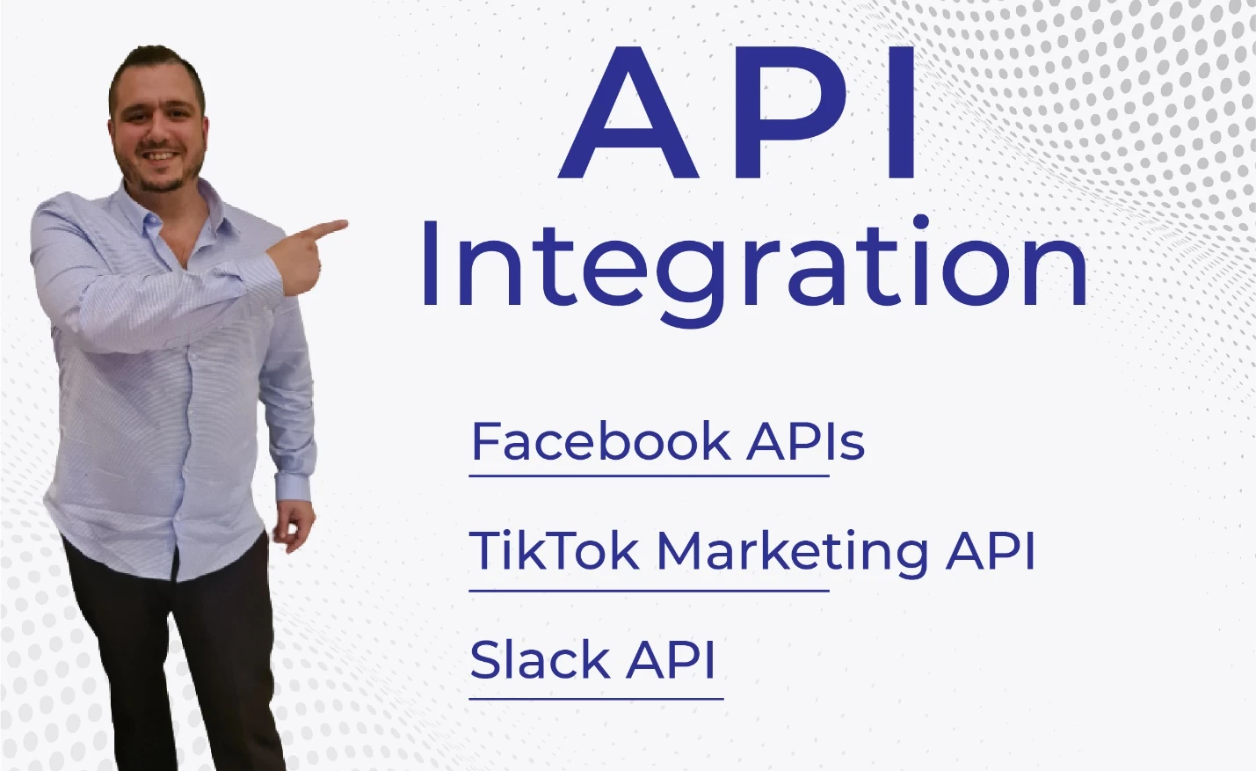 If you are searching for a professional who can help in doing API integration and creating new custom API's, Stas Sorokin is another popular freelancer to consider. 
Stas is a full-stack senior lead developer from Israel who specializes in front-end, back-end, native, and mobile development. 
He has worked on various API integration projects with many reputable organizations, and will utilize his experience and expertise to create a professional API as per your requirements. 
Stas' services include these API integrations:
Salesforce
Zoom
Paypal
WordPress
UPS
DHL
TikTok Marketing and Business API
Webflow
Microsoft
Slack
Shopify
Postman
Google Maps
Stripe
Twitter API
Facebook APIs
Instagram API
LinkedIn
AWS
Forex and Finance APIs, and much more
The API can be developed in:
Or integrated with:
Packages:
Basic
Up to 2 endpoints API integration
Standard
Up to 7 endpoints API integration
Premium
Custom Enterprise API integration 

Reviews from previous clients: 
"I cannot say enough positive things about our experience working with this exceptional developer. Their remarkable proficiency and dedication to our project went above and beyond our expectations.
From the outset, they demonstrated a profound understanding of our objectives, translating them into effective and innovative solutions. The reliability with which tasks were executed, paired with their ability to anticipate potential obstacles, resulted in a smooth and successful project implementation."

=> Hire Stas Sorokin as an API development specialist here. 
Ivan T. is a software developer who has been developing complex web applications, websites, MVPs, and startups for the last 15 years. 

Typically, Ivan's clients want to develop a web application or system utility from scratch, or integrate various web APIs.
This requires a developer who is experienced with third-party libraries and applications. On top of that, the architecture must be maintainable, the code should be readable by other developers and properly documented where needed.
Ivan's primary expertise lies in developing back-ends with Golang and Postgres. He's also integrated Blockchain cryptocurrencies to financial startups and banks, developed SaaS applications with PHP, Erlang, and MySQL, and startups with Django and Python.

Ivan seeks to understand your unique business needs and circumstances, offering solutions using existing technology where possible to get you the best solution for your budget.
Reviews from past clients: 
"Ivan was very quick in understanding the concept of the project and previously done work. Got things working quickly with good work quality. I am going to re-hire Ivan without thinking twice anytime I need GoLang API related work."

=> Hire Ivan as an API development specialist for your project here.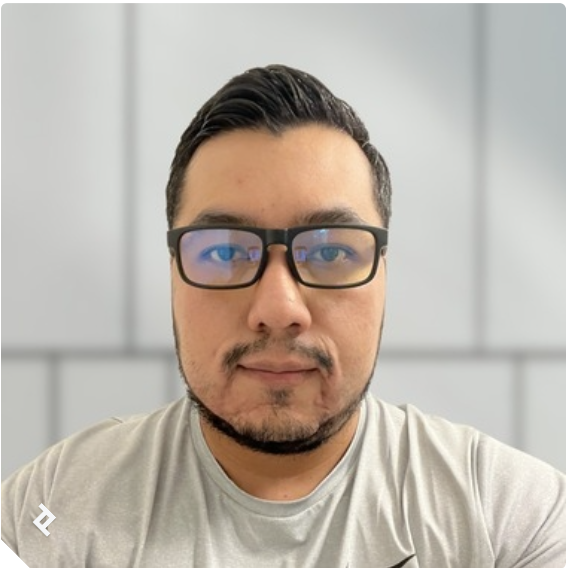 Victor H. is a seasoned software engineer with 9+ years of experience in web development.
He has a deep and comprehensive knowledge of JavaScript in back and front-end development and has extensive experience leading software engineer teams.
Experience: 

JavaScript - 12 years
CSS - 8 years
Sass - 4 years
Less - 4 years
React - 4 years
Node.js - 3 years
Mongoose - 2 years
MongoDB - 2 years
Project Highlights:
Software Engineer (SecureKey Technologies)
Implemented OpenID Connect endpoints to create the registration and communication within the different parties using the software, with GoLang as the back-end technology.
Provided views and API integration, including authentication and authorization using Vue.js as the front-end framework.
Designed a module to provide a new verification method for the software.
Section Scheduler for a TV Show
Created a project that allows the creation and organization of sections of a TV show from different user accounts. 
As soon as users add a new section or submit alterations, the results are immediately visible since they were implemented using WebSockets with a library in Node.js called Socket.IO.
 The back end was developed using Node.js and MongoDB, while the front end was created using react hooks.

=> Hire Victor Hugo as an API development consultant here. 
Final Thoughts
APIs act as the bridge between technology and businesses, opening pathways for innovation and growth.
However, in order to successfully utilize the benefits of APIs in your organization, you'll need to draw on the experience and expertise of an API development specialist. 
Hopefully the above list of API development consultants has helped you find a specialist for your next project!
Related: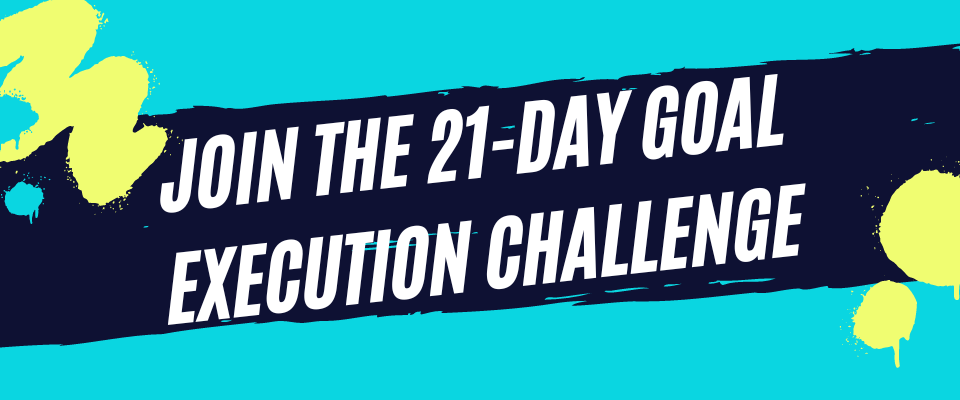 Thanks for reading! If you liked this content, please share below:
Sep 19, 23 07:31 PM

Would you like a stronger mind? Life can be confusing and intense, and that's why training your mind to be stronger than your feelings is crucial.

Sep 18, 23 06:05 PM

Looking for the perfect psychology-themed present for a college student? Here is a roundup of the best gifts for psychology majors.

Sep 16, 23 05:54 PM

Looking for the perfect period table of elements gift? Here are the best periodic table gifts that will spark a reaction from chemistry enthusiasts.