Personal Development Tips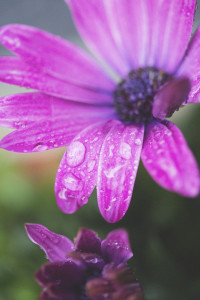 Personal Development and Lifestyle

...For Those Who Care and Wonder

That in a nutshell, is what my blog, roliedema.com is about.

On this website find personal development tips and gems to deal with everyday life.
I believe that the personal development tips found on this blog can reach out to all, where young or old.
For those who care and wonder?
People who think about life and how to improve are the most successful people on this planet. They are able to grow in wisdom with knowledge from the past and useful information to guide their future.
On my blog you can find articles on  how to improve your quality of life in general, how to deal with teen life, and topics that appeal to me, including my experiences.
This is such a wide range!
I hope you enjoy :)

| Personal Development

How can I get the most of of reading? How can I become a better reader? Click here for some good tips on how to improve your reading skills.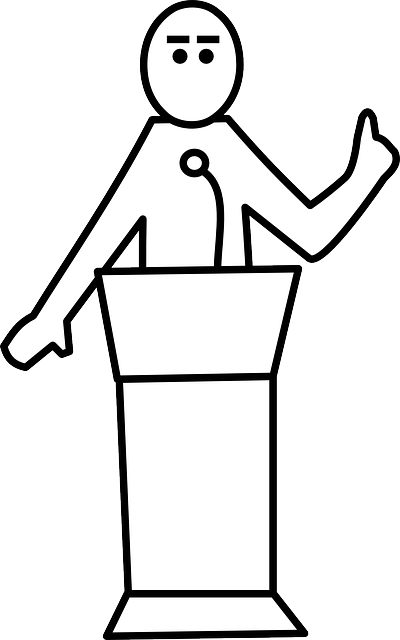 Are you Frightened of Public Speaking? Find out how to overcome all your fears about public speaking here, and get some top tips.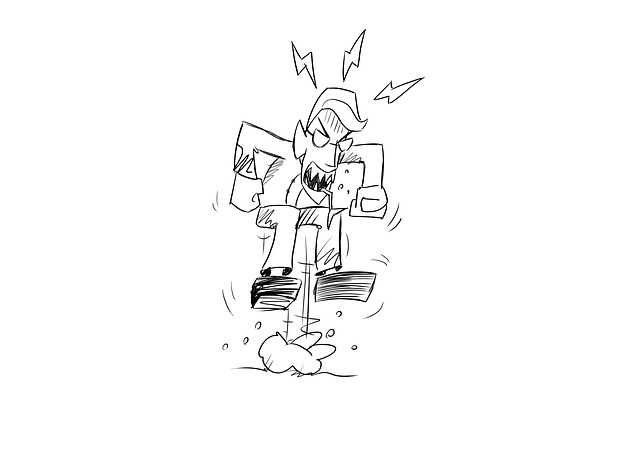 Something happens and you just feel like bursting out in rage! But that is generally not the best idea. Managing anger is a key skill so today we will be looking at ways to control anger, Let's go!

Lifestyle
What is the point of daily bed making? There are many good reasons for making your bed. Find out why you should make your bed right here.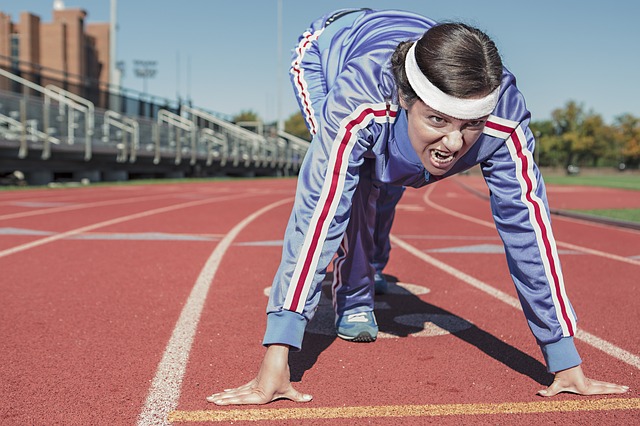 Some days we just feel like slacking off with our exercise routine. Find out  how to beat those mental and physical barriers and how to stay motivated to workout.

The school holidays have arrived! How can you make the most of your time of and have a lot of fun? Check out my ideas on things to do in school holidays.

On the Move

Looking to know what a trip to Las Vegas is like? Find out about my experience in Las Vegas here.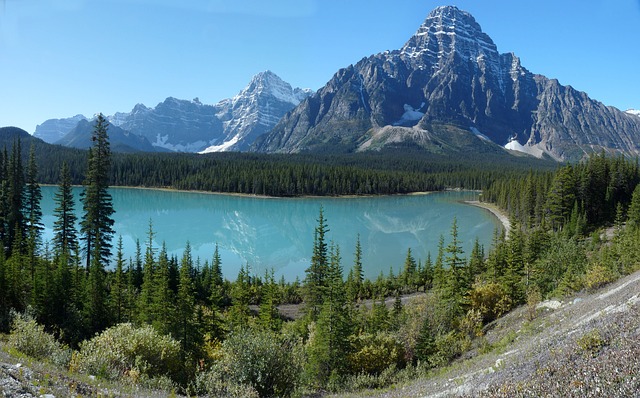 Explore Banff Canada from a previous visitor's account and experience. Find out more about Banff national park, how to get there, things you can do, places to stay there and much more.

Telus Spark Science Center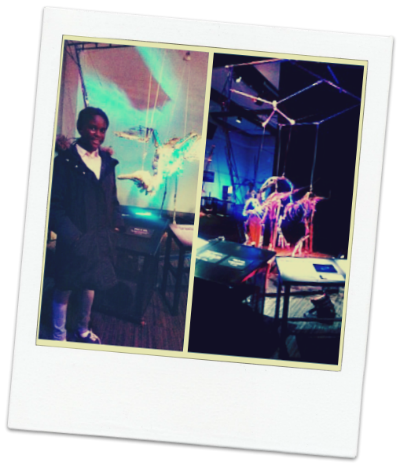 This article is about my day at the Telus Spark Science center in Calgary. Click here to learn about the amazing exhibits and technologies I saw, and and join me on my discovery of science.

Join My Mailing List To Keep Updated!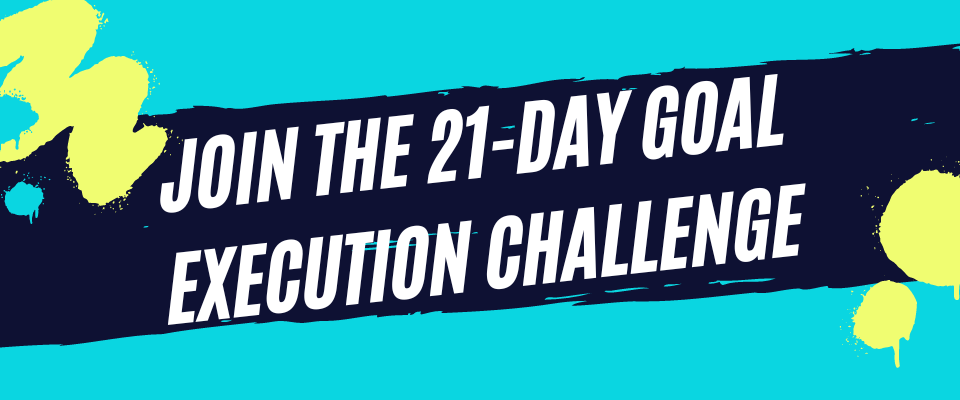 Thanks for reading! If you liked this content, share with a friend:
Dec 09, 23 08:34 PM

Below is a quote from Jhené Aiko's Poetry Book, 2Fish, that is both moving and beautiful. Here's a moment of reflection on the words in the excerpt and the meaning they convey.

Dec 08, 23 08:08 PM

It's an amazing thing to hear a person's life story, read aloud. Here are the best biography audiobooks to give you a peek into different iconic perspectives.

Nov 30, 23 09:41 PM

Would you like to improve your ability to read people? Here are the best body language books that will boost your social intelligence.