Poems By Roli
My World Of Poetry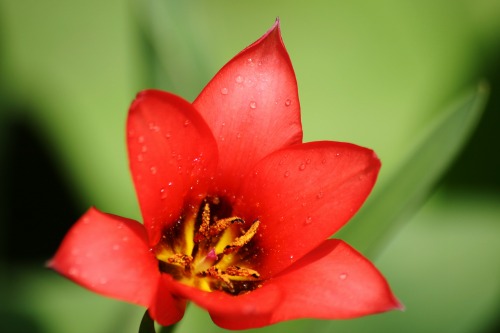 Poems by Roli is a little collection of poems written by me. Many of these are written randomly, inspired sometimes by experiences or thoughts in the preceding day, weeks or maybe years. Oh. I have also included some written in the course of doing my school work.
I love poetry. I love beautiful use of words.
I have left a box at the bottom of the page for you to submit your poem if you want, and also get them published here. Great poetry ideas are welcomed. Original poems only please!
Poems By Roli
Submit Your Poems Here
Do you have some amazing poems you want published? Post it here and get it published to the whole world with your very own name on it!
Poems Submitted By Others
Click below to see poems and poetry ideas contributed by other visitors to this page...

I Saw a Real Man Cry

I saw a real man cry Straightup in front of everybody I heard the deepest sigh The empathy I felt insde As helplessly the pain Dropped from his lonely …
Teary Eyed

The distance between life and death Is one single breath Gone but not forgotten But how...when the doctor gave u a clean bill of health? Its not …
The Burning Sun Not rated yet
your lips burn in me like the sparkling Sun rise in me every day at the banks of the burning kingdom I will slowly sink into Your arms
Get this month's personal development tip:
Jul 17, 19 10:38 PM

I have them. You have them. How do you navigate through all the things you cannot grasp at this present moment? Let's talk about it...

Jul 09, 19 05:19 PM

It's again time for a round-up post. We're halfway through the year, so here are my top 5 blog posts from Q1 & Q2 of 2019.

Jul 06, 19 07:21 PM

Don't be scared of failure - in fact - fail fast. Let's talk about the benefits of failing fast and why taking continous action is recommended.
If you can see this,  please share this post with the buttons below :)